HomeAdvisor is a website that allows homeowners to search for professionals, such as contractors, in the home services industry.
Homeowners submit the project they need completed to HomeAdvisor, and HomeAdvisor's patented ProFinder technology identifies relevant professionals for the job. The technology searches through professionals by filtering availability, service type, and location preferences to find the best match. Once the ProFinder discovers a match, the homeowner's information is sent to the professional as a lead.
Just like many other advertising channels for contractors, HomeAdvisor has advantages and disadvantages. It can be challenging to determine if HomeAdvisor is worth it.
Fortunately, WebFX has a team of 500+ experts who can help you decide if HomeAdvisor is worth the investment. You can call 888-601-5359 or contact us online to speak with one of our knowledgeable team members!
On this page, we'll take a look at the benefits of using HomeAdvisor for your contracting business, as well as the drawbacks, and we'll answer the question you're wondering:
Is HomeAdvisor worth it for contractors?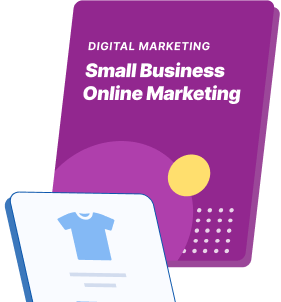 Small Business, Big Growth Potential
Written by our expert marketing team to help your small business grow your online presence!
Get My Free Guide
The advantages of HomeAdvisor
Advertising your contracting business on HomeAdvisor has several advantages.
It's effective
It's a great way to find customers
It's simple to manage
One of the advantages of using HomeAdvisor is that it's effective, which is why it's still in business. The Internet has become one of the top ways people search for service providers, so having a strong presence on a site that specializes in your industry is especially helpful.
Another benefit of using HomeAdvisor is that it's a great way to find customers if your contracting business is new. Before you're able to build a client base through word of mouth and referrals, HomeAdvisor can get your business off the ground and running. It's also a great way to reach potential customers you may not have otherwise had the means to reach.
A final advantage of using HomeAdvisor for your contracting business is that it's relatively simple to manage. After you set up your account, the rest is pretty easy. In fact, HomeAdvisor even allows you to turn your leads on and off whenever you want. So, if you start getting more business than you can handle, you can turn off leads and then choose to turn them back on when things slow down.

Hear What It's Like to Work With WebFX!

"We were looking for a forward-thinking but down to earth SEO company to partner with. Not only were we looking to build a long term business relationship but we needed them to understand our needs as a small company. And WebFX met all of that criteria. Our experience has been unparalleled; from the sales team who made the drive to our office to meet us in person to our Internet Marketer who has been an absolute joy to work with. They are completely transparent about their services and they take the time to explain everything which not only sets them apart from every other SEO company we have worked with but we also feel like we're taking something away from our interactions with the staff at WebFX. We are exited to see where this year will take us knowing that we have such a great support system with their company."
Home Contractor
The disadvantages of HomeAdvisor
Along with advantages usually come a few disadvantages. Below, we'll discuss a few reasons why you may not want to invest in HomeAdvisor for your contracting business.
One of the main issues contractors have voiced having with HomeAdvisor is giving up some rights to their business. In HomeAdvisor's terms of service, it states they can use any information in your profile to direct links back to their own site. Some contractors have said they don't agree with HomeAdvisor using their name to promote HomeAdvisor's business and that it borders being unethical.
Contractors have also noted that the leads they earn from HomeAdvisor aren't worth their time.
Each time you receive a new lead on HomeAdvisor, you're charged a fee. So, if the lead doesn't convert, you're still paying HomeAdvisor for it. And since the lead is directed to contractors other than just you, you have to constantly monitor your phone, otherwise you end up paying for a lead another contractor obtains.
This leads to a final fallback of using HomeAdvisor — it can get awfully expensive. If you're constantly receiving leads that don't lead to any actual business, you can spend a lot of money.
Leads for bigger contracting jobs can cost more than $50! And if you're just starting out, you can't afford to be spending that amount on every lead.
Our digital marketing campaigns impact the metrics that improve your bottom line.
See More Results

WebFX has driven the following results for clients:

$3 billion
In client revenue

7.8 million
Leads for our clients

5.2 million
Client phone calls
Is HomeAdvisor worth it?
HomeAdvisor is effective for contractors who are just starting out and need to establish a loyal client base. It's also a helpful resource for contractors who hit a slow season and need to pick up some additional business.
The obvious downside to using HomeAdvisor as a contractor is the high cost tied to leads. This is especially problematic considering the leads you pay for may not be worth your time or lead to any actual business.
Not every customer that needs contracting services will look on HomeAdvisor. In other words, if you put all of your eggs in HomeAdvisor's basket, you may miss out on possible sales. There is definitely potential for HomeAdvisor to be worth the investment if it's used in conjunction with other online channels, such as search engine optimization, pay-per-click advertising, social media, or email marketing.
What are the alternatives to using HomeAdvisor?
For contractors who may not want to use HomeAdvisor, there are alternative options available. And for those that want to try HomeAdvisor out, these alternatives will help your profile stand out even more!
WebFX recommends investing your money in search engine optimization, or SEO, for your contracting website. SEO increases the visibility of your website in search engine results, and it can drastically increase your ROI. It's also a more reliable solution, so you won't have to fear you're paying for leads that are a dead end.
How does SEO work?
In order to do SEO successfully, you need to understand search engines. You can't rank highly in search results if you don't understand how rank is determined.

Google doesn't accept payment for ranking. Instead, the order in which websites are ranked is determined by a number of different factors, including:
The quality and originality of content
The number of backlinks the site receives
Site speed
Visitor interaction and bounce rate
Ease of navigation
Competitors with more money can't outbid you because there is no money involved. If your website focuses on the best SEO, then you will reach the top position in search engine results.
SEO isn't a once and done thing, though. It requires continual optimizing, testing, and improving your website in order to make your content, site speed, and overall design the best it can be for Google's algorithms.
Having your business on HomeAdvisor can cost you a couple hundred dollars a month for only a few worthwhile leads. After all, only some of your potential customers are on HomeAdvisor searching for your services, but all of them are using search engines. Using SEO will improve your online presence, increase your leads, and create an ROI you're proud of.
Time to Level Up Your Sales
Our long list of services helps you grow every aspect of your business with marketing strategies that are proven to increase bottom-line metrics like revenue and conversions.
In the past 5 years, we've managed more than 12.9 MILLION transactions across our client base.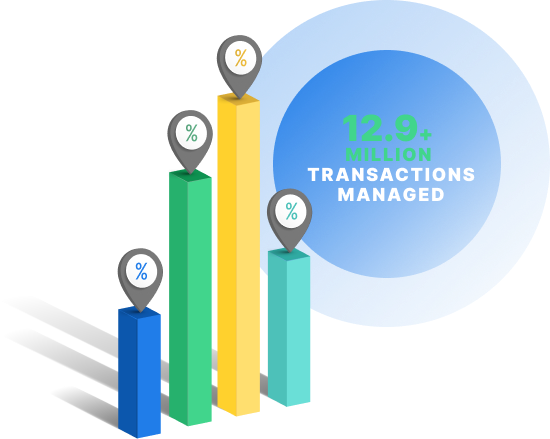 Learn more about SEO packages from WebFX
We offer a variety of SEO packages. We've used SEO to drive more than 7.8 million leads for our customers, and your contracting business is no exception!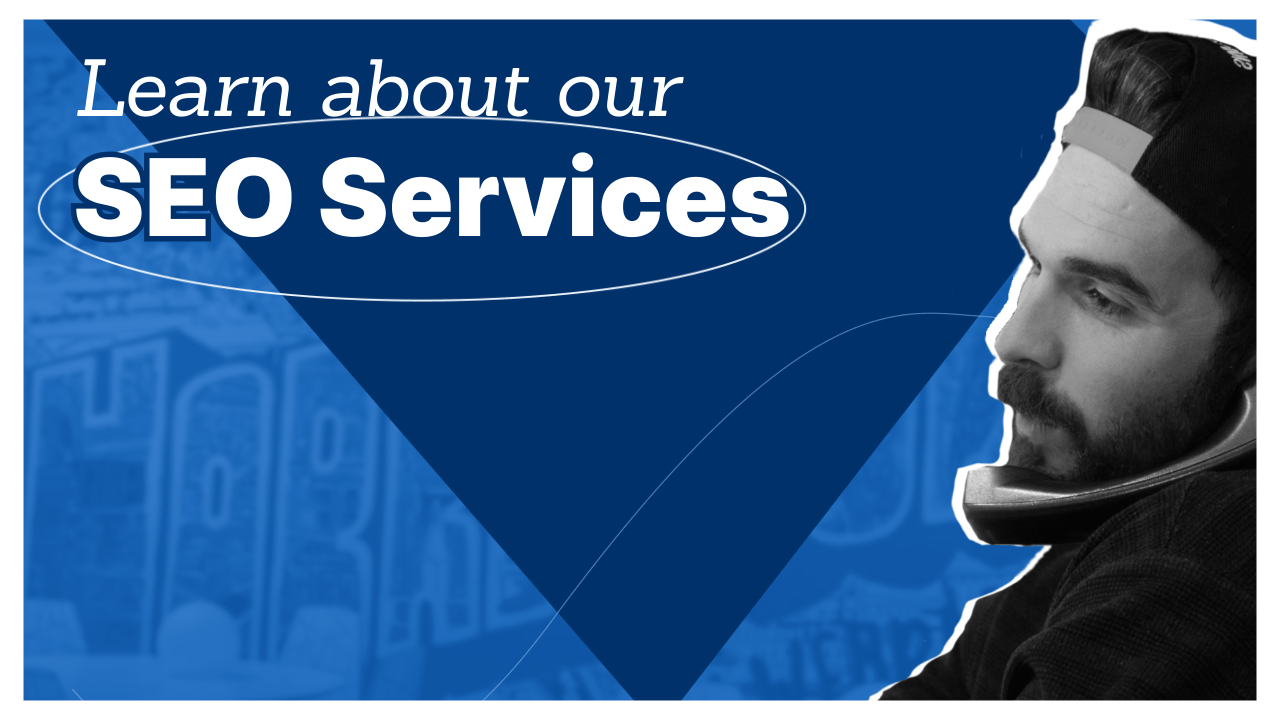 We hope that this page has provided insight into whether or not HomeAdvisor is worth it for contractors, as well as given you a valuable alternative. If you have additional questions about HomeAdvisor or would like to hear more about our SEO packages, you can contact us today!
Earn a 20% greater ROI with WebFX