In the plating solutions industry, proving your expertise and methods is essential for attracting clients. To connect with other businesses and differentiate yourself from other plating companies, you must target your clients from the beginning — the research phase.
Search engine optimization (SEO) will optimize your website and help you find more qualified leads. When your prospects search online for reputable plating companies or information, you will be one of the first options they see.
This page will break down SEO for plating solutions with examples of how optimization generates revenue for your industry. Read on to learn more, and call 888-601-5359 to speak with a strategist about our SEO services!
Looking for an all-in-one SEO audit tool? You've found it.
SEO Checker provides data on key metrics to give you:
Complete SEO score

Content Grade

Site Speed Analysis

and more.
SEO for plating solutions — the basics
Understanding how SEO works is the first step to creating your campaign. Let's look at a few common SEO questions from the plating industry.
What is SEO?
SEO is a digital marketing tactic that increases your website's quality and quantity of web traffic. An SEO agency is a company that specializes in SEO tactics for all industries.
Your SEO efforts aim to get your site ranking higher on the search engine results pages (SERPs). For example, when you search "what is electroless nickel plating," the first organic result looks like this: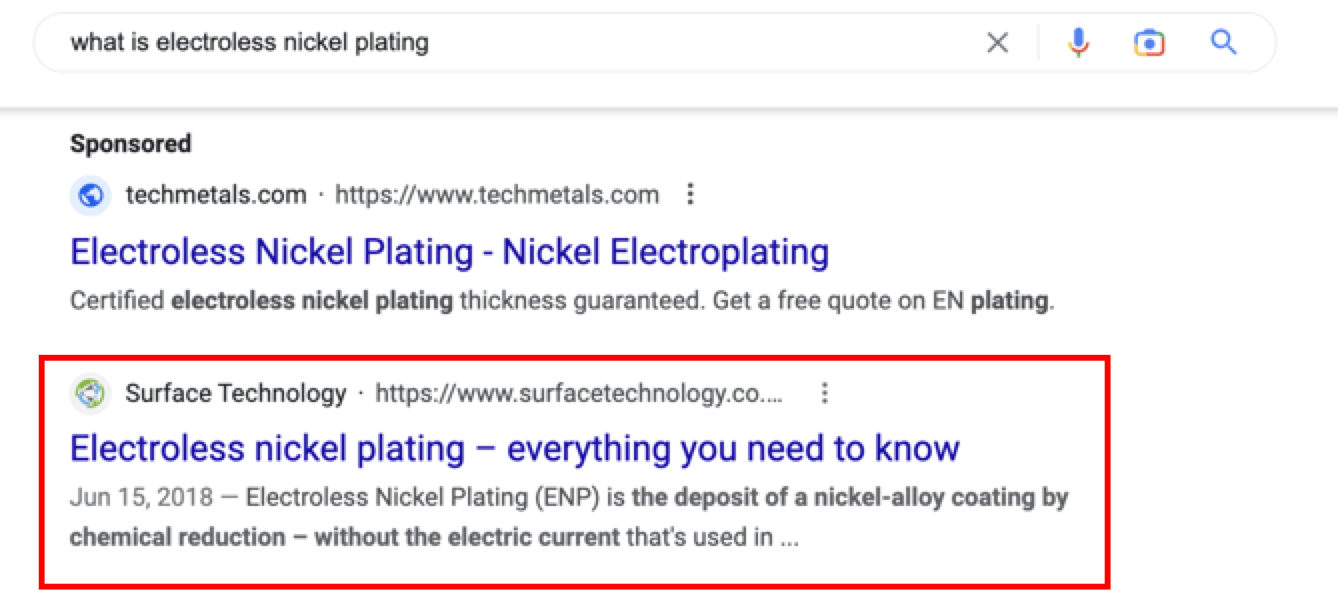 With SEO, you can target organic search and optimize your site for users and search engines. Instead of paying people to come to your website, you can encourage clicks organically, saving your marketing budget and earning more revenue over time.
Who needs SEO?
SEO is ideal for many industrial businesses, including plating solutions companies. While various digital marketing channels can improve your bottom line, SEO offers steady, lasting results you can build upon.
SEO is ideal for:
Companies with local service areas
Companies that want to build authority within their industry
Companies that want to target a particular audience or demographic
Companies that want scalable marketing tactics
With SEO, you can create the foundation for other marketing tactics like pay-per-click advertising (PPC) and email marketing. With the changing nature of technology, the approach to SEO might change, but being at the top of the SERPs is a consistent goal.
What are the benefits of SEO?
When you start an SEO campaign, your company can accomplish the following:
Grow your reputation: As a plating solutions company, you must highlight your knowledge and capabilities. SEO helps you build out your website, publish credible content, and prove your expertise to customers and prospects.
Highlight your unique selling point (USP): What differentiates you from competitors? How will users know what you have to offer? With SEO, you can focus on your SEO and tell clients why they should choose you.
Connect with your target audience: While other marketing strategies have a broad audience, you can use SEO to create a target audience and direct your content toward them. You'll better understand your audience's needs and connect with them.
While SEO is an ongoing process, any company can enjoy the benefits that come with SEO. The benefits also scale with your business — the growth you experience initially will continue as you earn more traffic and leads.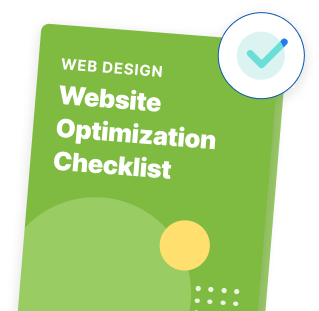 Avoid customers saying
"I can't find your website."
Download our A-to-Z website optimization checklist to increase traffic and conversions!
Get My Website Checklist
Types of SEO
There are different types of SEO, each targeting a different aspect of your website. The four main categories are:
Your approach might include one or all of the above tactics. For example, if you only offer plating services in a particular area, you want to optimize your local SEO to ensure the right clients find you.
If you want to know you're targeting the right areas, working with an SEO agency is your best option. WebFX can help you determine the right balance of on- and off-page SEO to suit your goals and budget.
3 ways to do SEO for plating solution companies
Here are three examples of SEO solutions that you could use to promote plating services.
1. Keyword research
The first step to helping your pages rank is finding keywords. This step helps you narrow down the phrases users search for when trying to find services you offer.
For example, if a prospect searched for gold plating services, they might search "gold alloy plating solution." Google will then pull the most relevant paid and organic results and bold these keywords, so the user can see what the page is about: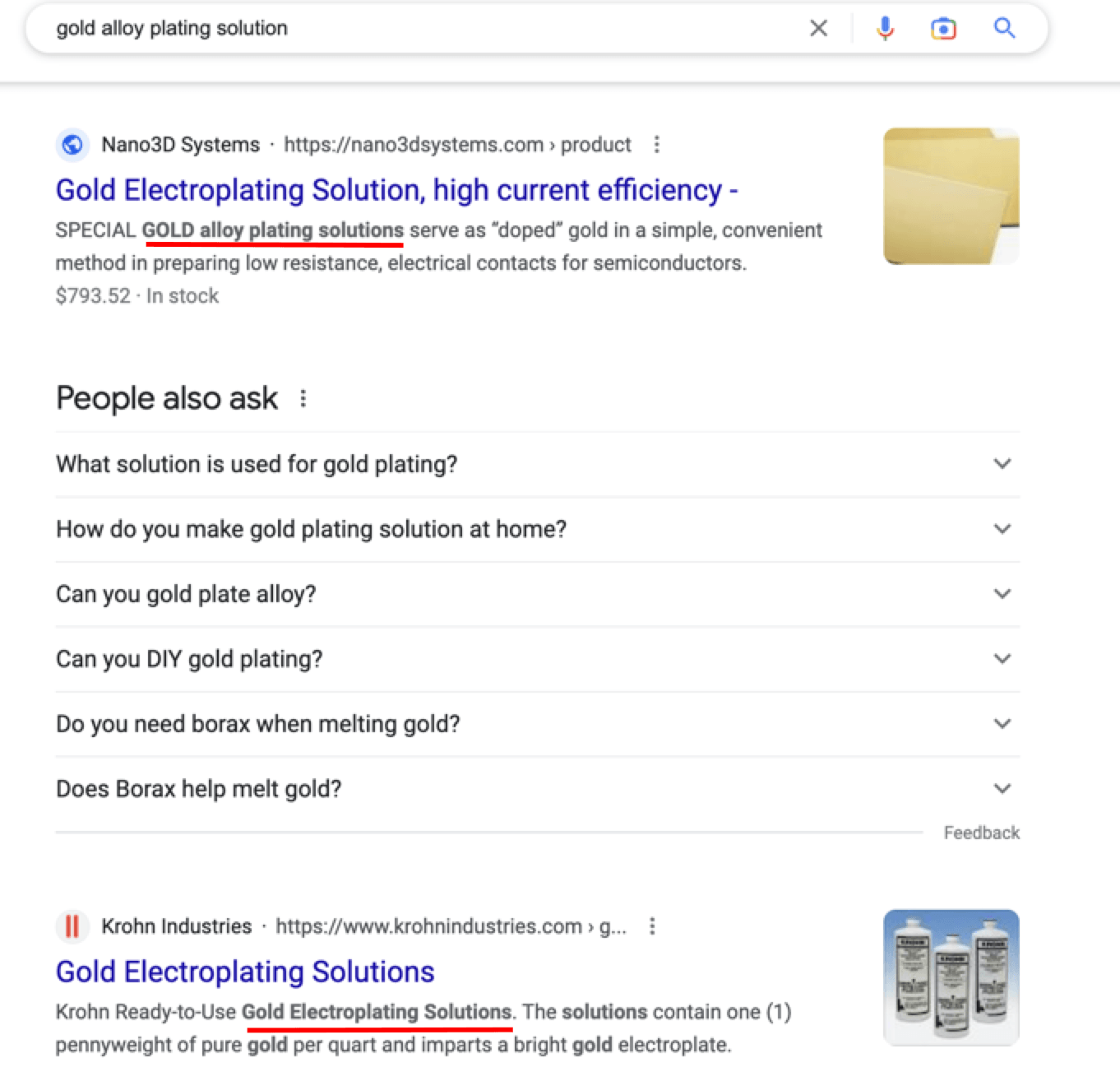 Finding the appropriate keywords makes it easier for Google to see what your page topic is and pull it into the SERPs. It also helps you match search intent — the reason the user is searching for that term — by narrowing the page topic.
If you want to try this step, use KeywordsFX — our free keyword research tool — to find some related keywords for your services.
2. Content marketing
As you do more keyword research and see what topics your prospects research, you need to build out content and landing pages for their queries. SEO content covers a range of content types, all of which help you reach more customers and share your knowledge.
Some content type examples for a plating solutions company might include:
Company history and "About Us" videos
Industry blog posts
Service descriptions and images
This video from one plating company details their nickel-plating process: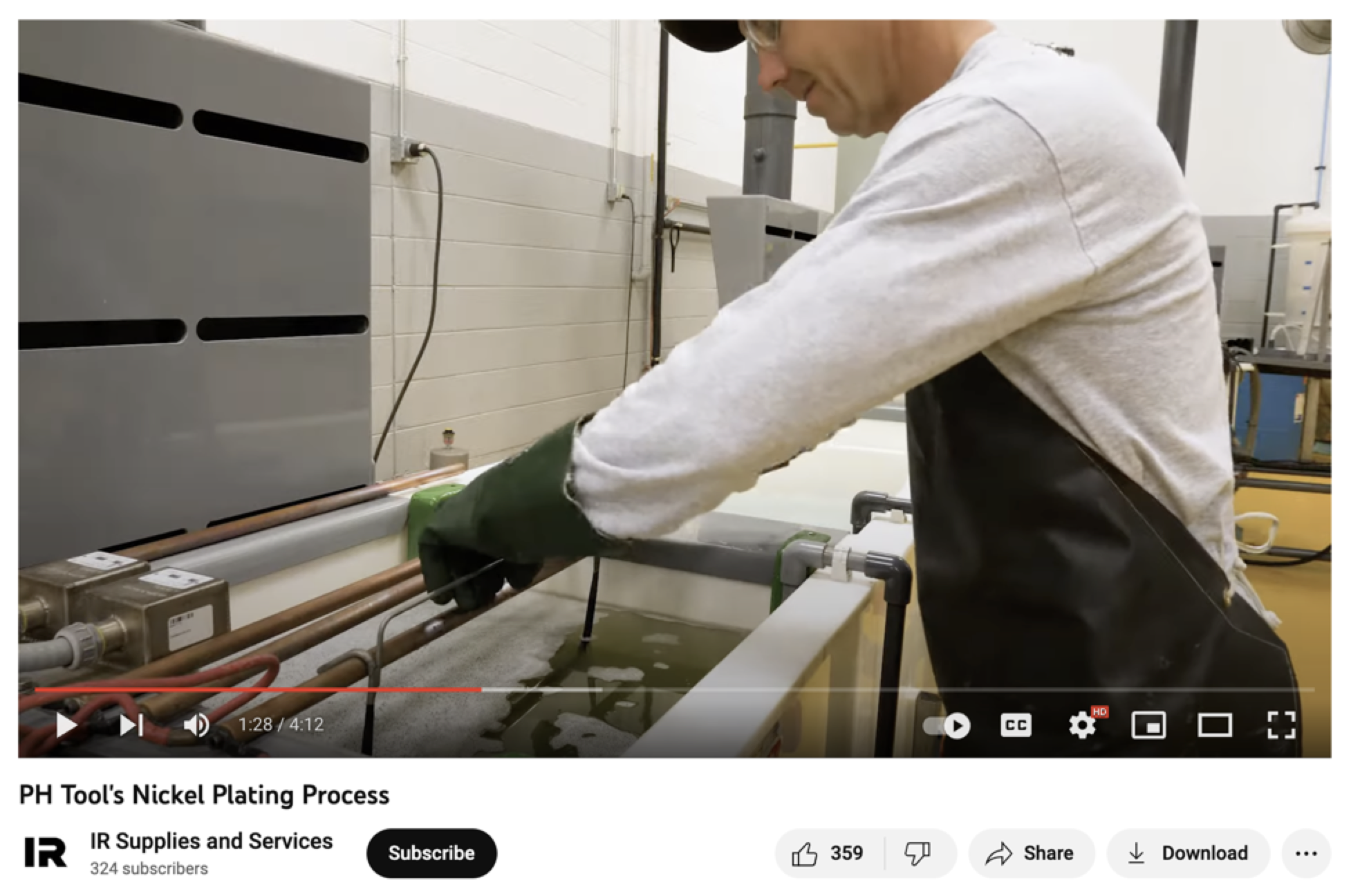 When you research your target audience, they might prefer one marketing channel over another. Find the content that your audience likes and work from there.
3. Mobile-friendly design
A huge part of SEO is optimizing your website technically. Mobile-friendly design ensures that users can find and access your site on any device. For plating companies, this means using responsive design that helps users read about your company and services.
Some mobile SEO factors include:
Page size and dimensions
Loading times
Image and video quality
Considering the fact that 74% of users are more likely to return to a website with a mobile version, prioritizing your mobile setup is crucial to your bottom line. This page details how to check your mobile SEO for the best rankings possible.
Independent research from Clutch has named WebFX the
top SEO company

in the United States.

Clutch has personally interviewed more than 250 WebFX clients to discuss their experience partnering with us.

Read More Clutch Reviews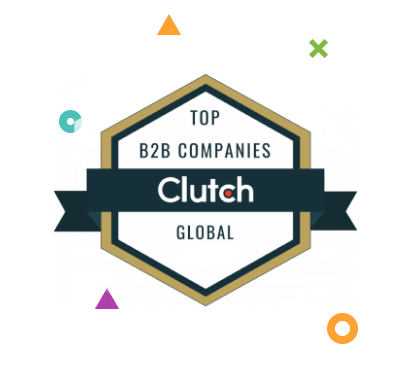 WebFX offers SEO for plating solutions
If you want results from an experienced digital marketing agency, look no further than WebFX. We have experience working in the plating industry, and we understand the unique challenges that come with marketing your services.
This case study highlights our work with Sharretts Plating, one of our 1000+ clients. After implementing our SEO services, they have reported a 270% increase in organic traffic and more quote form requests.
We can make the same happen for you. Request a quote today to get started on your SEO campaign!
Increase your leads, sales, and revenue with digital marketing