Tampa Digital Marketing Company
With an experienced marketing company in Tampa, FL, your business can get the most value (and best return) from online marketing. That's why small-to-midsized businesses (SMBs) throughout Florida choose WebFX.
When you make our Tampa digital marketing agency a part of your team, you make work easier. That's because we bring more than 25 years of experience to online marketing, as well as more than 450 in-house marketers, developers, copywriters, and designers to your digital marketing campaigns.
Learn how our Tampa marketing agency can help your business get the best return and most value from online marketing by contacting us online to request a free and customized proposal!
If you want to expand your online reach and earn more revenue, we can help. Contact us online or call 727-202-5387 to speak with one of our experts today!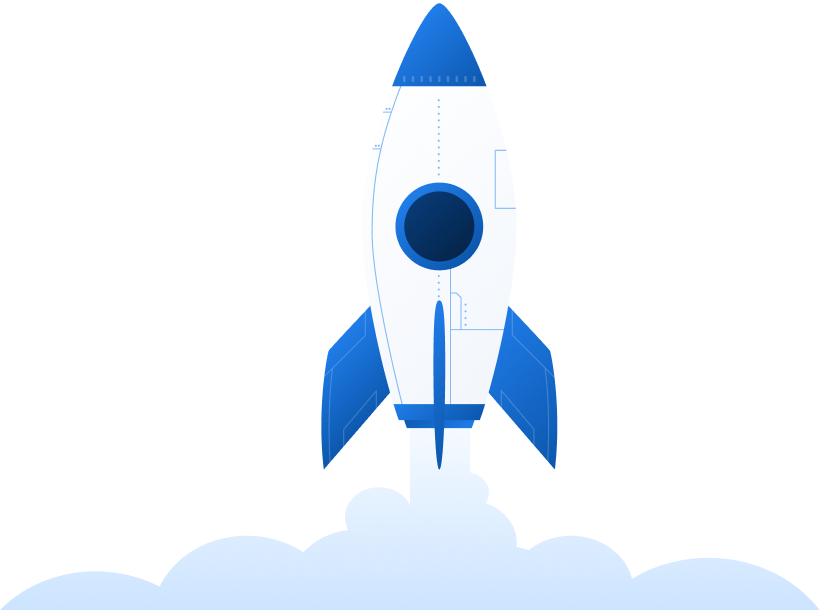 3 reasons to choose our Tampa digital marketing agency
WebFX is a full-service Tampa digital marketing agency, and we provide a number of custom Internet marketing plans designed to drive results for your Florida business.
Here are a few reasons why we're different:
1. Our agency is up front with its pricing
We publish all of our prices online in order to help your business decide which plan is right for you. You can also choose to customize your plan to meet your company's budget and goals.
Our Tampa digital marketing agency also aims to develop positive relationships with our clients right from the start and we believe that making our pricing transparency helps you make more informed decisions.
We're so confident that your investment with us will be worth it that we offer guaranteed SEO services. If we don't meet the goals we set for your campaign, we'll refund your initial SEO campaign investment.
2. Our agency has the experience you're looking for
At WebFX, our team of 450+ Internet marketing experts are dedicated to your company's success.
When you partner with our Tampa digital agency, you'll get a dedicated account manager who will make sure that each piece of your campaign comes together for success.
3. Our agency achieves real results
No matter which Internet marketing services you need, we have the knowledge and commitment necessary to drive impressive results.
Whether you are looking to boost your rankings in search results, increase your overall visibility, or close more sales, WebFX is the Tampa Internet marketing agency for the job. We've helped our clients rank for hundreds of keywords and generate thousands of sales.
Our results speak for themselves. You can check out our client testimonials to hear firsthand what it's like to partner with WebFX.
Ready to Grow? Get your FREE Quote Today!
We measure our success by how much we WOW our clients.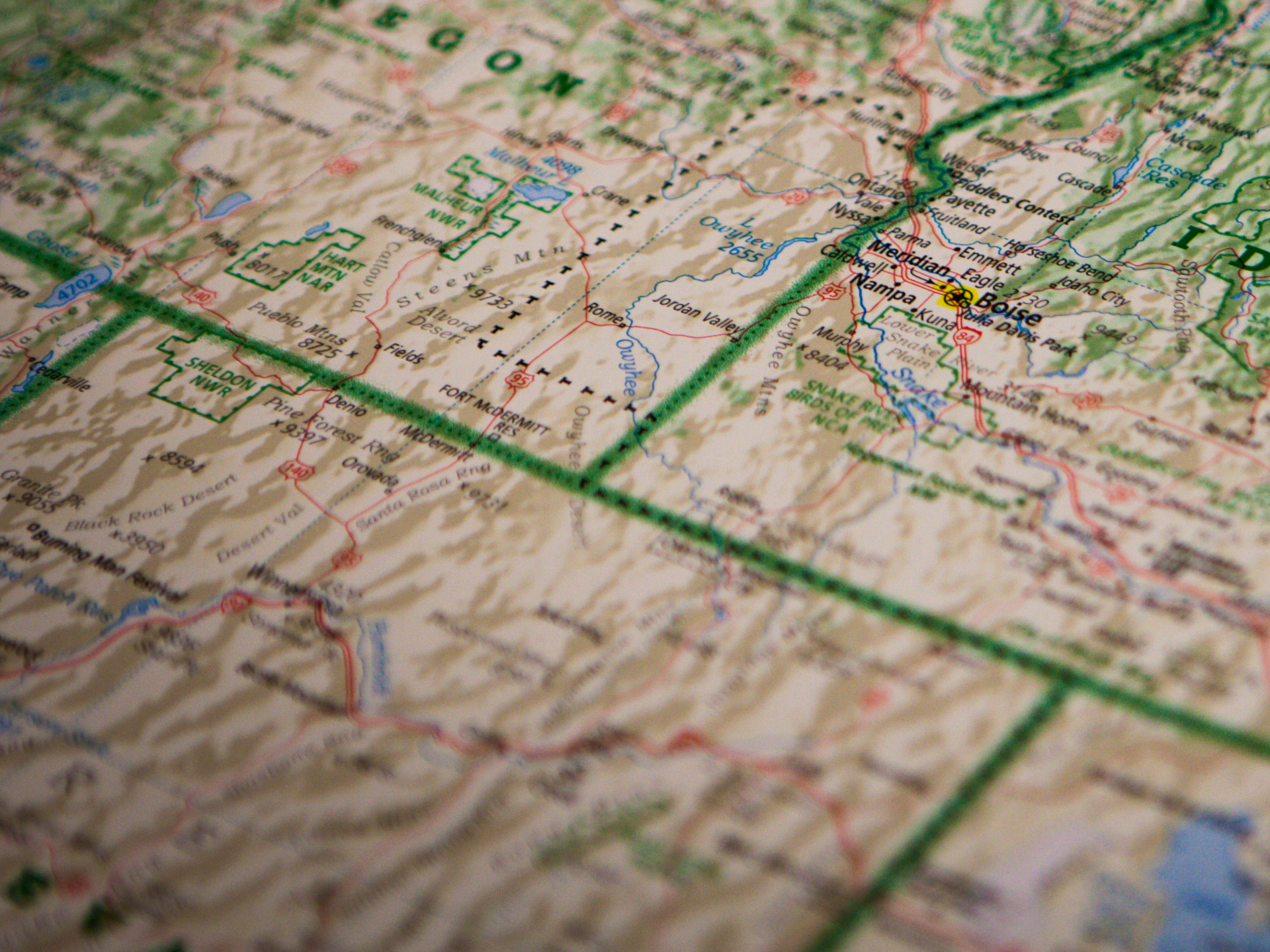 Local Success
WebFX has partnered with numerous local businesses in Tampa to help them grow with digital marketing. We've helped to implement campaigns including SEO, PPC, email marketing, and beyond.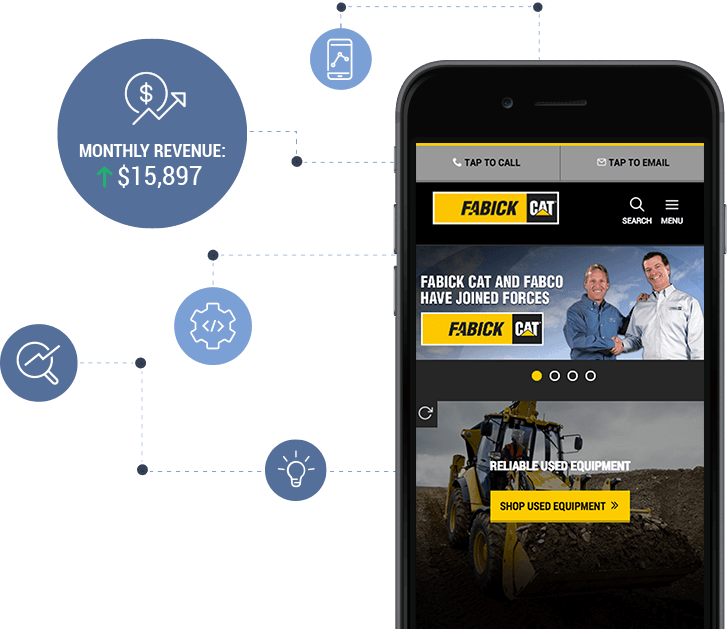 Are you interested in learning more about how your business can use Internet marketing to increase your sales and attract more customers?
Contact us today to speak with a strategist and hear about our custom plans.
Why invest in Tampa digital marketing services?
Internet marketing has incredible benefits for your business.
It allows you to reach more potential customers online and maintain a presence where your top prospects are currently searching. Internet marketing is the right choice for your business if you're looking to increase website traffic and overall sales.
Internet marketing is also cost-effective, and provides a great return on investment compared to traditional marketing channels..
Ready to get started with Tampa digital marketing?
Are you interested in learning more about how your business can use Internet marketing to improve your online presence, attract more customers, and earn a higher revenue?
Contact us today to speak with a strategist about how our Tampa digital marketing services can help your business achieve its goals.
We can't wait to hear from you!
Unlock revenue growth for your business with our world-class expertise.
Our team is made up of elite designers, developers, and marketers. For us, it's not just a job — it's a driving passion. And that passion has led to some of the best work on the web.
Don't take our word for it! We're proud of our many customer testimonials on Clutch. We've earned a 4.9 out of 5 with over 260+ratings.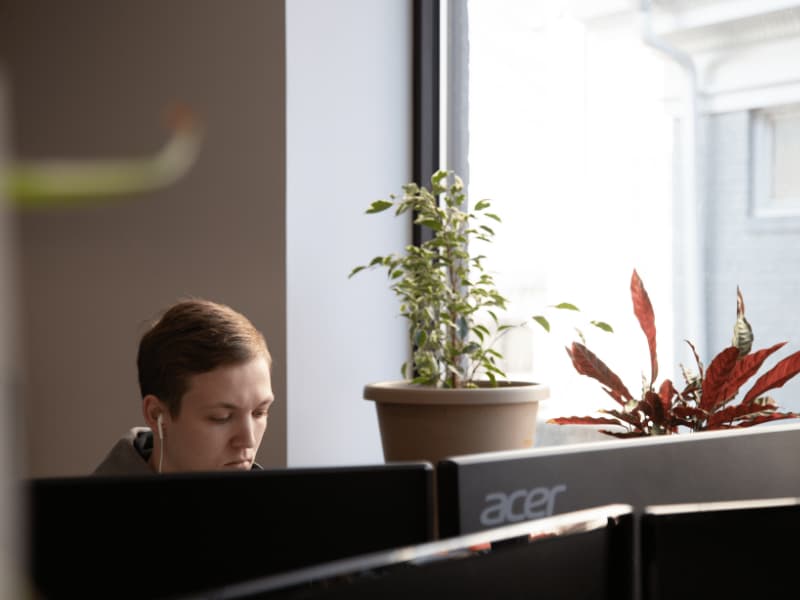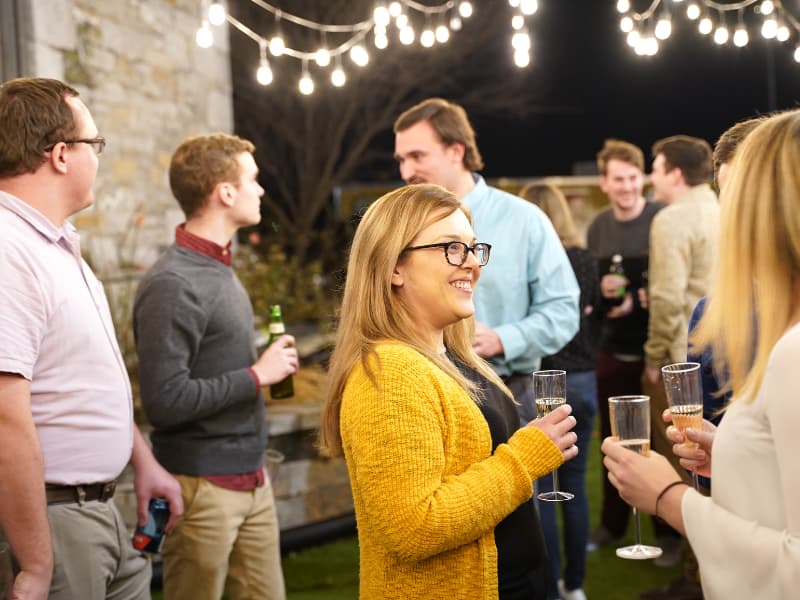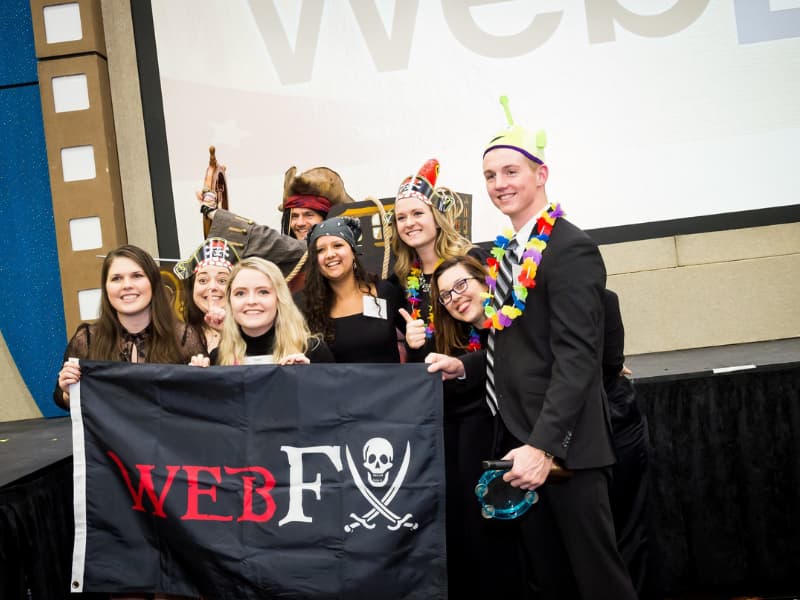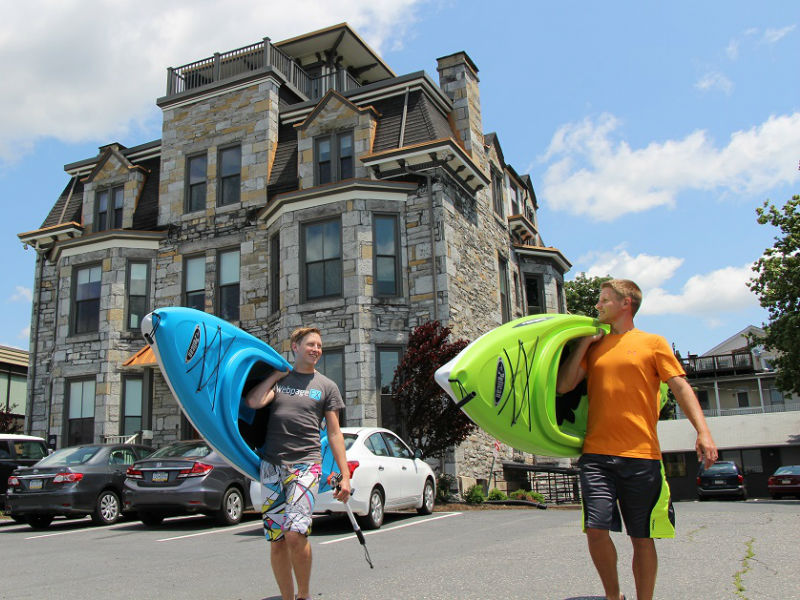 Driving Digital Revenue For Our 863+ Satisfied Customers