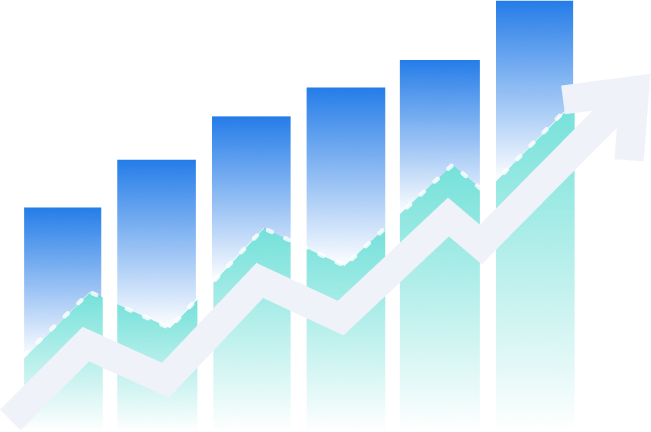 Digging deep into personalization to drive results
Website personalization is a marketing strategy focused on creating tailored messages for specific audiences, providing each user with a personalized browsing experience on your website.
82%
HIGHER AVERAGE TIME ON SITE
About Wheeler Machinery Co.
Wheeler Machinery Co., a Caterpillar dealer in Salt Lake City, Utah has been in the business of providing exceptional customer service since 1951. When they came to us for a website redesign, it was immediately evident to us that they valued treating their customers with a sense of partnership.
The challenge
Because providing superior service is one of Wheeler's top priorities, a personalized content strategy fell in line perfectly with their goals. By providing a customized experience for various audience buckets, their visitors get a marketing message that is tailored specifically to them. This gives them a stronger connection to the site, and therefore makes them more likely to convert.

The strategy
The process started with Wheeler determining their 'buckets,' or different audiences, based on firmographic information. Firmographics are attributes of a group that can be used to create meaningful relationship sets. WebFX helps each of our clients determine the firmographics they want to customize for, based on their business and goals. For Wheeler, these were the main industries they serve.
After defining their audiences, the next step was determining what kind of content would best speak to each one, and where to place it on the site. Wheeler selected the homepage banner image for their customized content, as it creates a strong first impression when a visitor comes to the site. WebFX then created a unique image and headline text for each of its audiences.
Once all customized content was in place, we launched the PersonalizeFX tool on Wheeler's website and visitors began seeing content that was tailored to their needs.
Business impact
The response to the personalized content by Wheeler's site visitors has been amazing. Analytics show that visitors who saw personalized pages had an 82% higher Average Time on Site than those who did not see personalized pages. This proves that visitors that start their browsing experience with personalized content are more engaged with the site and will spend more time looking at various pages.
82%

HIGHER AVERAGE TIME ON SITE
93% of WebFX customers are extremely satisfied with their digital marketing results.
"Working with WebFX, everything is very organized and strategic. We're only a year into our partnership, and our expectations have definitely been met."
View More Client Testimonials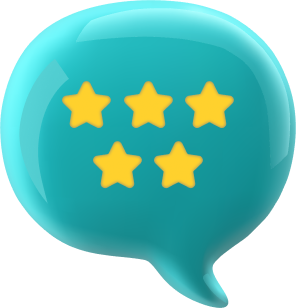 Need an all-in-one marketing partner?
As Wheeler Machinery Co. shares, "We have a lot more time to manage our business. [We're] not worried about SEO, PPC, Google Ads, I'm not worried about any of that."
Why?
Because Wheeler Machinery Co. has a trusted partner in WebFX. With WebFX, the Wheeler Machinery Co. team can optimize, personalize, and promote their site without worry.
If you're searching for a similar partnership in a digital marketing agency, contact us online (or give us a ring at  888-601-5359) to chat with a strategist about your business and its goals!