Over-the-top (OTT) platforms have become one of the most popular ways to watch your favorite TV shows and movies.
If you're wondering whether investing in OTT ads could help you sell more products or gain new clients, you've come to the right place.
We've compiled the ultimate list of the top OTT statistics for 2023 to show how powerful this advertising strategy is for your business.
On this page, we'll explore:
So, keep reading to find out!
And don't forget to sign up for our newsletter, Revenue Weekly, for even more OTT and digital advertising tips from our award-winning experts!
OTT statistics: OTT market trends
Do you want the inside scoop on the latest OTT market trends? Check out these noteworthy OTT statistics of 2023:
OTT statistics: Platforms
With over 300 OTT platforms in the U.S. alone to watch content and advertise products or services, you might wonder which platforms are the most popular.
If that's the case, we've compiled a list of mind-blowing OTT platform statistics just for you. Check out the top OTT statistics for 2023 broken down by platform below:
Netflix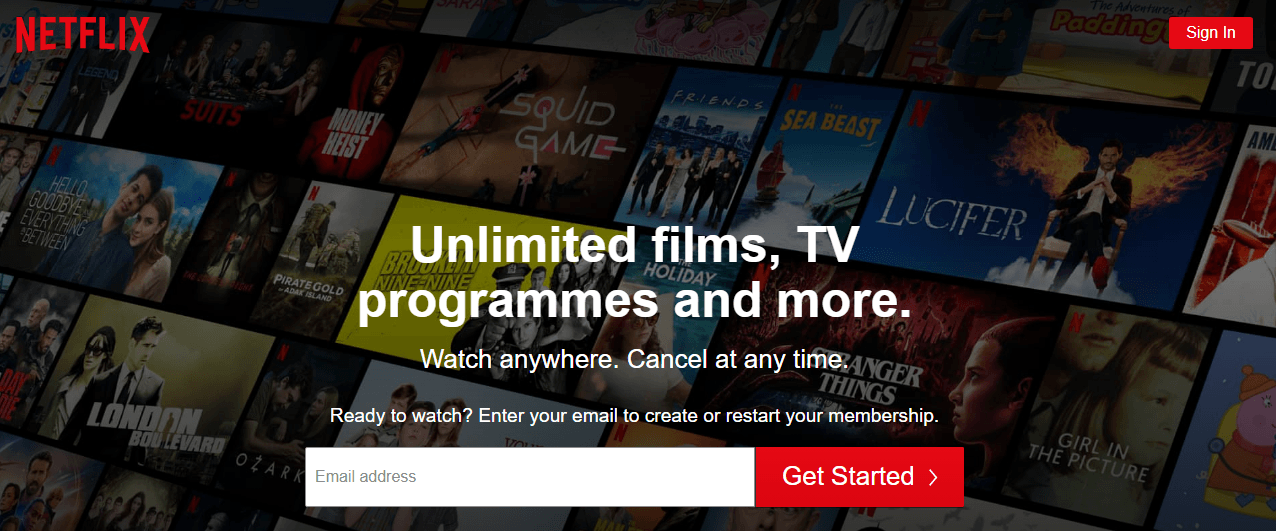 Netflix is one of the most popular OTT platforms in the world. View these noteworthy Netflix statistics to learn more about this platform's power in the OTT market:
Amazon Prime Video

No list of the top OTT statistics for 2023 would be complete without exploring the OTT streaming giant, Amazon Prime Video.
Amazon Prime Video is the second largest OTT streaming platform. Learn more about it by checking out these powerful Amazon Prime Video statistics:
YouTube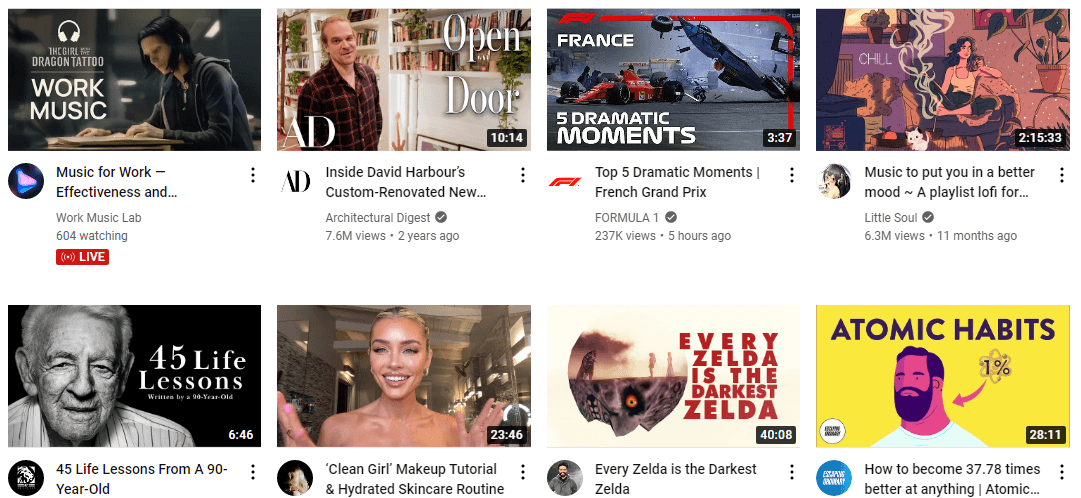 YouTube provides endless hours of free and paid video content for users. See how popular this streaming provider is by viewing these amazing YouTube statistics:
TikTok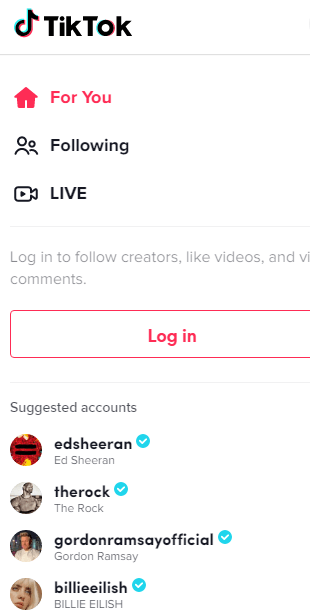 TikTok is well known for its popular videos that provide endless hours of entertainment for users. It's also one of the best OTT platforms to advertise your products or services.
Learn why with these impressive TikTok statistics:
Hulu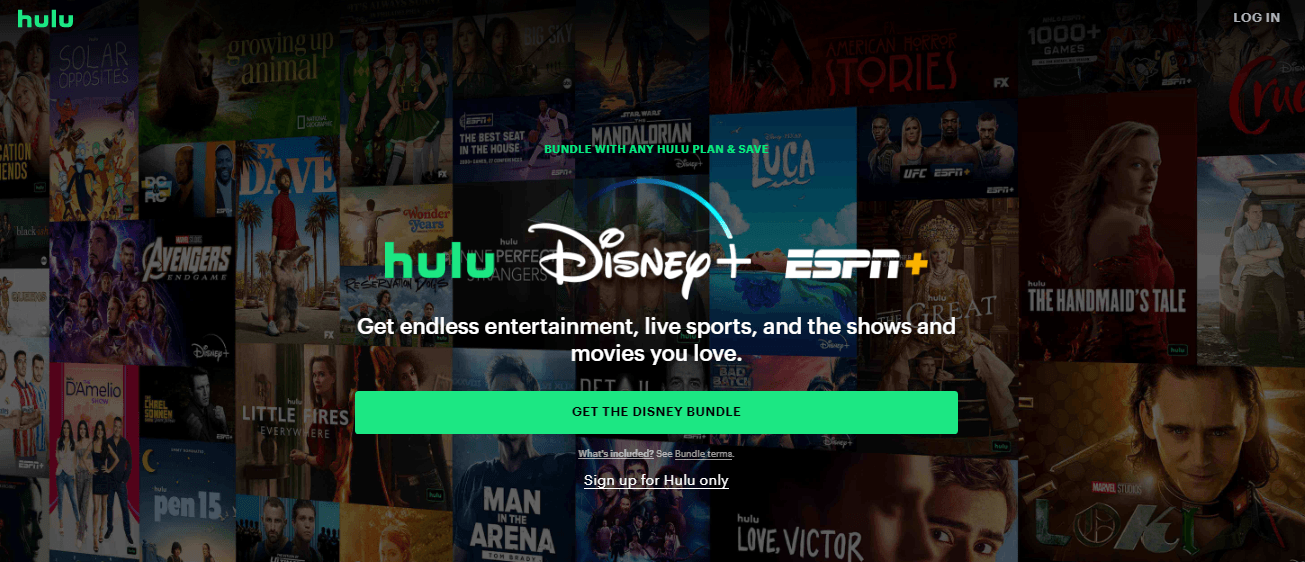 Hulu offers ad-free subscriptions and lower-cost subscriptions with ads, which is why it's one of the most popular OTT streaming platforms today.
Check out these noteworthy Hulu statistics below:
HBO Max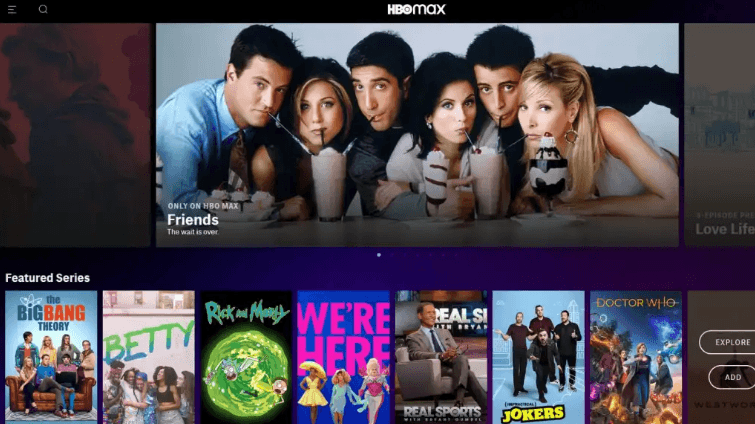 HBO Max offers a wide range of TV shows and movies for users to stream on their TV, mobile phone, and more.
Learn more about this power-house OTT platform by checking out these noteworthy HBO Max statistics:
Disney+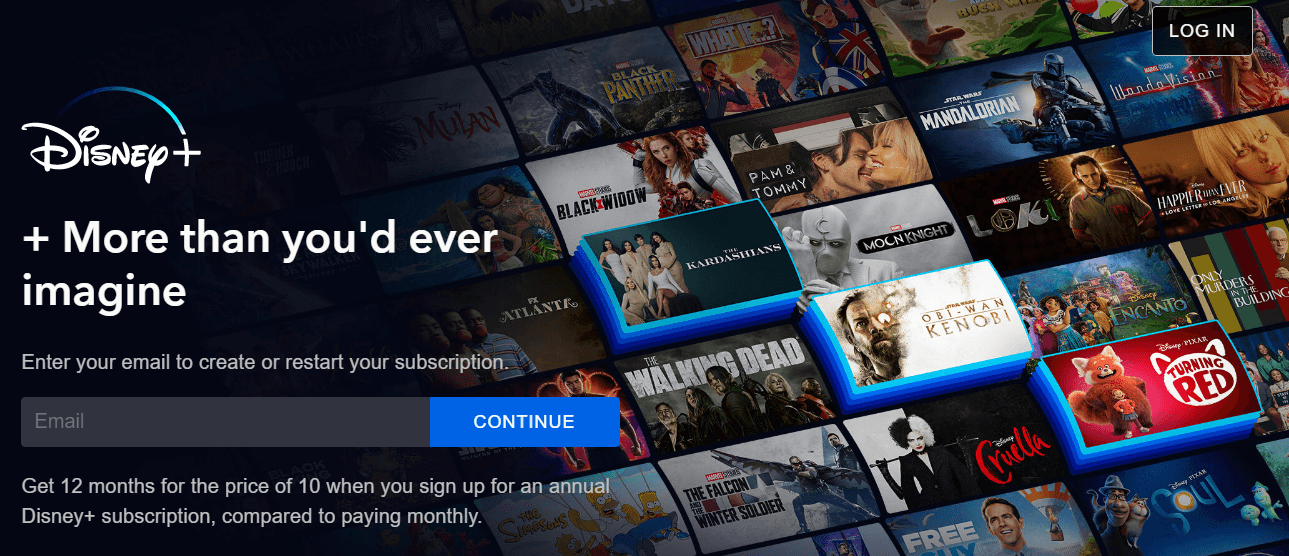 Disney+ is a relatively new streaming platform in the OTT market and it's growing rapidly. View our favorite noteworthy Disney+ statistics below:
OTT statistics: User behavior
Want the inside scoop on OTT subscriber growth and user behavior? We've got you covered.
View the OTT user statistics below:
OTT subscriber growth
See the expected growth of OTT subscribers worldwide with these mind-blowing OTT stats for 2023:
User behavior
No list of OTT statistics for 2023 would be complete without analyzing user behavior across various streaming platforms.
See how users interact and use video streaming platforms and services with these handy stats:
OTT advertising statistics
More households are cutting the cord from cable and switching to OTT streaming platforms to watch their favorite TV shows and movies.
That means advertising on OTT platforms is one of the best ways to promote your products or services while your target audience watches video content.
Learn more about the benefits of OTT ads by checking out these mind-blowing OTT advertising statistics below:
Meet WebFX:
Your world-class, tech-enabled marketing agency with over 1.6 million hours of combined expertise.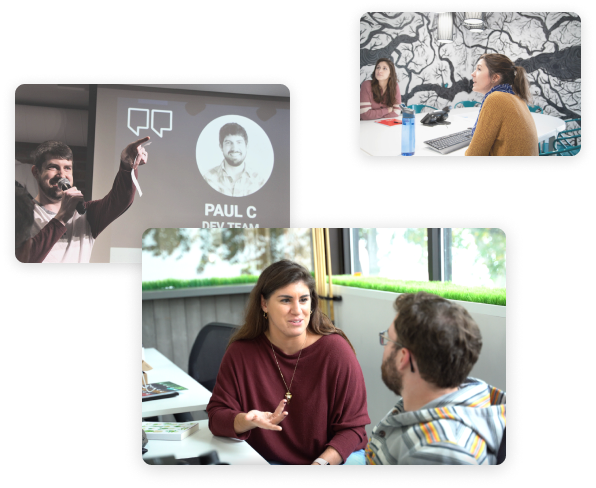 Inspired by these OTT advertising statistics?
Do you want to implement an effective OTT ad campaign after reading those impressive OTT advertising statistics? Are you struggling to find the time to manage your campaign or don't see the results you hoped?
WebFX can help!
Our digital advertising experts have more than 25 years of experience crafting revenue-driving ad campaigns. In fact, in the past five years alone, we've driven more than $3 billion in revenue and 7.8 million leads for clients.
Are you ready to reach your business goals? Chat with one of our strategists today by calling 888-601-5359 or contact us online to learn more about our OTT advertising services! We can't wait to hear from you!
WebFX Careers
Join our mission to provide industry-leading digital marketing services to businesses around the globe - all while building your personal knowledge and growing as an individual.