30 Beautiful Photoshop Illustration Tutorials
Illustration is usually done in vector graphics applications like Adobe Illustrator or CORELDraw. But with the robustness of Adobe Photoshop, designers who don't have access to vector graphics software can achieve vector-like objects and compositions with it.
In this collection, you'll find 30 brilliant illustration/drawing tutorials using Adobe Photoshop from top-notch Photoshop tutorial sites.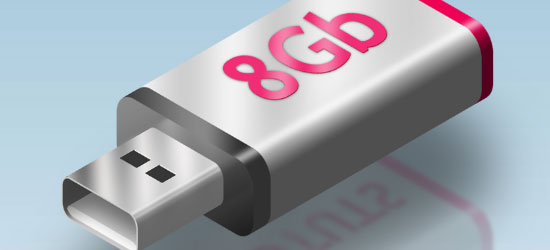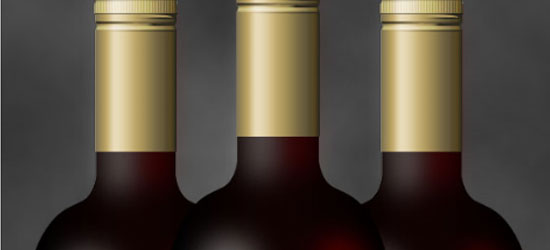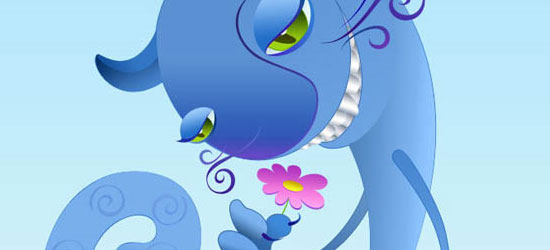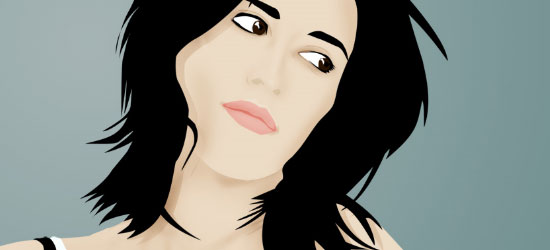 5. Veilside Fortune RX7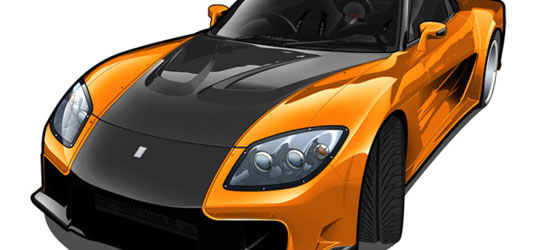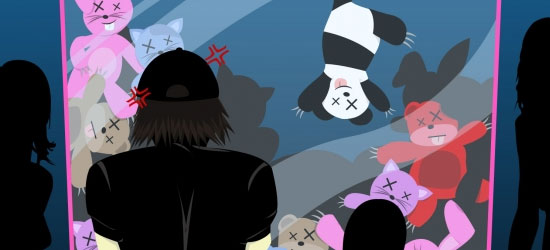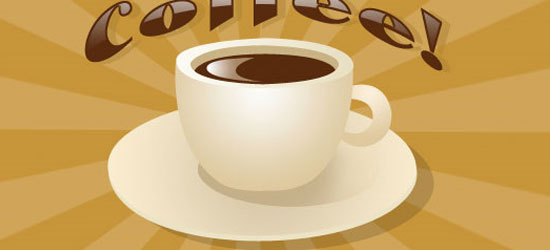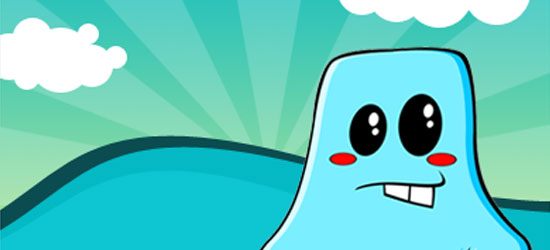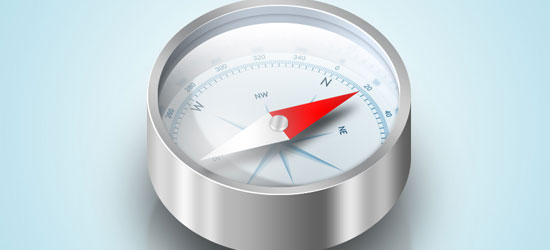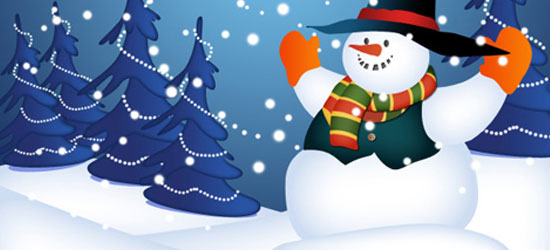 11. Drawing Homer Simpson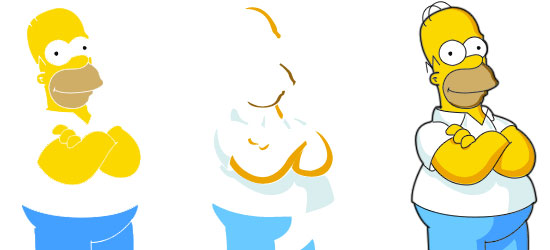 12. Cartoon Hot Air Balloon Scene
13. Amazing Retro Rainbow Curves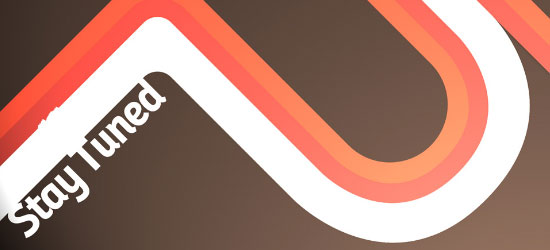 14. Splashy Leaf Wallpaper In Photoshop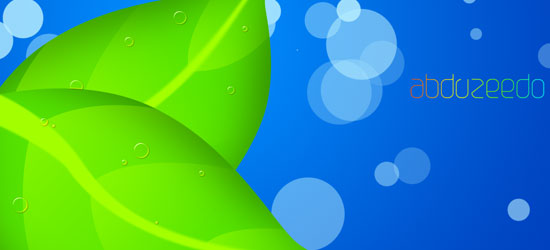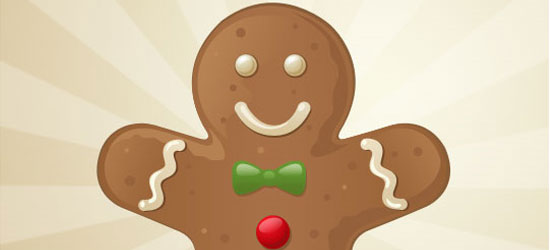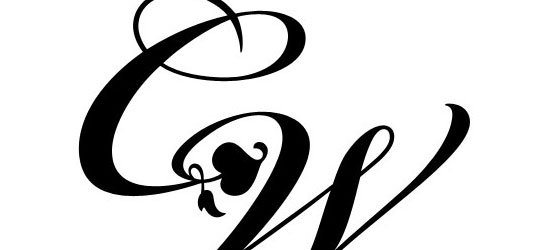 17. Custom Sim Cards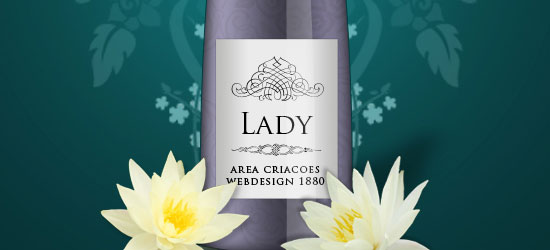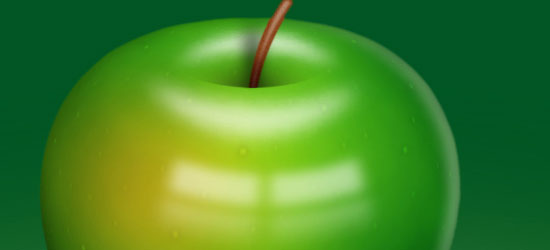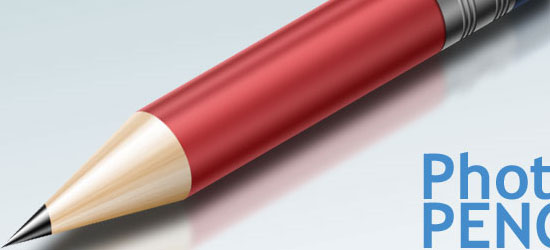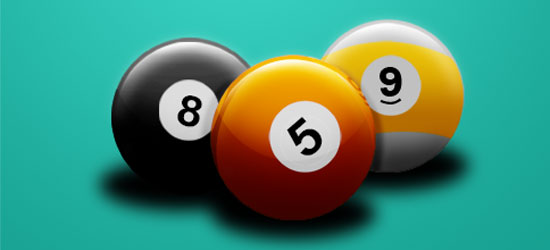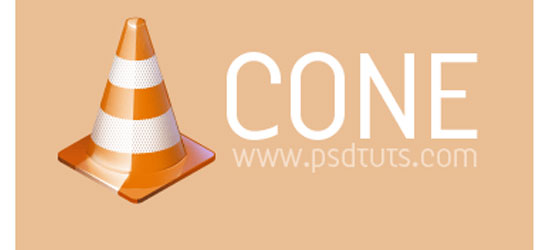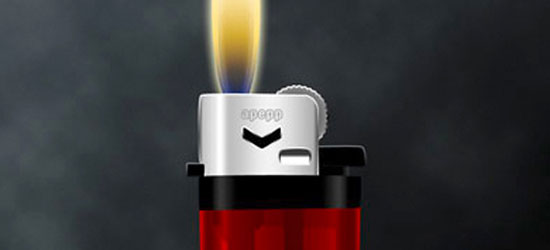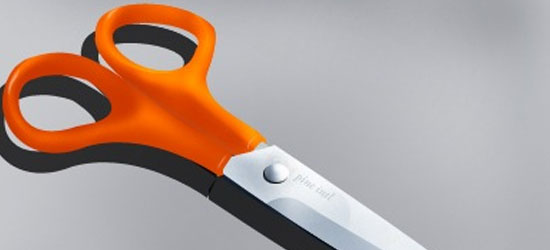 27. USB Pen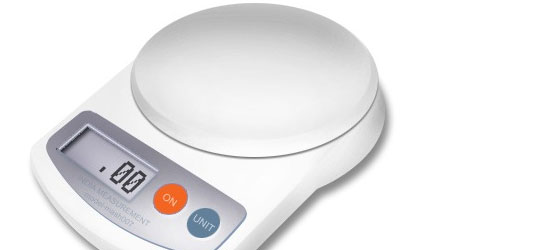 29. Drawing a Car Lineart in Photoshop
30. Create an iPod Touch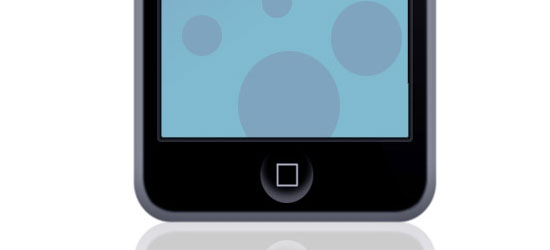 Want to see more tutorials?
If you enjoyed this collection, be sure to check out the first collection of this series of Photoshop tutorials.
Related Posts
Where to Go to Find Design Inspiration
Get posts by email
Be the first to know when we publish a new blog post!