A current trend in design is adding lighting effects to enhance your digital art. In this article, you'll find 30 dazzling lighting techniques that you can use to add a bit of sparkle into your work.
Engulf photo subjects with glowing lights by following along this top-notch tutorial.
Add light streaks to photos using Photoshop's Pen Tool and some simple Layer styles.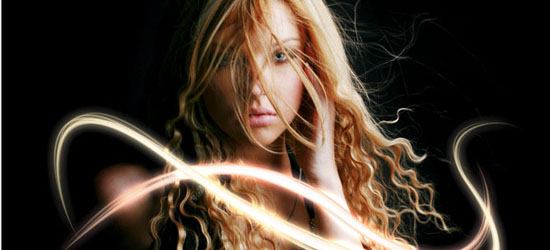 Enhance your photos with a surreal light effect via this excellent tutorial.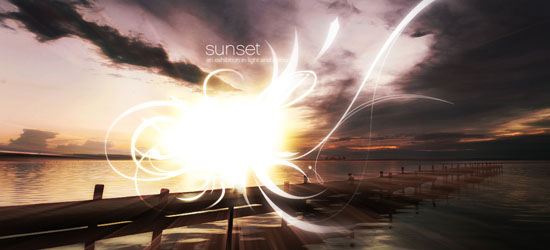 Enhance your photos by using the Liquify and Gaussian Blur Filters to lighting effects.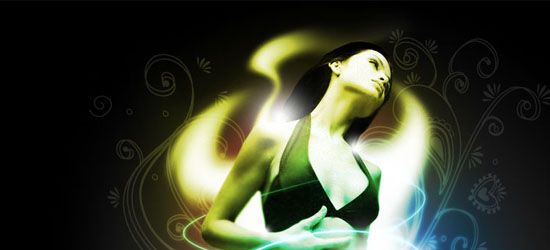 In this tutorial, you'll learn how introduce light streaks around your artwork's subjects.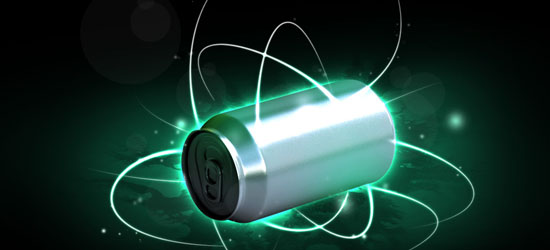 Learn how to create a brilliant and dreamy scene in this excellent Photoshop tutorial.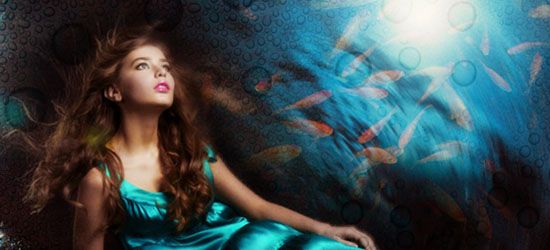 Create luminous light streaks by leveraging the power of Photoshop's Brush Tool.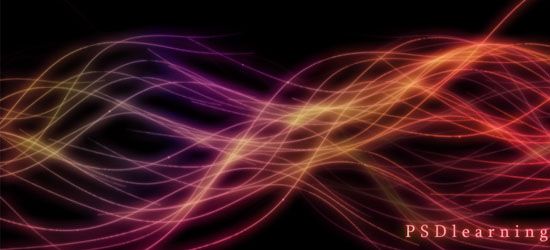 You'll be able to download supporting files involved in this stunning Photoshop tutorial.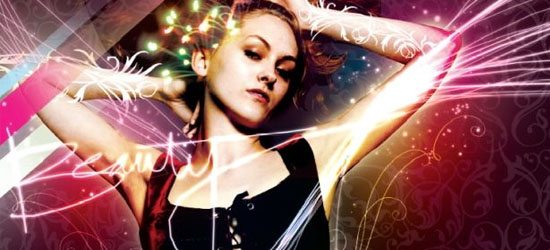 A mix of simple Photoshop techniques will lead you to a beautiful lighting effect finish.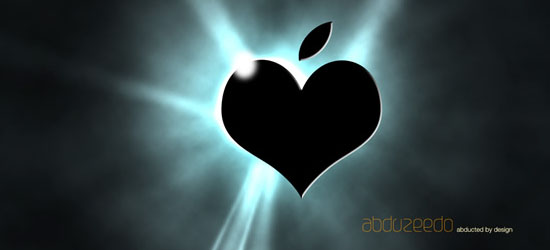 This Psdtuts+ tutorial shows you how to add a unique light effect to photos.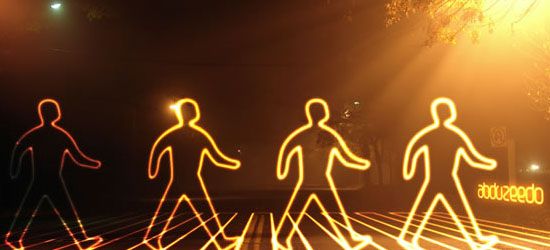 Make abstract light streaks for use as a background and for other design elements.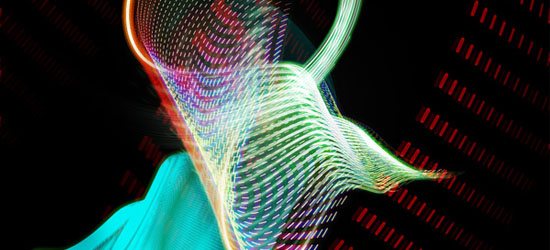 Recreate a stunning Coldplay-inspired portrait using Photoshop.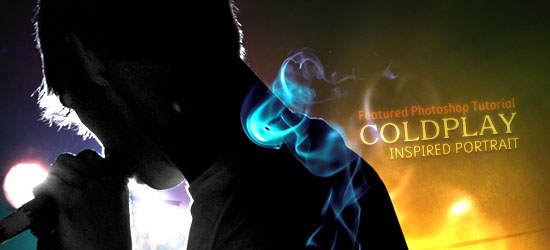 Add glowing light streaks around photo subjects using the Brush Tool and Layer styles.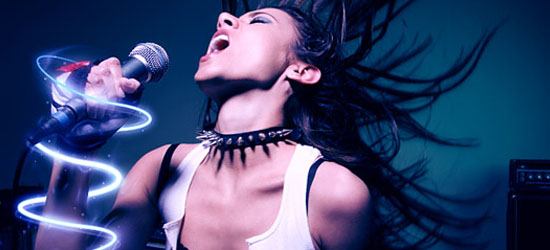 This tutorial shows you some advanced lighting effect techniques in Photoshop.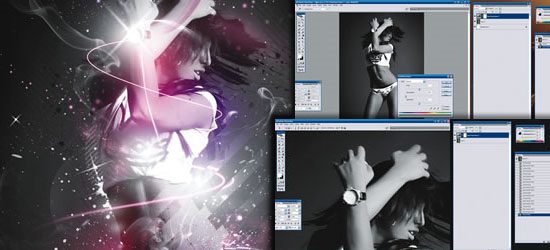 Learn to embrace a model with a unique light streak by reading through this tutorial.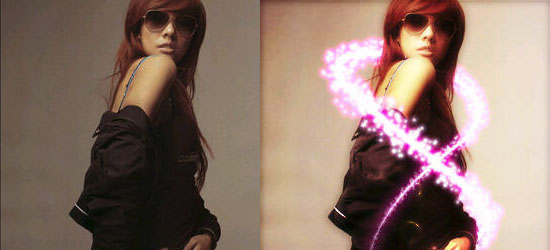 Recreate the Bokeh photo technique in Photoshop.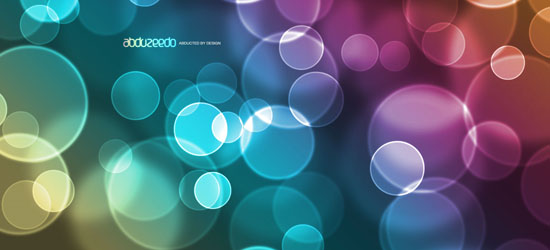 Make an out-of-this-world space explosion by reading this Photoshop tutorial.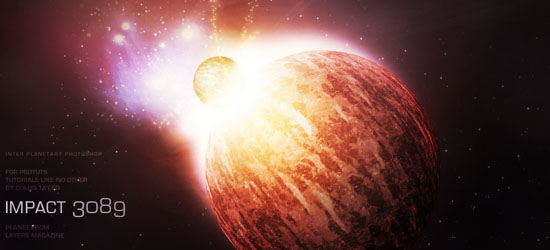 Create a space lighting effect using a combination of Photoshop techniques.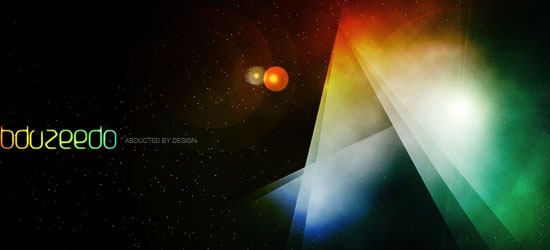 Make your photos rock with silhouettes in this excellent Photoshop tutorial.
Add a bit of mystery and suspense into your photos by following along this tutorial.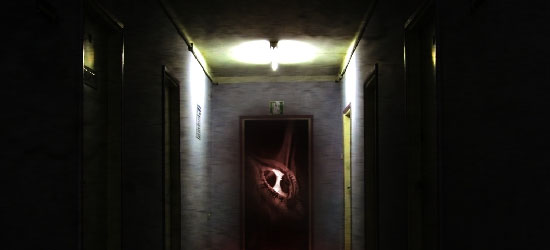 This tutorial from Tutorial9 shows you how to add abstract glowing energy lines.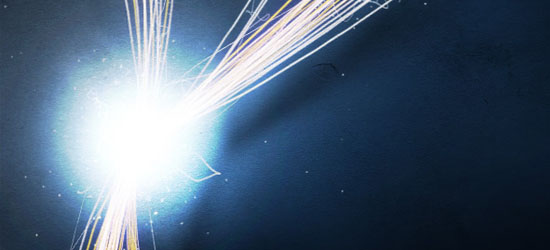 In this Photoshop tutorial, you'll learn some advanced Photoshop glow effects.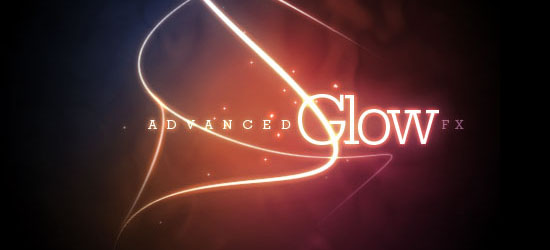 Learn to add smokin' fire lines into your images through this Photoshop tutorial.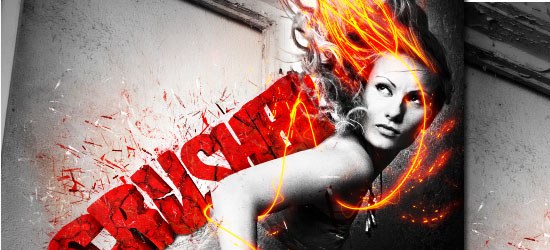 Digital Arts online shows us how to create a surreal scene using lighting effects.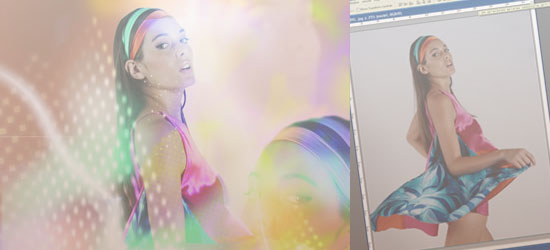 Learn how to create glowing swirls that you can incorporate to existing digital artwork.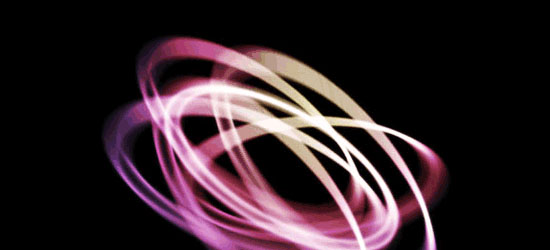 This tutorial mixes several popular lighting and glow effects into one stunning piece.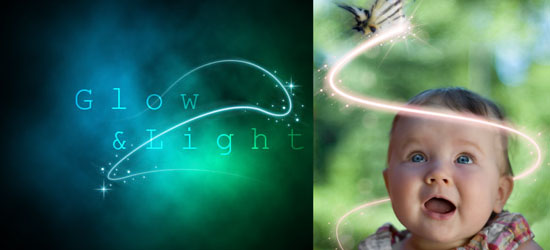 Remake the Aurora effect that Vista features as a default desktop background.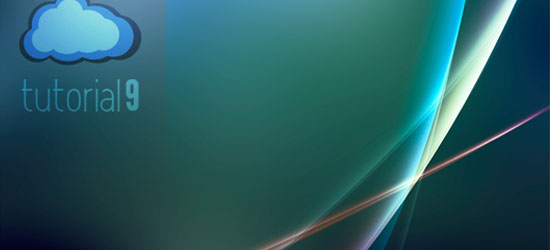 Use a mix of Photoshop options such as the Lens Flare Filter to create this cool effect.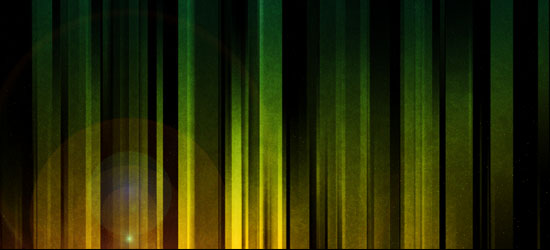 Make dynamic artwork with motion trails/sparks effects; Learn how in this tutorial.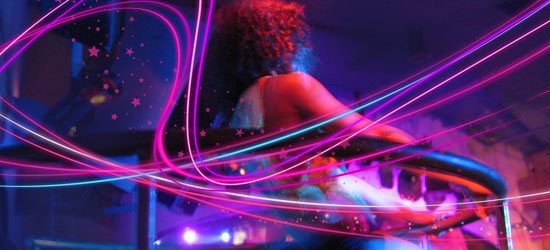 Add an enigmatic lighting effect onto your work by following along this tutorial.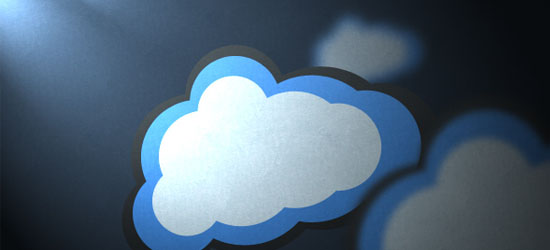 Related content