There are thousands of Photoshop tutorials out there, but few that are top-notch in terms of instructions, presentation – and of course – outcome. In this post, you'll find 30 beautiful, high-quality Adobe Photoshop tutorials from top tutorial sites and designers like PSDTUTS, PSHERO, and Abduzeedo. These text effects are visually appealing and can provide for a better user experience and help grow your business on the internet!
Adding multimedia to your site is one of many marketing strategies on the web!
1. Create a Spectacular Grass Text Effect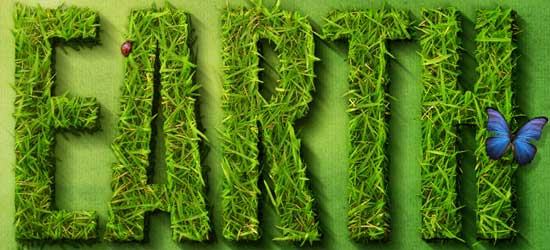 Use the Pen Tool and a lot of patience to create this excellent grass effect.
2. Create a Layered Glowing Text Effect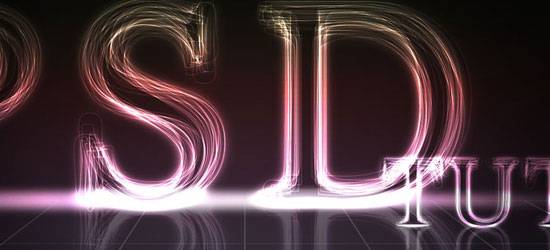 This beginner-level tutorial allows you to create text that glows.
3. Using Light and Shade to Bring Text to Life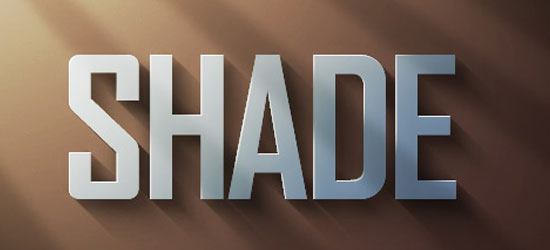 Learn about the concepts behind lighting and shading to make your text stand out.
4. Transparent Glass Lettering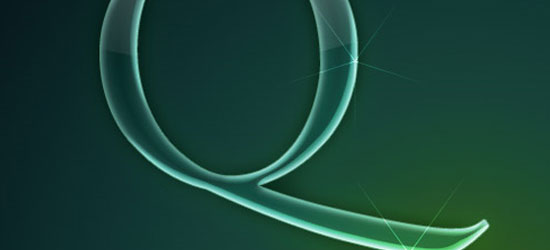 This is PSDTUT's rendition of the popular glass text effect.
5. How To Create A Gold Text Effect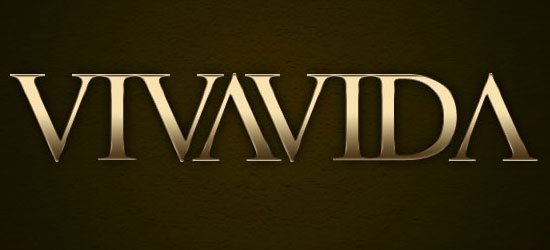 A classic text effect that rarely turns out classy (instead of gaudy and cheesy).
6. Icey Styles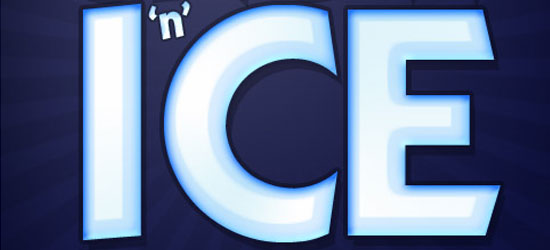 Uses some basic Layer Styles like Bevel and Emboss to create a cold text effect.
7. Dramatic Text on Fire Effect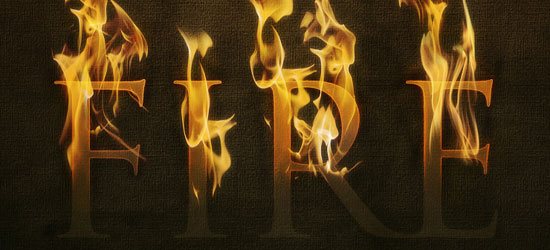 Set your text on fire with the Smudge Tool and some layer masking.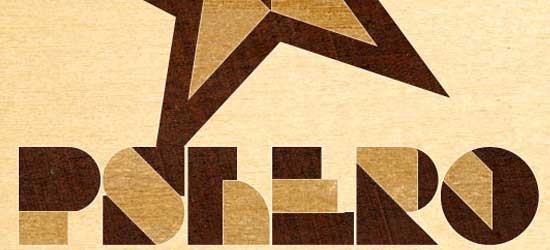 Using wood textures and some layer masks, you can create this "wooden inlay" effect.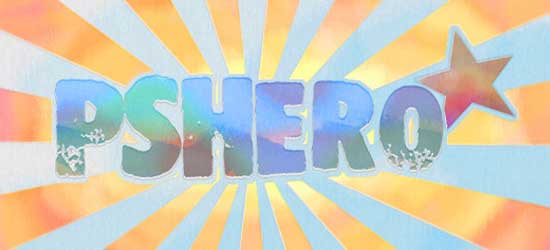 Learn about the Brushes Palette to achieve a water-color painting effect.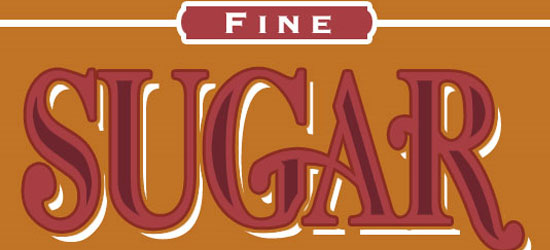 Find out how to create this "Sugar Bag" effect using basic Layer Styles and selections.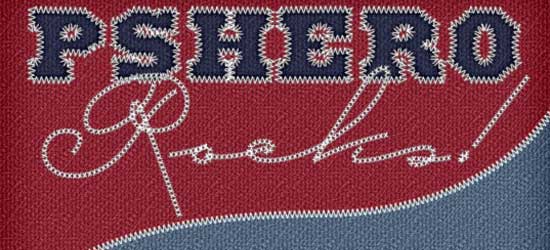 This tutorial shows you how to create an stiched effect using a custom brush set.
12. Text Ticker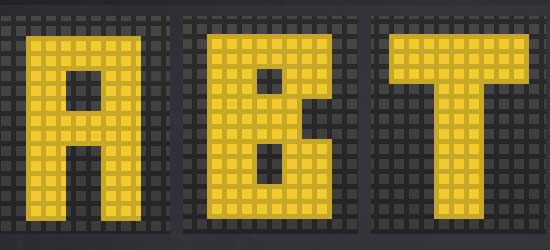 Mimic the text that you commonly see in "news tickers".
13. Cartoon/Comic-Style Text Effect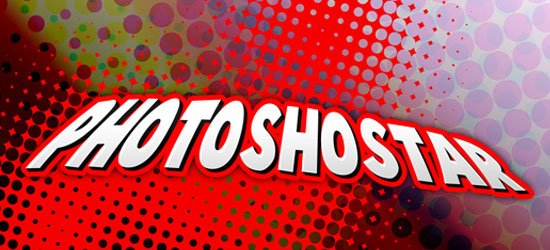 This is PhotoshopStar's rendition of this popular pop-culture text effect.
14. 'Bee Movie' Text Effect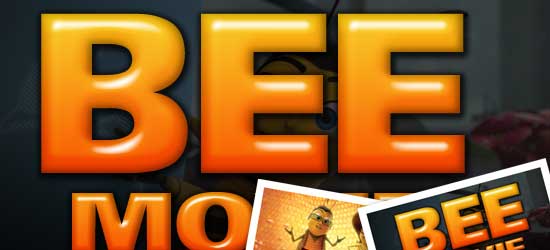 Use a load of Layer Styles to create this text effect seen in the film "Bee Movie".
15. Simple, Sleek and Stylish Text Effect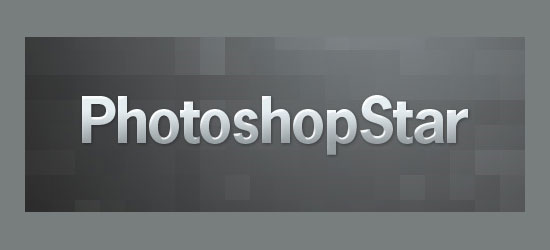 Create a quick and sleek "Web 2.0" feel with this easy Photoshop tutorial.
16. Smooth Glass Type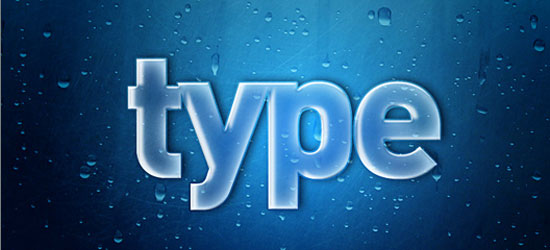 Learn how to create a translucent text effect.
17. Moon Shine Text Effect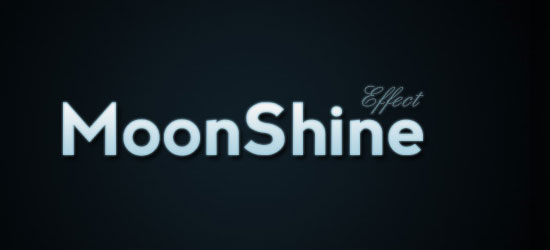 Quickly create this "dreamy" text effect using some basic Layer Styles.
18. Colorful Glowing Text Effect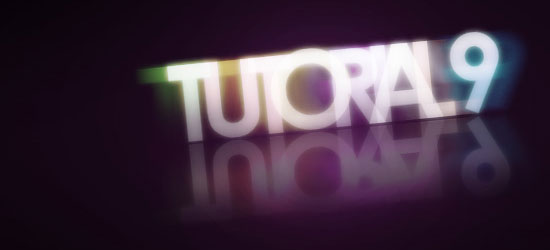 Create this layered, glowing effect by separating the text in individual layers and a white to transparent gradient layer to get this cool, colorful glowing text effect.
19. Bubble Text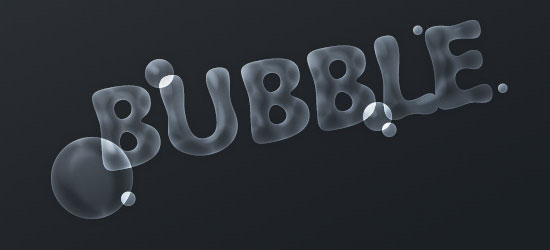 This is another quick tutorial on how to make this text effect using layer styles.
20. Killer Halftone Effect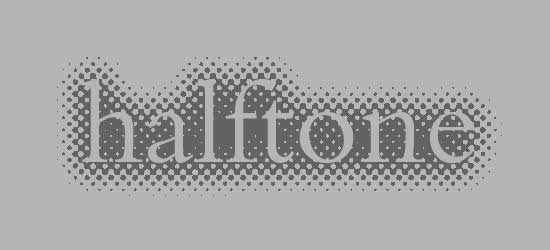 This tutorial shows a way to apply the halftone effect to the background of your text.
21. Text on Turf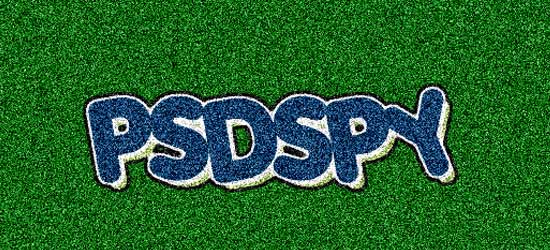 This tutorial uses the Noise Filter to create the grass-like texture.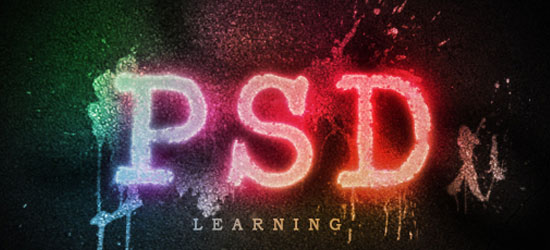 Create your own digital grafitti by following this excellent tutorial from PSD Learning.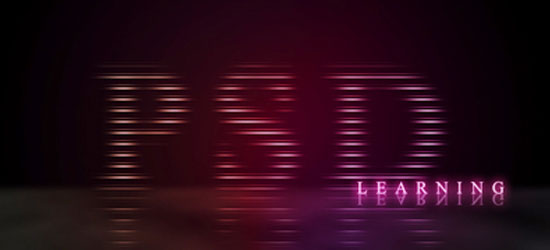 This is PSD Learning's beautiful take on the relatively "old-school" scan line technique.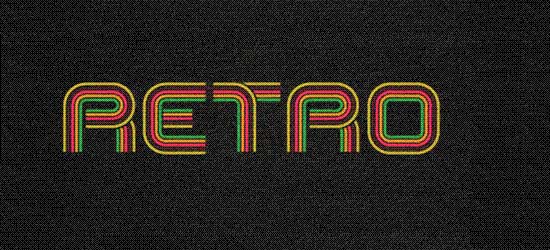 This tutorial uses both Photoshop and Illustrator to create a retro look.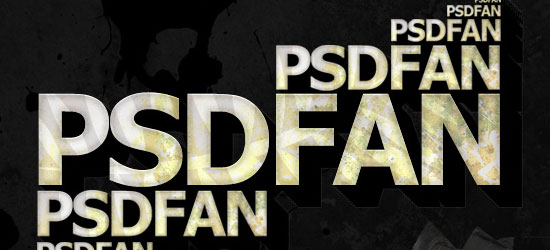 This tutorial from psdfan shows you how you can apply this popular effect on text.
Can't afford real bling-bling? Make some digital ones with this quick tutorial.
27. Paint Effect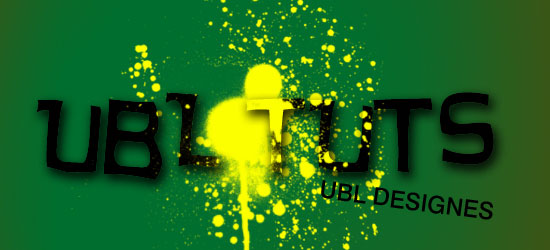 UBL Designes shows us how to accent text as though you splattered paint on it.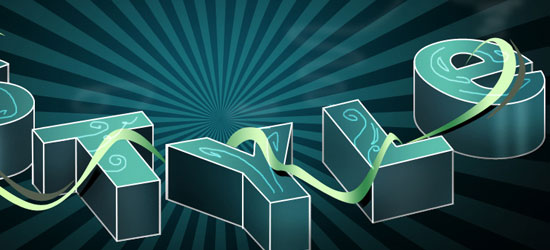 Create a 3D text effect by duplicating layers and offsetting each layer.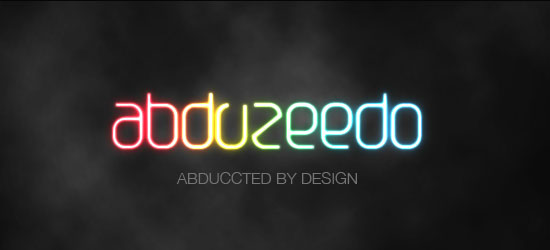 Create a colorful neon text effect by using a Gradient Overlay and a few Layer Styles.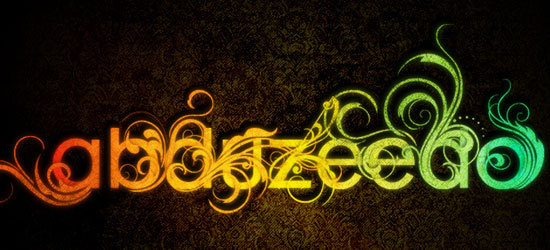 Uses vector files to accent your text to achieve a similar look as the sample.
How to Choose
When choosing a theme to add to your site, make sure you are choosing a fitting text effect, if you choose to use these. A college for example, may use a simpler text effect to look more professional, whereas an artist may choose a flashy font. The best way to choose this is to go with a theme fitting for your site's design, or even take a look at what your competitors are doing.
Show it off!
If you use one of these tutorials – we'd love to see your work – post it online and link to it in the comments.
If you don't have a server, you can use one of the many image hosting services like Flickr or even ImageShack.
(Possibly) Related Posts
Where to Go to Find Design Inspiration
How is your website's SEO?
Use our free tool to get your score calculated in under 60 seconds.
Get posts by email
Join 200,000 marketing managers and subscribe to Revenue Weekly!
"*" indicates required fields
WebFX Careers
Join our mission to provide industry-leading digital marketing services to businesses around the globe - all while building your personal knowledge and growing as an individual.