What Redirects Are SEO-Friendly?
You hear about an amazing restaurant in a town nearby. You get dressed up, grab some friends, and drive there, expecting a fantastic meal after reading several rave reviews. As you pull up, the building is dark and there's a sign on the door. It says: "We've moved!" Unfortunately, the new address isn't listed, and now you're all a little annoyed and hungry. So you just forget your original plans and go to the nearest eatery you can find.

Frustrating, right?
Let's imagine this scenario from a search engine crawler's perspective. The crawler gets to a webpage that it wants to index, but it doesn't understand the code. The crawler doesn't have the human emotion of frustration, but it does have the desire to move on. It makes a note that there was a problem with the page, and it leaves without indexing other similar pages on the site. After a while, the site starts losing rankings in search engine results.
This is a common issue. You may think that removing a page on your site is no big deal, but if other pages on your site still link to it, this will create confusion for both site visitors and crawlers. Without the right redirects in place, your pages are a lot like the closed restaurant in the scenario above—and your site visitors are just as likely to move on to another company's site.
Do you want to avoid this scenario with your own site? WebFX has a team of 500+ experts who will develop an SEO strategy specific to your business. You can call 888-601-5359 or contact us online for help today!
Independent research from Clutch has named WebFX the
top SEO company

in the United States.

Clutch has personally interviewed more than 250 WebFX clients to discuss their experience partnering with us.

Read More Clutch Reviews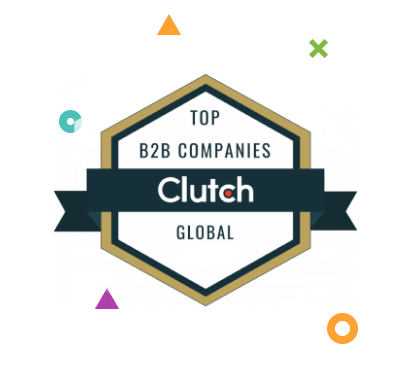 How to create SEO-friendly redirects
There are a few different kinds of redirects: 301, 302, and meta refresh. Each redirect has one mission: To tell site visitors and crawlers that the page they want has moved, and direct them to the new location.
However, each redirect accomplishes that mission in a slightly different way.
301 redirects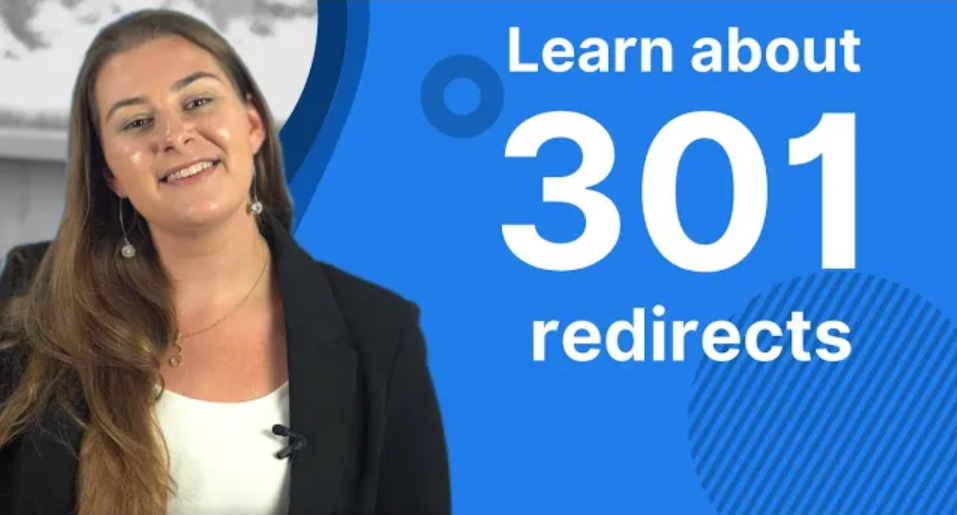 A 301 redirect signals to search engines that content has been permanently moved to another page. This is the most commonly used redirect, mainly because it's the best for SEO purposes. All the links pointing to the old page will be redirected to the new one, and all the link value remains intact.
If you understand how inbound links affect SEO, this is a huge benefit. It can take years to build up a solid backlink profile (and show search engines that your site is of value), and it would be a shame to lose all of that work just because you decided to restructure your site or optimize your page for new keywords.
By using 301 redirects, you can remove pages and redirect users with no adverse effects. It may take search engines some time to recrawl your site and credit the new page with existing links (so it isn't advisable to change the structure of your site often), but once they do, your new pages should rank just as well as your old ones.
302 redirects
302 redirects signal that a page has temporarily been moved, but will eventually be back. As a result, you can redirect visitors and search engine crawlers to a new page while the other one is down—but it's only seen as a temporary solution.
Because of the temporary nature, none of the link value is passed along. All the SEO benefits your previous page gained from inbound links are gone, and even though search engines can find the new page, they likely won't rank it as well.
In general, it's best to just use a 301 redirect. Unless you plan to have the old page back up and running (and claiming link value!) within a day or two, we don't recommend using 302s.
Meta refresh redirects
Have you ever visited a page only to be given a countdown that tells you that you'll be transferred to another page in a number of seconds? This is known as a meta refresh redirect. It's often used after a purchase is made as a way to bring you full-circle back to the company's main website page or a special landing page.
The problem with meta refreshes from an SEO perspective is that they can be slow, and that's not good for search engines. That being said, they are still better than 302 redirects because they pass some link value.
One of the best ways to make sure your meta refreshes are SEO-friendly redirects is to speed up the time it takes for the refresh to occur. Rather than 10 seconds, make it 3-5 seconds. This helps avoid search engine optimization problems. Plus, it's nicer for the human viewer who doesn't want to wait forever to get to the next page. And let's face it—many people will simply navigate away from your site rather than waiting around.
Redirecting strategically
If you have a simple website with only a handful of pages, implementing SEO-friendly redirects can probably be done by an Internet-savvy employee or in-house IT professional. On the other hand, if you have a large, complex site with a few hundred pages, tackling redirects can be an extremely time-consuming process.
If you're considering creating a new site, or restructuring your old site, you might want to consider hiring an outside agency to ensure that all of your redirects go smoothly. If that's the case, don't hesitate to contact us! Our talented team of Internet marketers is more than happy to assist you in preserving all the traffic and link value you've already earned.
Above all else, if you have redirects, and you're losing page rank with the top search engines, it's a wise decision to go over those redirects with a fine-toothed comb. Ensuring that they are SEO-friendly can be a heavy time investment, but it will pay off in the form of higher rankings and traffic.
How Is Your Website's SEO?
Use our free tool to get your score calculated in under 60 seconds.