Facebook Stories: How You Can Use the Facebook Stories Feature
With over 2.3 billion monthly active users, Facebook is a great social media platform to engage prospects interested in your products or services. One great feature you can take advantage of is Facebook Stories.
On this page, we'll answer all your questions about Facebook Stories including:
Keep reading to learn more about this feature!
Plus, join 190,000+ savvy marketers by subscribing to our email newsletter to get the latest tips and tricks!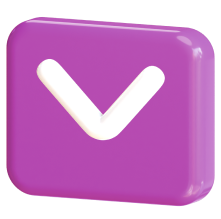 For even more digital marketing advice, sign up for the email that more than 190,000 other marketers trust:
Revenue Weekly!
Sign up Today!
What are Facebook Stories?
Facebook Stories allow you to upload image and video content that disappears after 24 hours. As a business, you can upload Facebook Stories via your Facebook Page.
Facebook Stories appear at the top of the News Feed, so users can easily see and interact with your content. And if your business is active on Instagram, you can share your Instagram Stories on Facebook to expand your audience.
How to upload content to Facebook Stories
Now that we've answered the question, "What are Facebook Stories," it's time to look at how to create Facebook Stories.
Here's how you add content to your story through the Facebook app:
Log into the Facebook app
Tap your business's profile picture
Tap "Create Story"
Add your content
Share to your story
It's that simple!
Why should I use the Facebook Stories feature?
Now that you know what Facebook Stories are and how to post on this feature, you may wonder why you should use it. What's the benefit of using FB Stories anyway?
Here are three significant benefits of using Facebook Stories:
1. You create fear of missing out (FOMO)
One of the most significant benefits of using the FB Stories feature is that you create the fear of missing out (FOMO). People don't want to miss out on anything your business does, especially if it's a special sale or announcement.
Since these Stories only last for 24 hours, people feel compelled to engage with the feature to ensure they don't miss anything. That means more people engage with your brand because they don't want to miss out on anything important that you post.
2. You engage mobile users
One of the biggest benefits of using Facebook Stories is that you can engage mobile users. When someone clicks on the Stories feature, the content fills their entire screen –– viewers focus their attention on your content.
Since users can't get distracted by other content on the platform, they're more engaged with your content. Higher engagement leads to better brand awareness, more leads, and increased revenue for your business.
3. You can give an inside look at your brand
When you use the Facebook Stories feature, you provide your audience with an inside look at your brand. This feature provides you with an excellent opportunity to give your followers a behind-the-scenes look at your business.
You have a lot of room to be creative and customize your post's content to help your audience get to know your brand better. Whether you want to add fun stickers or integrate your brand's colors, you can deliver a unique content experience for your audience.
4 tips for nailing your Facebook Stories
Ready to take advantage of the FB Stories feature? Here are four tips to help you use the Facebook Stories feature successfully!
1. Have a goal in mind for everything you post
If you want to know how to create Facebook Stories that drive results, start by setting a goal for your content. You don't want to post content just to post it –– ultimately, your content should help you achieve your larger business milestones.
You can set numerous goals for your Facebook Stories. The two primary objectives are:
Increase brand awareness
Increase sales
Whenever you add content to your FB story, think about how it helps you achieve your objectives.
2. Host flash sales
Since the Facebook Stories feature only hosts content for 24 hours, it's an excellent opportunity for you to use this feature to host flash sales. You can have your flash sales last for 24 hours and only post the sale on your story.
This tactic is a great way to increase sales for your business. When people see your sale on their story and find out it's only for 24 hours, they'll feel more compelled to buy. People don't want to miss out on a great sale, so you can create FOMO by posting your sales to your story.
If you opt to post about your flash sale, make sure you provide a link for users to go directly to the sale page. It'll create a seamless shopping experience that encourages more people to purchase.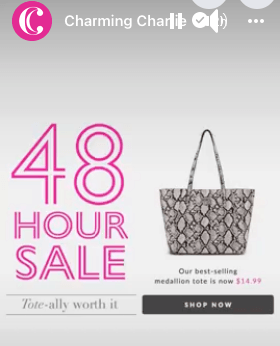 3. Highlight special events
If you want to know how to create Facebook Stories that rock, consider highlighting special events on your story. Your Stories feature can be a great way to draw extra attention to special events surrounding your business.
For example, if you're having your semi-annual sale, you can build up hype in the week leading up to it. Then while the deal's happening, you can post content to your story every day to remind people of your sale.
If your business is hosting a special event, like a fall festival or a movie night, you can post content about that on your story to help publicize the event in multiple ways.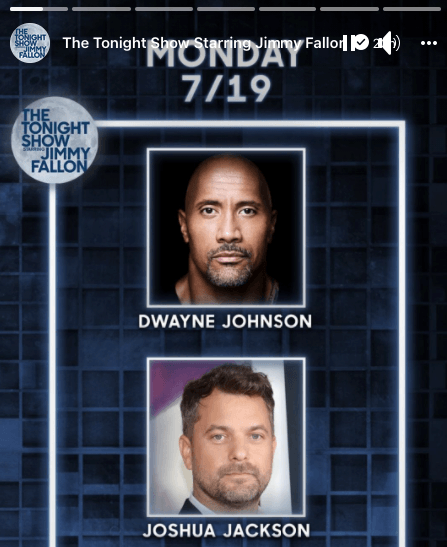 Additionally, you can also use your Facebook Story to promote holiday events surrounding your business.
4. Share a new product or service
Another option for posting on your FB Stories is to share a new product or service. Your story is a great place to share this content and get your followers excited about upcoming releases.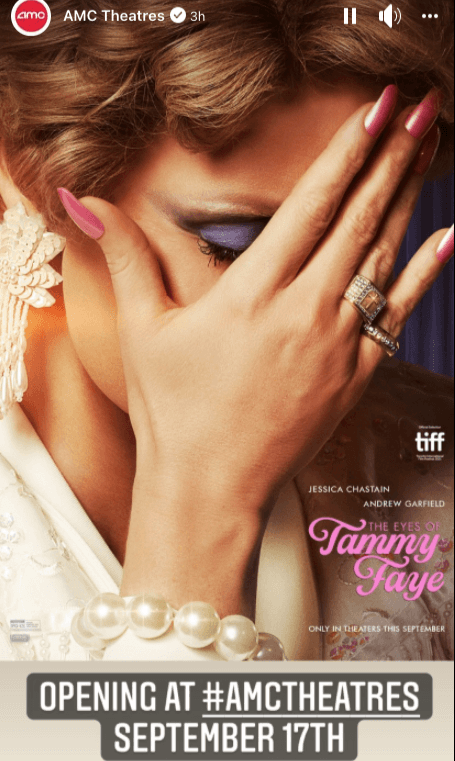 You can use your Facebook Stories feature to highlight critical components of your new product or service. It's a great feature for you to let your audience know more about your latest additions.
Your Facebook Story is a great place to share exclusive details, so people feel compelled to continuously check your story to learn more about the new product or service.
Need help mastering your Facebook Stories?
The Facebook Stories feature is an excellent way for your business to promote your business to people who follow your page. You can keep your brand top of mind, which can help you increase engagement, earn more leads, and boost revenue for your business.
But if you aren't sure how to capitalize on the FB Stories feature, WebFX can help. We've been driving social media results for over a decade, so you can feel confident we can help you harness the benefits of your Facebook Stories and beyond.
Our team knows how to drive results for your business, too. In the past five years alone, we've driven over $2.4 billion in revenue and over 6.3 million leads for our clients. You can feel confident we'll craft a custom social media strategy that helps your business thrive online.
Ready to drive better results from your social media strategy? Contact us online or call us today at 888-601-5359 to speak with a strategist about our social media services!
Bonus Reading: 3 Facebook Sponsored Posts Best Practices