35 Beautiful Water-themed Web Designs for Inspiration
The most crucial source of the human life is water. It is water for which wars are fought and blood is spilt. This life source keeps inspiring artists and designers from around the world.
In this collection, we present to you over 30 web designs that use water and seas as the central theme.
1. Bustin Down The Door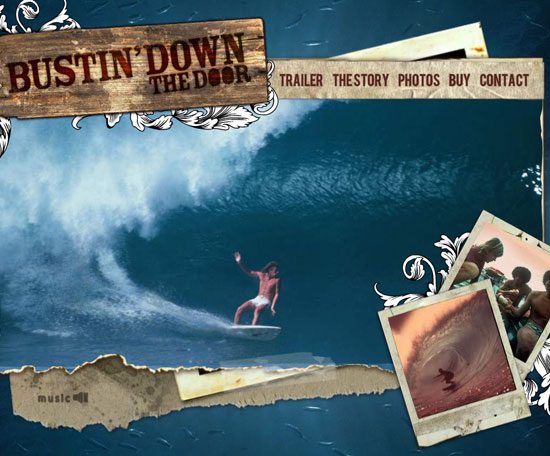 2. Aquatory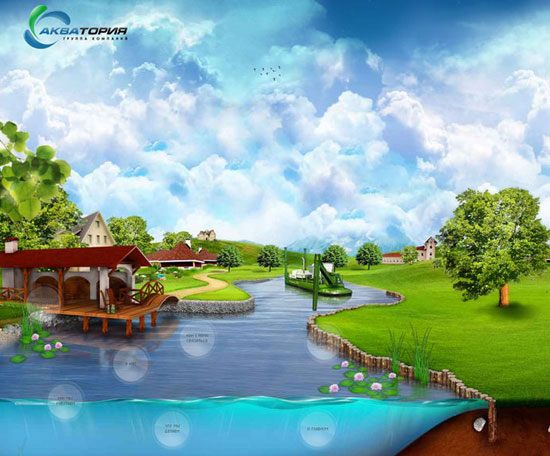 3. Mamzyczenie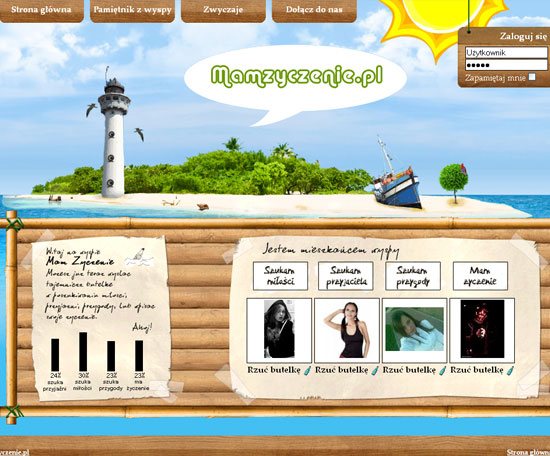 4. Dizzain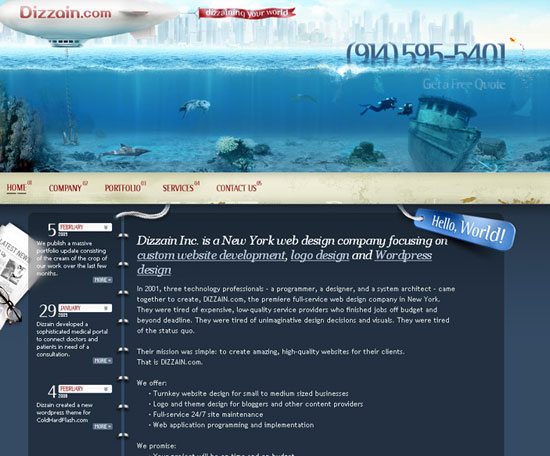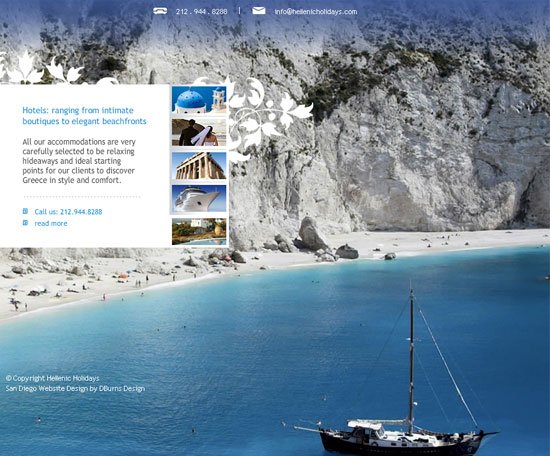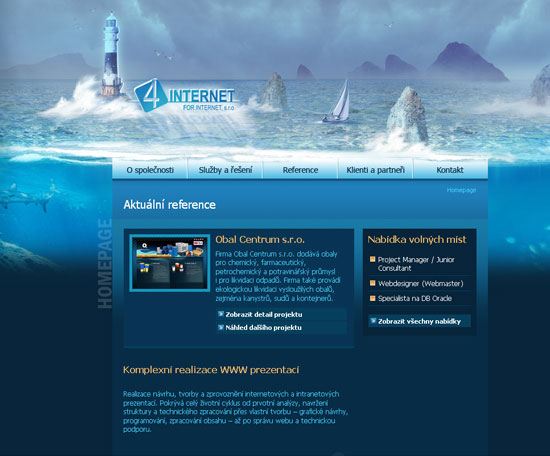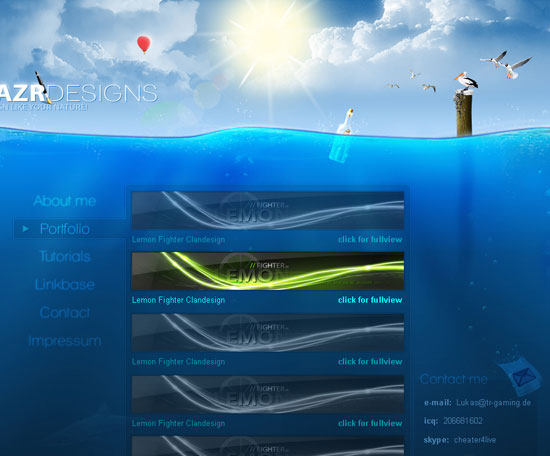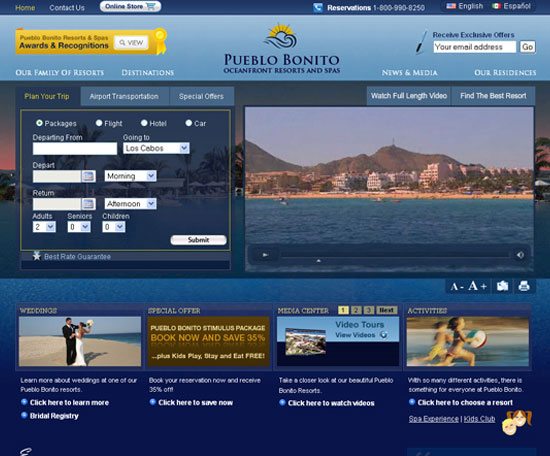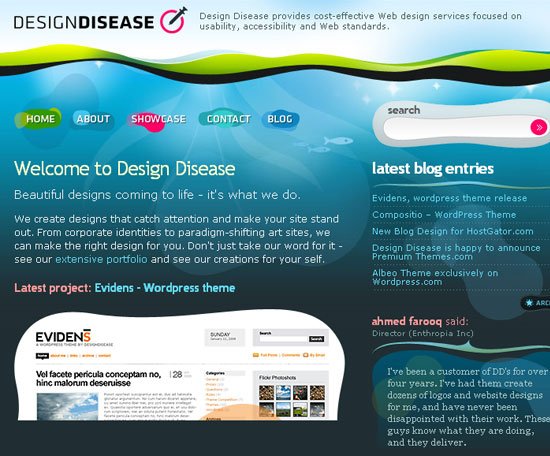 11. Frisk Design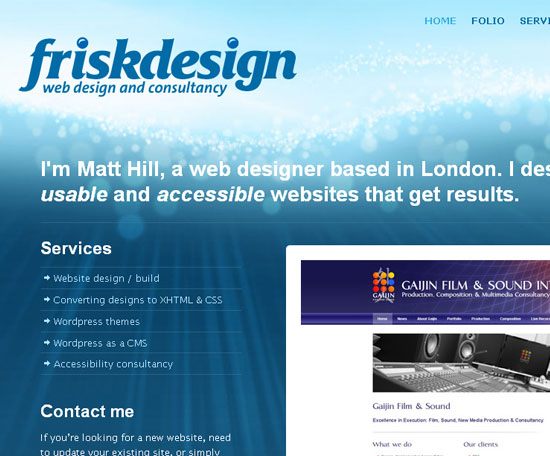 12. 2Advanced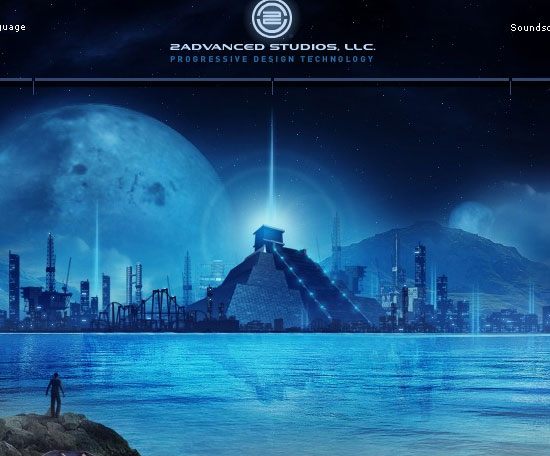 13. Seamonster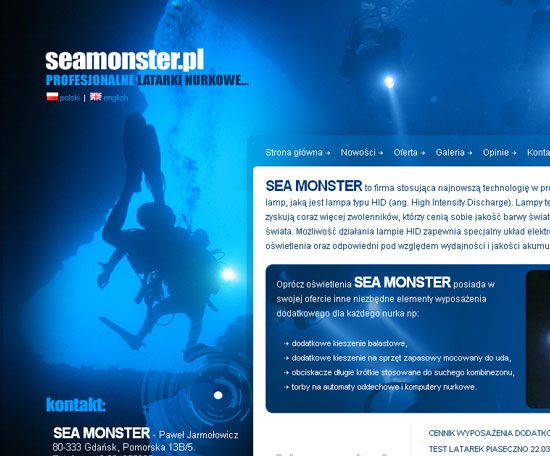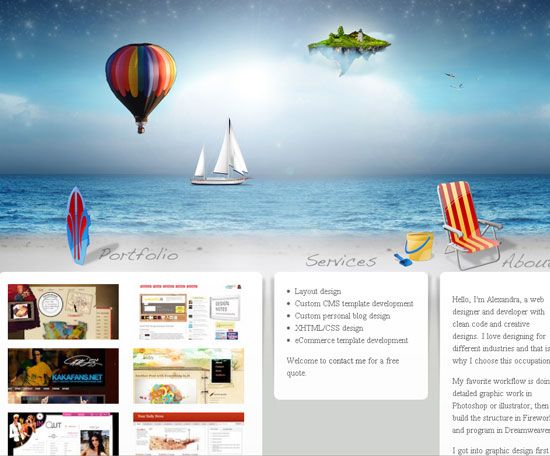 15. Native Springs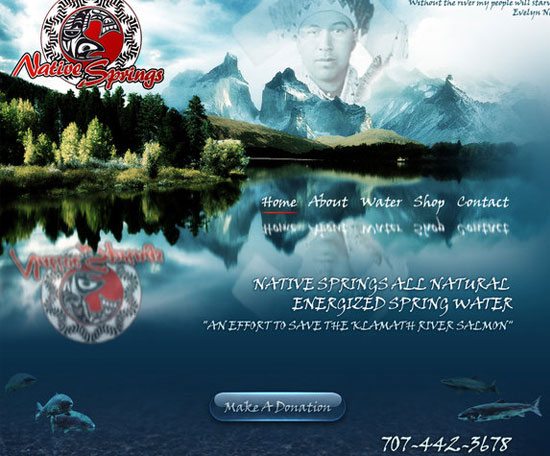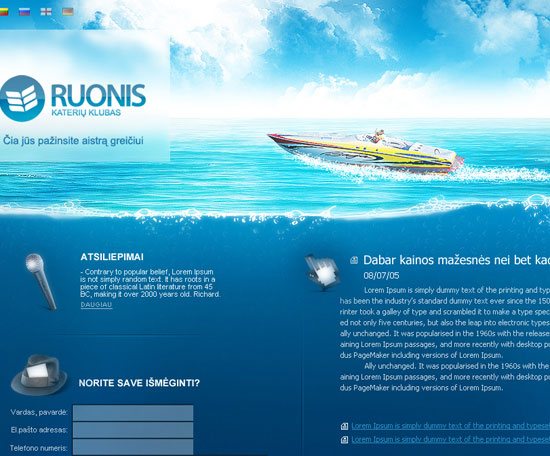 17. The Corona Beach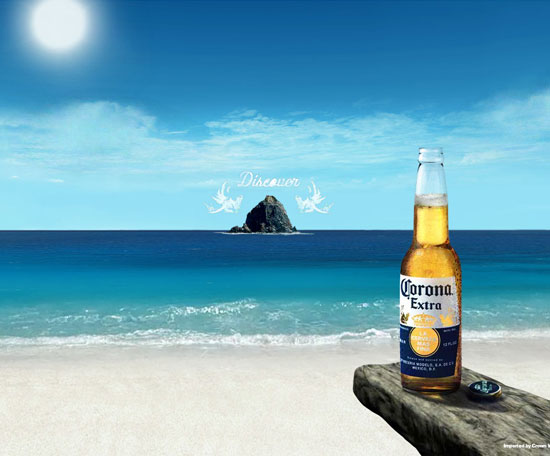 18. Buceo de Los Andes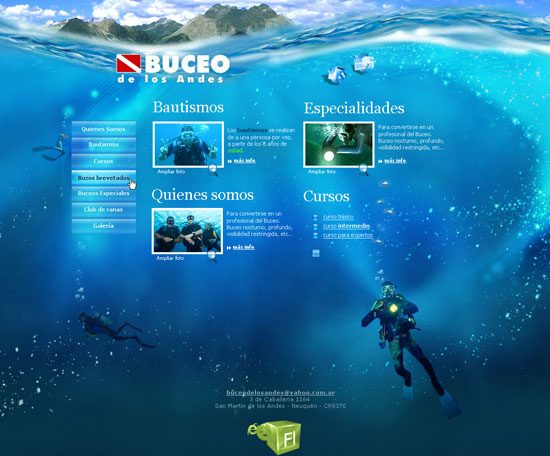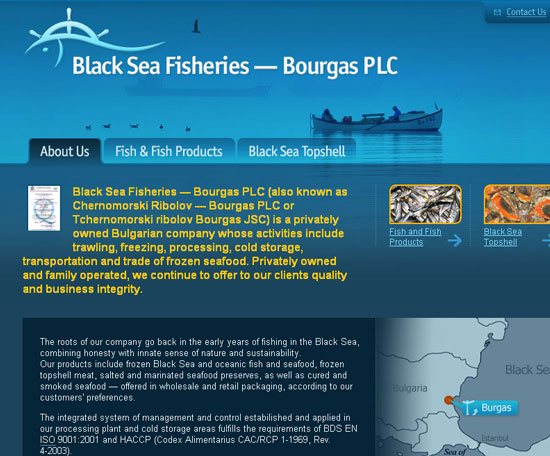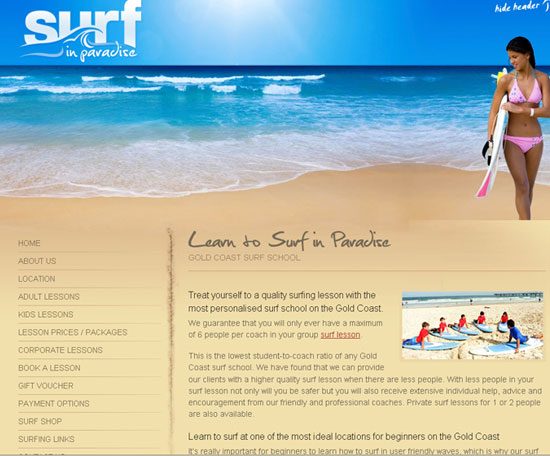 21. Gomaroochydore Accommodation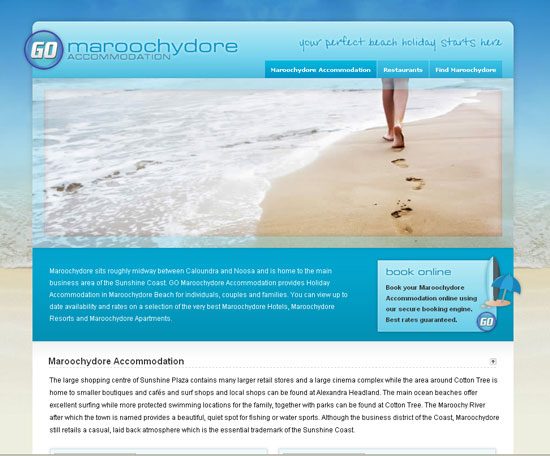 22. Fish Trading Company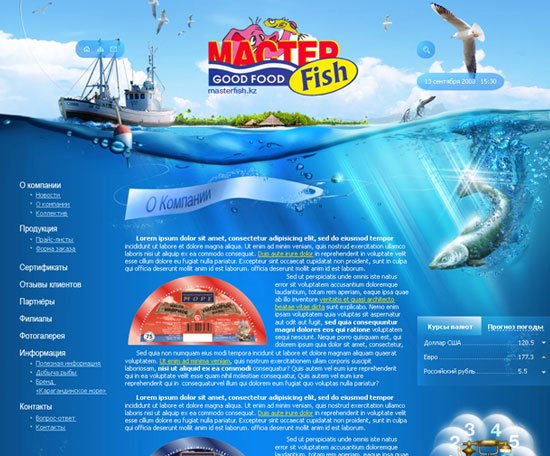 23. Quinns Reefbb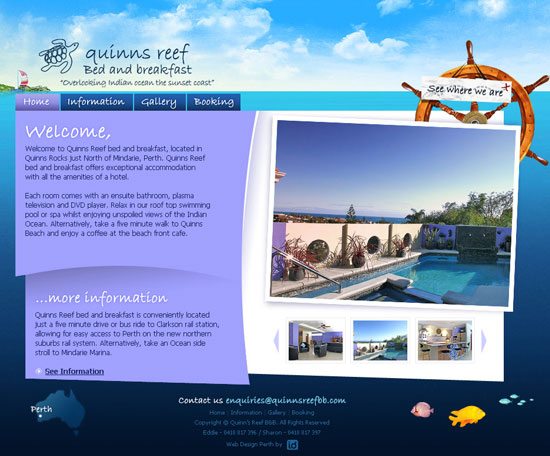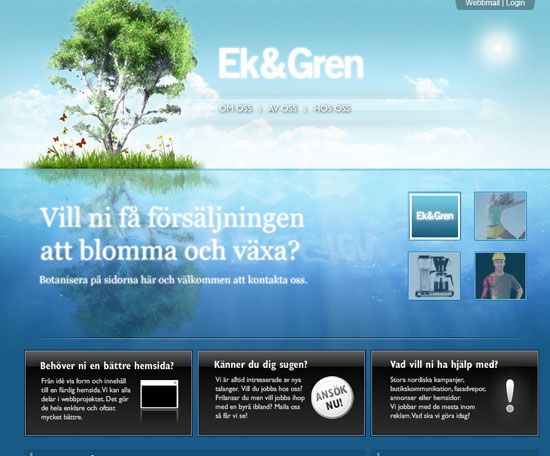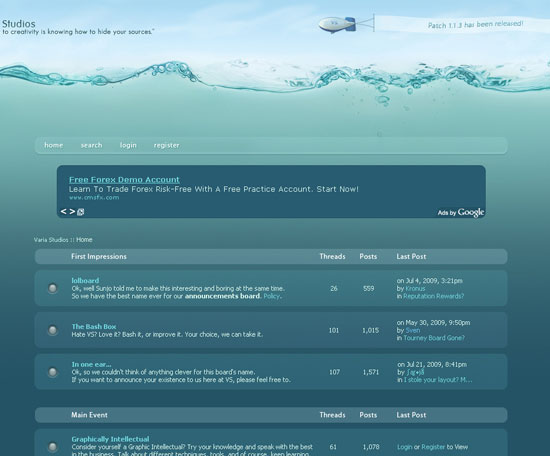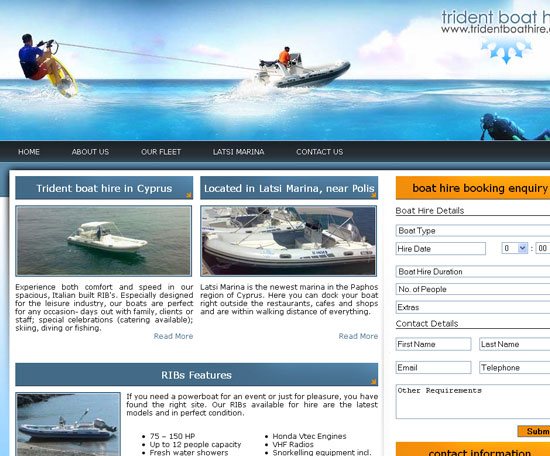 27. Gird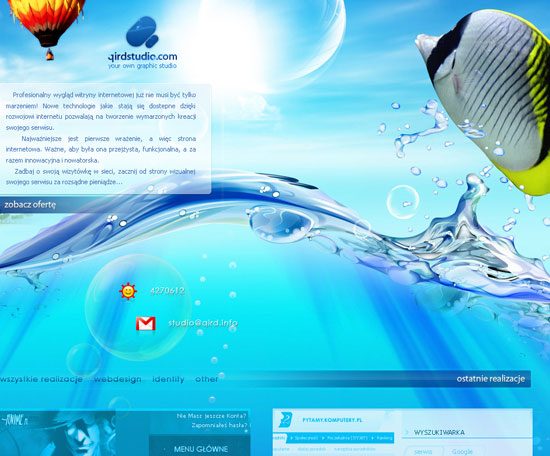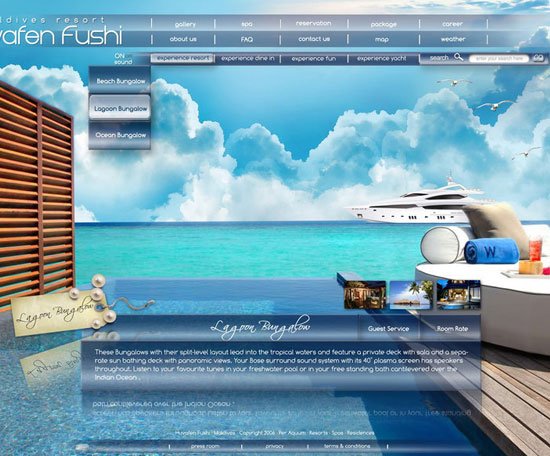 29. Nautilus Diving Bali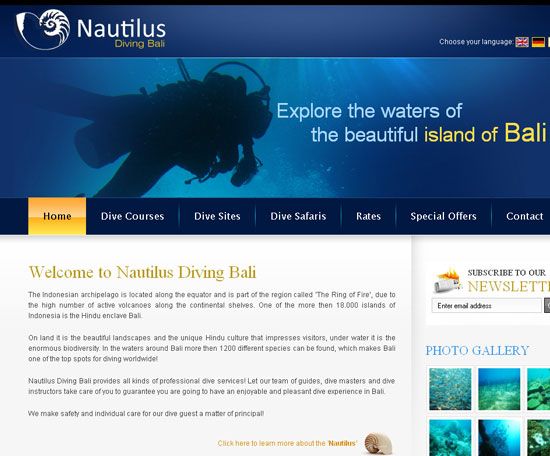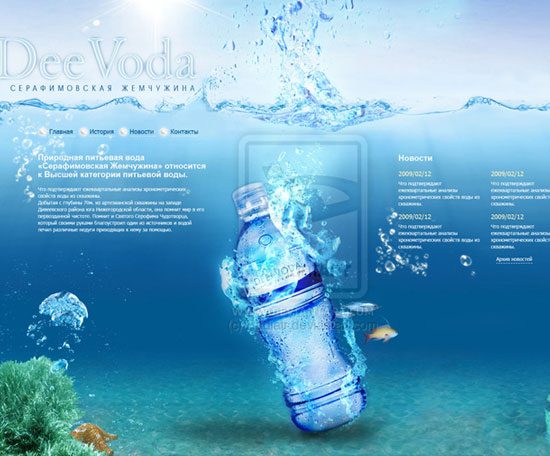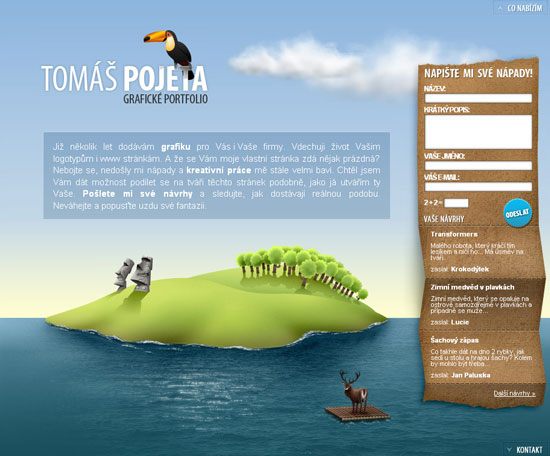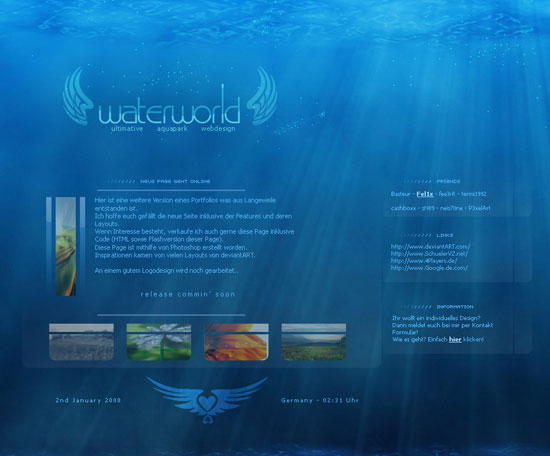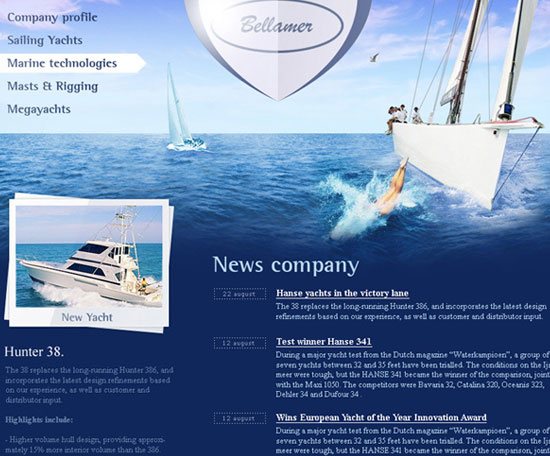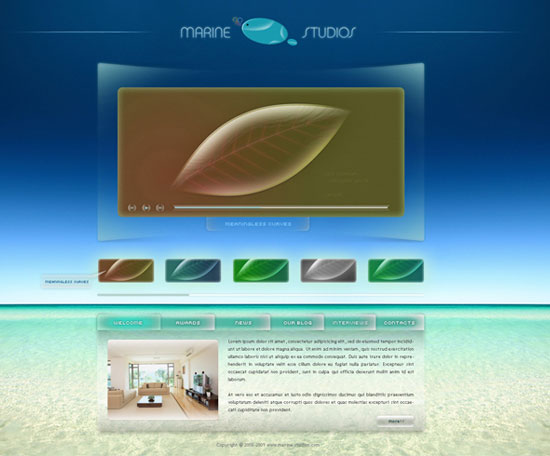 35. Uni Travel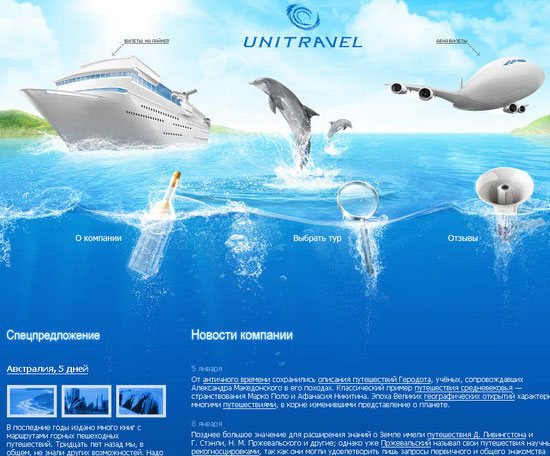 Related Content