40 Beautiful Examples of Vintage and Retro in Web Design
Retro and vintage web designs have become increasingly popular. Ironically, the more and more the web progresses, the more designers start to revert back to old retro styles. For your design inspiration, here are 40 beautifully-designed websites that revert back in time to retro and vintage styles.
If you liked this collection, please consider also reading 20 Beautiful Vintage Photoshop Brush Sets.
1. Level 2 Design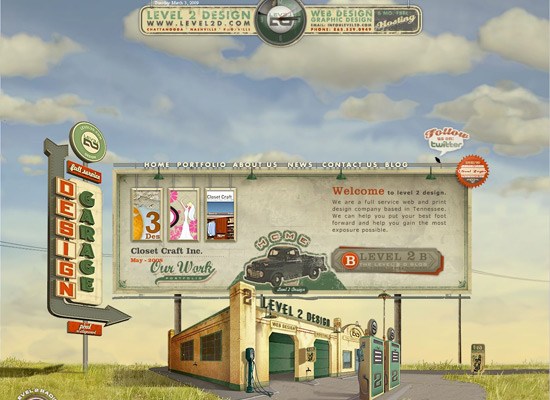 2. Custom Design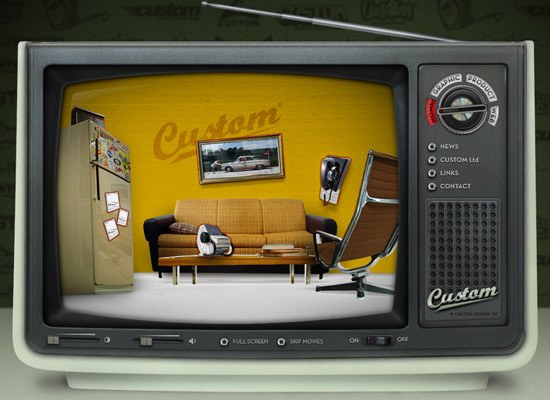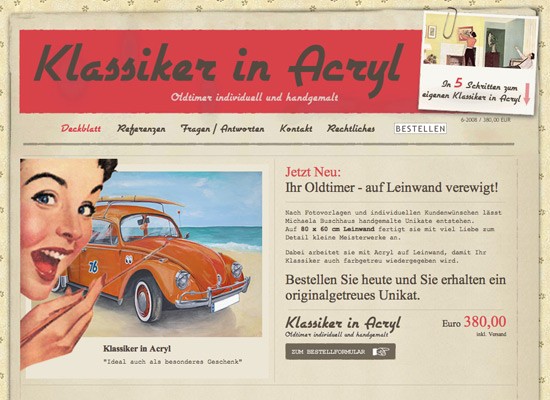 4. Kritevia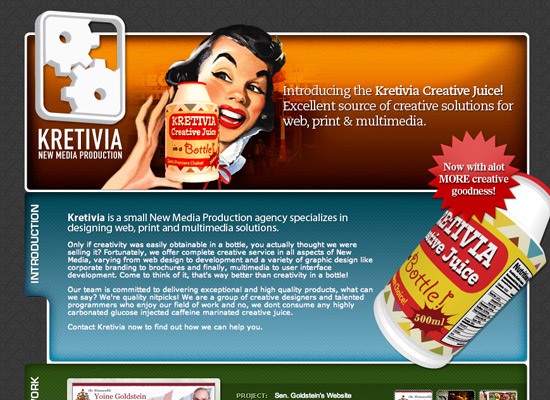 5. Target Scope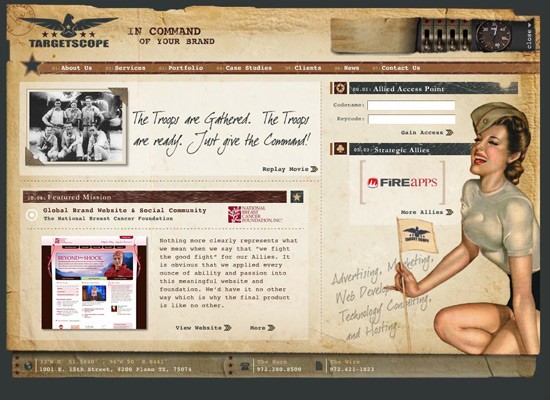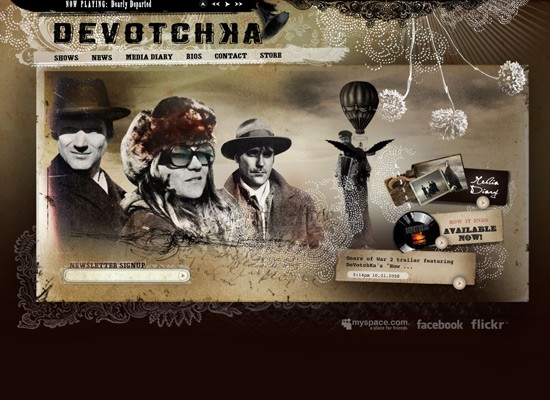 7. Big Rig Design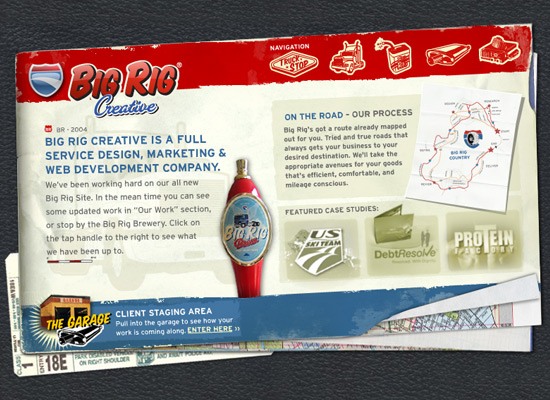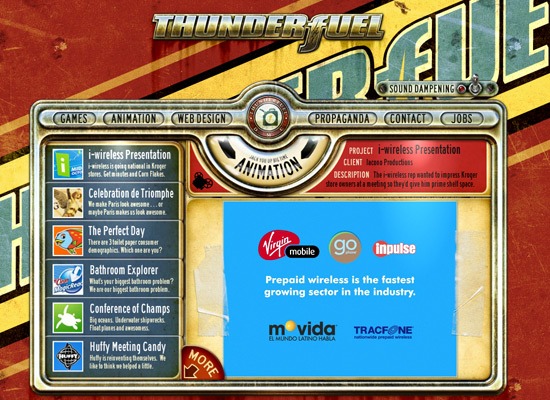 9. Small Stone Recordings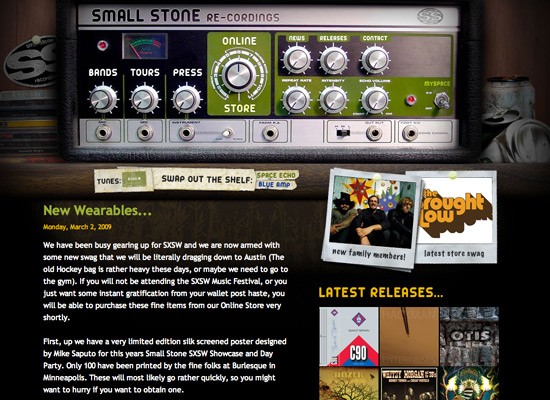 10. The Lippincott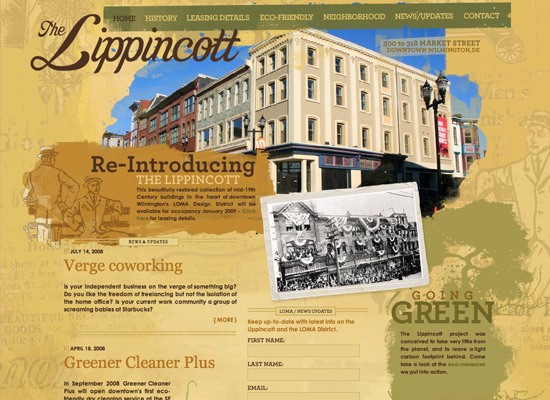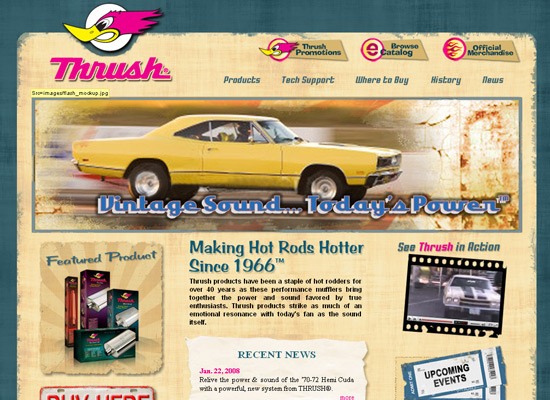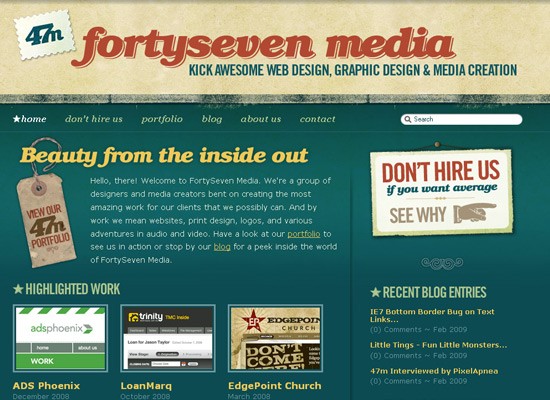 13. Cottonseed Oil Comeback Tour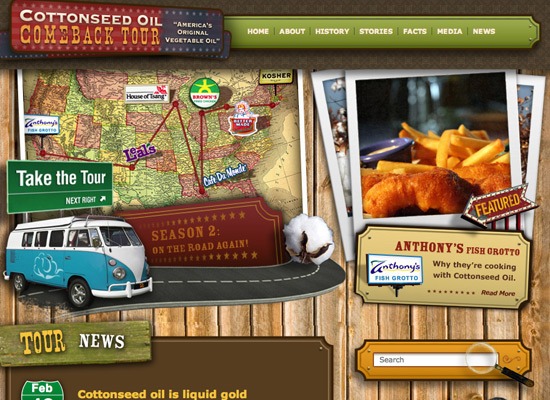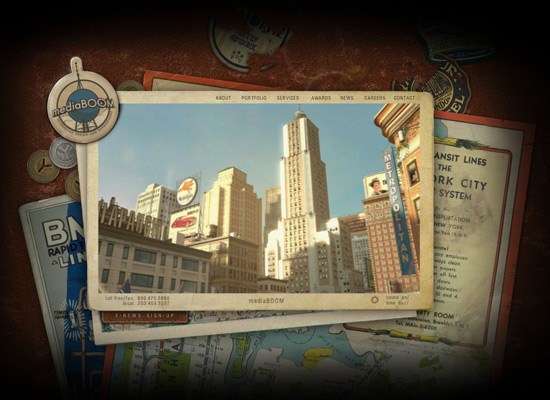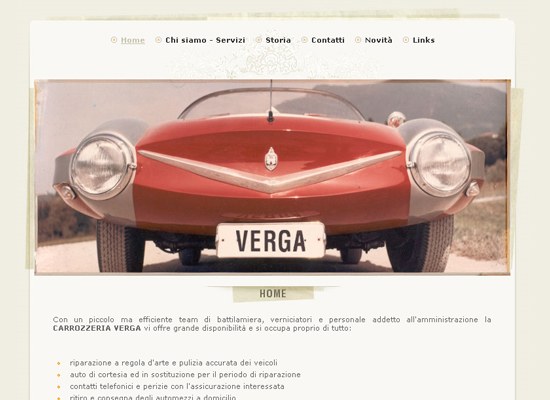 17. Slabovia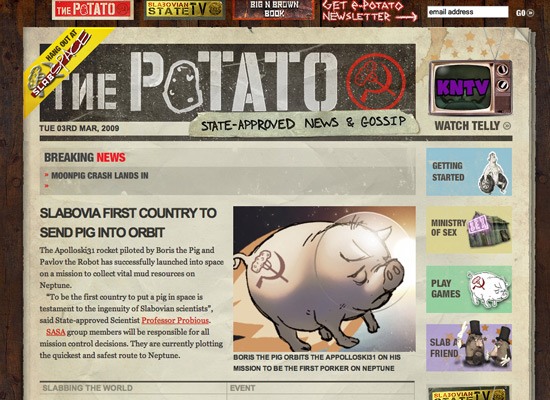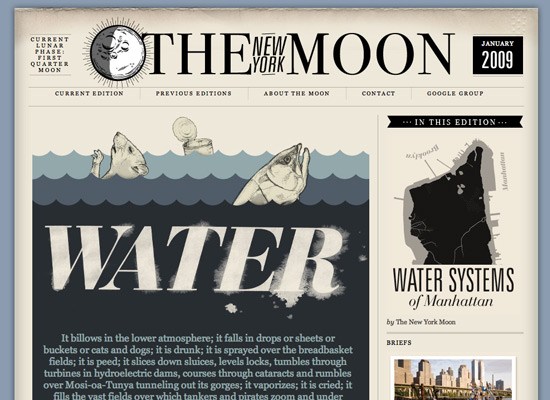 19. Five Cent Stand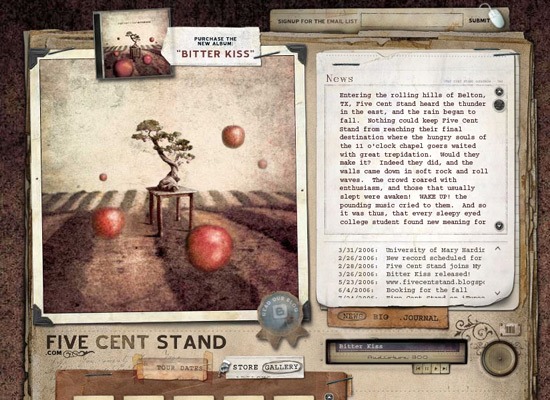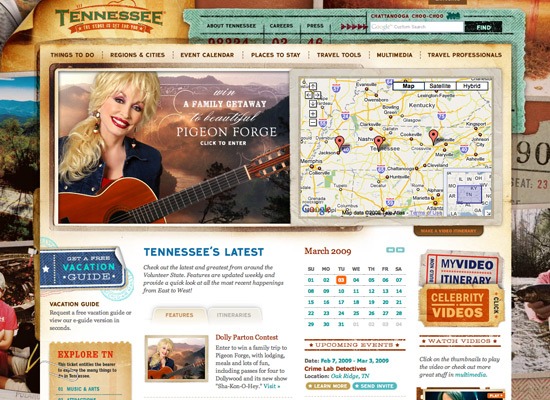 21. Lataka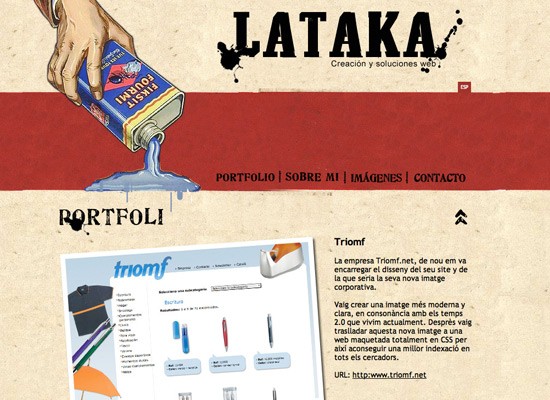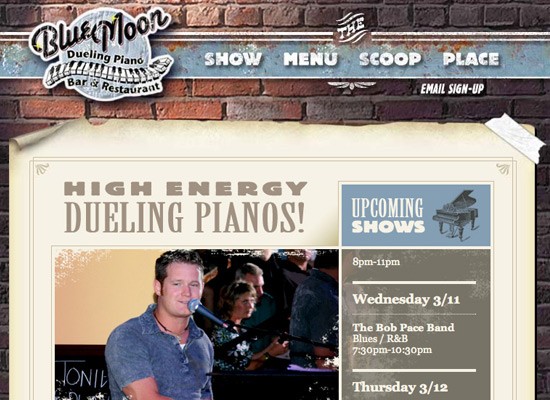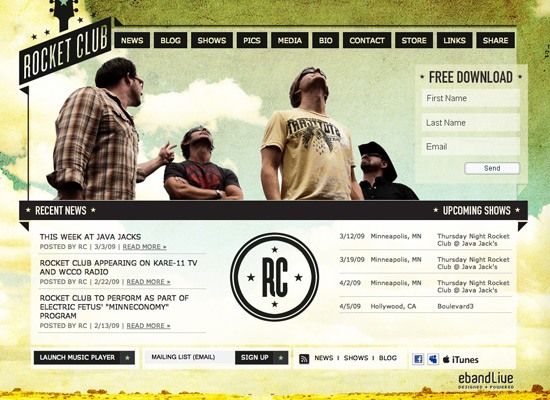 24. The Blizzards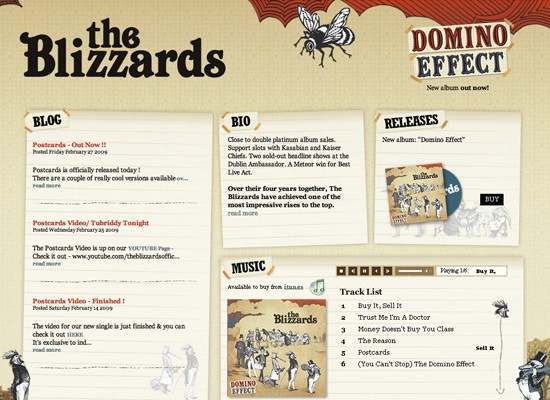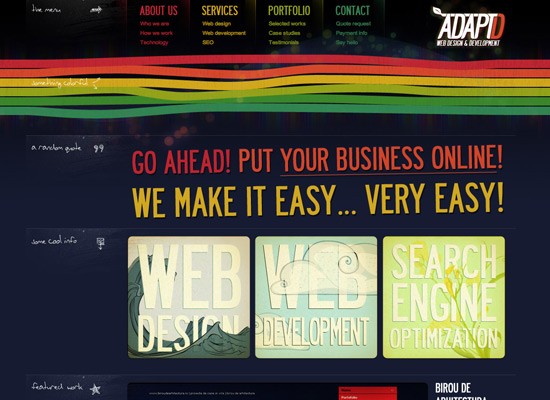 26. Gary Nock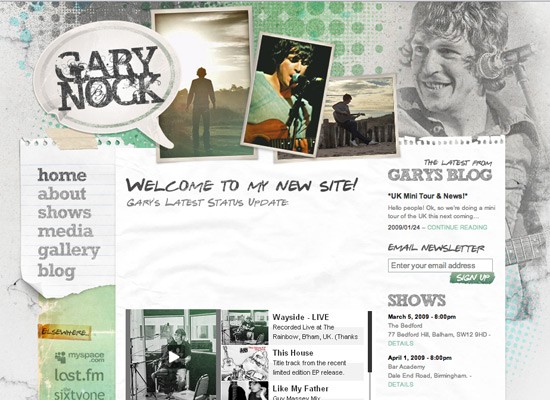 27. Drink ZZZ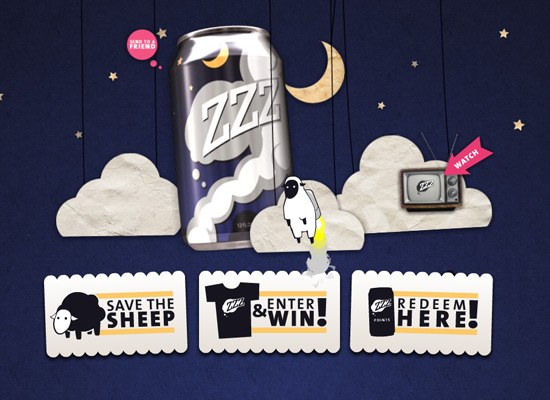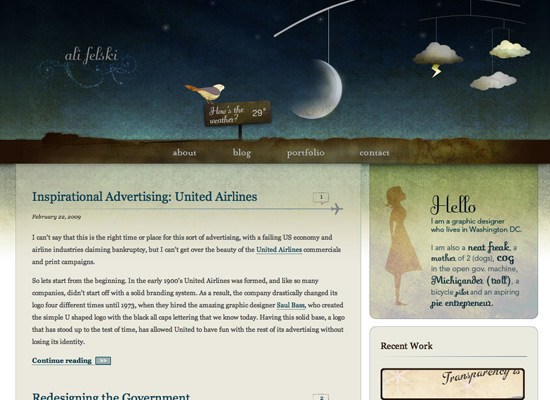 29. TangleDecals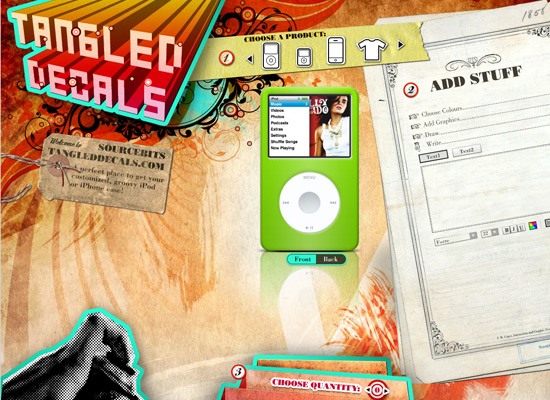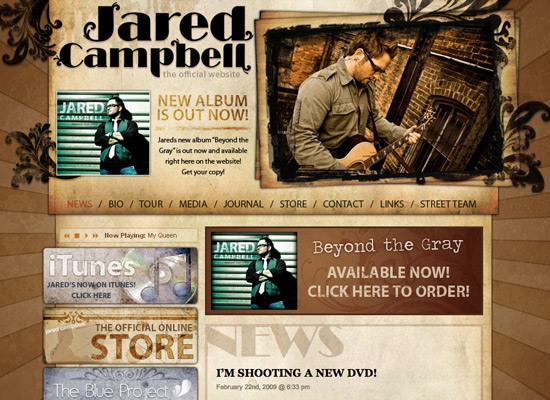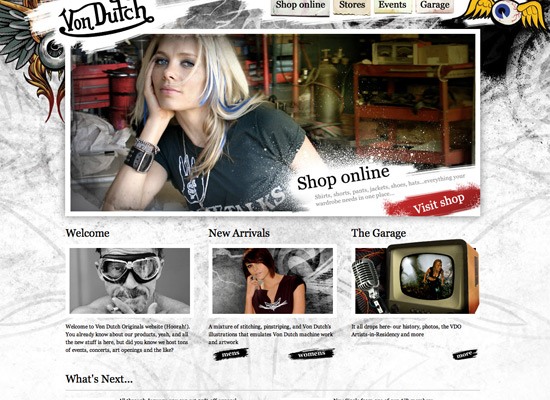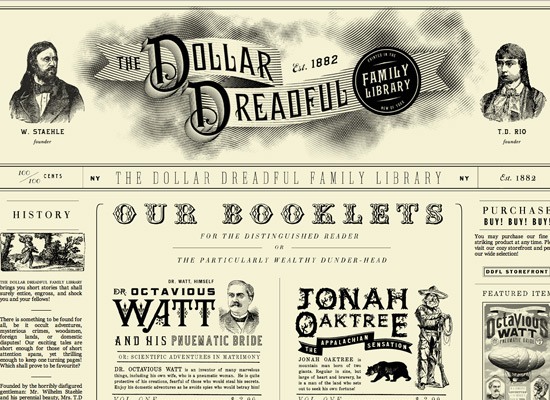 33. Phizz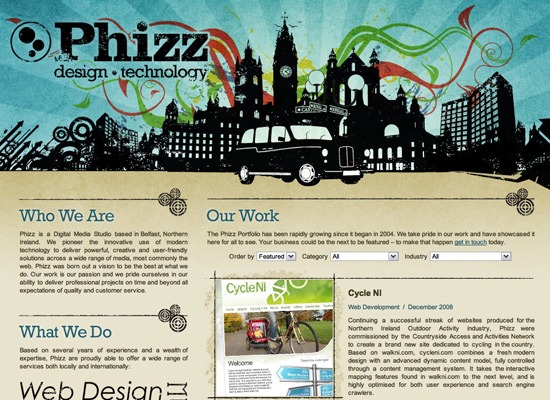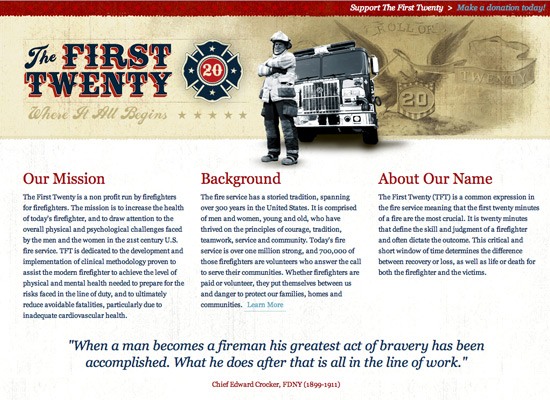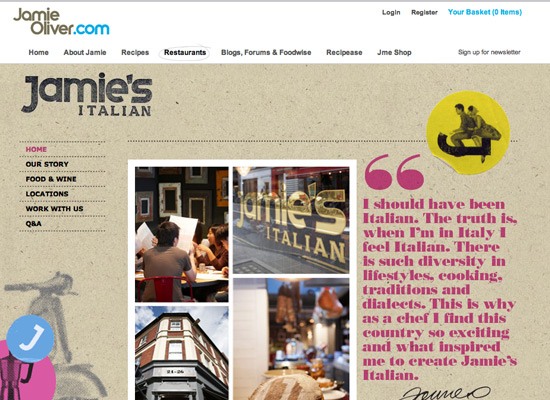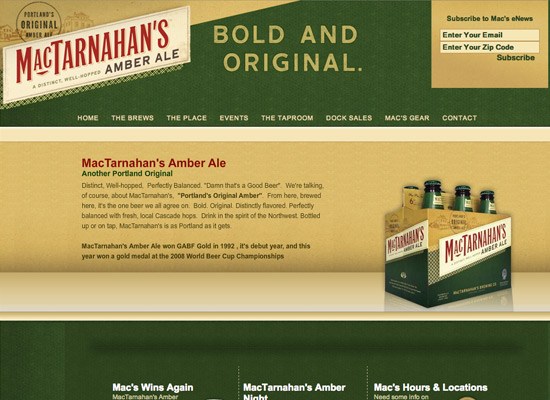 37. Style 4 You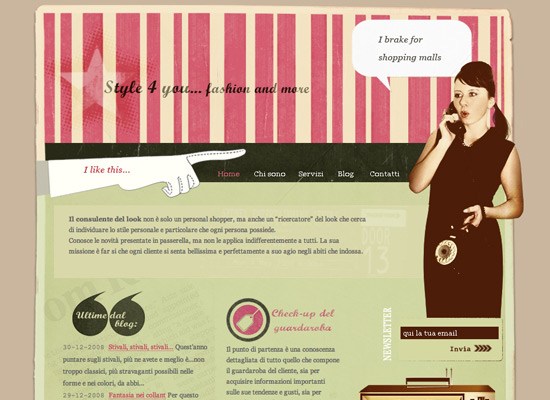 38. CSS Tinderbox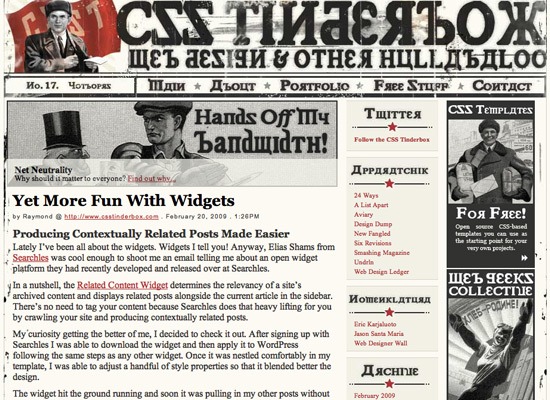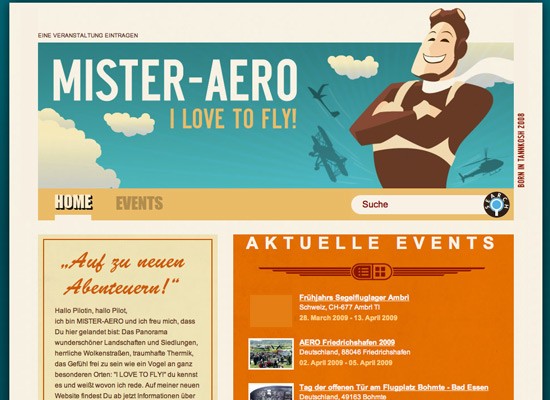 40. Team Mongolmania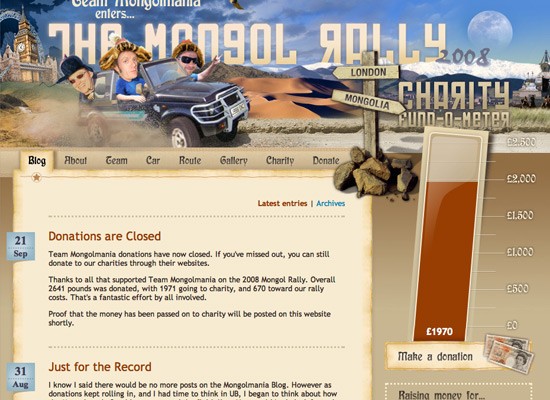 Related content