30 Light and Sleek Web Designs for Inspiration
The creative utilization of color gradients, lighting effects, glow effects, and details such as inset pixel dividers can result into a beautiful and impressive website design. When deciding on a color theme, designers often choose whether they'd like to use a dark or a light palette; in this showcase, you'll get to see light and bright designs.
This collection presents exemplary and gorgeous examples of light, bright and sleek web designs for your design inspiration.
X3 Studios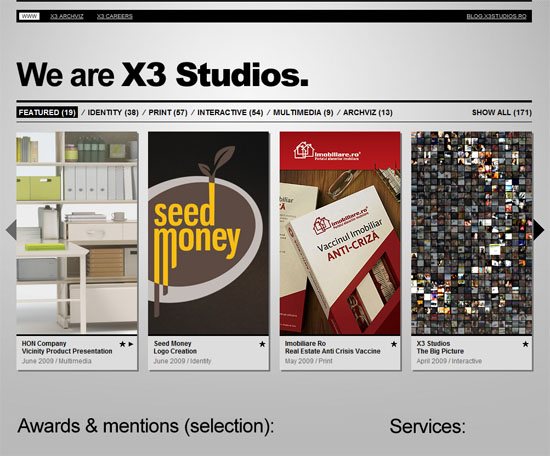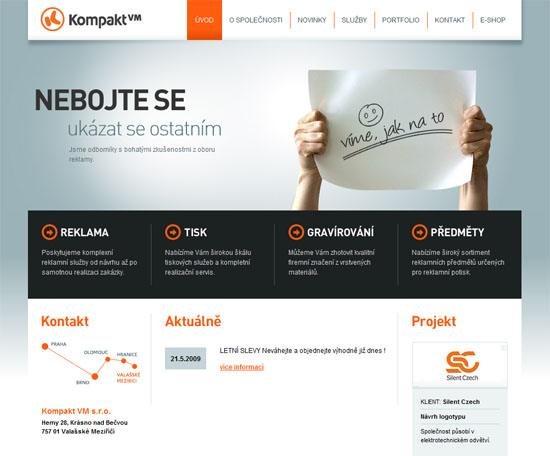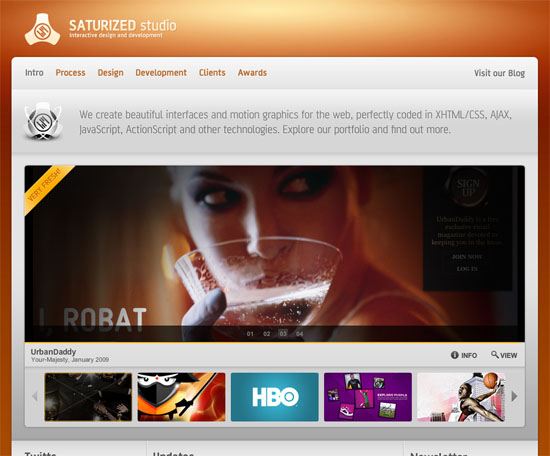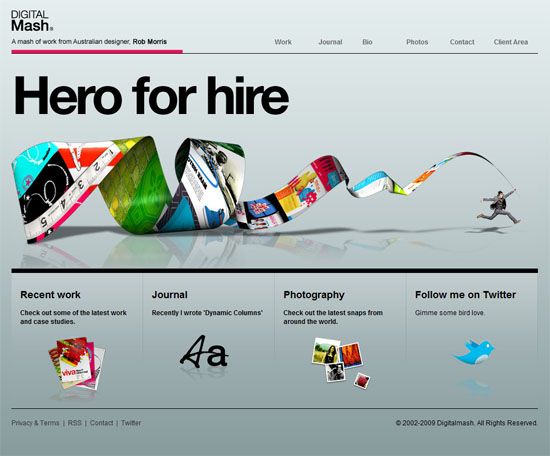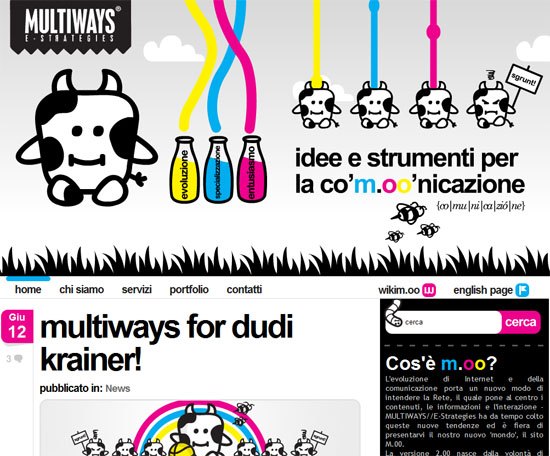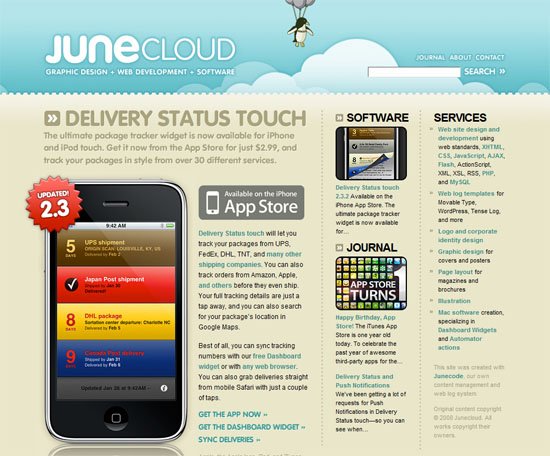 Interactive Partners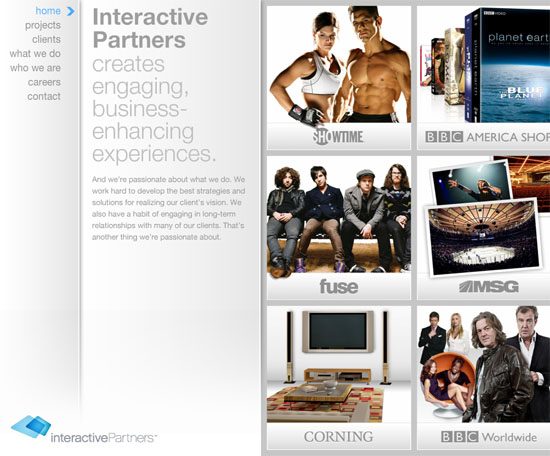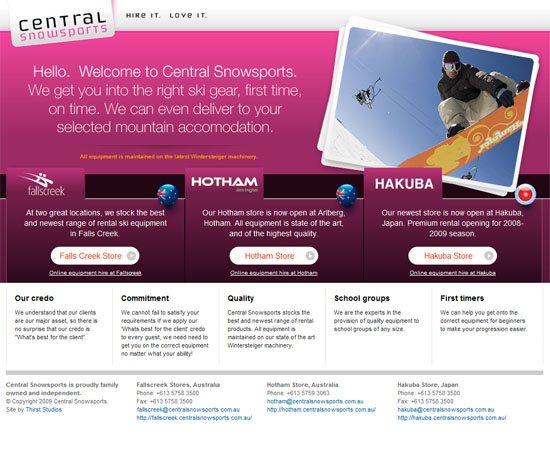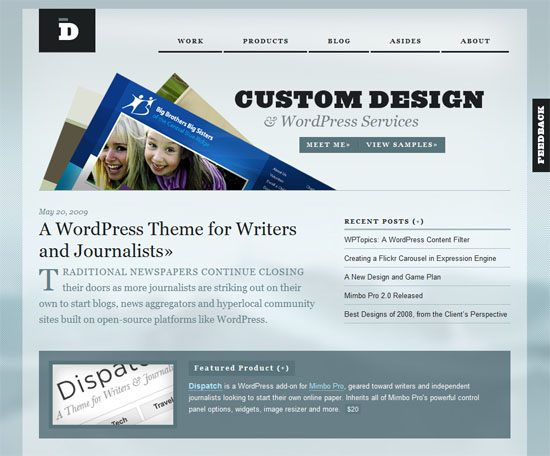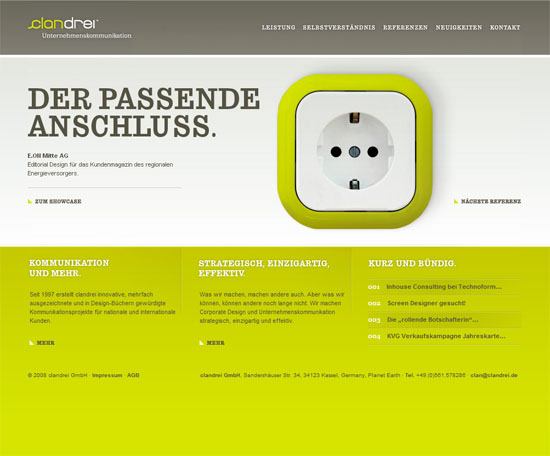 Fontcase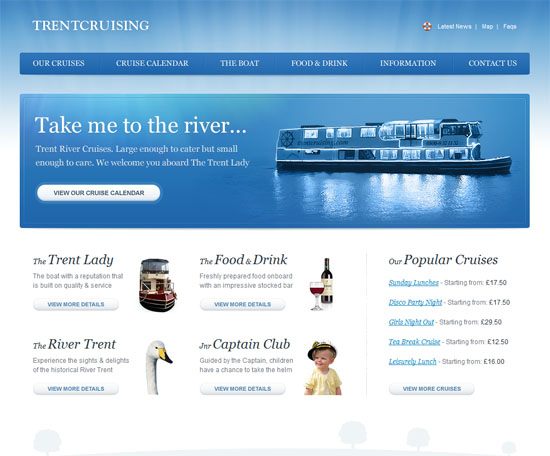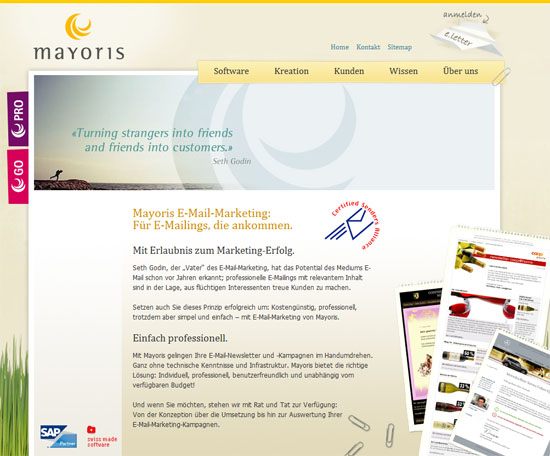 Gist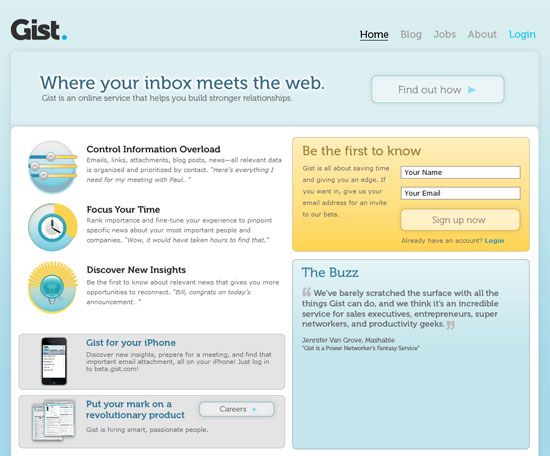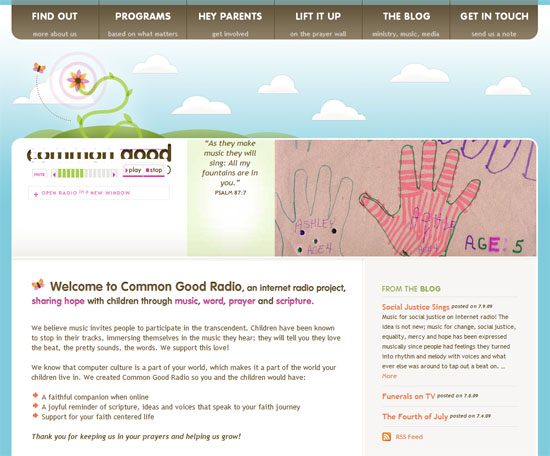 buro Taggetig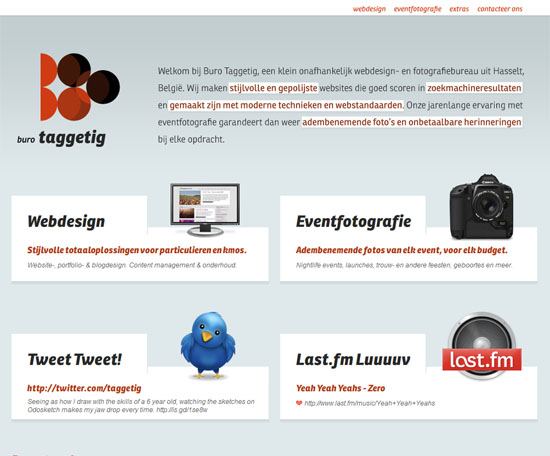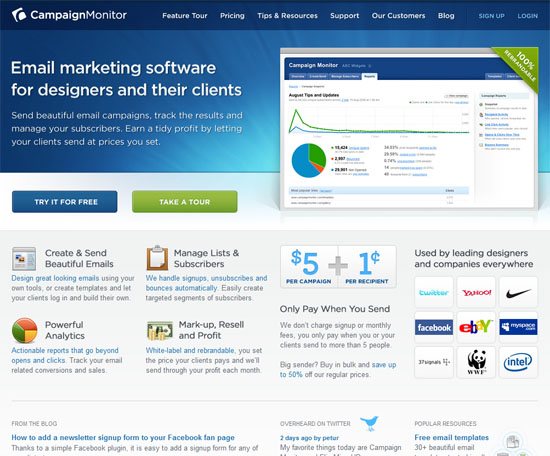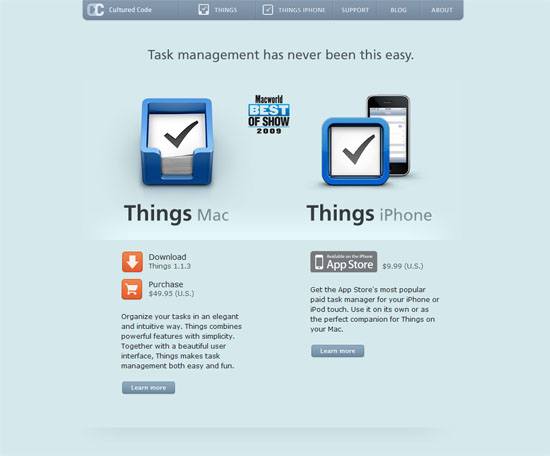 reichweite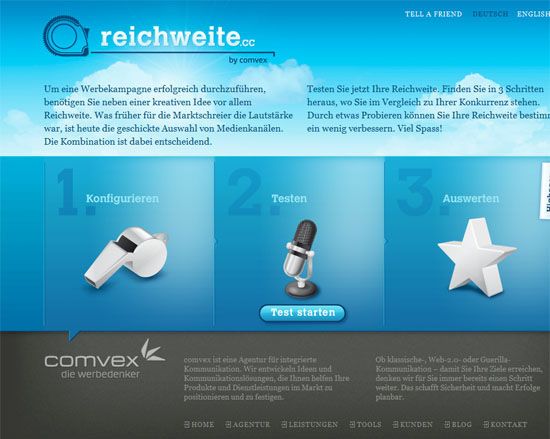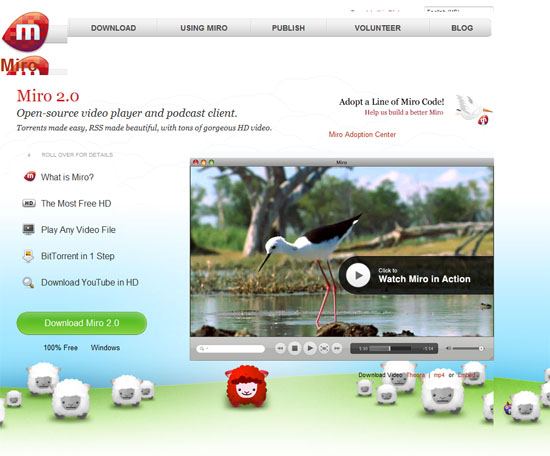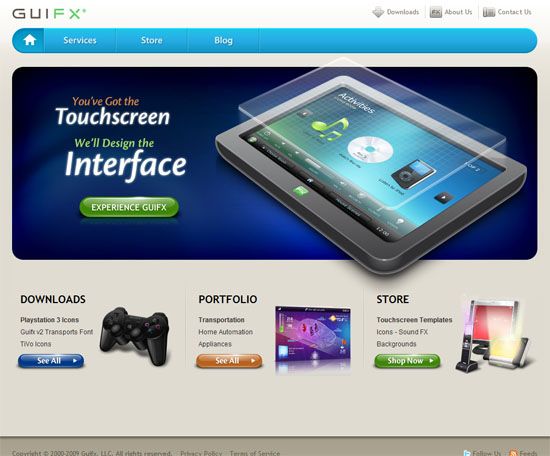 Sansa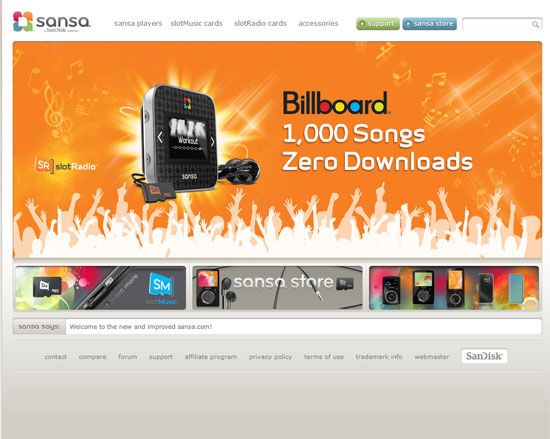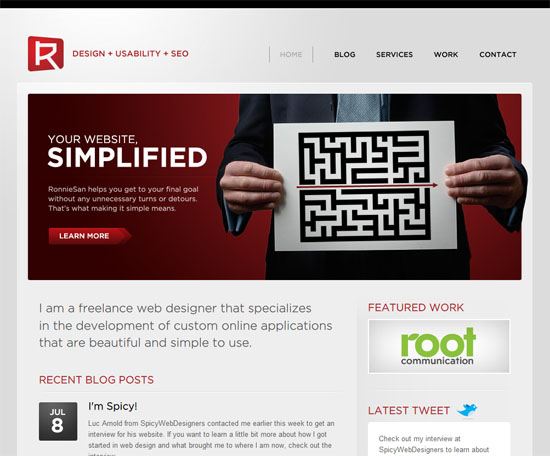 Easykom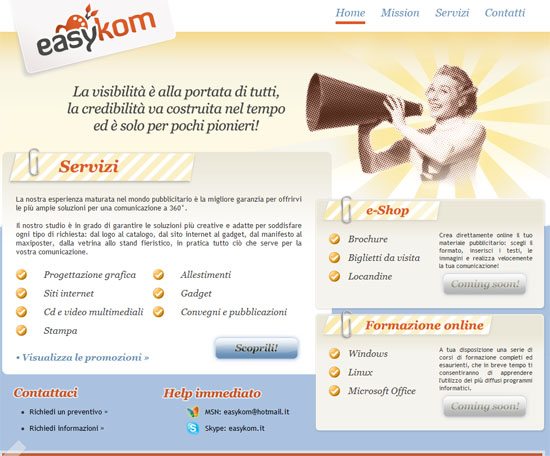 Discovery Creative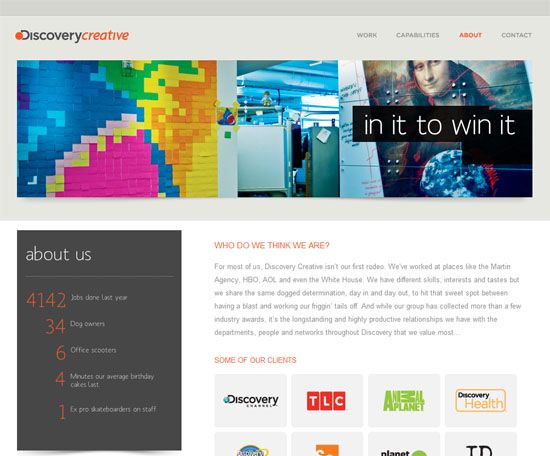 koves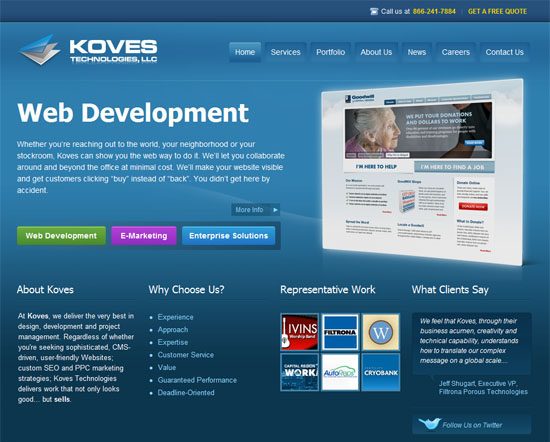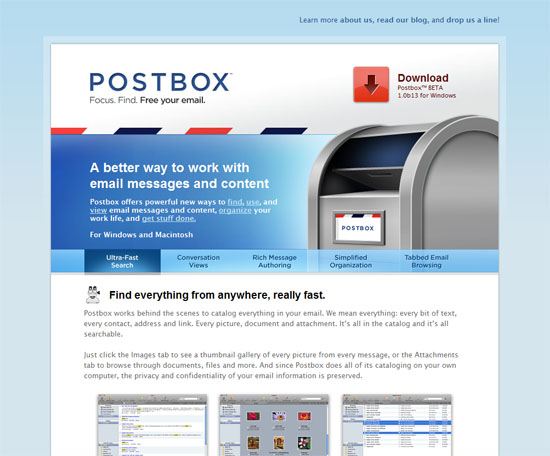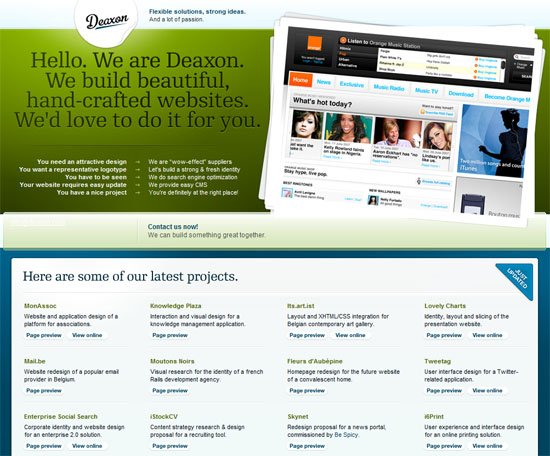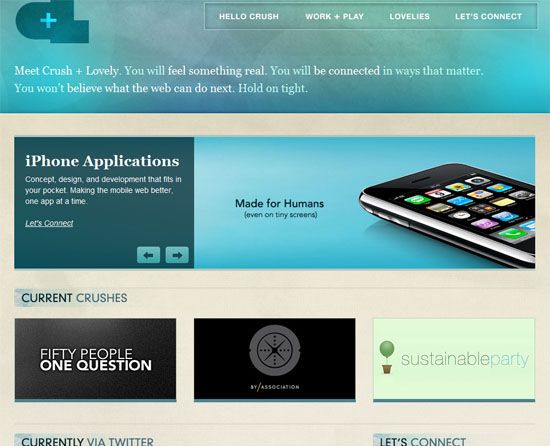 youlove.us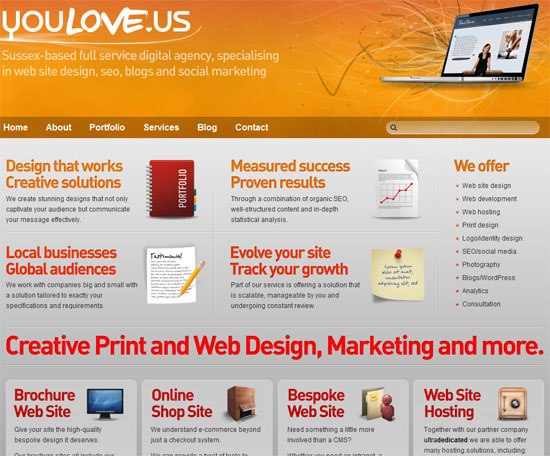 Related content