30 Strikingly Vibrant Web Designs for Inspiration

Working with bright, high-impact colors in your designs can prove to be a powerful tool in your creative arsenal. Bright colors are able to grab attention and they make a design appear fun, youthful, cheery and modern. Because using loud, bold colors in a design can go from these positive themes to as though a child went a little bit wild with crayons, check out this collection of beautifully vibrant web designs for inspiration.
POPA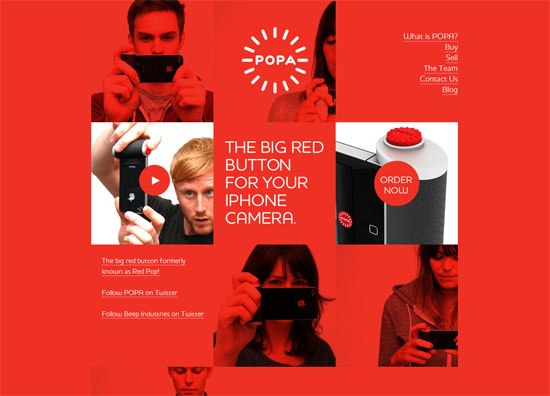 Ryan Keiser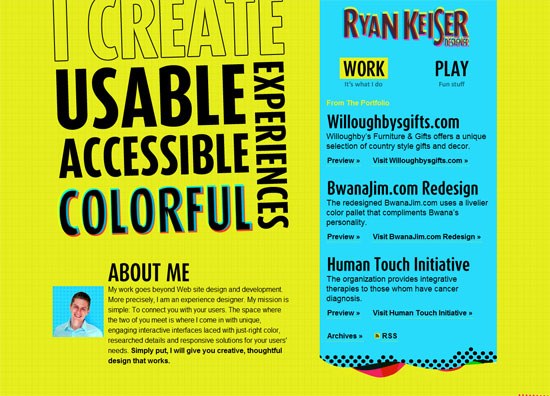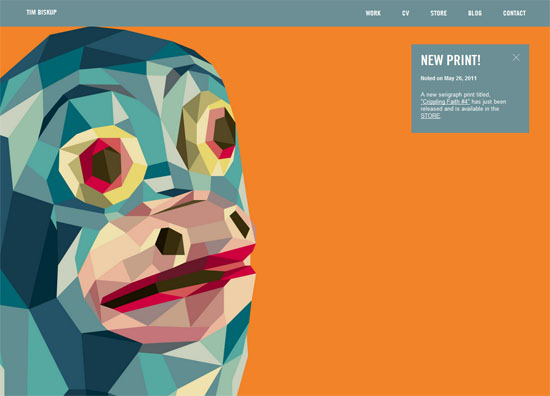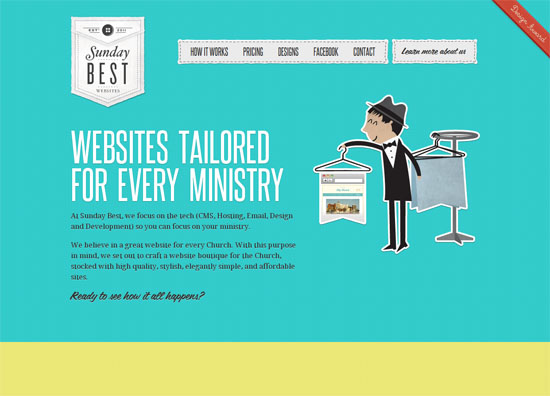 Girl Effect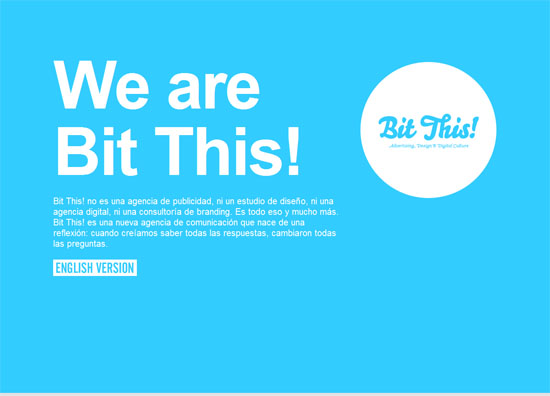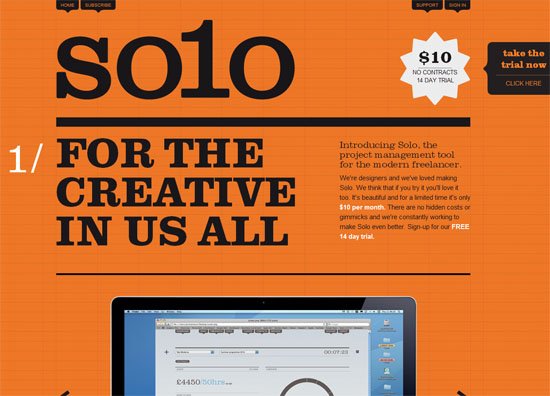 Tease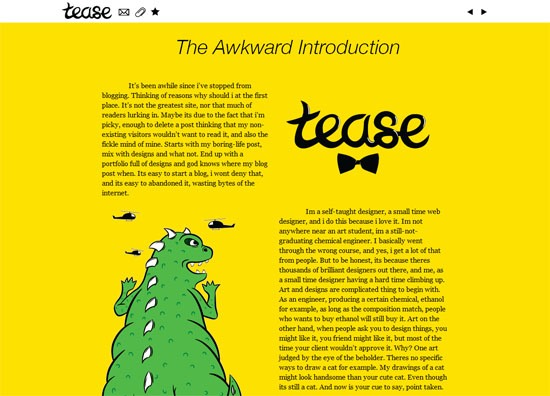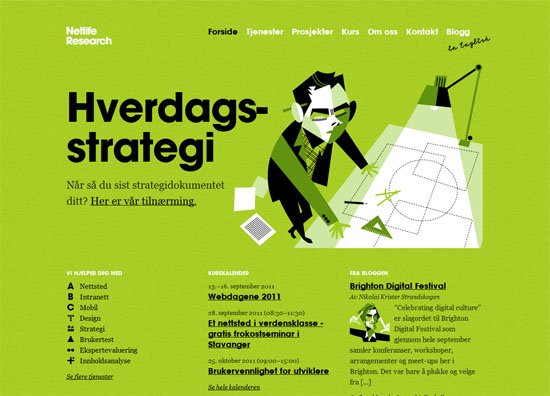 Carsonified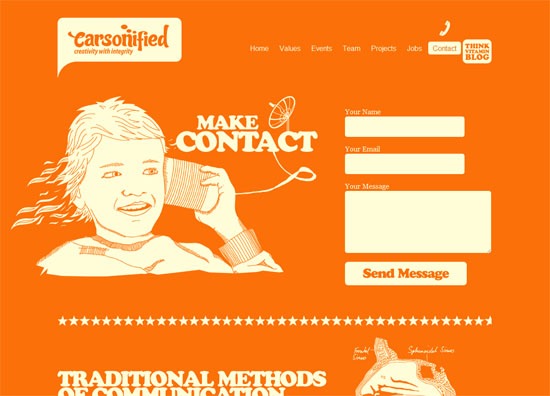 vijufest.ru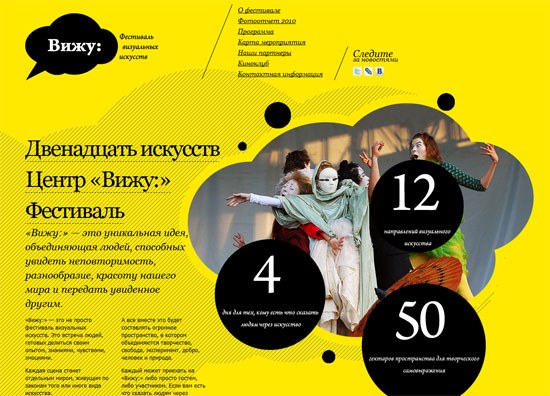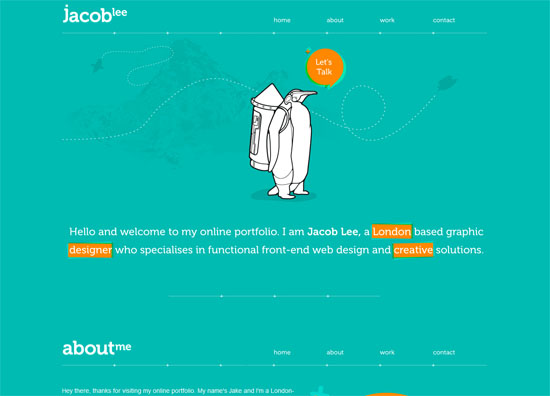 Daniel Martín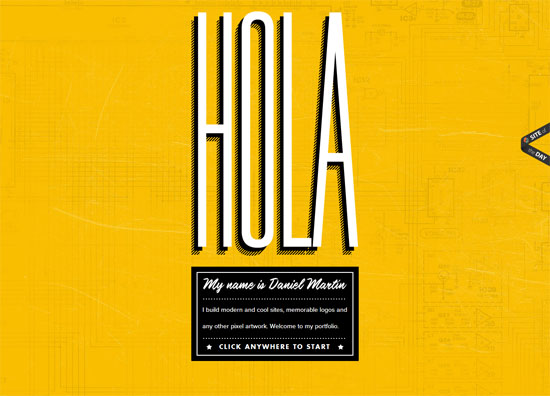 Bzzy App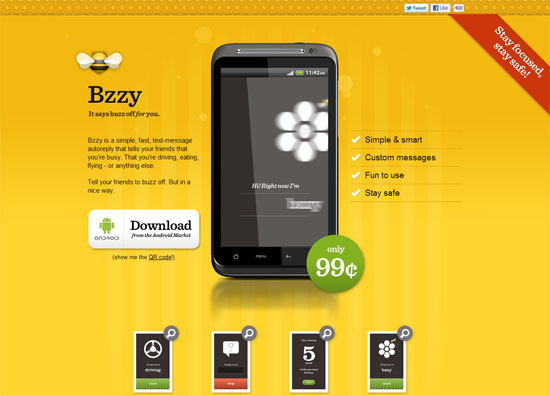 RUhotEnuf?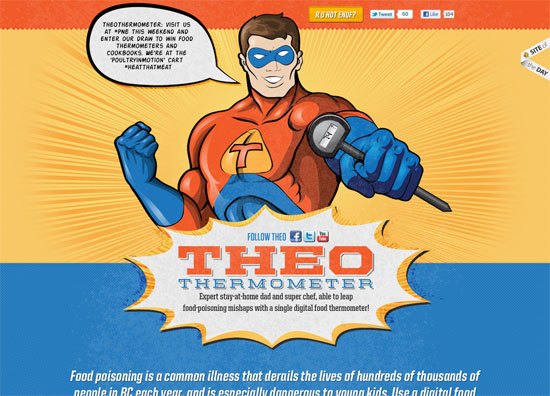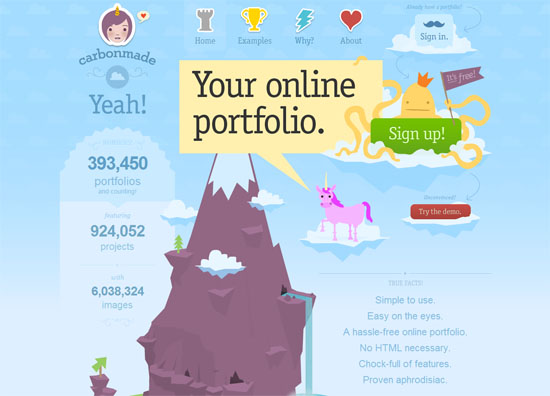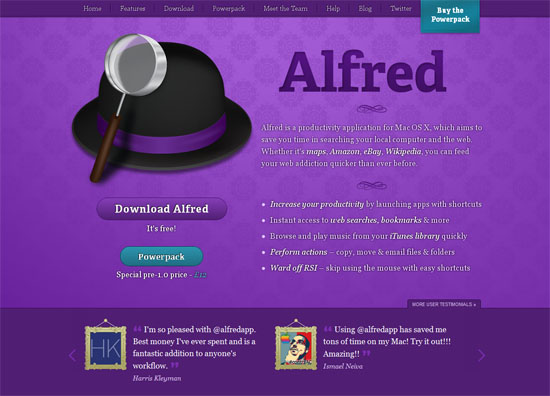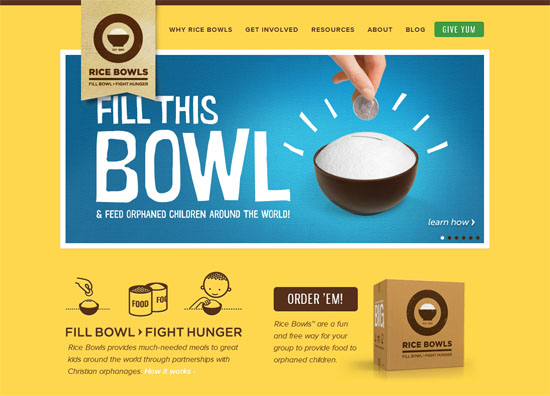 Love of My Life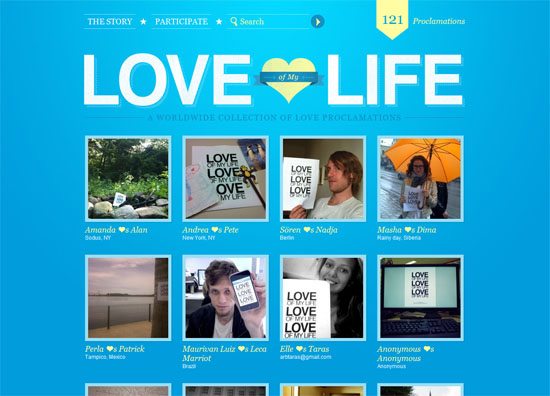 McFarlane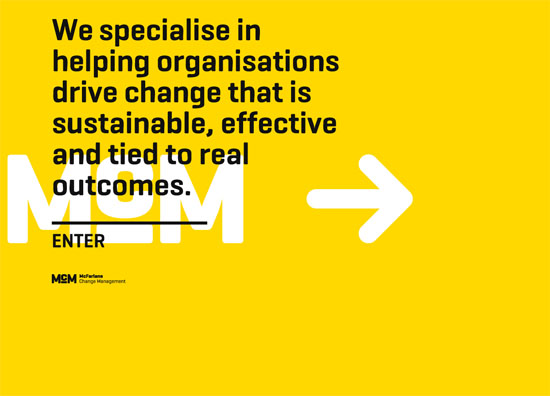 Bestwork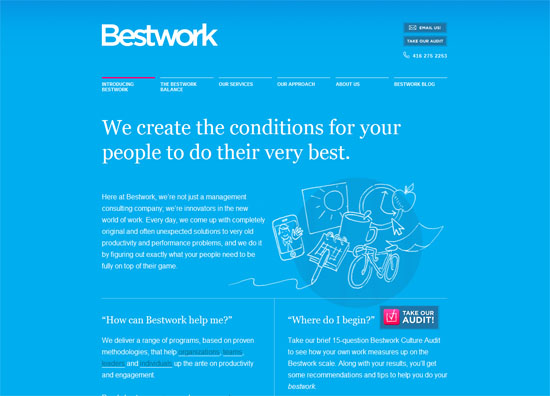 Tori's Eye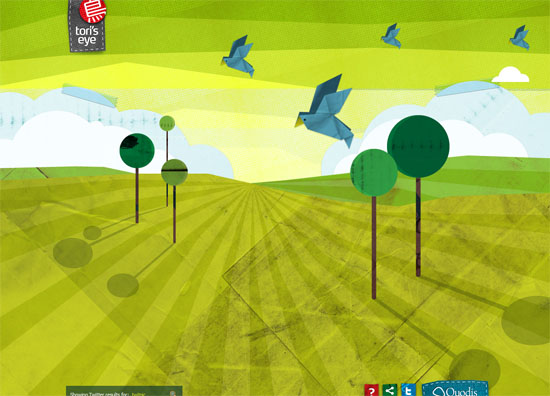 Republic2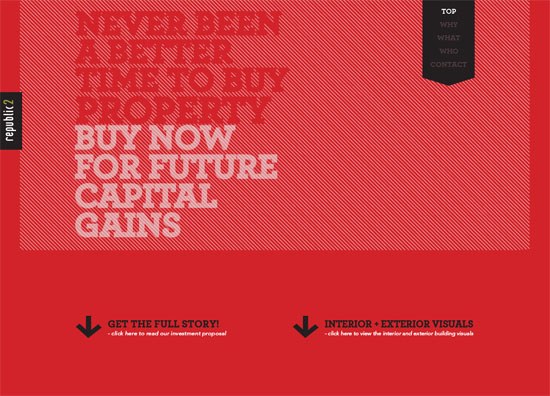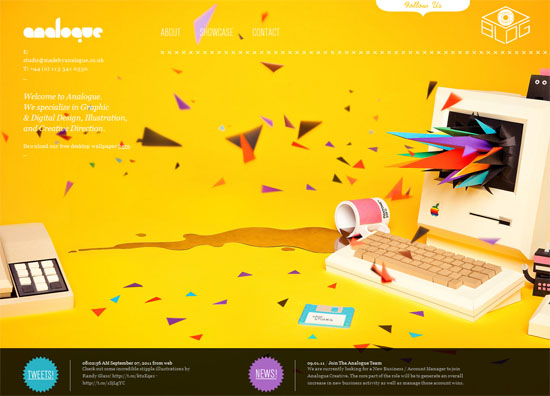 AZTROLAB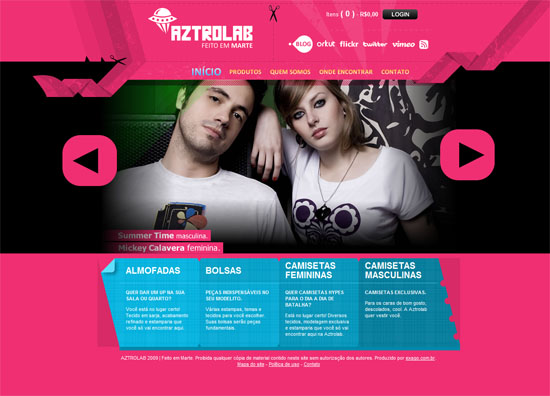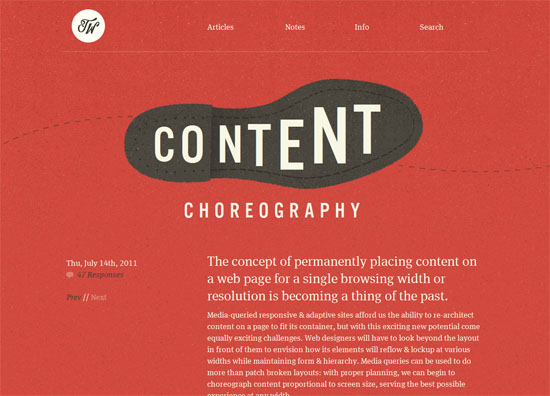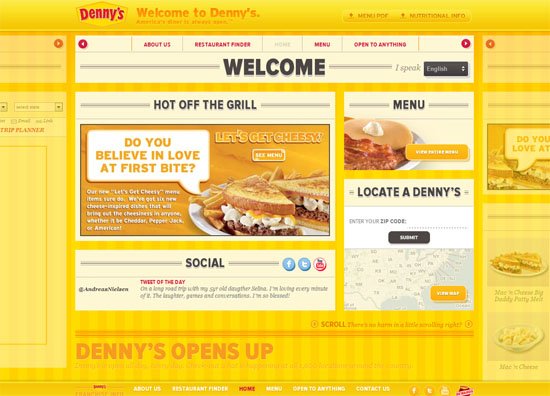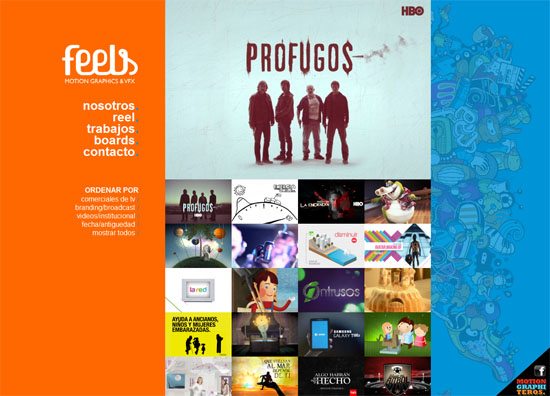 If you liked this showcase, please also see the following posts:
Related Content
Get posts by email
Be the first to know when we publish a new blog post!