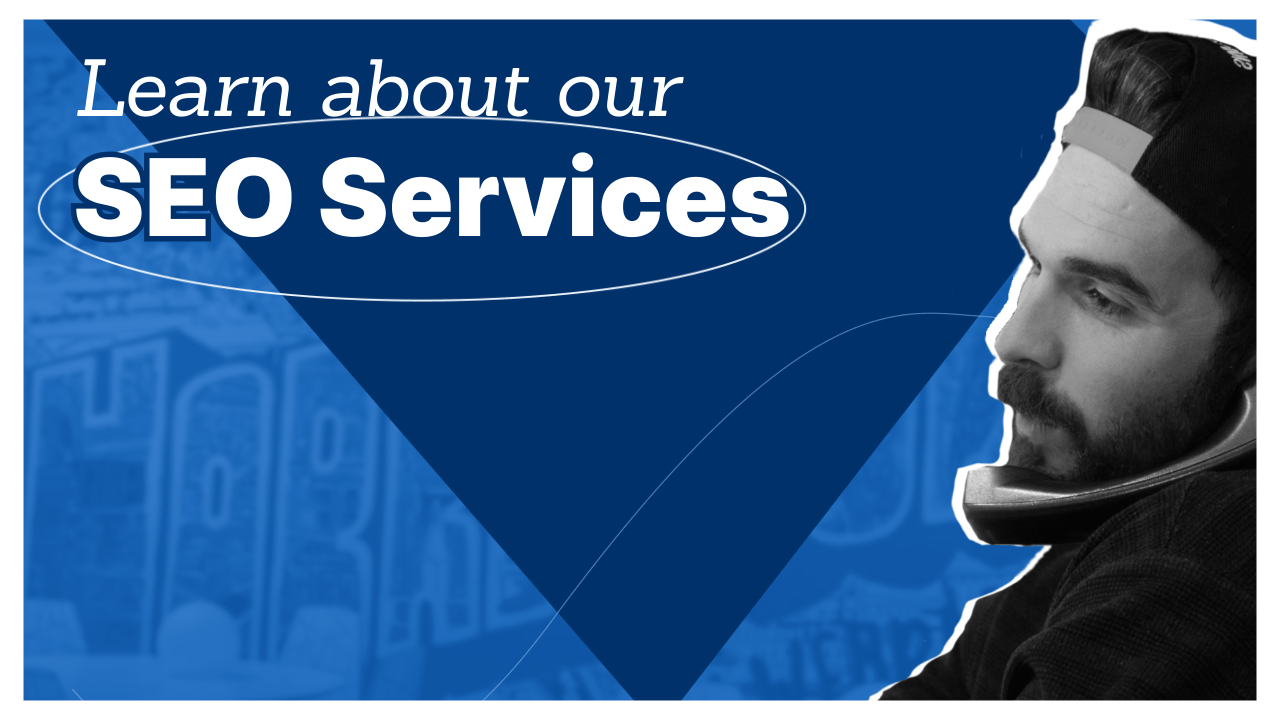 People rely on the Internet to find what they need, including accounting services. That's why search engine optimization (SEO) for CPA firms is essential. With SEO services, your business can increase its ranking and visibility in search results, which will help you generate more leads and clients for your firm.
At WebFX, we specialize in CPA website SEO.
In the past five years, we've helped our clients attract more than 7.8 million leads, as well as generate more than $3 billion in revenue. As your partner, we will help your firm improve its online visibility, website traffic, and lead numbers.
Besides delivering impressive results to your company's decision-makers, you'll also provide your firm with a one-stop shop for all your online marketing needs. Whether you're looking to support your SEO efforts with a content marketing strategy or updated website design, our 500-plus team can help.
Contact us online or call us at 888-601-5359 today to learn more about growing your CPA firm with SEO. Or, keep reading to learn more about our SEO services, from what they include to how they've helped our clients generate long-term growth.
P.S. Need reliable info to make a smart SEO investment? Access our free SEO pricing guide to prepare your firm's budget for SEO.
Independent research from Clutch has named WebFX the
top SEO company

in the United States.

Clutch has personally interviewed more than 250 WebFX clients to discuss their experience partnering with us.

Read More Clutch Reviews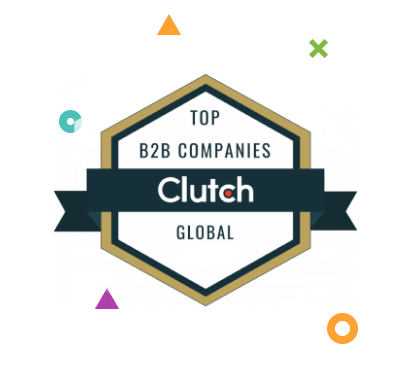 What do our CPA SEO services include?
When it comes to CPA SEO, you want a trusted partner that can handle every aspect of your strategy, from development to execution to management. That's why our SEO services for CPA firms include everything, from keyword research to content writing to local search optimization.
For reference, here is a quick summary of what our CPA firm SEO services include:
SEO audit
Keyword research
Meta tag optimization
Google My Business optimization
Technical SEO optimizations
Content promotion
Competitor monitoring
Google Analytics setup
Website call tracking and transcription
Monthly and quarterly reporting
Our SEO plans also partner you with a dedicated account manager. In addition to your account manager, you'll also have access to a complete SEO team. This team includes web developers, graphic designers, copywriters, and more. With WebFX, you get everything your firm needs to succeed with SEO.

Hear What It's Like to Work With WebFX!

"WebFX's collaboration and success of working on a complete re-design with our website vendor and our Bank to ensure the absolute best site and SEO out of the gate has been such a positive experience."
Bank
Why use SEO for CPAs? (And how SEO can help your firm)
Most people use the Internet to research companies, including CPA firms. This means you have to establish a strong presence online, and the best way to do that is with a working knowledge of SEO.
Your CPA firm can use SEO to build brand awareness, attract more visitors to your website, and increase your customer base to help grow your business.
By using the proper keywords and creating content that encourage potential customers to convert, you can experience growth that is nearly impossible to achieve without a website.
6 tips for CPA SEO
SEO is filled with dozens of best practices that you can use to make your website better. There are some tactics that work especially well for CPA firms, and you can work all of them into your website.
Optimize pages for keywords. From your homepage to your "About Our CPAs" page, your website's pages need to be optimized for certain keywords so that they'll show up in search engine results pages (SERPs). Keyword optimization means choosing one or two keywords and naturally weaving those keywords throughout the web copy. Utilizing long, specific keywords and building pages around those concepts shows customers what they want to know while encouraging conversion.
Earn backlinks. "Backlinks" are links from other websites to yours. Search engines use these links to determine which websites rank above others in SERPs. You can earn links by creating quality content that gets a lot of popular attention, joining local organizations that bolster your reputation, reaching out to bloggers in your industry, and more.
Start and maintain a blog. A blog shows that you're an authoritative and intelligent resource within your industry. You can write about news, developments, common questions, and more to earn a readership for your blog. You can even use it to highlight what your business does around the community, like charity work, convention appearances, speaking events, and more.
Start and maintain a social media presence. Facebook has billions of users, and you have a golden opportunity to engage as many of them as possible to spread your business's name. You can also use Twitter, Instagram, and other networks to reach out to key members of your industry or connect with your customer base. Regardless of your choice, social media helps make your business more accessible, relatable, and human to attract more customers.
Utilize multimedia. Search engines like pages that provide a positive user experience. The best way to provide a user experience is to engage them, and you can do that with photo, audio, video, and text. Using all of these options in conjunction with one another shows that you're committed to quality while offering customers something in exchange for their time. Plus, it gives them reasons to stay on your site longer, increasing the chances that they'll become your customers.
Watch your competition. SEO doesn't have an end — it's a constant effort to outpace your competition for keywords that are relevant to your industry. With that in mind, you have to watch what your competition is doing, since they're guaranteed to be optimizing their websites as well. You can also look at their top-performing pages and create your own pages on similar topics to help siphon traffic away from them and onto your site.
You have hundreds of other options beyond just this advice if you want to use SEO for your CPA firm. Just as you would encourage one of your clients to consider all the options, we encourage you to seriously consider how you can build business. But this is a lot — especially for someone new to digital marketing — and it takes up a lot of time.
Luckily, there's a solution for people who are too busy running their company to pay attention to SEO.
Attract more clients with CPA SEO services
WebFX is a full-service SEO agency that can achieve exceptional results for your business, so you can grow your bottom line. The level of results we drive for our clients is why we maintain such an impressive client retention rate — 91%.
Help your business attract more leads and high-value clients with CPA SEO services by contacting us online today or giving us a ring at 888-601-5359 to chat with an experienced strategist about our SEO services!
Earn a 20% greater ROI with WebFX