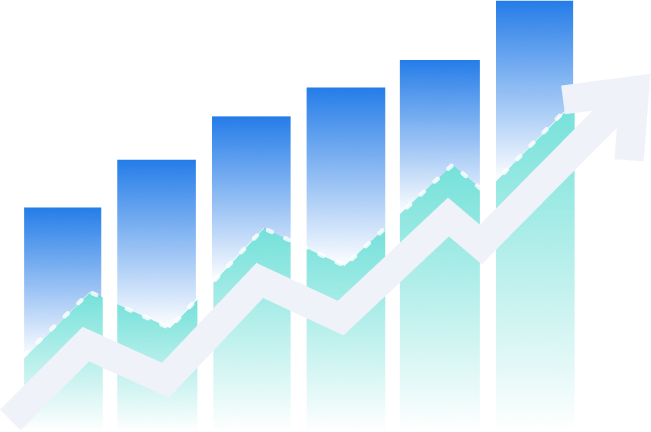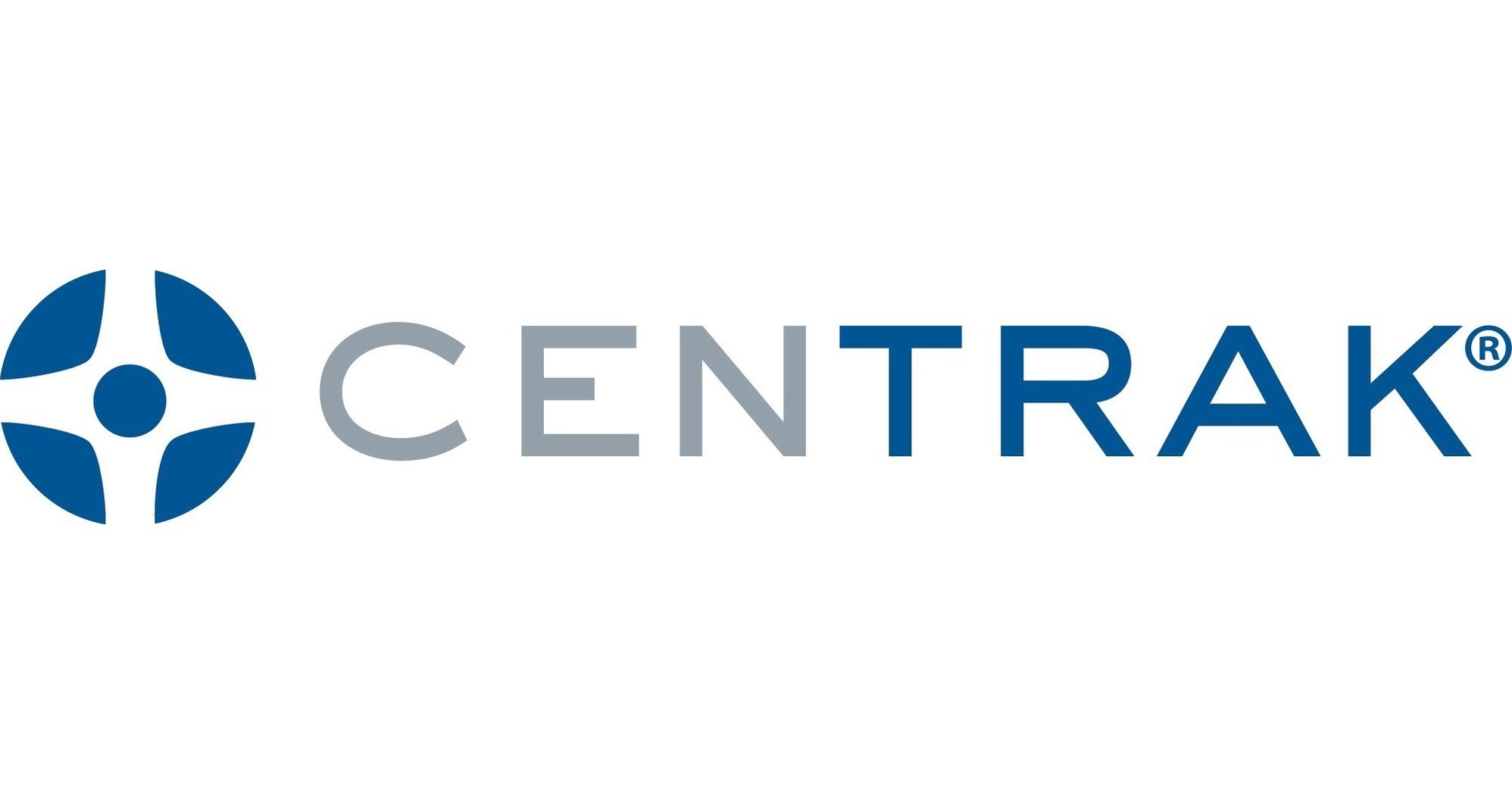 Impressive Results for a Tech-Driven Client
CenTrak needed a digital marketing partner who values efficiency as much as they do. Here's how we maximized the healthcare technology provider's online presence!
90%
DECREASE IN PPC COST PER LEAD
11%
INCREASE IN ORGANIC SESSIONS YOY
10%
INCREASE IN ORGANIC CONTACT FORM SUBMISSIONS YOY
About CenTrak
CenTrak is an industry-leading supplier of hospital tracking systems that provide actionable insights for healthcare facilities.
Their healthcare technologies supply scalable, real-time location system tracking and environmental monitoring. These technologies empower healthcare providers to improve operational efficiency, facilitate staff and patient communication, and keep their facilities secure and compliant.
CenTrak takes a customer-focused approach to provide clients with robust solutions that meet their needs. The implemented solutions also feature powerful software to analyze the data and provide custom action plans according to the data.
In short, CenTrak is a tech-driven pro that knows how to drive efficient results for healthcare facilities.
The challenge
So, what were they looking for in a digital marketing partner?
CenTrak wanted an agency that focuses as much on value and results as they do for their clients.
With an existing team of in-house marketing experts, CenTrak needed a knowledgeable partner to come alongside them and:
Solve technical site errors
Drive more organic leads to their site
Time is money, and CenTrak found themselves without enough time to spare for managing their PPC campaigns. They needed someone to take on their PPC ads — someone knowledgeable who could bring real results.
On top of that, they needed a website that effectively communicates their expertise and performs well in search results, so they can generate more organic leads.
WebFX stepped in and, in CenTrak's words, "provided additional value for the cost of a previous vendor who was providing limited to no value."
We backed up our claims with expert knowledge and data-driven results. Because CenTrak came to us with an existing marketing team, we supported their in-house experts with ongoing education to empower them to grow their business.
To ensure the client always knew where their money was going, we communicated our approaches clearly. As CenTrak reports, WebFX "always kept us updated on how they were spending our retainer hours and what value it will provide."

Business impact
The impact of this powerful partnership?
CenTrak saw a whopping 90% decrease in cost per lead (CPL) of their PPC ads! And we accomplished it while maintaining high lead quality.
We also boosted their organic online presence, driving an 11% increase in organic sessions and a 10% increase in organic contact form submissions.
These increases led to first-page placement in the search results and consistent, quality lead generation to grow CenTrak's business.
90%

DECREASE IN PPC COST PER LEAD

11%

INCREASE IN ORGANIC SESSIONS

10%

INCREASE IN ORGANIC CONTACT FORM SUBMISSIONS
Value-driven solutions from WebFX
CenTrak partnered with us for PPC management, SEO, and website maintenance.
When we started working with CenTrak, we found their PPC campaigns carried a high CPL. Our experts surgically restructured the campaign strategy, tackling the most strategic optimizations month-over-month (MoM).
The result? CenTrak now achieves a CPL that's 385% lower than the industry average!
To supplement the PPC campaign, we focused on search engine optimization (SEO) to optimize their site for industry-specific keywords.
In the healthcare technology industry, facilities want to work with a company that's an expert in the field. So, we generated content with our top-of-the-line copywriting team to showcase CenTrak's expertise. Their website now positions them as the industry thought leaders they rightfully are!
But SEO involves more than on-page optimization — technical SEO matters, too. So, when we saw opportunities to boost CenTrak's technical site optimization, we dug in and bandaged those site errors right up!
Contact forms are the muscles behind lead generation for a business-to-business (B2B) service provider like CenTrak. To grow their business, CenTrak needs to drive qualified leads to their site and convince site visitors to contact them for more information.
That's why we focused on optimizing their site's organic presence to improve the performance of their contact forms.
Maximize your ROI with WebFX
How does CenTrak describe our partnership? They reflected, "WebFX supports our internal marketing team and truly feel like an extension of our in-house group."
Want a knowledgeable partner who will align with your existing team to drive substantial results?
Look no further than our data-driven solutions tailored to your company's needs. CenTrak needed a value-driving PPC, SEO, and site maintenance strategy to boost their online presence and improve their web performance. WebFX delivered!
Are you ready to streamline your digital marketing tactics for maximum ROI? Learn more about our digital marketing and PPC management services! Then, call us at 888-601-5359 or contact us online for a free quote today!