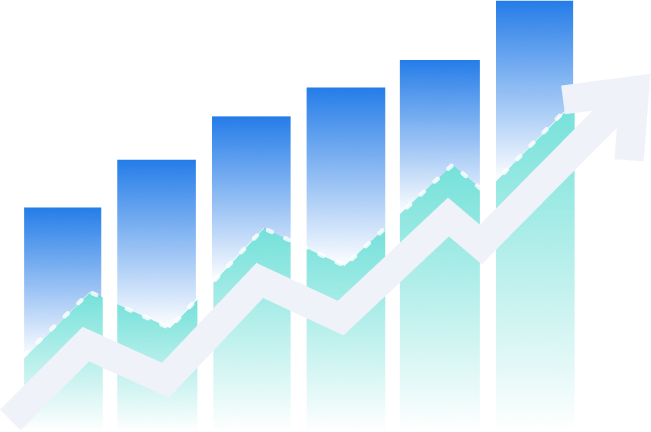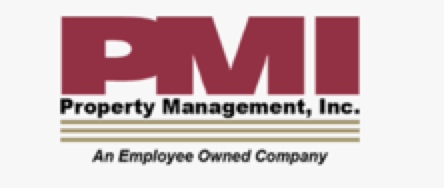 SEO Results for Property Management Experts
Property Management, Inc. wanted to reach more property managers and renters naturally through organic search. Learn how our search engine optimization (SEO) services helped to expand their reach and results.
88%
INCREASE IN ORGANIC PAGES PER SESSION
About PMI
PMI is a leading property management company serving residents in Central Pennsylvania. Since 1967, they have established long-term clients all over Central PA in multiple divisions, including commercial, residential, association, and manufactured locations.
PMI offers personalized management services that benefit property owners and satisfy renters. With offices in Lemoyne and State College, they have the facilities and professional staff to help property owners get the most out of their rental agreements.
PMI helps young families, students, and corporate clients find their ideal apartments, rental homes, or office spaces. Working with clients from all over, they need a robust online presence to reach their diverse audience.
The challenge
In a competitive industry like property management and real estate, it's critical to stand out online. PMI wanted to use SEO to boost their search rankings and gain more traffic — which is exactly what we helped them do.
They also wanted a local company that would understand the area and local SEO, so they went with the Harrisburg natives.
"WebFX is located in Harrisburg, which was important for us to select a local business to improve SEO in our local area."

Business impact and results
PMI has several main goals for its digital campaigns—increase site traffic, generate more calls, and rank for more keywords.
So, how did we help?
More traffic
Since we launched SEO services for PMI, they have seen an 88% increase in organic pages per session. That means their pages rank higher in search results, more people can learn about their offerings, and more searchers become PMI clients.
PMI also highlighted our around-the-clock monitoring:
"WebFX has our back, and they're constantly monitoring metrics, backlinks, and our online listings. Plus, if there's something we don't completely understand, WebFX answers our questions quickly with expert advice or links to resources that could help us out."
Enhanced online presence
Our strategy also helped them keep on top of their online presence. PMI noted how we blend right in with their workflow and feel like part of the company:
"The best impact of using WebFX is that it feels like we have an extension of our team to maintain an optimum online presence. We manage over 50 websites, and WebFX has made it so much easier."
88%

INCREASE IN ORGANIC PAGES PER SESSION
Custom solutions from WebFX
WebFX has a suite of services available for businesses like PMI. To help accomplish their goals, we focused on SEO, powered by data from our end-to-end revenue marketing technology, MarketingCloudFX.
SEO
Our SEO experts, with more than 1.6 million combined hours of expertise, got to work creating a long-term SEO service plan.
We started by evaluating the PMI website for SEO quality. We looked at their keyword and page rankings, web design, goals, and competitor insights to evaluate current SEO performance.
Once we established a baseline, we employed keyword targeting strategies and helped them build up content with our copywriting services. We also prioritized local SEO practices to make sure PMI stands out against local competition.
MarketingCloudFX
MarketingCloudFX is our proprietary software that unifies lead, budget, and campaign data. This central tool helps PMI tie sales and marketing data into one easy-to-access dashboard.
As they started getting more traffic and leads, MarketingCloudFX has helped PMI better track and optimize campaigns for the best possible ROI.
93% of WebFX customers are extremely satisfied with their digital marketing results.
"Working with WebFX, everything is very organized and strategic. We're only a year into our partnership, and our expectations have definitely been met."
View More Client Testimonials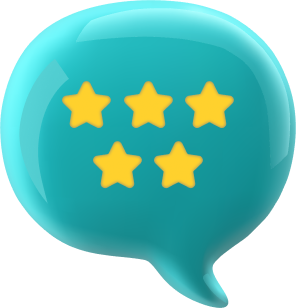 Experience powerful results firsthand
We took PMI's online presence to the next level and helped them earn more well-deserved traffic. With continued SEO developments and analysis, our partnership will help PMI drive results in the future.
Our results extend beyond this case study. Over the last five years, we have generated $3 billion in revenue, 7.8 million leads, and 5.2 million calls for our clients.
If you want to get started with your own SEO plan, now is the time. View our full-service digital marketing services, and request a quote for your business today!