Facebook advertising is an excellent way for you to reach valuable leads for your business. You can run Facebook ads to put your company in front of interested and valuable users. So, how do you get started with your Facebook ad campaign?
On this post, we'll share how to create a Facebook ad campaign. Keep reading to learn more about setting your Facebook ads up for success!
What is a Facebook ad campaign?
A Facebook ad campaign is when you run paid advertisements to reach people interested in your business. It's a way for you to obtain new leads and sales for your company when they're looking for your products or services. Facebook ads appear in your audience's newsfeed, in instant articles, in-stream videos, the right column of the platform, and marketplace, as well as Facebook stories.
These ads get tagged with the word "sponsored" to ensure your audience knows that it is paid content. They also have a call to action (CTA) somewhere in the advertisement so users can take action if they like what they see.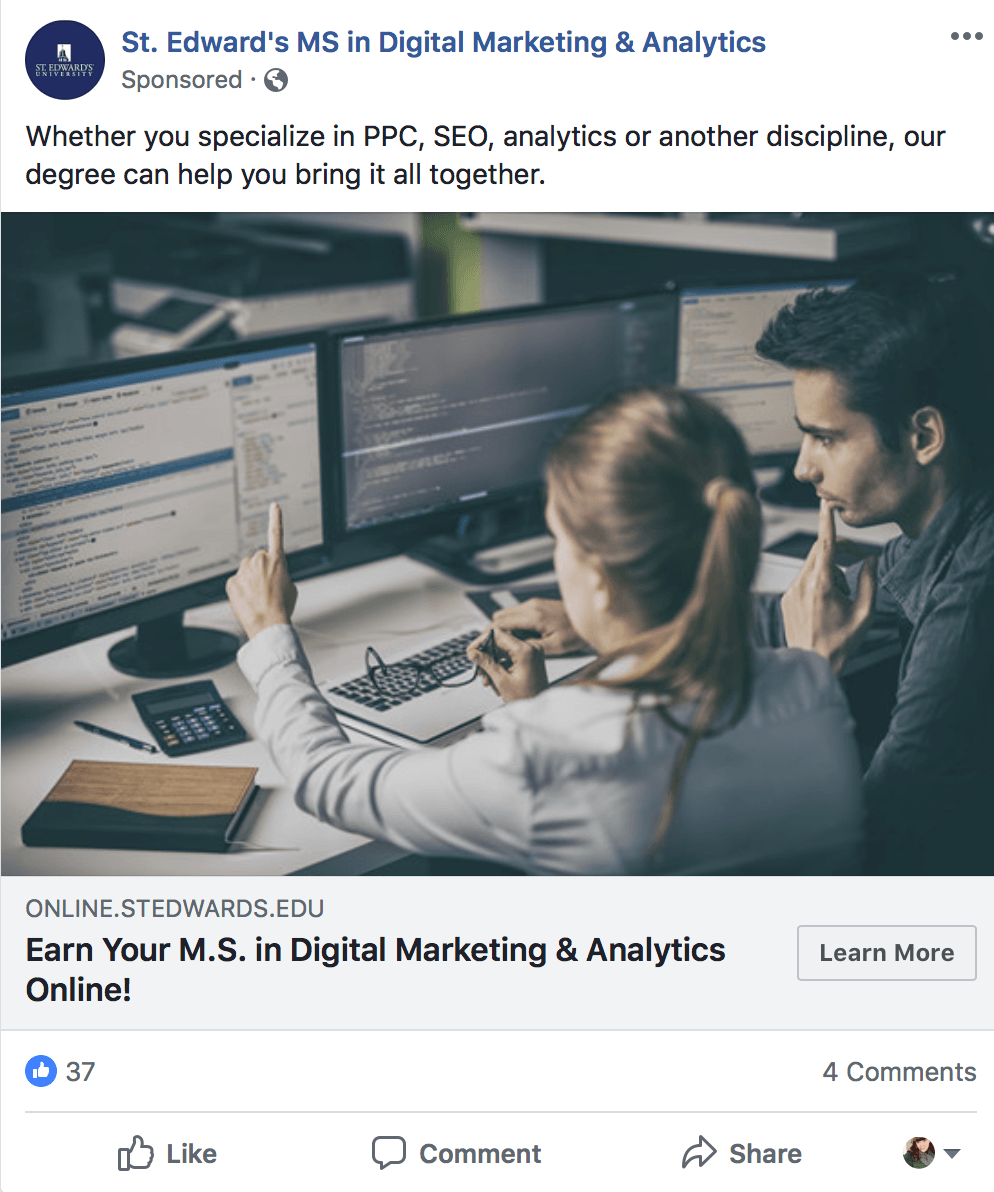 With your Facebook ad campaign, you can create ads that are simplistic or sophisticated. It's up to you to decide on the type of ad campaign you want to run.
How to set up a Facebook ad campaign
If you're ready to start running Facebook advertising campaigns, follow these three steps.
1. Choose your objective
The first step to launching your Facebook advertising campaign is choosing your objective. You must decide the outcome you want from your ad. This is the goal you want to achieve with your advertising campaign. There are many goals you can focus on for your campaign, including:
Brand awareness: When you set the goal of brand awareness, you focus on helping your audience get more familiar with your brand. They get to know your business better, which guides them towards choosing your company when they're ready to convert.
Traffic: If you're promoting a sale and want people to visit your website, you can make an objective to drive traffic to your site.
Lead Generation: Another great goal is to obtain leads directly on Facebook with a lead generation form. If you're using email marketing, Facebook is a great place to collect emails from interested leads. You can earn these subscribers through your social media ads.
Conversions: This is one of the most common ad objectives. You aim to get people to purchase your products or use your services. A conversion can also include a specific user action, like submitting a contact request form.
These are the four common types of goals you can set for your campaign. You must establish what you want to achieve with your Facebook ad campaign before you can launch it.
2. Choose your target audience
After you establish your campaign goals, you will decide who to target. It's essential that you take time to determine who you want to target. The people you focus on can make or break your campaign.
So, how do you define your audience?
Demographics and Interests
Demographics and interests are the first way to define your audience. This is the most common way for businesses to target people. It's generally used to target people who haven't interacted with your business previously.
When you target by demographics, you can target features such as:
Location
Age
Gender
Language
These are the most common features to target. You can go more in-depth with demographics by targeting people's interests or behaviors. This is a great way to focus on people who you think would be interested in your business, based on what they like and how they browse or shop online.
When you set your target audience, there is no rule on your audience size. You can have a broad audience or a small, refined audience. It's up to you and what you want to achieve with your campaign.
You generally drive the best results by using a layered approach to your target audience. Choosing a mixture of interests and demographics can help you find your ideal audience.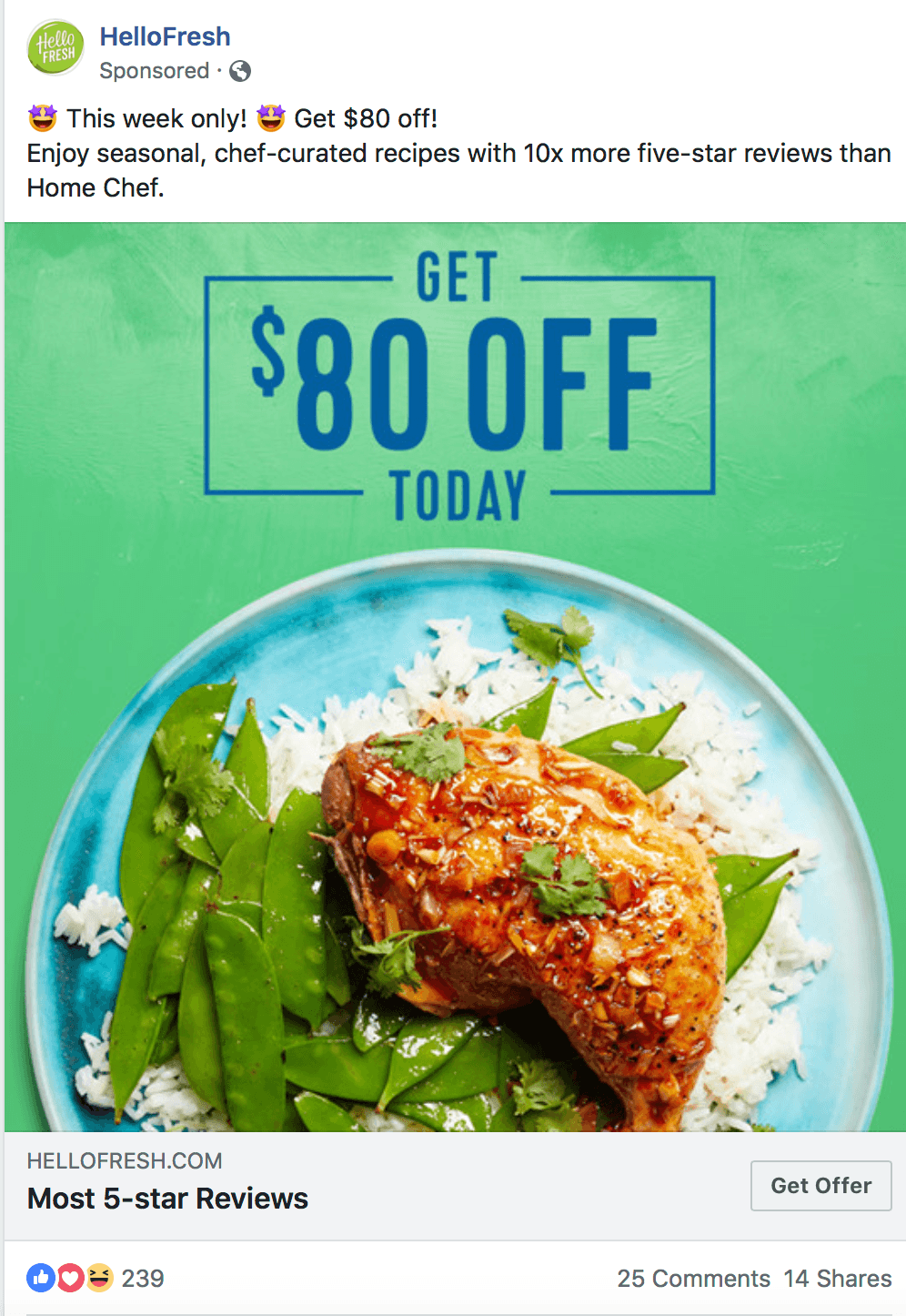 People familiar with your business
The next option is to target people who are familiar with your business. With this option, you can target people who interacted with your company before.
It could be through Facebook, your website, or email. With this option, you can deliver a Facebook ad campaign that allows you to earn conversions. If you target people who are familiar with your business, they already know, like, and possibly trust your business.
So, where do you get a list of people familiar with your business?
Customer files: You can upload or import data from a data list you have. Facebook will cross-match the information on your data list and find those people on Facebook.
Website traffic: Facebook also allows you to target people who visit your website. If you install the Facebook tracking pixel on your page, you can track visitors and their actions on your site. This allows you to create a more refined audience to deliver better ad content.
App activity: If your business has an app that subscribers often use, you can target people on Facebook who use your app. This is similar to targeting website traffic, except you solely focus on app users.
Engagement on Facebook: You can also target people who have interacted with your Facebook content previously. This is an easy way for you to target people you know like your business on Facebook.
Lookalike audiences
Lastly, you can target interested leads based on lookalike audiences. These are users that are similar to your existing audience. It's an excellent way for you to target people you know would be interested in your business but haven't found your company yet.
When you use lookalike audiences, you take data from your source audience and use it to find similar people. It will help you create a new audience with potential interest in your business.
3. Build your ad creative
Once you have your target audience selected, you'll make your ad creative. This is what your audience will see when your ad appears in their feed. You want to put time and effort into your ad to ensure that it entices your audience to click on it.
There are many pieces involved in creating a Facebook ad:
Imagery: This can be the photo or video you choose for your ad. Depending upon your format, you may use more than one image for your ad.
Text: You must decide what you want your ad to say. It's essential that you create copy that is compelling and engaging for your audience.
URLs: If you're directing your audience to critical information, you want to include a clear and concise URL in your ad.
CTA: CTAs help guide your audience on how to proceed next. You'll want to choose the appropriate CTA for your ad to ensure people click on your button.
When you create your ads, this is the basic information you'll want to include. The content of your ad will depend upon your advertising strategy, campaign objectives, and the format you pick.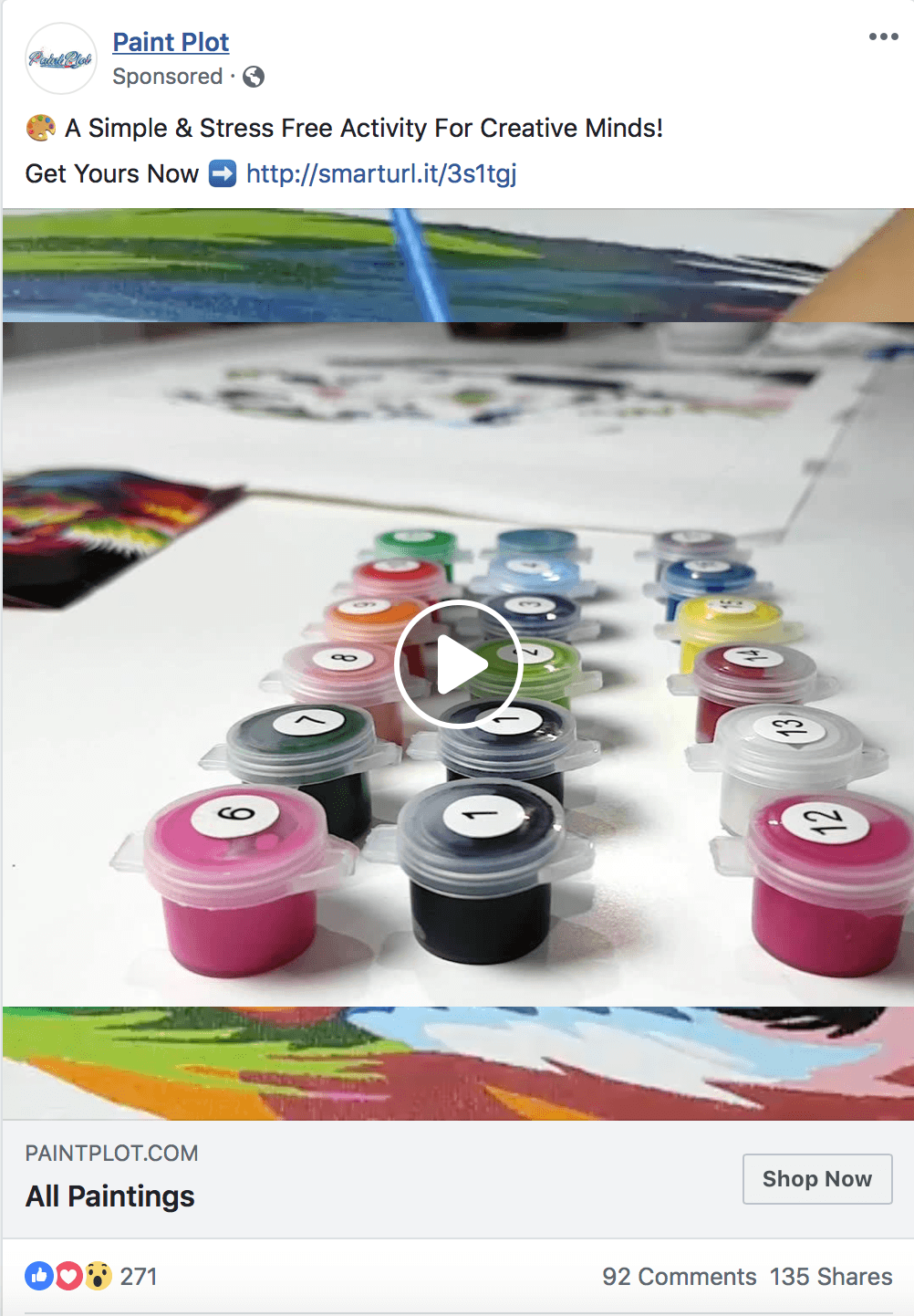 There are many formats to choose from, including:
Single image
Single video
Slideshow
Canvas
Carousel
Whenever you create an ad campaign, you must select one of these formats for your ad. Ensure that your goals align with your format to deliver the best ad campaign for your business.
4. Test your ad creative
Lastly, you'll want to test your ad creative to ensure you're delivering the best ad content for your audience. Create variations of your ad to see how they will perform for your audience. When you run tests, you should test your variations, copy, imagery, and format.
Doing this will ensure that you're putting out the best version of your ad. Testing your ads will also help you improve your ad campaign's performance over time. It will help you identify versions of your ad that work best for your business, and you can adjust your campaign ads based on these results.
People will experience ad fatigue, too. When they get tired of seeing the same ad, they are less likely to engage with your ad, causing your Facebook ad conversion rates to decrease. It helps to create another version of your ad to freshen it up.
Instead of throwing your ad away completely, you can replace it with a fresher version. This will help you drive better results with your campaign.
Not happy with your social media engagement?
We've got just the blog post for you.
Read the Blog Post & Watch the Video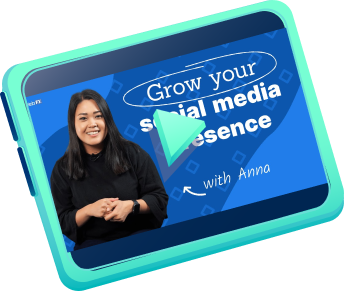 Start your Facebook ad campaign today
If you're ready to start reaching valuable leads, create a Facebook ad campaign. You'll attract more valuable leads that are interested in your business.
Ready to start creating an impactful Facebook ad campaign? Contact us online to see how we can help you start your Facebook advertising campaign!
WebFX Careers
Join our mission to provide industry-leading digital marketing services to businesses around the globe - all while building your personal knowledge and growing as an individual.