40 Beautiful Workspaces for Inspiration
And — if you're anything like the typical creative professional or office worker — you likely spend a great deal of your day in your workspace.
I really believe that it's important to invest in a workspace that's functional but also delightful to be in; a space that supports your workflow, creativity, personal preferences and sense of style.
If you're interested in building or redesigning your current workspace, for ideas and inspiration, take a moment to check out the elegant, functional workspaces in this post.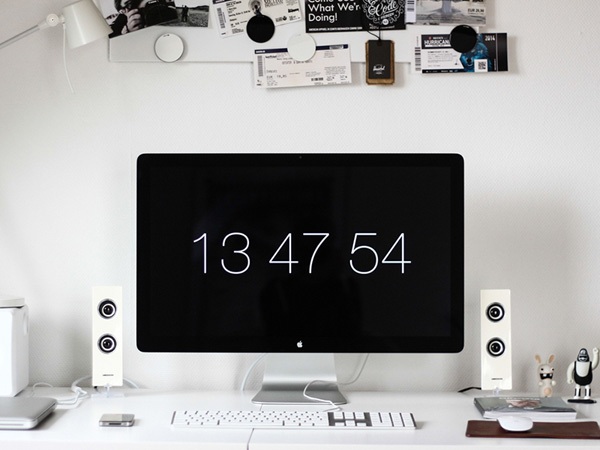 Joshua Söhn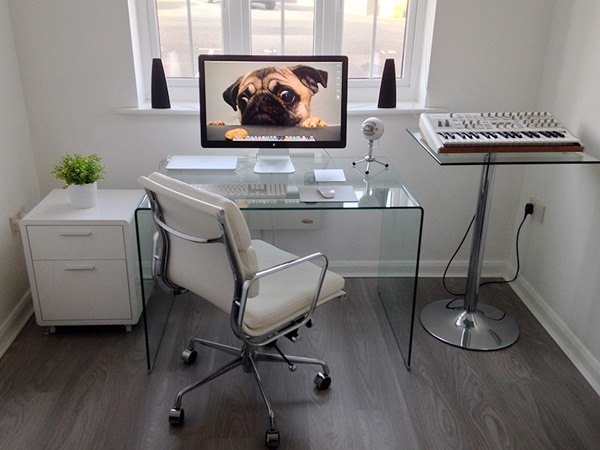 Tony Thomas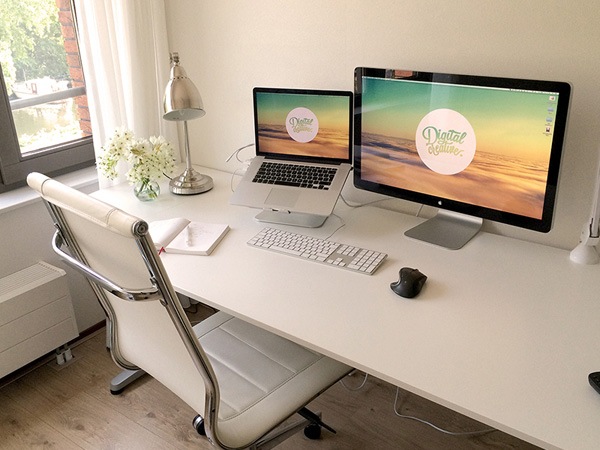 Ronald Hagenstein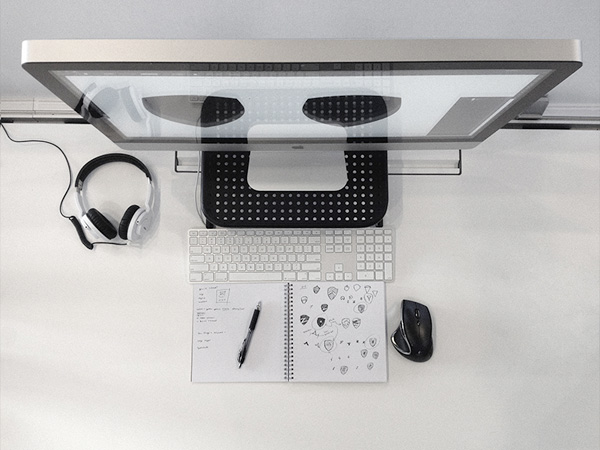 Zack Travis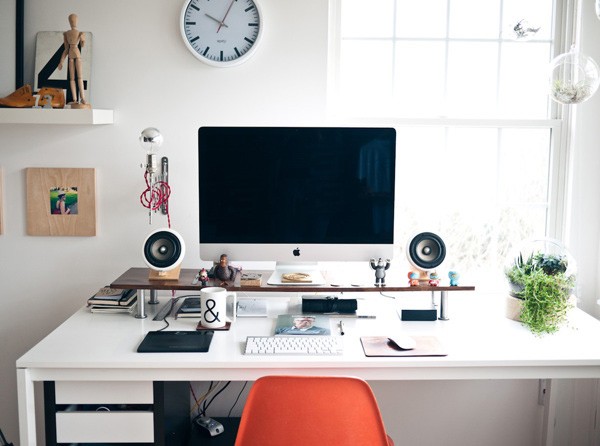 Jeff Sheldon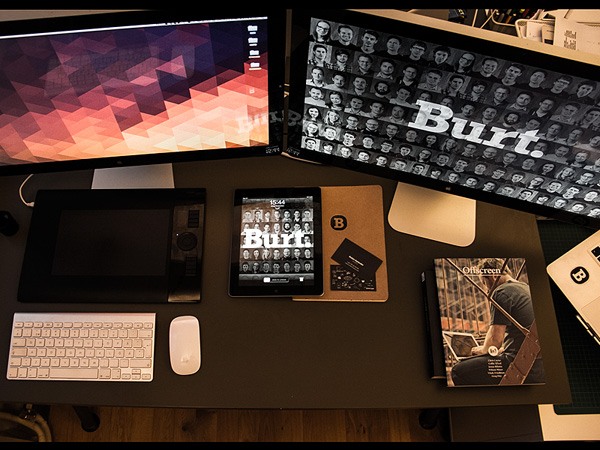 Robin Kylander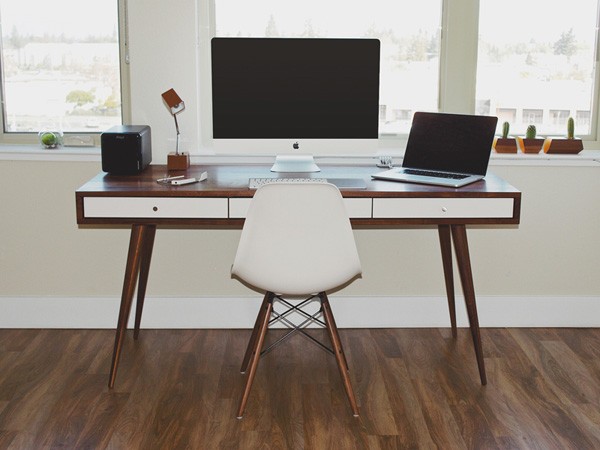 Jeremy Goldberg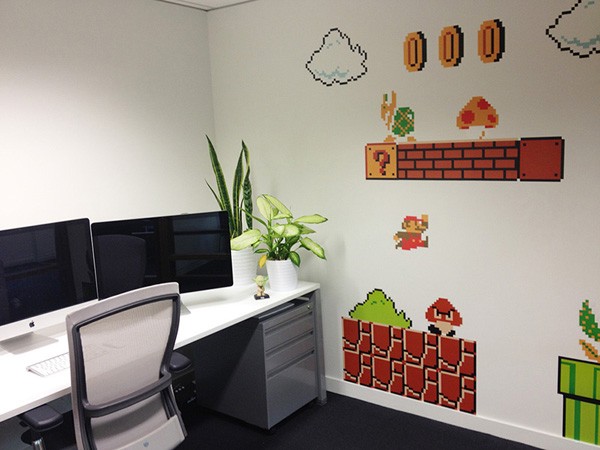 Adham Dannaway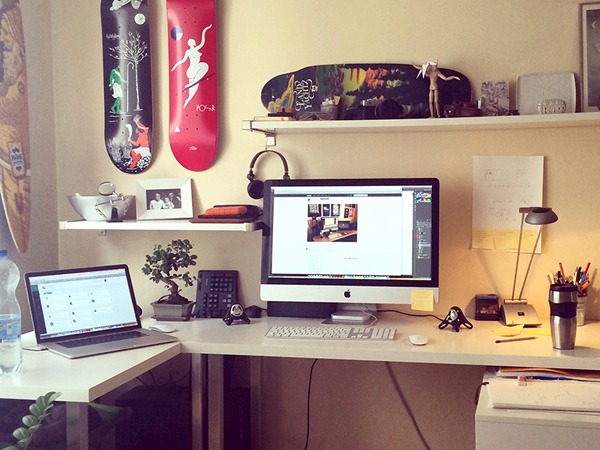 Vincze István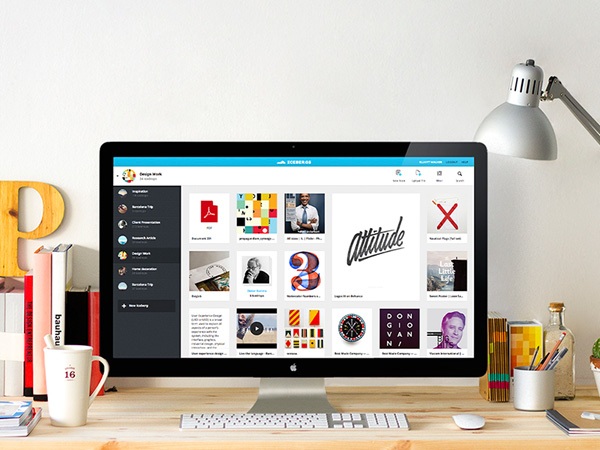 Albert Pereta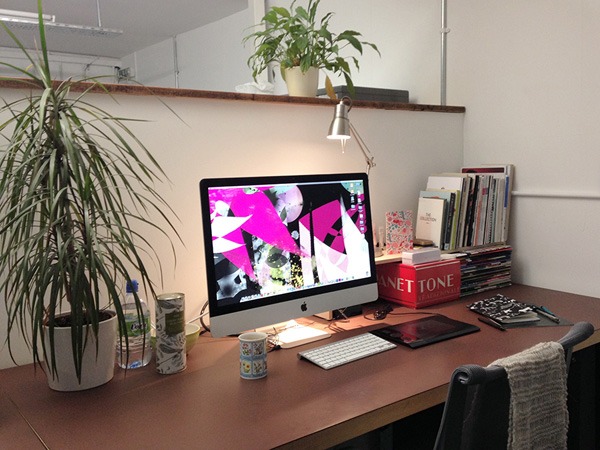 Bex Glover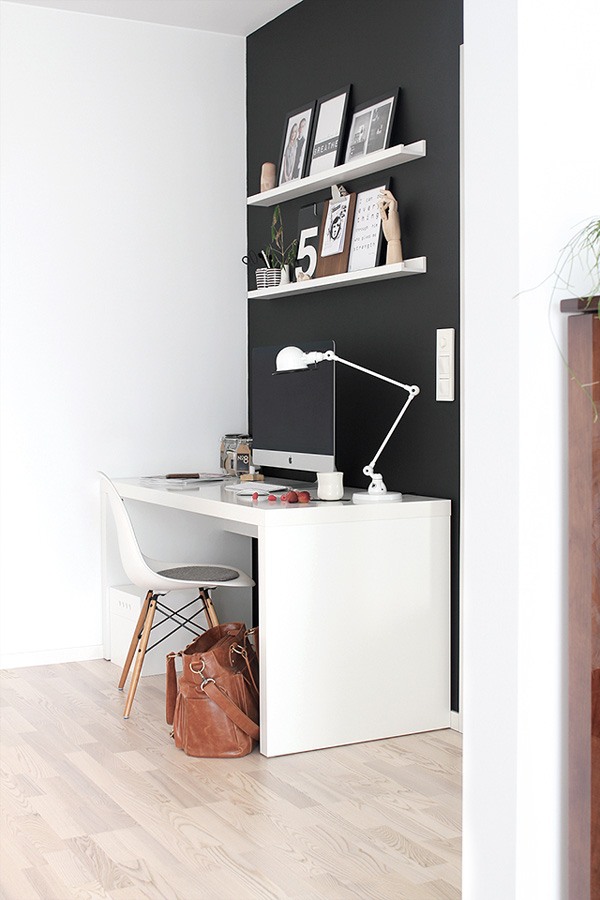 Tonje Boganes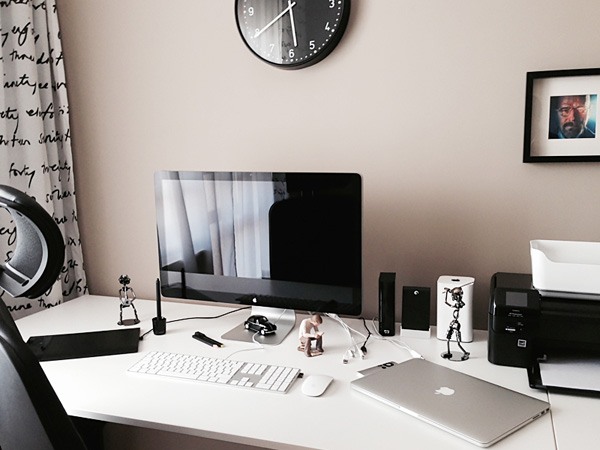 Yakup Akdemir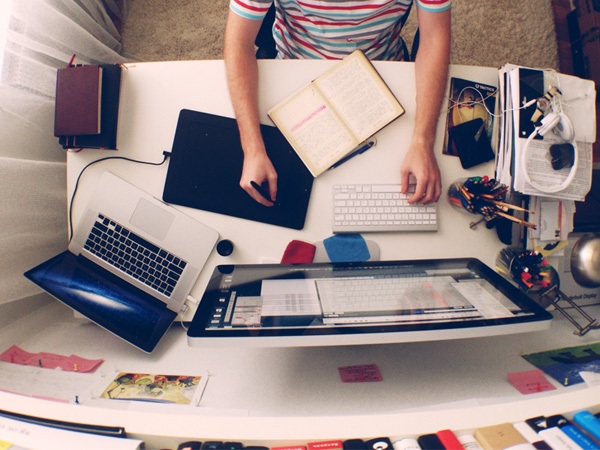 Roman Zapotichnyi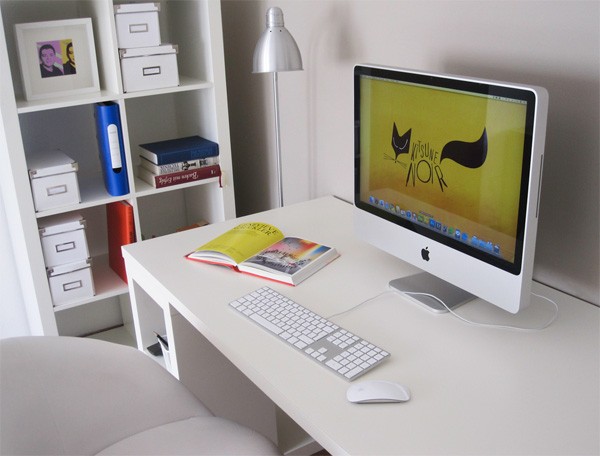 Danijel Grabovac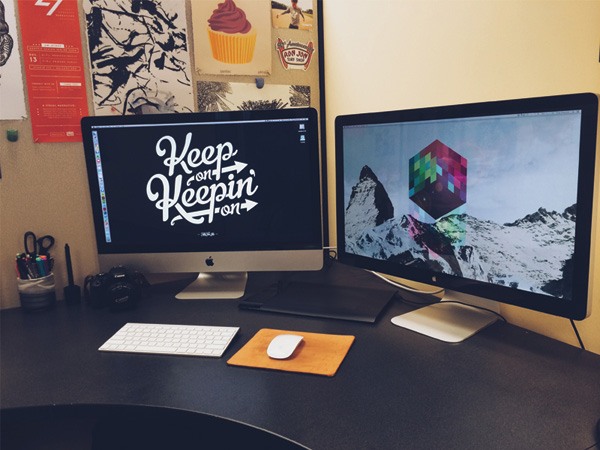 Tina Floersch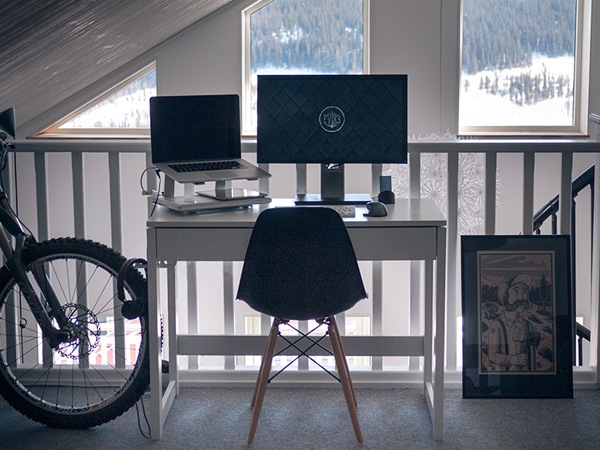 Per Vestman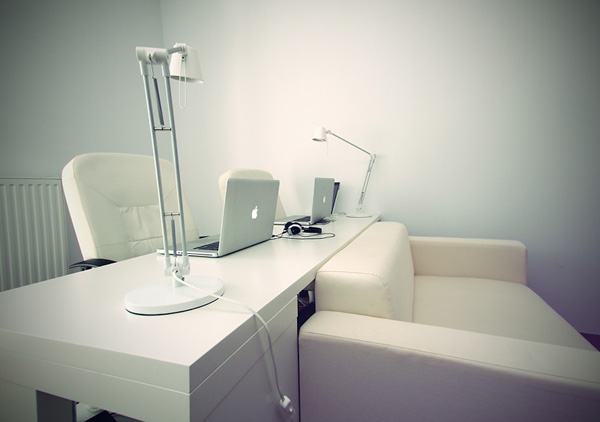 Dawid Liberadzki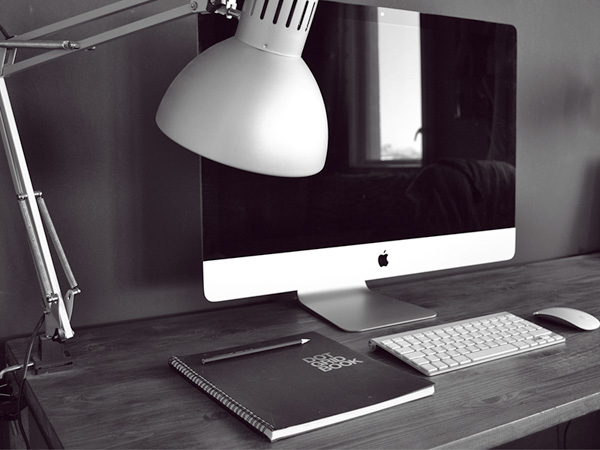 Manyo M.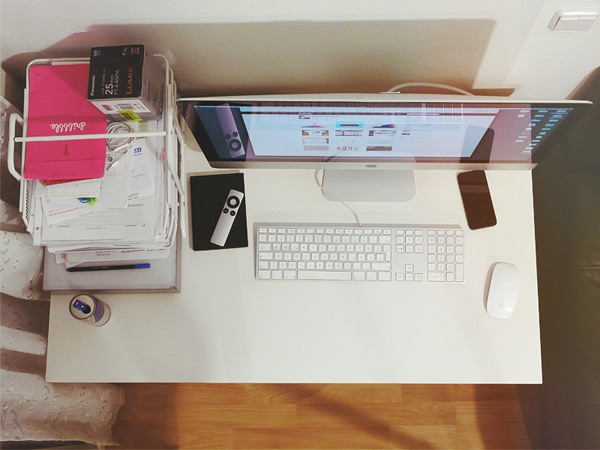 Hüseyin Yilmaz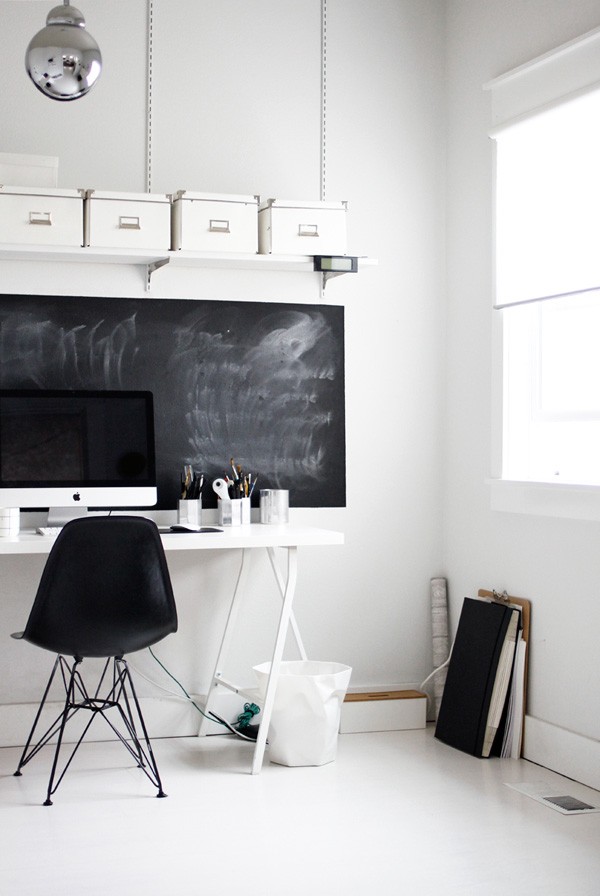 Jennifer Hagler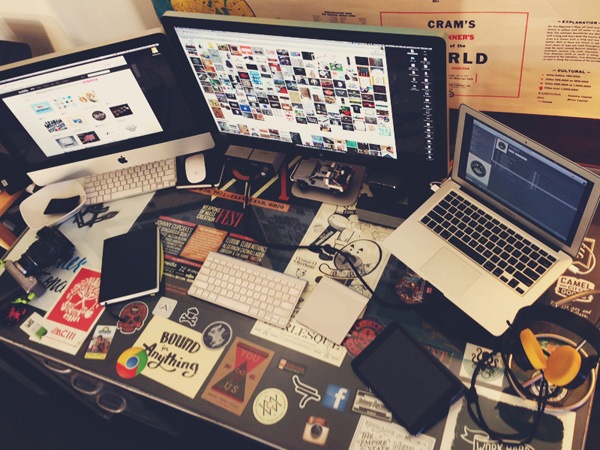 Josh Sullivan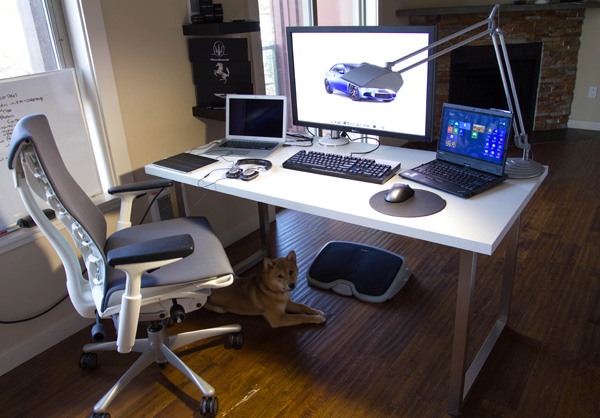 Chad Tillekeratne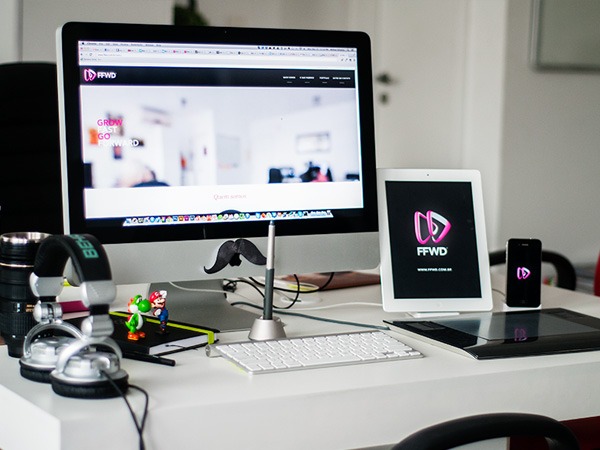 Will Silveira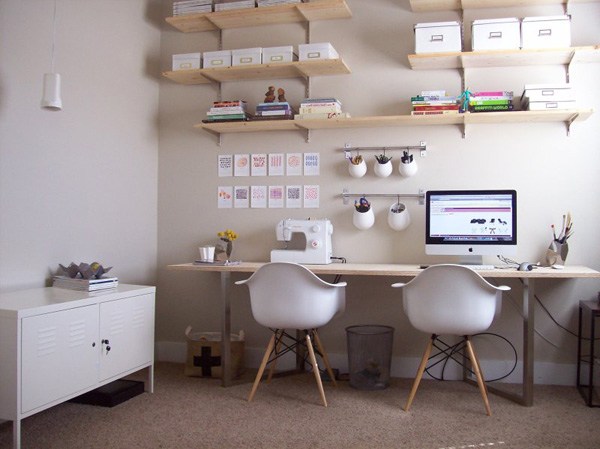 Jennifer Hagler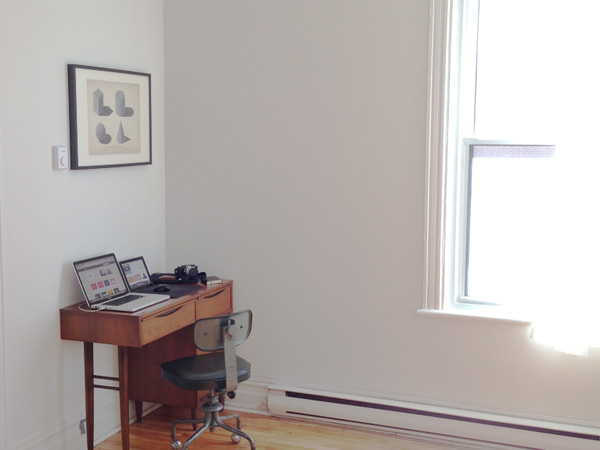 Kenneth Jensen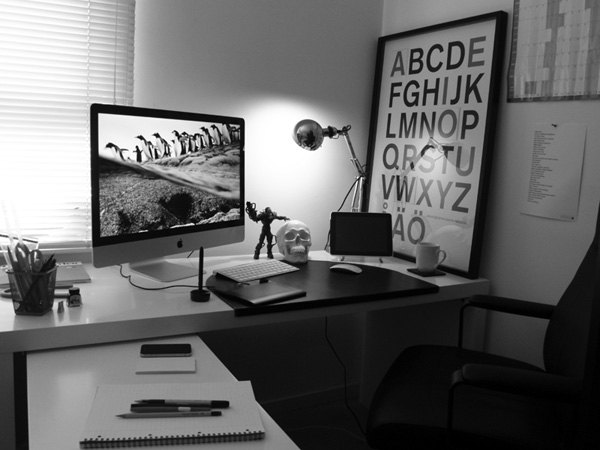 Will Saunders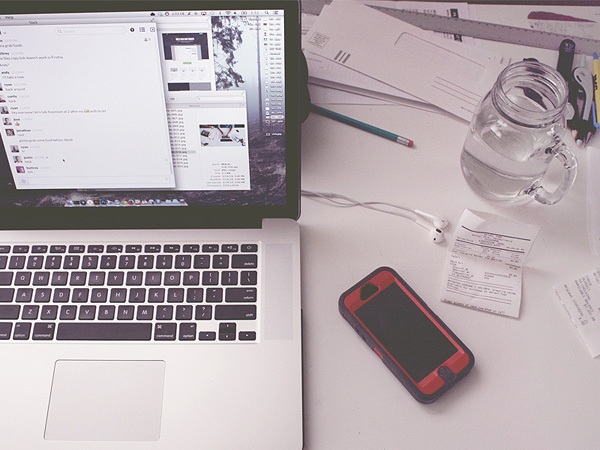 Justin Burns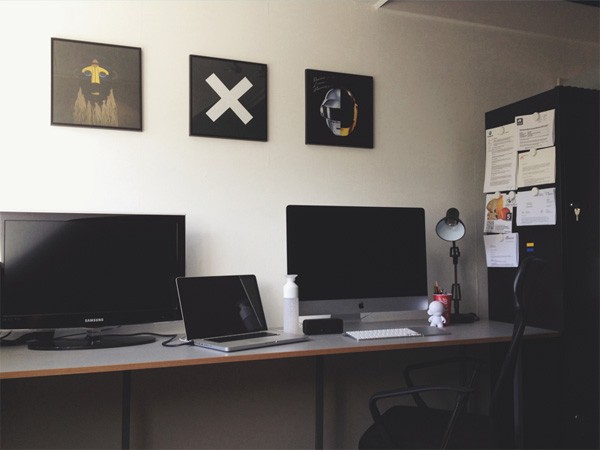 Mark Bijl
Tamerlan Soziev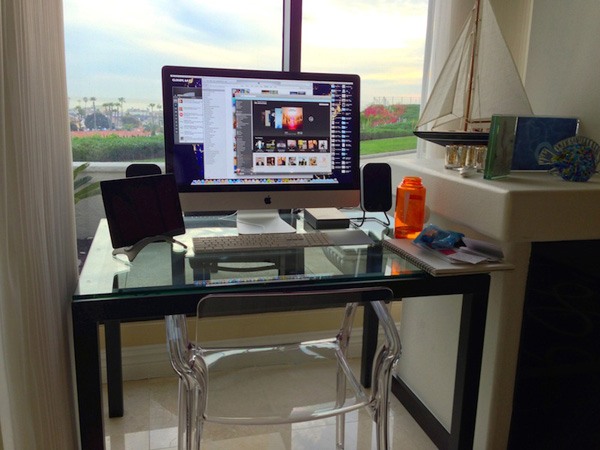 Daniel Jacob Archer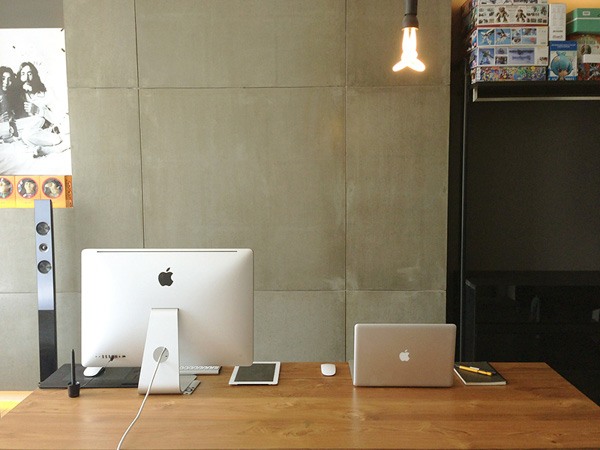 buatoom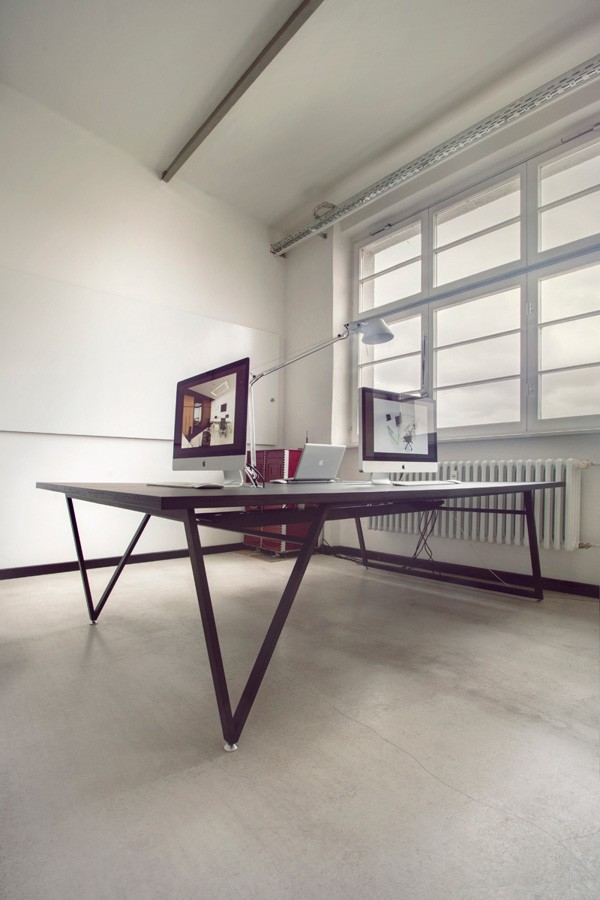 Mark Bendow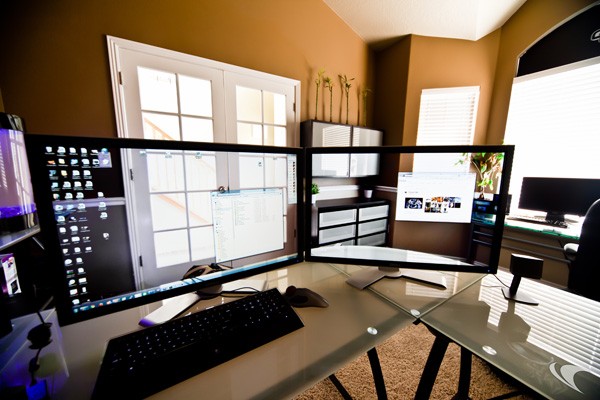 Louish Pixel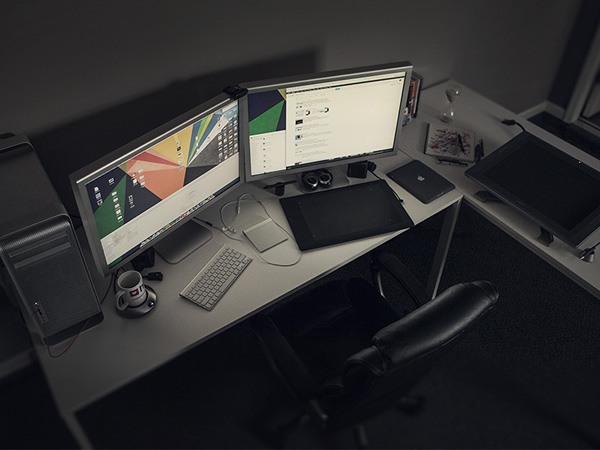 Eddie Lobanovskiy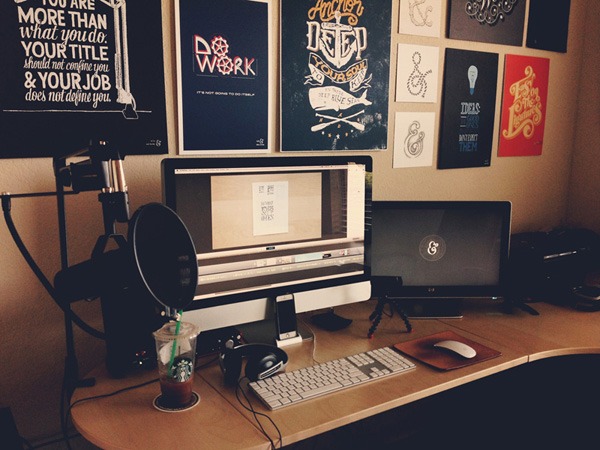 Sean McCabe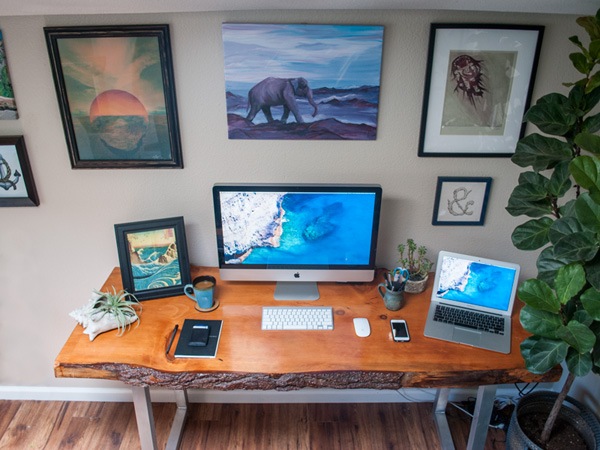 Zach Roszczewski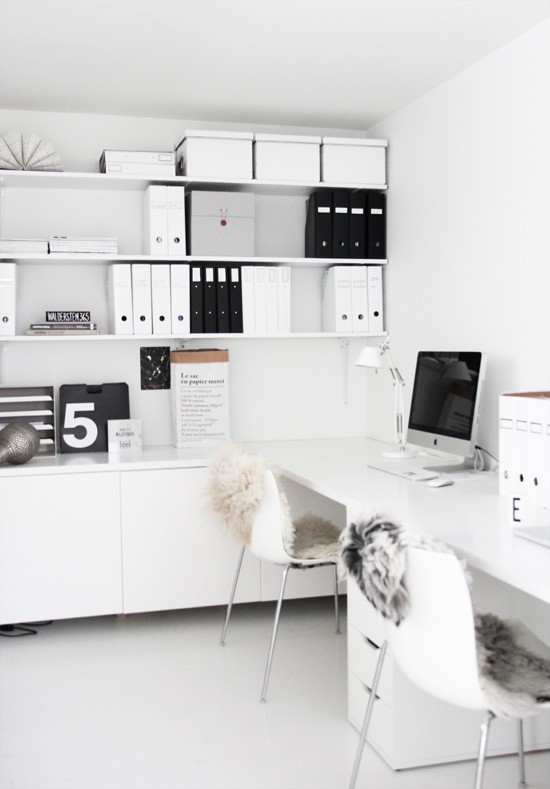 Elisabeth Heier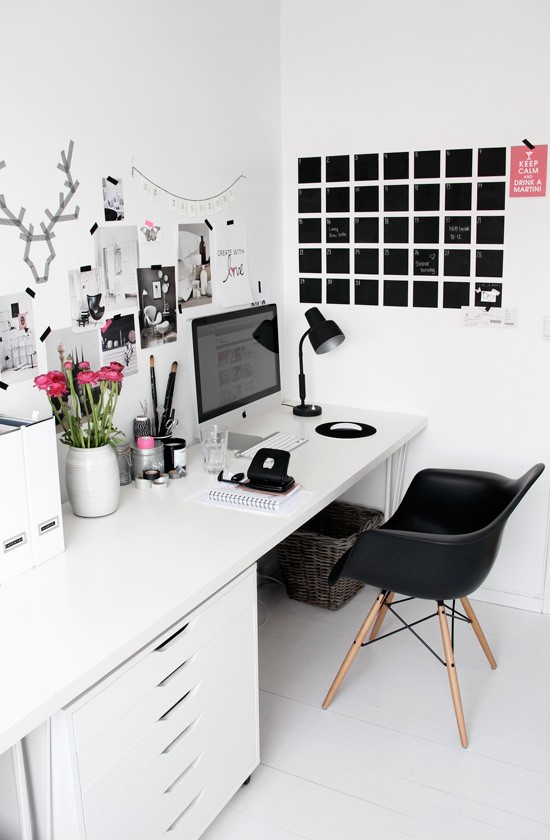 Stylizimo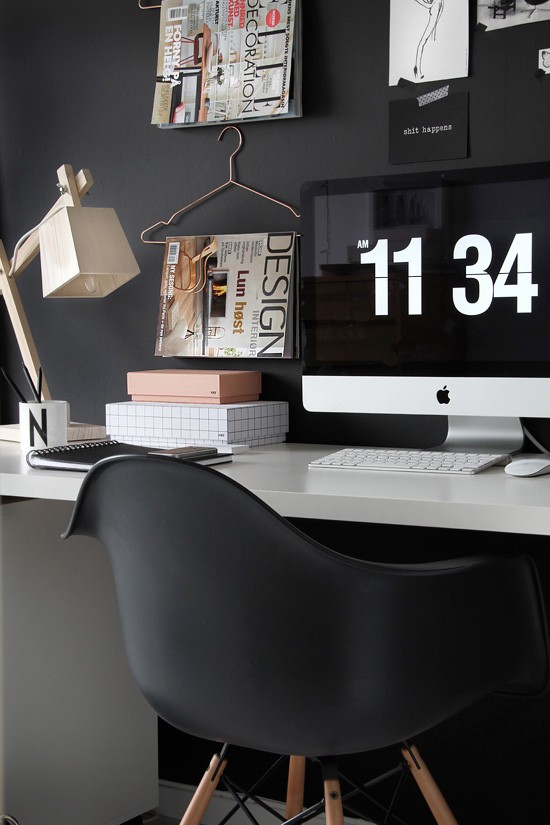 Stylizimo