If you work in the online education industry, you know how important is to reach potential applicants and students. With so many options available, making sure that you're at the top of search engine results pages is one of the best ways to ensure that potential students are considering your online school as an option.
If you show up on the second page of search results, or even at the bottom of page one, you're missing out on valuable site visitors that could turn into students.
Keep reading to learn more, and give us a call at 888-601-5359.
The keyword "online education" yields 14,800 searches per month – which tells you that there is a high number of people looking for your services. But with so many options for online education, how do you earn the number-one spot?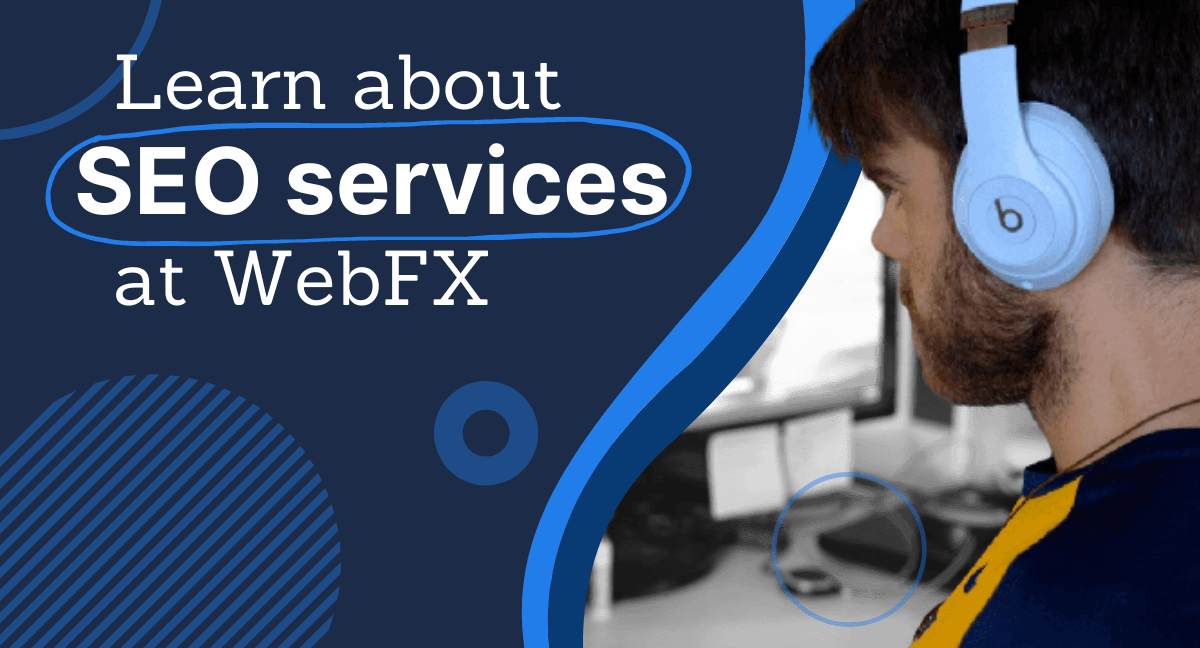 Independent research from Clutch has named WebFX the
top SEO company

in the United States.

Clutch has personally interviewed more than 250 WebFX clients to discuss their experience partnering with us.

Read More Clutch Reviews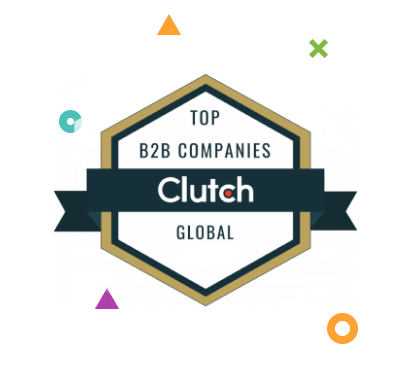 What is SEO?
So we've told you that SEO is the way to get your online education to the top of search engine results pages for keywords related to your business – but how does SEO work?
SEO, or search engine optimization, is a combination of strategies for improving your website so that Google can understand it more easily and rank it in relevant search results.
SEO involves many steps, but the most important are keyword research, content creation, creating a strong backlink profile, and usability.
In the next section, we'll talk a little more about each.

Hear What It's Like to Work With WebFX!

"WebFX has a full team of competent people that work diligently and quickly on our marketing and SEO needs."
Christian School In Pa
What makes up an SEO campaign?
Google ranks search results according to how helpful and beneficial they are to readers. Their goal is to provide the most helpful resources to their users, so for your content to rank well, you have to create content that does just that.
You should also try to build up a strong backlink profile. Backlinks are when other sites link to your content, and they serve as votes of confidence in your site quality. And the higher the authority of the linking site, the more they'll be able to boost your rankings in search results.
You should also concentrate on usability – since Google is all about the user experience.
Keyword research
The first step in any SEO strategy is keyword research, which is the process of finding the keywords that your target audience is searching for. This goes hand in hand with creating beneficial content, because it allows you to create content around the keywords that users are searching for the most.
To find these keywords, you can use tools like keywords everywhere or KeywordsFX.
Beneficial content
After you've found your target keywords, you can create content around those terms that inform your audience. For example, one of your target keywords might be "how much does online education cost?" or "classes at [your online school]".
Each of these longtail keywords can have their own page on your website, and can be another opportunity for your website to rank highly in search engine results.
Backlink profile
Another reason to create beneficial content is so that high authority websites will link to it. The more informative content you have on your site, the easier it will be to build your backlink profile.
When you gain links to your pages from other websites that are already established with Google, it's a sign to Google that your site is also high quality.
This can boost your website's overall authority, and as a result, increase your rankings.
Usability
As we mentioned before, Google wants to provide its users with beneficial information, along with a great user experience.
Usability includes everything from ease of navigation to a great design.

Your website should have a navigation bar that allows users to easily find what they're looking for, and you should also have a sitemap that acts as a guide of your website.
Since your website is potentially the first impression a user will have of your online school, you should have a clean, welcoming design that displays your brand in the best way possible. If your design isn't organized or professional, it could impact their perception of your school.
Benefits of SEO for online education
Since most people who are considering online education begin the research process online, it's critical that you're easily found in search engine results.
There are many benefits that SEO can provide for online education.
1. Increased web traffic
An effective SEO strategy will increase traffic to your online education website, as a result of increased visibility in search engine results. This means that more potential students will read your content and learn about your school.
This increased website traffic means that more people will be learning and talking about your school – which can lead directly to more applications and students.
2. Cost-effective
SEO is known as inbound marketing, because it brings users to your site when they're actively searching for information about online education.
This is the opposite of tactics like flyers and billboards, which are called "outbound marketing" because they reach out to an audience regardless of whether they care about your programs.
Outbound marketing can be extremely expensive – because you're essentially advertising to the masses, without knowing how many people will even be interested in your school. There's no targeting, which means there's a lot of extra money being wasted.
With inbound marketing, including SEO, you are targeting your audience specifically and meeting them where you are.
With the combination of well-researched keywords and targeted content, SEO can be extremely valuable and cost-effective for your school.
3. Brand awareness
When you use SEO for your online education website, you'll be able to rank higher in search results, meaning you'll gain more exposure overall online.
The more users see your website and your logo, the more familiar they'll become with your brand.
These are real SEO results driven for a WebFX client.
You're next.
Learn More About SEO Services


260%
increase in organic revenue

198%
increase in organic transactions
150%
increase in organic traffic

3872%
increase in sessions from SEO
How to start your online education SEO campaign
There's a lot that goes into SEO – in terms of both knowledge and time. Creating and managing an effective campaign can be challenging, but you can start by doing keyword research and content creation.
And if you're looking to partner with an agency to maximize your results, WebFX can help.
We have an experienced team of SEO specialists who have worked with clients in a variety of industries including online education to create SEO campaigns that produce real results.
Ready to get started?
If you're ready to take your online education program to the top of search engine results pages, increase your website traffic, and increase applications and enrollment, SEO is right for you.
Contact us today to speak with a strategist and get a free quote!
Earn a 20% greater ROI with WebFX