The EdTech marketing is expected to reach $605 billion by 2027, thanks to the shift to remote classes and online schooling.
EdTech solutions can impact staff, students, and educators across the nation. With so many integrated solutions out there, you must prove why your company is the best option for educators.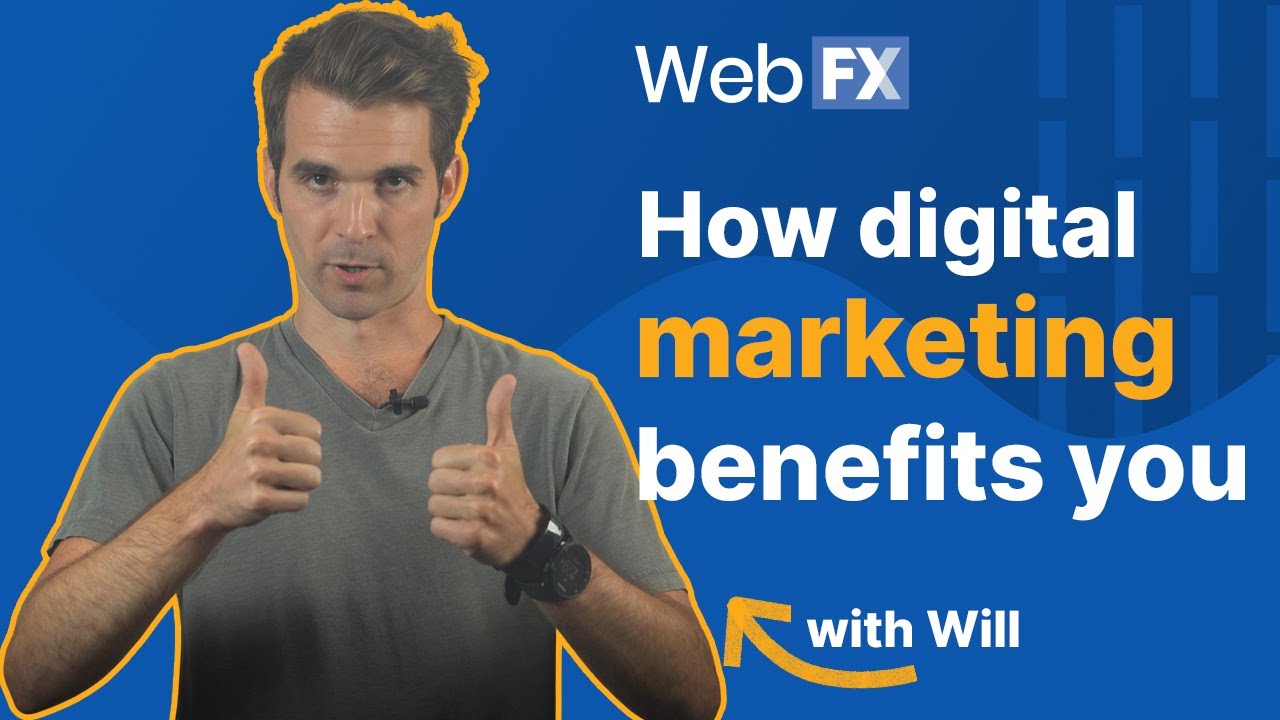 Digital marketing for EdTech is a powerful tool for advertising your solutions and making sure academic decision makers can find you online. With the right digital marketing services, you can put your company at the top of the market.
Keep reading to learn more about EdTech marketing strategies, and call 888-601-5359 to speak with a strategist today!
Don't miss our Marketing Manager Insider emails!
Join 200,000 smart marketers and get the month's hottest marketing news and insights delivered straight to your inbox!
Enter your email below:
Inline Subscription Form – CTA 72
"*" indicates required fields
(Don't worry, we'll never share your information!)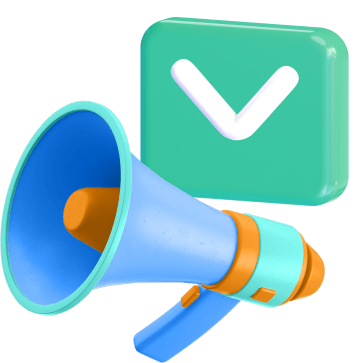 What is digital marketing for EdTech?
Digital marketing is the process of advertising your product or service through virtual channels. Digital marketing for EdTech focuses on promoting education technology to the appropriate audience, like academic directors, administrators, and stakeholders.
EdTech marketing strategies will:
With digital marketing strategies, you can develop your business from within while pushing your online material toward qualified leads.
Digital marketing benefits
EdTech marketing campaigns will yield the following benefits and more:
Improved audience targeting: You can find your target audience and build buyer personas to represent the people most likely to need your services. Instead of a blanket approach, you can individualize your content and speak to each organization's needs.
Professional appearance: When targeting an academic audience, you want to show professionalism. Digital marketing ensures a seamless experience across all channels and positions you as an industry leader.
Wider reach: Digital marketing has no geographical limits. You can help academics across the country — or globe — improve their processes, and digital marketing will help them find you.
Measurable results: You can monitor your digital marketing metrics to see what's working. This benefit helps you avoid wasting time and resources on strategies that aren't growing your business.
With a background in technology, many EdTech companies use digital marketing as an extension of their services and expertise. When your company has a strong online presence, you can show prospects your capabilities instead of telling them.
Types of digital marketing
The following digital marketing strategies can help you set yourself apart from other EdTech companies.
Search engine optimization (SEO)
Your customers must be able to find you online — 93% of online experiences begin with a search engine.
SEO is the process of making your site more accessible to search engines and users alike. The main goal is to make your site appear higher in search engine results pages (SERPs) organically. The organic results are what Google deems to be the best result for the query:
SEO services can include:
Most SEO changes only require your time and energy. SEO is an ongoing process, but you can see higher organic traffic and more conversions consistently.
Pay-per-click (PPC)
PPC ads are paid advertisements that appear at the top of the SERPs with a "Sponsored" tag: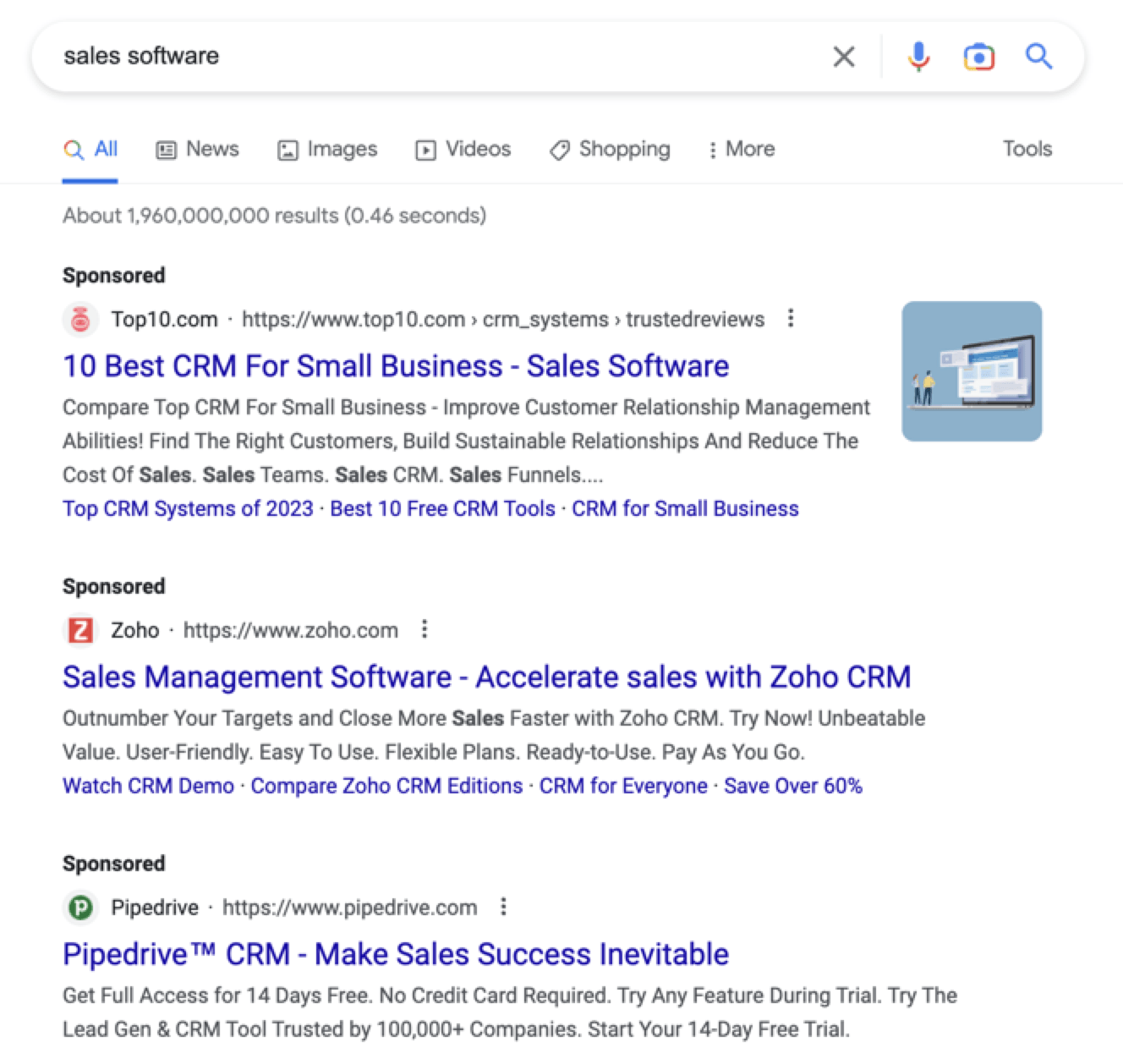 You can also use PPC ads on social media sites and other channels. These ads are different from other paid options in that you only pay when someone clicks on your ad. The process for PPC ads is as follows:
You create an ad targeting a specific search like "EdTech companies near me."
When someone enters that phrase into Google, an auction begins.
Google will determine what ad best suits the search intent and place it in the SERPs.
When someone clicks on the ad, you pay a predetermined price to Google.
PPC ads are ideal for generating a burst of traffic, and you can make $2 for every $1 spent. However, your PPC ads must draw people in after they click. A PPC agency can help you create appealing PPC ads that encourage conversions.
Web design
Web design is a crucial part of any digital marketing strategy. In fact, 75% of your website's credibility comes from web design. When you get people to visit your site via organic SEO traffic or PPC ads, they will leave if you have poor web design.
A good web design will highlight your company voice and use images, color, and text evenly: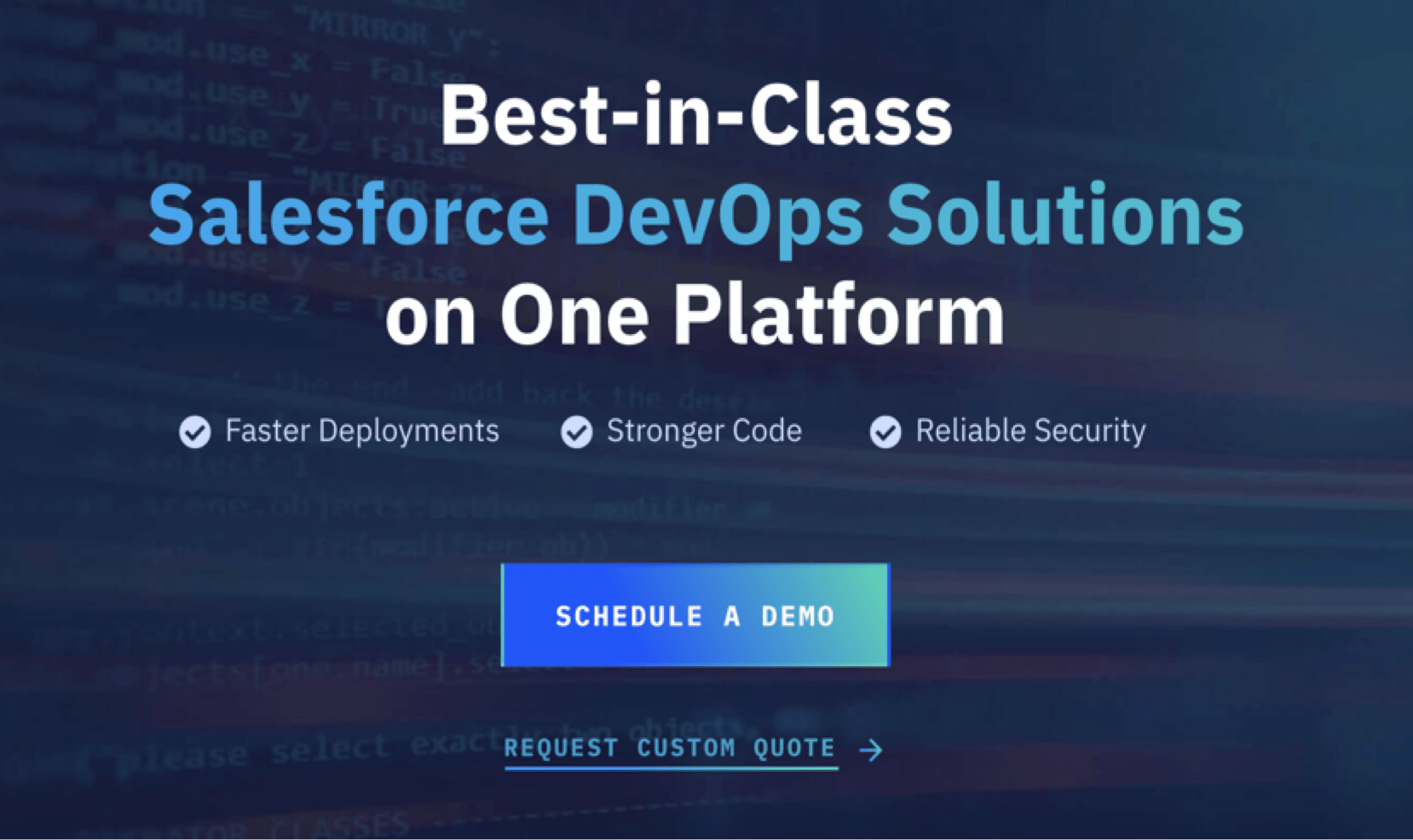 Web design is more than just having an attractive appearance — it's about usability. Some web design factors include:
Image dimensions and clarity
Good web design can help your users get the most out of your site. If you want a stunning web design and don't have the resources to create it, a web design agency is the best next step.
Social media advertising
Social media is a game-changer for promoting your business. Your competitors are likely already on the apps — 91% of companies use social media. With the right social media services, you can create consistent posts that promote your company and services.
Social media advertising uses social channels to:
Advertise your services
Connect you to customers
Build brand recognition
Improve customer service
You can pick the platform you are most comfortable with, but we recommend finding out which platform your customers prefer and meeting them there!
Example EdTech marketing strategy
Once you understand how each type of digital marketing works, you can figure out how to use them in your strategy.
Say that your goal is to get more people to your website, so they can request a quote for your services. You could outline a plan as follows:
SEO: Create a blog and start posting informative pieces for educators. This will show Google that you're an information source and help your site rank higher.
PPC: If you have a new product or service, run a PPC ad campaign for a month to garner new traffic for that specific page. Then, build out the landing page and encourage users to fill out a form.
Social media: Create a Twitter account for your company to reply to customers, share your blog posts, and share your thoughts. You can build your presence off-site, so people will recognize your brand when they need your services.
Every company's strategy will look different, but understanding how the pieces fit together is the first step to success. For more help, you can outsource to a trusted agency like WebFX.
Our digital marketing campaigns impact the metrics that improve your bottom line.
See More Results

WebFX has driven the following results for clients:

$3 billion
In client revenue

7.8 million
Leads for our clients

5.2 million
Client phone calls
Work with a professional EdTech digital marketing agency
Now that you know what digital marketing can do for your business, the next step is choosing a digital marketing agency.
WebFX is an all-in-one digital marketing service provider for education services. In the past five years alone, we have generated $3 billion in revenue for 154 industries.
We custom-fit our plans to your company goals and needs. When you want a partner that will work with your concerns and answer your questions, WebFX is here to help.
Request a free quote from one of our strategists to start improving your online presence!
Increase your leads, sales, and revenue with digital marketing