How to Get More HVAC Work: 4 Effective Strategies to Earn HVAC Leads
With the right marketing strategies, you can boost your online visibility to attract more customers and revenue for your HVAC company. Learn more about how to get more HVAC work with our top tips below to start generating more HVAC leads!
Turn more visitors into leads with WebFX
Driving HVAC leads for
25+ years
91%
RETENTION RATE
Industry average: 50%
Why is our retention rate so high?
We leverage our expertise to delight your customers and keep your clients coming back.
93%
CLIENT SATISFACTION SCORE
Industry average: 72%
why is our satisfaction score so high?
Project management
ROI tracking
Diverse skillsets
"WebFX has helped make our website the most important and profitable lead source for Maryland Sunrooms."
U.S. Contractor
420%
NPS SCORE
Industry average: 16
why is our NPS so high?
Turn-key solutions
Real business results
Consistent communication
How to get HVAC leads: 4 stellar strategies for getting more HVAC work
Your ability to find HVAC work relies primarily on your digital marketing, but what makes for a good marketing plan? While there are a variety of potential strategies you could use, four of them stand out from the crowd.
Here are four top-notch tips for how to get more HVAC work!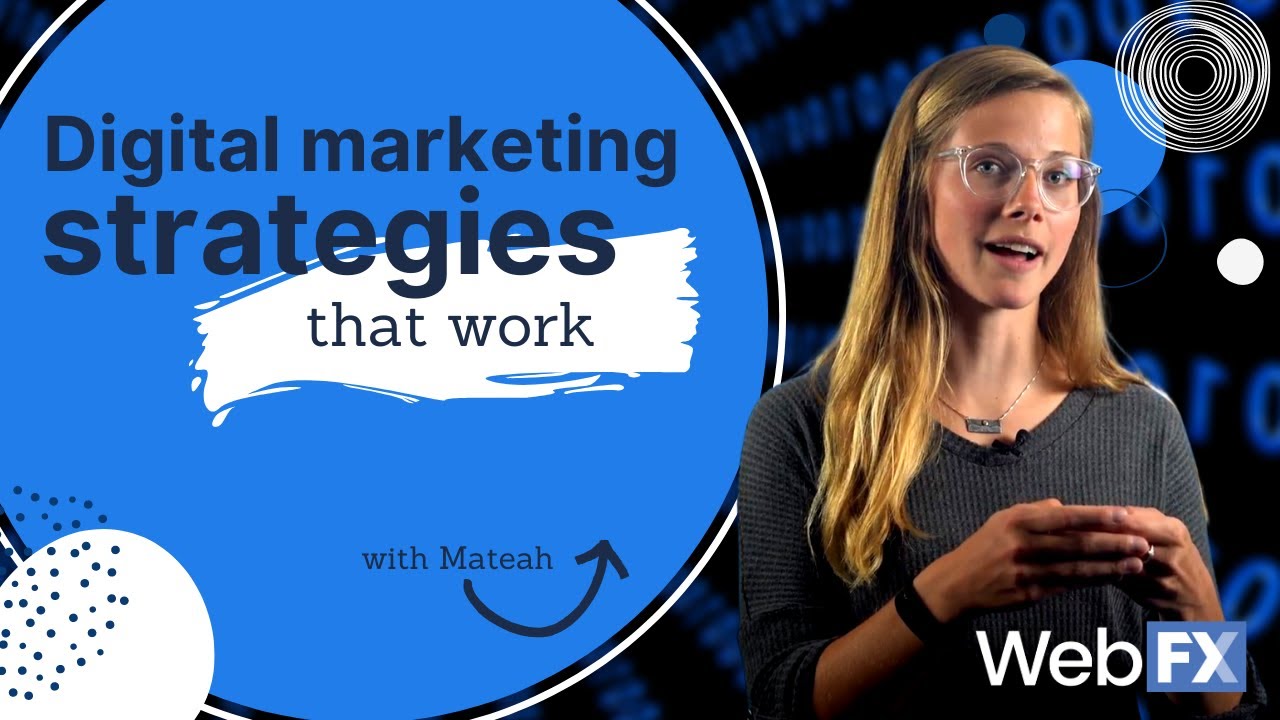 Hear What It's Like to Work With WebFX!

"WebFX is always quick to respond to a question or request even if they do not have the answer right away. Their expertise on increasing our domain authority over the years has been significant and has had a positive impact on our website. They keep their offerings updated and monthly reporting is always on time."
Hvac Company
Let WebFX help you find HVAC work
Now that you know how to get more HVAC jobs, are you ready to get started optimizing your digital marketing? Let WebFX give you a hand!
We've been driving results through online advertising for over 25 years, so we know what it takes to create a successful campaign.
When you partner with us, you'll have access to a broad range of services spanning each of the strategies above and more. You'll also receive a dedicated account representative who will work closely with you throughout the entire optimization process.
To get started with us, call 888-601-5359 or contact us online today!
Solving key challenges for HVAC companies
Our website isn't ranking in the search results for HVAC services
When people need HVAC services in their area, they take to search engines like Google. Ensure your website appears at the top of the results when your target audience needs your services.
We're struggling to grow our technician team
Expanding your team and growing your business go hand-in-hand. If you need help growing your team with talented and friendly technicians, our recruitment marketing services have you covered.
We're not generating enough leads
Are people visiting your website but not getting in touch with you? Our expert marketing specialists and web designers can optimize all areas of your website so you can attract and convert more of your target audience to use your HVAC services.
We're not attracting new customers
Having trouble increasing your online visibility, so you can attract new customers? Our award-winning marketing services get your brand in front of the right people in your local area.