A new year brings with it new changes, challenges, opportunities, and, of course, new trends. One of the best ways ecommerce business owners like you can thrive in the new year is by taking advantage of some of the 2023 ecommerce industry trends.
Read ahead to dive into some of the biggest trends in ecommerce you can expect to see in 2023, and to learn how you can implement them on your ecommerce website and in your marketing strategy.
Need some help with your own ecommerce digital marketing strategy? WebFX is home to ecommerce experts who are ready to help you start funneling new leads to your site and driving revenue for your business. Give us a call today at 888-601-5359 or contact us online to learn more!
Partner with a team of ecommerce masters!
WebFX campaigns have delivered more than 12,936,451 ecommerce transactions in the last 5 years
Read the Case Studies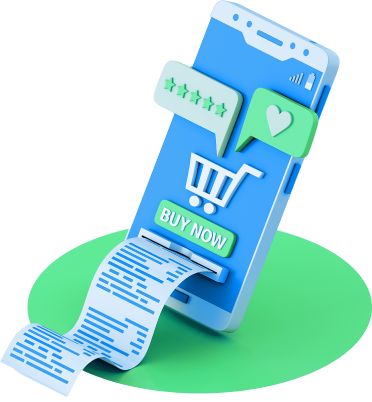 Below are some of 2023's biggest ecommerce trends you should consider integrating into your business and website strategy:
1. Omnichannel shopping
Online shopping isn't limited to one device — according to Google, 98% of Americans switch between different devices within the same day. Along with desktop computers and laptops, shoppers are accessing ecommerce sites from practically any Internet-connected device.
One of the biggest ecommerce trends for 2023 is omnichannel shopping. If customers are using multiple channels to surf the web and shop, your business should be available on more than one channel.
With your ecommerce business, you should prioritize omnichannel shopping in 2023 to ensure you're making your brand as accessible as possible to device-hopping consumers. By doing so, you could increase your sales by up to 30%!
2. Different payment options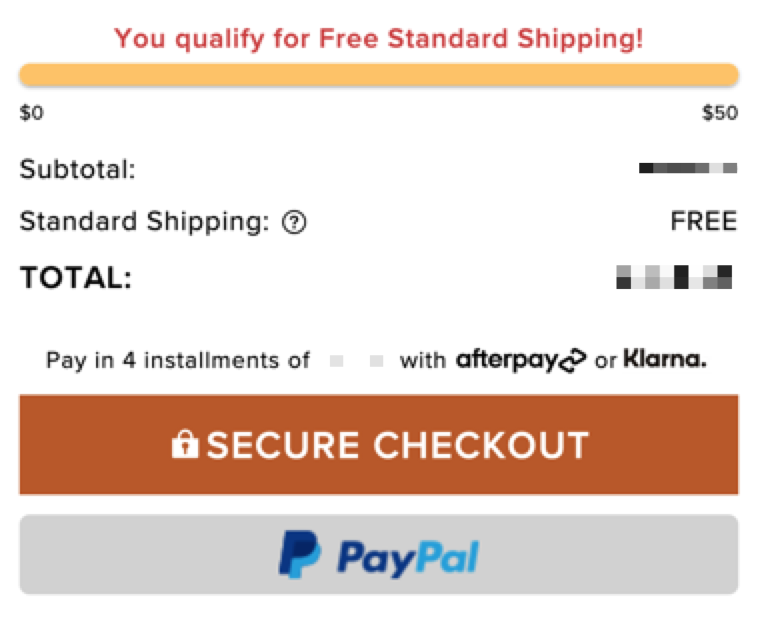 Along with having more than one channel to shop from, 2023 ecommerce industry trends are indicating that brands should also prioritize offering flexible payment options for consumers.
Surpassing credit and debit cards, the leading payment method for ecommerce transactions is digital wallets. In 2021 digital wallets like Apple Pay, Samsung Pay, and Google Pay accounted for over 50% of ecommerce transaction payments. That number is expected to continue to increase in the coming years.
Ecommerce business owners can stay on top of this ecommerce trend in 2023 by offering flexible payment options on their sites, like:
Digital wallets (Apple Pay, Samsung Pay, etc.)
PayPal
Afterpay
Klarna
3. Mobile shopping
Mobile optimization for ecommerce sites continues to be a leading trend in the industry.
65% of consumers shop on ecommerce sites from their mobile smartphone devices, as well as 28% shopping from their tablets. Meanwhile, only 42% of online purchases came from laptops and 26% from desktop PCs.
As an ecommerce business owner, you should be ensuring you're optimizing your site for viewing on mobile devices in 2023 so you don't miss out on potential customer purchases.
4. Social media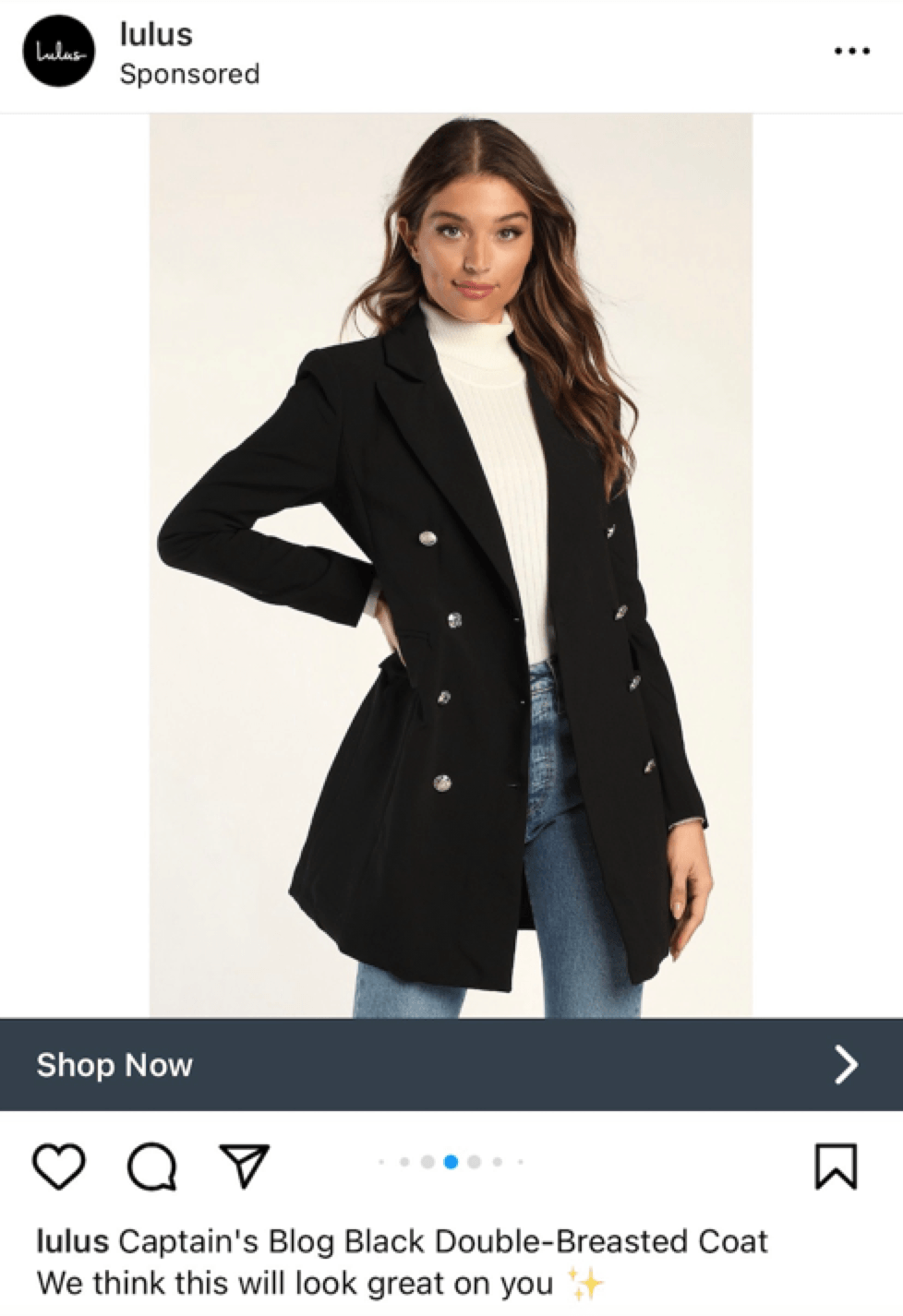 Social media has long played an integral role in ecommerce advertising, but in 2023, it can also be a driving force behind customer purchases.
Shoppable ads and stickers on social media make it easy for consumers to browse and purchase products from their favorite brands, all without leaving the app.
Advertising on social media already boosts your brand's visibility, but when you add the option to purchase from your store directly through the app, you expand your reach even more and diversify your brand's channels (hello, omnichannel shopping!).
5. Subscription commerce
Subscription commerce has steadily become a popular business model — almost 35% of weekly online shoppers are signed up for at least one subscription. This strategy is one of the biggest trends in ecommerce for 2023 because it eliminates manual ordering for regular customers and adds simplicity to the buying experience.
As a business owner, one of your goals is to attract and, most importantly, retain customers. Subscription commerce helps retain customers for longer periods of time and fosters long-lasting customer relationships.
6. Personalized shopping experiences
We want to feel that our shopping experiences are personalized to us wherever we go. When we walk into a store, we want a sales associate to tell us about promotions and deals related to our shopping needs or have them show us items we might like in addition to the ones we're purchasing. The same goes for ecommerce.
Consumers don't want to feel like they're just another customer when they browse your site. Creating personalized shopping experiences for your online customers makes them feel seen, valued, and more likely to remain a loyal customer.
You can offer personalized shopping experiences for your customers by:
Offer special promotions for new customers
Personalize email messages
Suggest products based on previous purchases or browsing history
Offer relevant promotions
Suggest popular items
7. AR/VR capabilities
You may not normally associate augmented reality (AR) and virtual reality (VR) with ecommerce, but it's actually an incredibly helpful shopping tool for customers, making it one of the 2023 ecommerce industry trends to watch for.
AR/VR technology can help users better understand the products they're viewing than if they just looked at a static image. Some ecommerce sites even have AR technology for mobile devices that let shoppers see what clothing products look like on them.
Using AR/VR technology, you can stand out from the competition and provide a more enhanced, immersive ecommerce shopping experience.
8. Videos and interactive content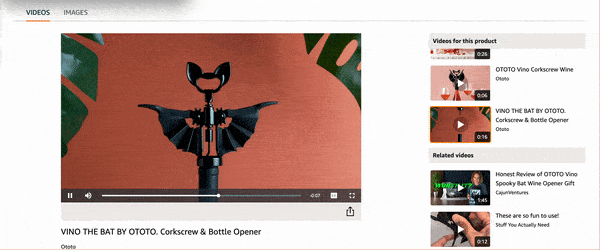 If AR/VR isn't your thing, don't worry, there's another way you can show off your products — video!
Short videos are used frequently on ecommerce sites to show off products in detail, especially clothing sites. Videos give users a better idea of how clothes look on people and can assist them in making more calculated purchases.
9. Voice search
Smart speakers like Amazon's Alexa and Google Home are increasingly becoming a normal part of our lives. With those and smartphone tools like Siri, more people are utilizing voice search capabilities to browse the Internet.
A report found that 72% of smart speaker owners used their speakers for various tasks every day, including shopping. The ease with which voice searches can be completed makes it not just an ecommerce trend, but also one of the main consumer trends for 2023.
Ecommerce businesses can optimize their websites for voice search in a few different ways, like:
Incorporate long-tail keywords into your site
Keep users in mind when writing website content and address frequently asked questions
User more conversational language that someone might use when talking to their smart speaker
10. Chatbot assistance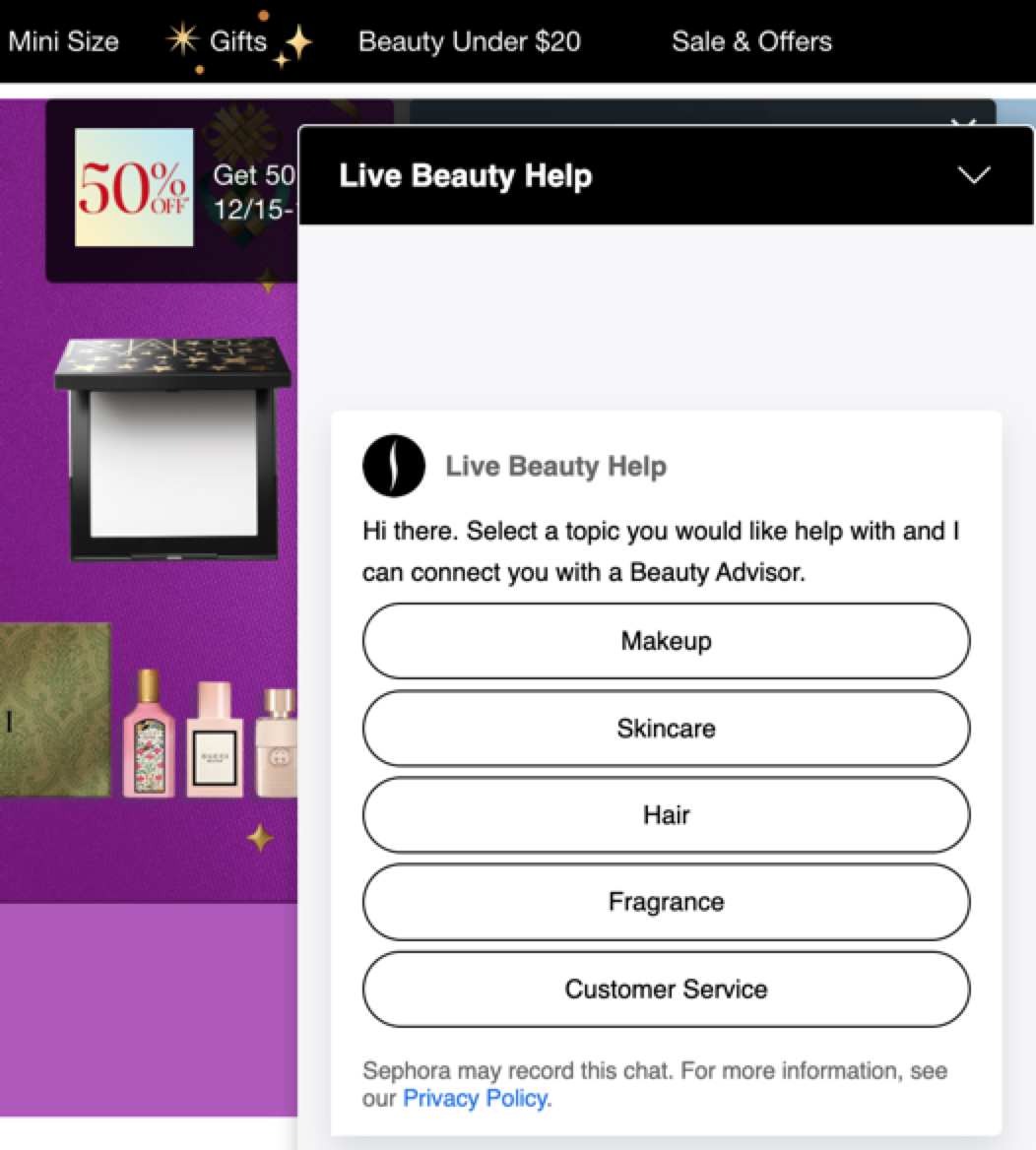 Even if they may not need it, having a chatbot feature on your ecommerce site is a way you can make customers feel supported. Chatbots, or virtual assistants, are the online equivalent of in-store customer service representatives.
Chatbots can alleviate the issue of your customer service line being bombarded with calls by helping guide customers through the buying process and help solve minor issues or problems they may encounter.
11. Improved customer and user experience
Every one of these 2023 ecommerce industry trends contributes to one major goal: improving the overall customer experience.
Making the online shopping experience for customers as easy and painless as possible is always a big ecommerce trend because it's one of the main reasons a customer will choose to continue doing shopping with a brand.
Things like overly complicated websites and difficult checkout processes drive customers away, so creating a positive ecommerce shopping experience that's user-focused is always a must and should be in the back of your mind each time you implement one of these 2023 ecommerce industry trends.
What does a successful ecommerce website need to drive sales?
We wrote you an ecommerce essentials checklist.
Read the Blog Post & Watch the Video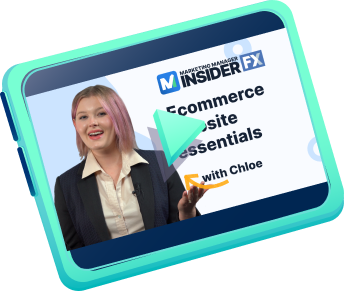 Create a user-focused ecommerce site with WebFX
WebFX is no stranger to ecommerce — we've helped business owners optimize their ecommerce search engine optimization (SEO) and create revenue-driving pay-per-click (PPC) campaigns across various industries, driving over $3 billion in revenue for our clients, and we want you to be next!
Ready to get started? Contact us online or give WebFX a call at 888-601-5359 today!
Earn a 20% greater ROI with WebFX
Increase your leads, sales, and revenue with digital marketing