HTTP Status
Tool

Get the HTTP status of website URLs instantly with our free HTTP status checker. Just copy-and-paste the URLs in the box below and click "Check" to generate your report.
How to check your HTTP status with the HTTP status tool
With our HTTP status tool, it's easy to check your HTTP status. Just follow these steps:
1
Enter your URL (or list of URLs)
For the fastest results and best experience, avoid entering hundreds of URLs at a time.
If you're looking to get the HTTP status code for that many URLs, use a tool like Screaming Frog, which can crawl up to 500 URLs for free. It'll crawl your entire website and provide a report that you can break down by status code, like 301 and 404 errors.
What our HTTP status tool checks
When you use our HTTP status tool, you receive a report that covers:
HTTP status
With HTTP status, you can view a quick summary or explanation of your HTTP code.
For example, a URL that returns a 200 HTTP status code will have "OK" listed as its status. That's because a 200 HTTP status code indicates that the page is live. Ideally, you want this code because it says that users and web crawlers can access the page.
Use this table to view all the potential HTTP statuses, alongside their relevant HTTP status code!
Host
Your hostname summarizes the owner (or host) of a resource, like your website. In the case of Google, for example, the hostname is "www.google.com." As you can tell, your hostname often coincides with your domain name.
HTTP code
The HTTP code of your report summarizes the HTTP code generated by a URL. A few examples of common HTTP status codes include:
200
302
404
500
503
When looking at HTTP status codes, you can often break them down into the following categories:
1xx informational responses: Refer to in-progress received requests
2xx success: Refer to received, understood, and accepted requests
3xx redirection: Refer to requests that require additional actions to finish
4xx client errors: Refer to requests that cannot get fulfilled or contain incorrect syntax
5xx server errors: Refer to requests where the server failed to fulfill a valid request
Check out our complete list of HTTP status codes to learn what they mean!
Full Response
With our HTTP status checker, you also receive a full response report. You can view this report by clicking "View." This report can provide valuable server, HTTP status, and analytics information that you can use and reference.
How to read your HTTPS status report
When the HTTP status code checker generates your report, you'll want to look for the following:
3xx redirection errors, which reveal temporary and permanent redirects on your site
4xx client errors, which prevent users from viewing a specific page on your site
5xx server errors, which prevent users from accessing a particular page on your site
In most cases, these are the HTTP statuses that you'll want to take action on first. You'll want to start with 5xx server errors, followed by 4xx client errors and 3xx redirection errors. Prioritizing fixes for these problems will have a tremendous impact on your website's usability and discoverability.
[Table] View the different types of HTTP status codes
For quick reference when reading your HTTP status reports, check out this HTTP status code table:
HTTP STATUS CODE
HTTP STATUS
1xx informational response codes
203
Non-Authoritative Information
407
Proxy Authentication Required
413
Request Entity Too Large
415
Unsupported Media Type
416
Requested Range Not Satisfiable
428
Precondition Required
431
Request Header Fields Too Large
451
Unavailable for Legal Reasons
500
Internal Server Error
505
HTTP Version Not Supported
506
Variant Also Negotiates
511
Network Authentication Required
[Bonus] How to check your HTTP status without an HTTP status checker
While an HTTP status checker (like ours) can provide instant information about a URL and its HTTP status, you may want to audit the HTTP statuses of your entire website. If you're maintaining a site with hundreds of pages, an HTTP status tool isn't ideal.
The good news is that you can check the HTTP status of hundreds of URLs for free. Here's how:
Screaming Frog — it's a free web spider tool. This tool is a popular choice when optimizing a website for search engine optimization (SEO) because it provides insight into how search engine crawlers see your site.
Even better, Screaming Frog analyzes the HTTP status of your site's URLs.
If your website contains 500 URLs (or less), you can use Screaming Frog for free. If you have more than 500 URLs you want to crawl, you'll need to invest in the paid version of Screaming Frog. Unlike other tools, you can purchase a one-year license to Screaming Frog, versus having a monthly subscription.
Once you download Screaming Frog, follow these steps to check your HTTP status:
1
Click "Configuration" from the navigation menu and then "Spider"
2
Checkmark "Check Links Outside of Start Folder" and click "Ok"
3
Enter your URL in the "URL to spider" field and click "Start"
After your crawl finishes, you can review your HTTP status codes in the "Response Codes" tab.
If you want, you can even export these reports to a .CSV file. Just follow these steps:
1
Click "Bulk Export" from the navigation menu
2
Choose "Response Codes"
3
Select the reports to export, like for 3xx redirection errors
With your reports exported, you can upload them to Google Sheets and start fixing the errors!
FAQs about HTTP status codes
If you're curious to learn more about HTTP status codes, check out this FAQ: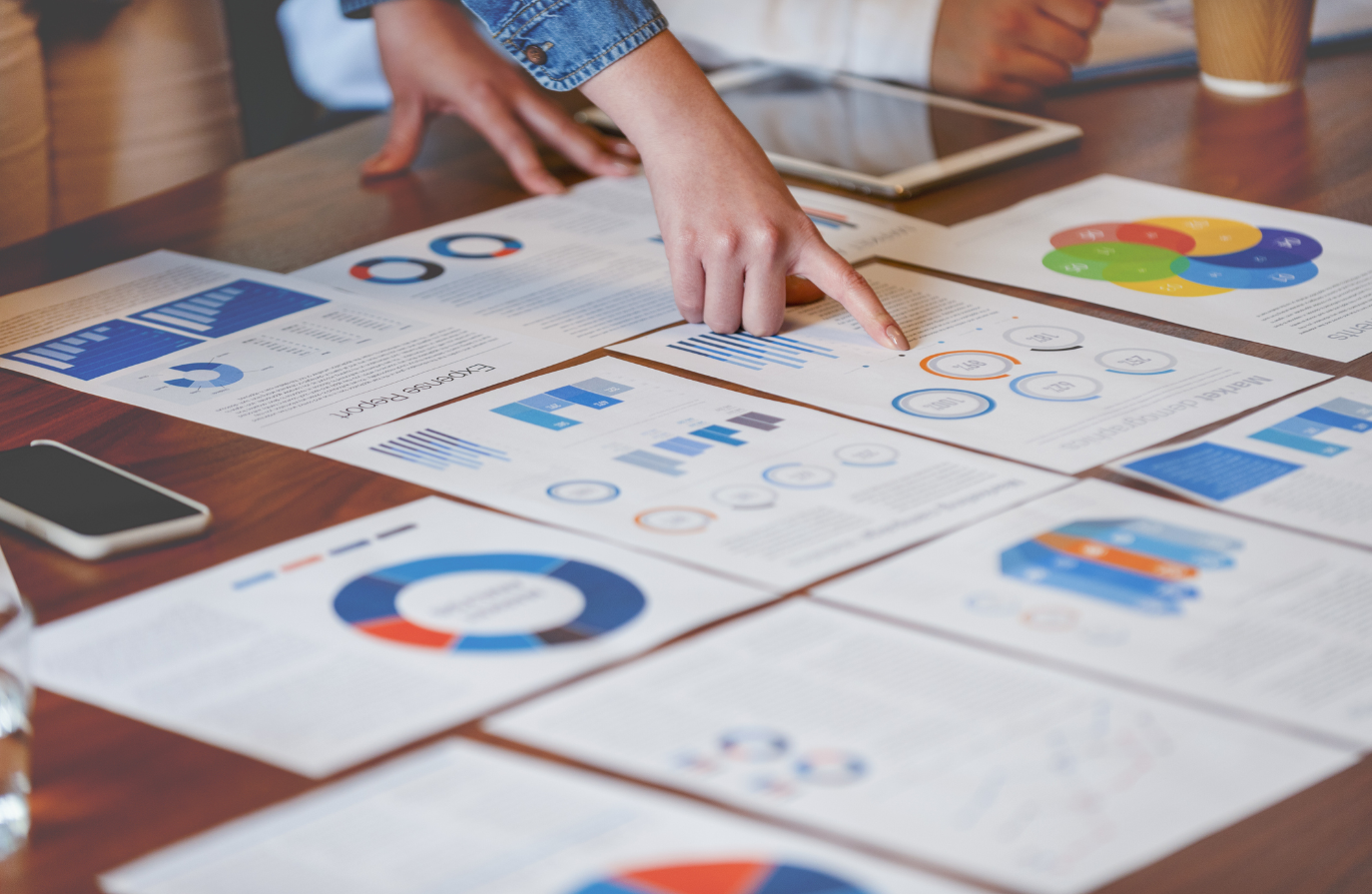 Start fixing your HTTP status codes
Maintaining a website takes work, especially if you're working on a large site, like an ecommerce store. When you have a professional development team on your side, though, you can quickly knock out tasks related to website maintenance, like fixing 404 errors and setting up 301 redirects.
At WebFX, we feature a dedicated, U.S.-based development team with experience in:
WordPress
WooCommerce
Magento
Shopify
And more
Bring their decades of experience to your website by contacting us online or calling us at 888-601-5359 to learn more about our site maintenance services, which include regular security patches, website back-ups, and more!