If you've heard of Google Ads Creative Studio, you may be wondering if it's the right choice for your agency. Luckily, we've got all the answers you need to help you decide if the Google advertising suite is right for you.
On this page, we'll cover information like:
What is Google Ads Creative Studio?
What's included with the Google Creative suite?
What's the benefit of the Google ads suite?
FAQ on Google Creative Studio
Keep reading to learn everything you need to know about this advertising suite!
What is Google Ads Creative Studio?
Google Ads Creative Studio is a hub that allows agencies to build, preview, and test their ads in one place. Google combined all their tools under one roof in the Google Suite so advertisers can have a seamless process for creating online ads.
What's included with Google Ads Creative Studio?
When looking at the Google advertising suite, you'll see numerous tools and features you can use to help manage your advertising campaigns. Here are some of the Google Creative Studio tools you can expect:
Director Mix: This tool enables you to customize your YouTube ad creative for multiple audiences. You can add swappable elements to your ads, so you can adjust your campaigns with ease to fit different audiences.
Dynamic Display and HTML 5: These tools enable you to generate customized ad creatives for Display & Video 360 and Campaign Manager 360. You can also create interactive ads with these tools.
Audio Mixer: This tool enables you to build tailored audio ads to target the right people. You can use these audio ads for Display & Video 360.
Project library: Google added a project library that enables you to keep all your ad creatives and assets in one place. You can manage any video or display ads in this library.
Why Google Ads Creative Studio matters
So, what's the big deal about this Google advertising suite? The combination of these tools offers numerous benefits to agencies, including:
1. Access to previously inaccessible tools
Google's decision to put numerous Google Creative Studio tools in one place allowed agencies to access previously limited tools. Director Mix, for example, was only available to a small portion of advertisers. Now, anyone who uses Ads Creative Studio can access the tool.
This increase in access means that more ad companies can use these tools to create better campaigns for their clients.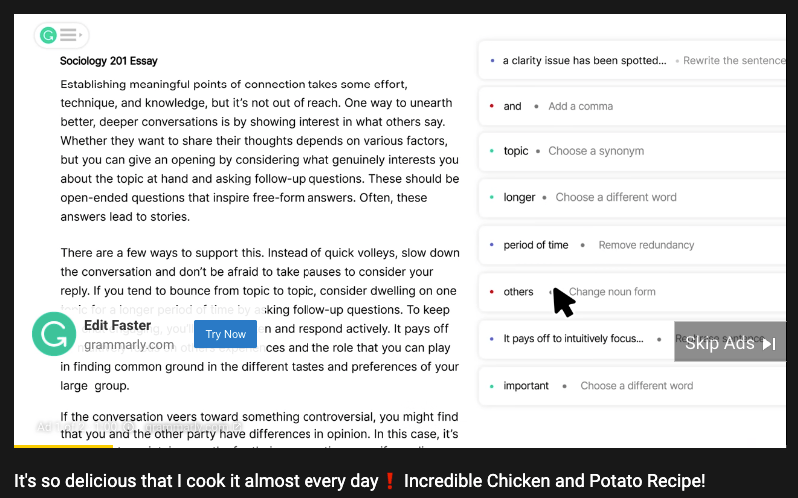 2. Increased efficiency
Even if you had access to all the tools included in the Google advertising suite, they were in separate places. Instead of finding them in different places, you can now access the tools in one easy-to-use suite.
Additionally, Google Creative Studio enables multiple people to work on the same project. If you have a team managing your raw assets and another managing your creative assets, they can work together in the same suite.
The ease of collaboration allows your team to work together without a hitch.
3. Create multiple versions of your ads
Google Creative Studio makes it easy for you to create multiple versions of your ads.
In today's advertising landscape, ad fatigue is an issue. People eventually stop engaging with ads, but it doesn't mean they're not interested anymore. If anything, they need to see ads from a fresh perspective.
That's why creating multiple versions of ads is critical.
You can swap out the old ad and replace it with a fresh one when you have multiple versions.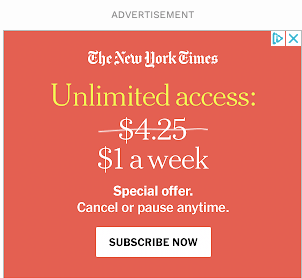 With Google Ads Creative Studio, it's easy to create multiple versions of ads. You have an extensive project library that enables you to create as many ad creatives as you need, so you can swap them out for your clients when you're ready.
4. Ease of asset management
People on your team manage different types of campaigns. You may have a group that manages YouTube ads, while another makes display ads. To ensure consistency across ad creation, Google Creative Studio enables you to keep your assets in one place.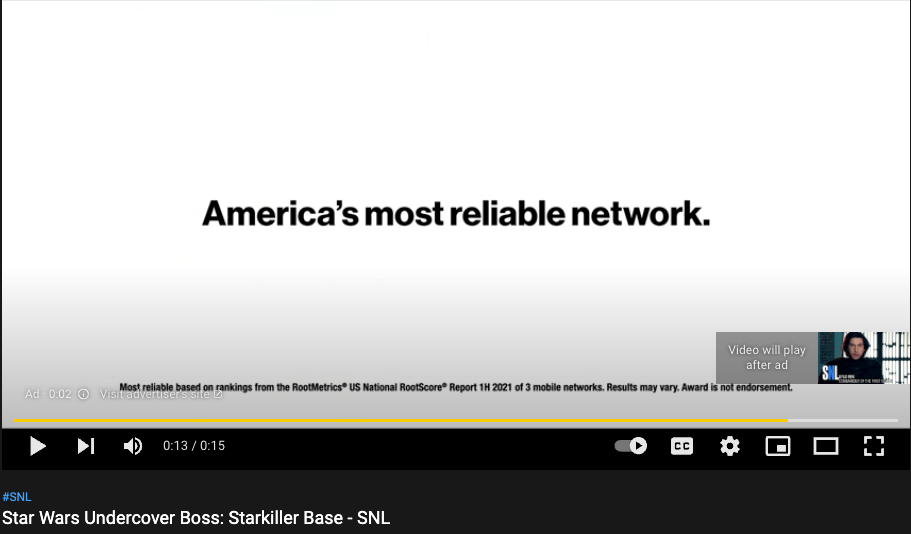 This feature is beneficial if you have strict brand guidelines and your team can only use approved assets.
You can upload the approved assets into this creative studio, so your team knows what they can use.
FAQ about Google Creative Studio
Have some lingering questions about the Google advertising suite? We've got answers!
Can any advertiser use the Google Ads Creative Studio?
No. As of right now, this software is only available to advertising agencies.
So, if you want access to these tools, you'd have to hire a Google Ads company that can use those tools on your campaigns.
Can I just start using the Google Ads Creative Studio?
No. If you want to use gain access to this suite of tools, you must request access. To do so, you must fill out a contact form for Google and request to make a Google Ads Creative Studio account.
It may take some time to hear back from them, so you'll have to be patient.
Do I still have access to these tools individually?
Yes!
The new Google Creative Studio doesn't eliminate your ability to use the tools separately. Whether you're an agency or advertiser, you can still use each tool as you need. As an agency, you aren't obligated to use the creative platform unless you want to use it.
Should I apply to gain access to the Google advertising suite?
There's not a straightforward answer to this question.
While the Google Creative Studio is a great addition, it's not for everyone. You'll need to consider a few factors:
Workflow: Your workflow is critical to how your complete projects and completing them promptly. If the Google advertising suite can enhance your workflow, it's recommended you apply for the software.
Team size: When deciding whether you should use the Google advertising suite, consider your team size. Would using the suite make it easier for teams to collaborate? If so, applying may be the best option for your business.
Clients: At the end of the day, you serve your clients. If the Google Creative Studio tools help you enhance your clients' ad campaigns, it may be a good investment for your agency.
Questioning the quality of your SMB's PPC performance?
Get your FREE PPC audit from WebFX today!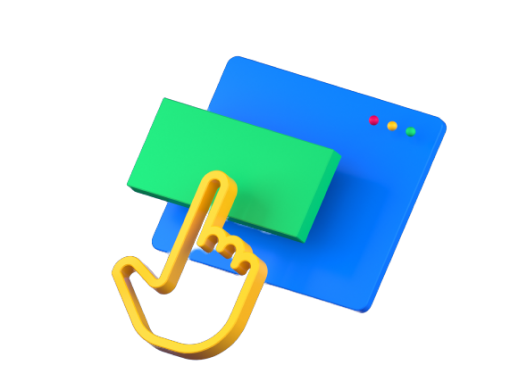 Use Google Ads Creative Studio to streamline your ad process
Google Ads Creative Studio is an excellent option for your agency if you want to streamline your ad creation process. This software suite gives you access to multiple ad tools that can enhance the ad creation process for your team.
If you're a small to mid-sized business (SMB) that doesn't have access to Google Creative Studio tools, consider partnering with the team of PPC experts at WebFX. We can manage your ad campaign creation and streamline the ad process to enhance your results.
Contact us online or call us today at 888-601-5359 to speak with a strategist about our PPC services!
WebFX Careers
Join our mission to provide industry-leading digital marketing services to businesses around the globe - all while building your personal knowledge and growing as an individual.