Brand positioning is the key to getting people to buy from your business. Your brand represents your team, values, and goals. Whether you work in software or manufacturing, your brand positioning can establish your company as the best option for your service.
So, what is brand positioning? Why does it matter?
This post will discuss the importance of brand positioning and how to build your brand positioning strategy. Keep reading to learn more, or call 888-601-5359 to learn how WebFX can help you align your brand image with your goals!
Don't miss our Marketing Manager Insider emails!
Join 200,000 smart marketers and get the month's hottest marketing news and insights delivered straight to your inbox!
Enter your email below:
Inline Subscription Form – CTA 72
"*" indicates required fields
(Don't worry, we'll never share your information!)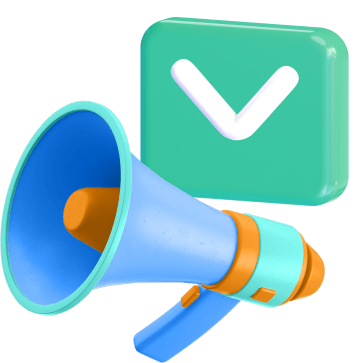 Brand positioning basics (FAQ)
Let's break down brand positioning with a few common questions.
What is brand positioning?
Brand positioning is how a company frames its value and culture to customers. Companies use a brand positioning strategy to highlight their unique selling proposition (USP), which is why customers would choose them over competitors.
For example, if you have a coffee company, your brand positioning might be cheerful and reliable — like your caffeinated services. You would focus on the following:
Language: Be fun, bold, and excited in all your online copy.
Imagery:Bright colors and product photos can highlight your benefits.
Customer service:Interacting with customers will help you convey a reliable tone.
What is a brand positioning statement?
A brand positioning statement explains your USP succinctly to define what your company represents. A positioning statement is the central part of a larger strategy. You can refer to your positioning statement when aligning your branded content.
With the coffee company example above, your positioning statement could be like "[company] partners with coffee lovers to make the morning exciting."
Creating a statement can help unify your team and approach while conveying your brand identity to customers.
What's the importance of brand positioning?
Brand positioning gives customers a reason to select your company. It explains what makes you different and why you are the best option for their needs. Brand positioning, along with clear brand guidelines, will give your audience a pleasant, seamless experience with your company.
Focusing on brand positioning can help you:
Differentiate yourself: Do you use better materials than competitors? Is your customer service more responsive? Your brand positioning will highlight your unique features and push people to choose your business.
Be more creative: Creating a brand image and strategy takes planning. Your team can design a brand positioning statement that uniquely captures your company.
Justify pricing: Focusing on your features and benefits will help people understand your prices. You can build trust with consumers and show the "why" behind your prices for honest interactions.
Connect with customers: Getting customers to trust you is crucial — 81% of customers need to trust a brand to buy from them. Use your brand position to show customers you care and create content that resonates with your audience.
You might already have a faint brand positioning without trying. However, having a strategy can unify your approach and yield better results.
Famous brand positioning examples
Now that we understand the basics of a brand positioning strategy, let's look at some brand positioning examples.
Coca-Cola
"Our vision is to craft the brands and choice of drinks that people love, to refresh them in body and spirit. And done in ways that create a more sustainable business and better shared future that makes a difference in people's lives, communities, and our planet."
In Coca-Cola's positioning statement, they make it clear that they are more than a beverage company — they create an immersive experience. They prioritize their consumers and place themselves alongside their users.
One key example of how Coca-Cola used its marketing to highlight its brand positioning is the "Share a Coke" campaign.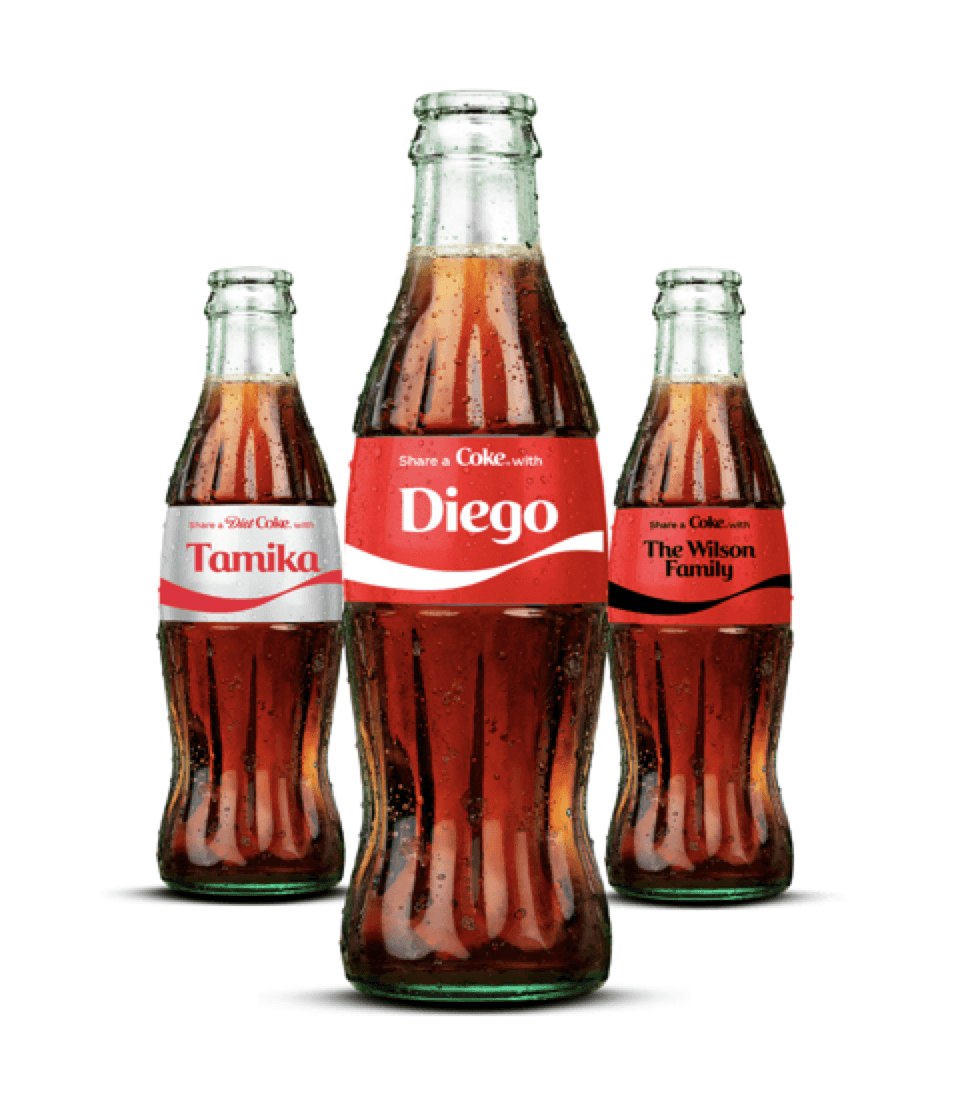 The company took the most popular names worldwide and replaced the Coke logo on each bottle. This plan encouraged customers to buy bottles with their names and connected Coca-Cola with its users.
Basing your marketing campaigns on your positioning statement will ensure a seamless experience and unify your brand image.
Lush
"We believe in making effective products from fresh, organic fruit and vegetables, the finest essential oils, and safe synthetics.

We invent our own products and fragrances. We make them fresh by hand using little or no preservative or packaging, using only vegetarian ingredients, and tell you when they were made.

We believe in buying ingredients only from companies that do not commission tests on animals and in testing our products on humans."
The statement above comes from Lush's "We Believe" statement — their value and positioning statement.
Lush is a personal care brand focusing on products that help humans, animals, and the Earth. The segment of their brand positioning statement highlights their strong belief in clean materials and approaches.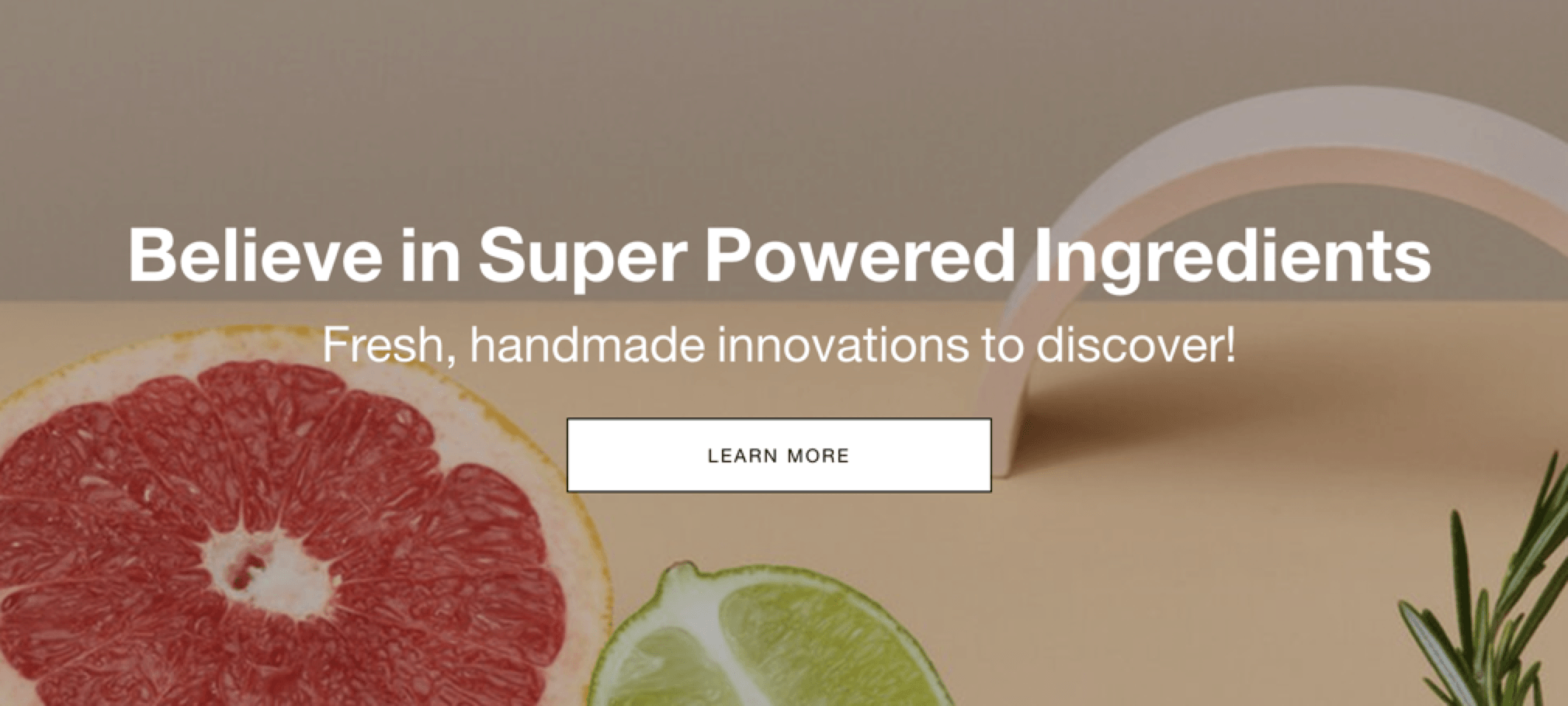 Unlike their competitors, they only use recycled and eco-friendly packaging and ingredients. They can use their brand statement to explain their product costs and show how they care about their customers' health and well-being.
Subaru
"We aim to be a compelling company with a strong market presence built upon our customer-first principle."
Subaru's brand positioning statement is short and sweet. You can go more in-depth with a customer-facing message, but their corporate statement gives them the foundation to build their marketing and sales approaches.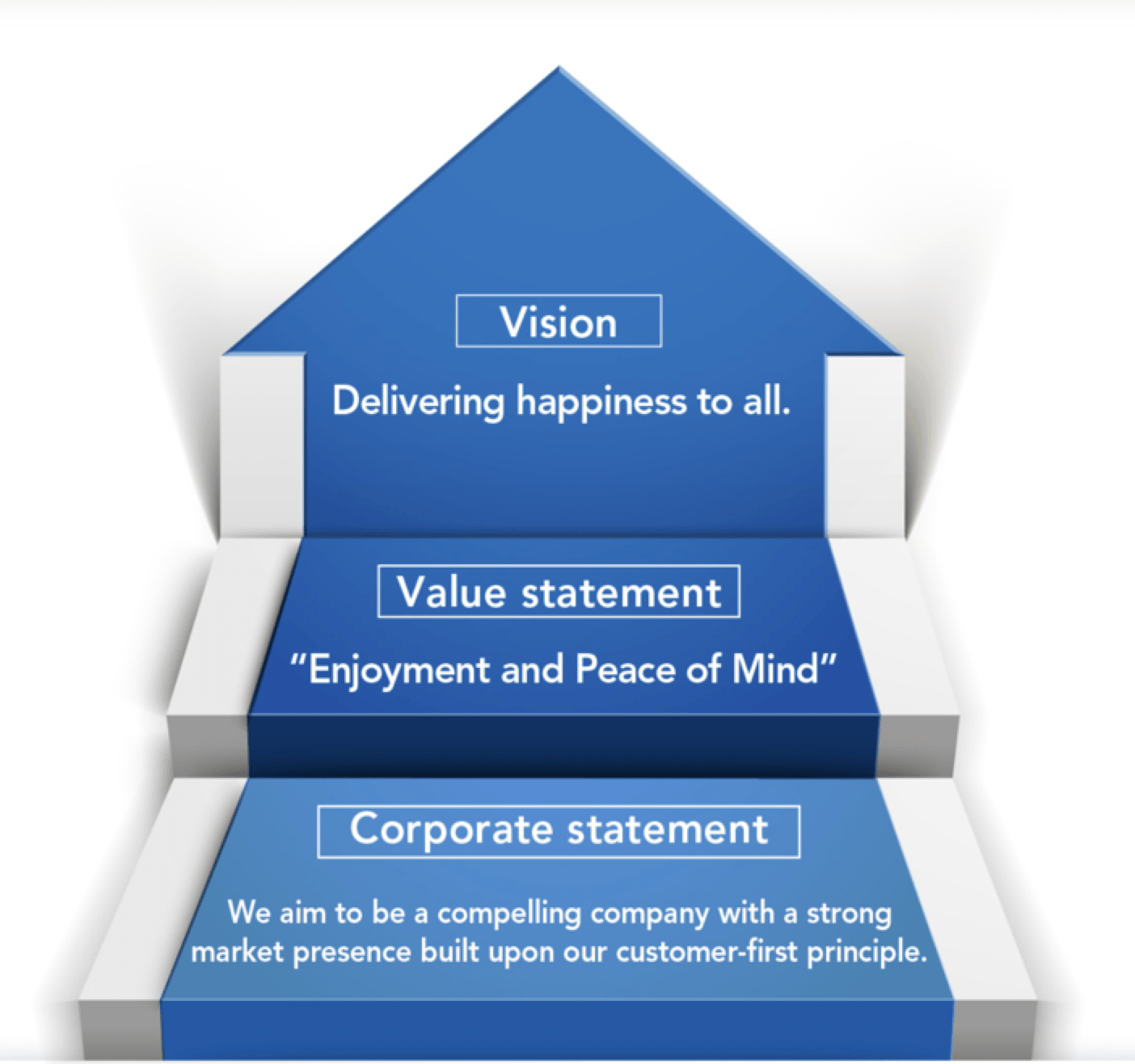 This statement perfectly shows how a brief phrase can keep you on track with company goals.
How to build a brand positioning strategy
Here is a guide for building your brand positioning.
1. Evaluate your current brand positioning
Before crafting your statement and goals, think about your current brand positioning. Consider the following questions:
Who is your target audience?
What is your product or service?
How do you want people to feel about your brand?
What benefit sets you apart from your competitors?
Consider your marketing, sales, and customer service approaches and note the general tone you convey. You might send out a survey to loyal customers and see what they have to say about your brand. You can also ask employees what their views on your brand are.
2. Research your competitors
You must understand what makes you different to set yourself apart from competitors. Research your competitors to learn their brand positioning, statements, and goals. Note any common themes in your industry that could help you differentiate yourself.
Look for:
Their official statement
Logos and slogans
Values
"About us" sections on their website
3. Determine what makes your company unique
Now that you have a baseline of where your company and competitors stand, you can outline your USP. Get as specific and detailed as possible. If your customers don't know much about your industry, they might not understand the full extent of your benefits.
For example, instead of saying, "we roast our coffee beans," you could say, "we roast coffee beans sourced from [location] at our private roasting facility. This step gives the beans a unique flavor and ensures consistent brew strength with every batch."
Some ideas include:
Prices
Materials
Turnaround times
Experience
Product offerings
4. Create a brand positioning statement
Consider the steps before, and create a statement summarizing your brand goals and values. Try to be as concise as possible when crafting your message. You could make a longer statement that you break down into smaller, quotable pieces for social sites.
Be sure to include what your company offers in your statement and your core values. This feature will be your guideline that employees and consumers can reflect on while creating or purchasing content.
5. Outline a customer-facing content plan
Part of establishing your brand positioning is creating content that reflects it. Your online presence is a great way to promote your brand values. Publishing content through different marketing channels will build your branding.
Optimize the following with your branded content:
Website: Your website is a hub for all branded content. Publish a company blog, build your pages, and optimize for users to create a seamless experience.
Emails: Keep in touch with existing customers and prospects through an email marketing campaign. Emails can help you promote products and services and convey your brand voice to individual users.
Social media: With a social media campaign, you can interact with consumers directly and share custom content. Find the platform that your audience uses and post content for them to see.
Posting content is the best way to stay in touch with customers and promote your brand. People want to see your work — 61% of customers are more motivated to buy from companies that publish content.
6. Monitor your brand perception periodically
While you evaluate your marketing and sales strategies, find ways to assess customers' brand perceptions.
Conduct surveys and touchpoints with repeat customers, or ask for feedback on social media. Encourage reviews and direct communication with your clients. You'll show them that you value their opinion and get insight into your company's reputation.
Our digital marketing campaigns impact the metrics that improve your bottom line.
See More Results

WebFX has driven the following results for clients:

$3 billion
In client revenue

7.8 million
Leads for our clients

5.2 million
Client phone calls
Trust the branding experts to achieve your goals
When you want customers to trust your brand, you must establish what you stand for. Your online presence can boost your brand positioning strategy and encourage people to work with you.
WebFX offers a complete suite of digital marketing services to improve your branding from every angle. Whether you are developing your branding position or have an established identity, we can help you convey it.
View our case studies to see how we have helped our clients, and contact us online to speak about your branding strategy today!
How is your website's SEO?
Use our free tool to get your score calculated in under 60 seconds.
Get posts by email
Join 200,000 marketing managers and subscribe to Revenue Weekly!
"*" indicates required fields
WebFX Careers
Join our mission to provide industry-leading digital marketing services to businesses around the globe - all while building your personal knowledge and growing as an individual.