Dallas Internet Marketing Company
Turn digital channels like search, social, and email into revenue drivers with the help of a digital marketing agency in Dallas, TX — WebFX.
Already, we've helped businesses like yours earn over $3 billion in revenue in the past five years, and we're ready to help yours.
Learn about our online marketing services now!
If you want to expand your online reach and earn more revenue, we can help. Contact us online or call 214-740-6171 to speak with one of our experts today!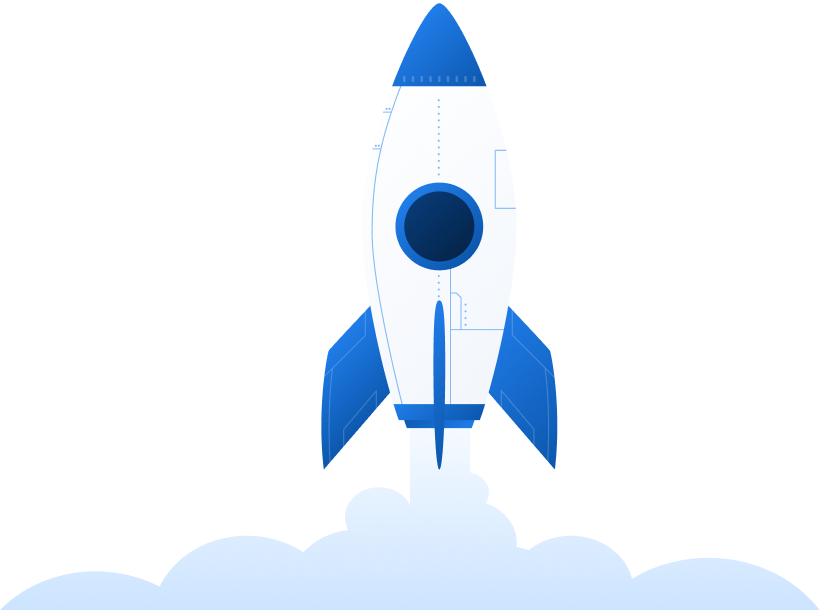 Get started with digital marketing in Dallas, TX
Are you looking to partner with an Internet marketing company to take your Dallas business to the next level?
WebFX is a full-service Dallas Internet marketing company, and we have the team and resources to drive impressive results for your business.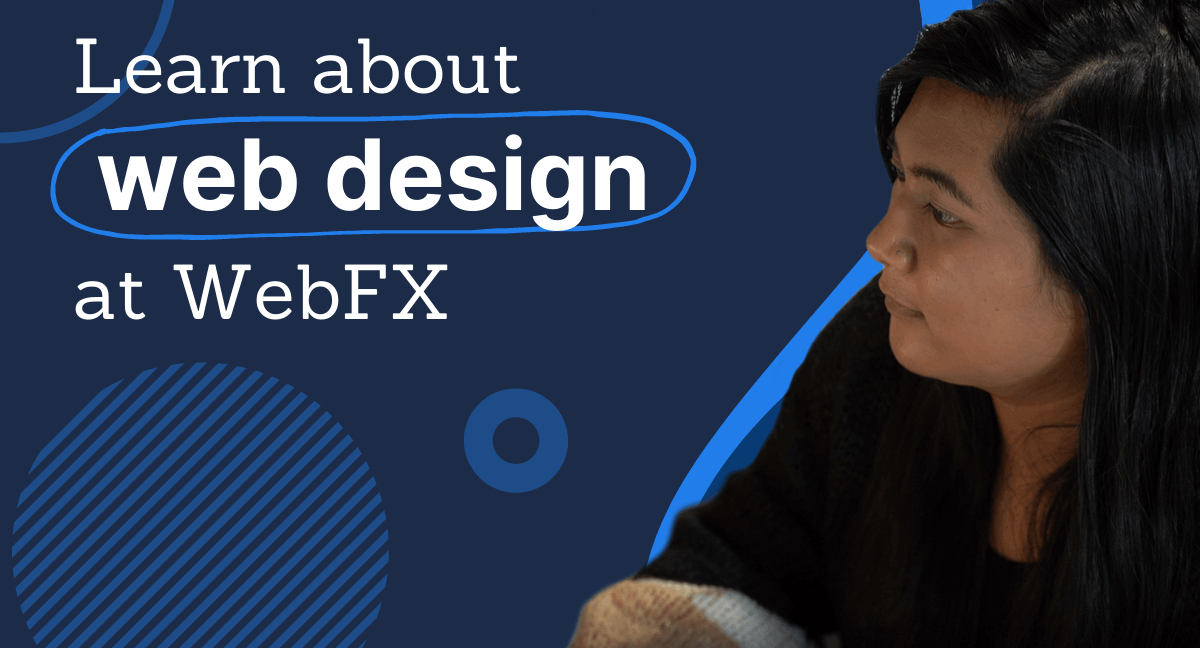 On this page, we'll take a look at the benefits of Internet marketing and how our services can help your business succeed online. Keep reading if you want to learn more, and give us a call at 214-740-6171.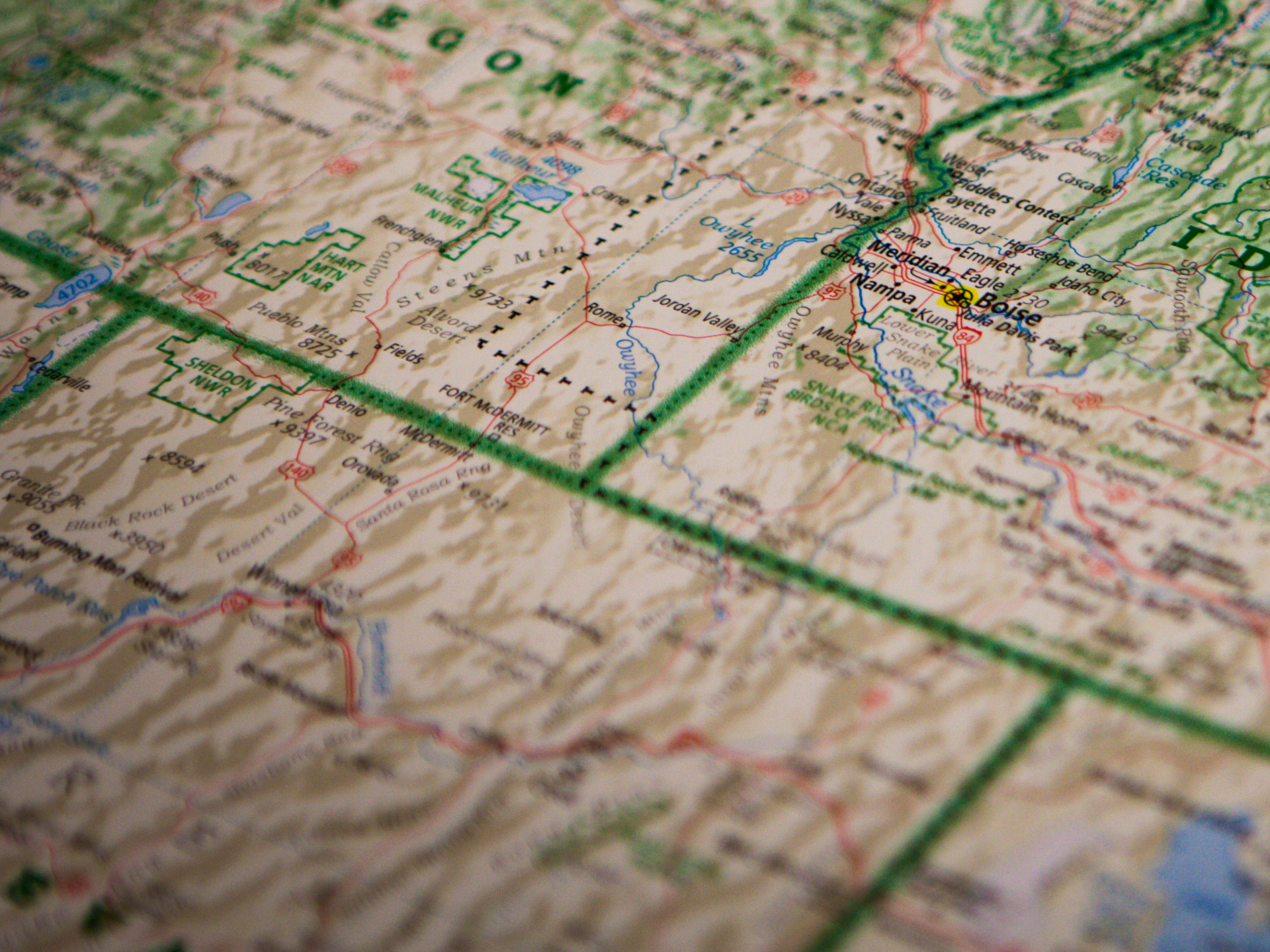 Local Success
WebFX has partnered with numerous local businesses in Texas to help them grow with digital marketing. We've helped to implement campaigns including SEO, PPC, email marketing, and beyond.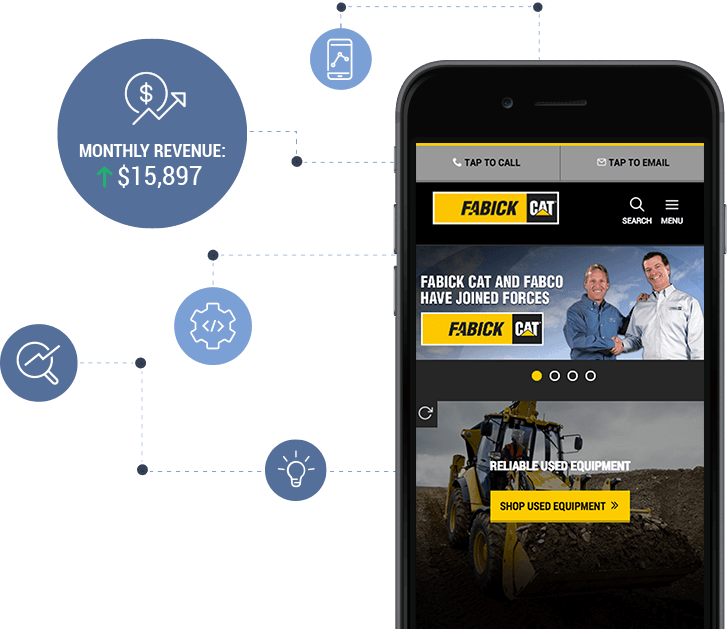 Are you interested in learning more about how your business can use Internet marketing to increase your sales and attract more customers?
Contact us today to speak with a strategist and hear about our custom plans.
WebFX is a top digital marketing agency in Texas
WebFX offers a number of Internet marketing services, in addition to those listed above, and we have what it takes to drive impressive results for our clients.
Let's take a look at a few reasons why WebFX is a top online marketing company for Dallas businesses.
We drive real results for our clients
The results we achieve for our clients catapult their businesses to success.
We've helped clients rank for hundreds of keywords, drastically improved conversion rates, and even helped some clients bounce back from penalties.
Other Dallas Internet marketing companies simply can't compete with the significant results we achieve for our clients.
We offer transparent pricing
In addition to the options above, we have a number of Internet marketing plans that you can customize to meet your business goals.
We also believe in transparent pricing, and we publish our rates online to help you choose the plan that's right for you. Our sensible pricing structure allows us to accommodate the needs of any business from a small, local business to a well-known company. And you can customize a plan to fit your company's budget and goals.
Still not convinced that Internet marketing is right for your business? Our SEO services are backed with more than two decades of experience and more than 450 in-house team members.
We have years of experience
Our dedicated team of Internet marketers has years of experience. Even before the term SEO was coined, we were optimizing websites to appear on the first page of search results.
Through the years, we've refined our strategies and developed processes that allow us to optimize your site quickly and efficiently.
While other agencies are working to keep up, we're dedicated to finding innovative solutions that move the industry and our clients' businesses forward.
WebFX is a partner businesses trust.
Hear from ABWE, who's been with us for over 10 years!
Watch the Video Testimonial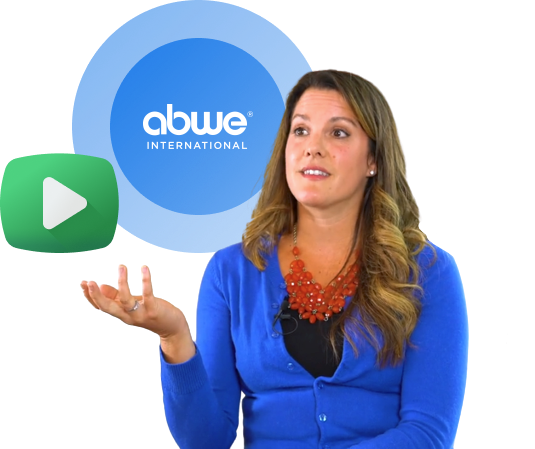 Do you need Dallas digital marketing services?
Want to learn more about how Internet marketing services from a top Dallas digital marketing company can help take your business to the next level?
Contact us today to speak with a strategist and find a custom solution that's right for your business.
Or, request a free quote!
Unlock revenue growth for your business with our world-class expertise.
Our team is made up of elite designers, developers, and marketers. For us, it's not just a job — it's a driving passion. And that passion has led to some of the best work on the web.
Don't take our word for it! We're proud of our many customer testimonials on Clutch. We've earned a 4.9 out of 5 with over 260+ ratings.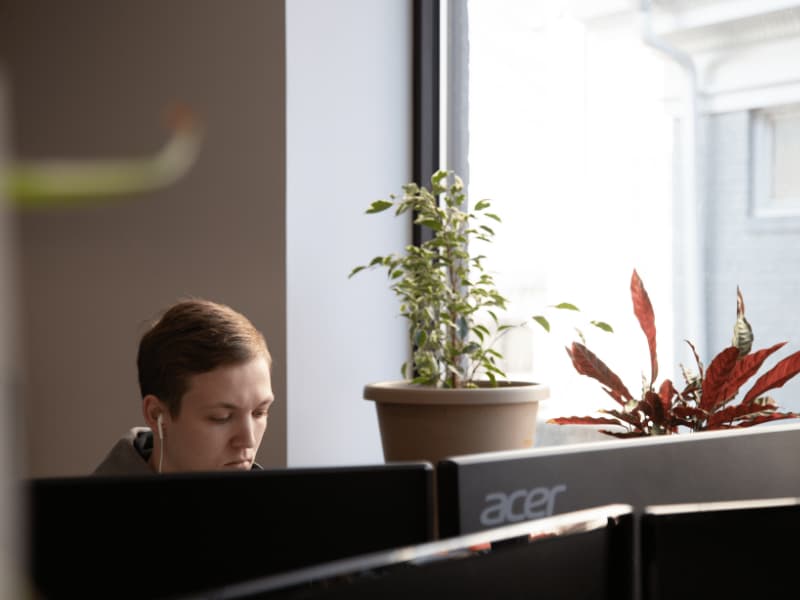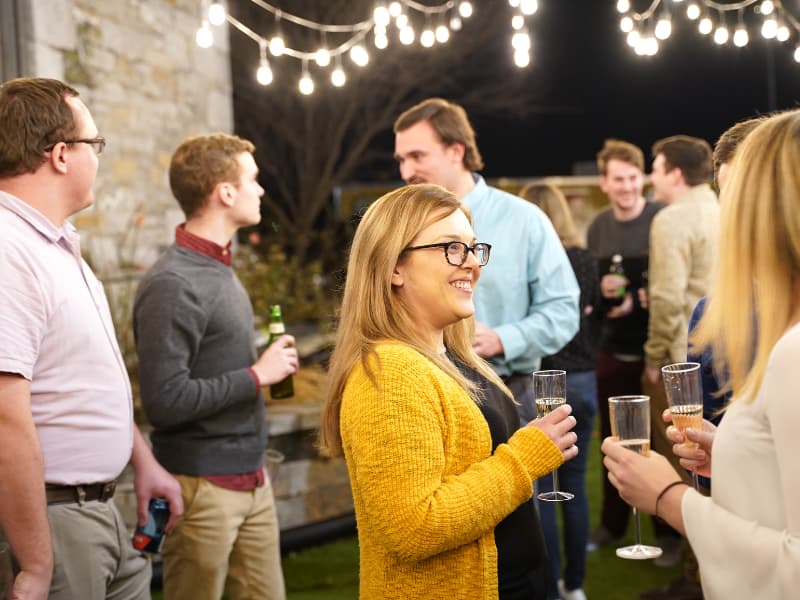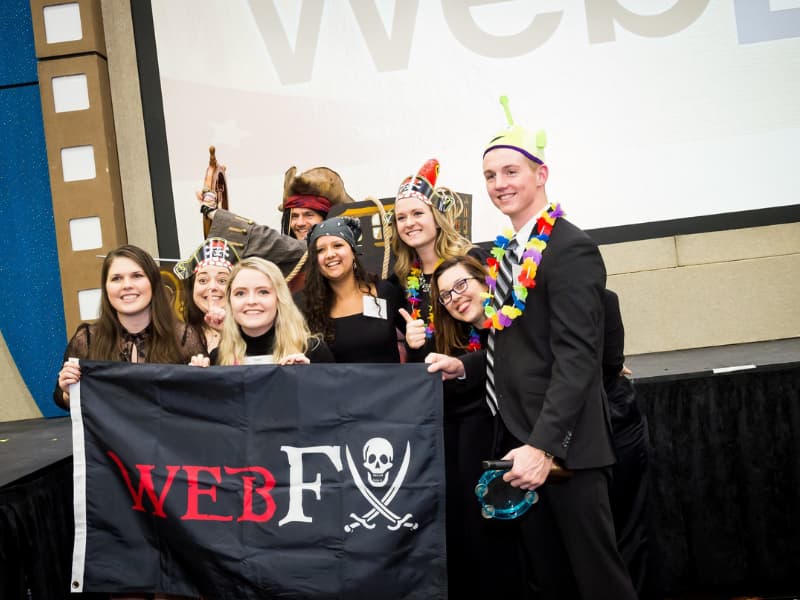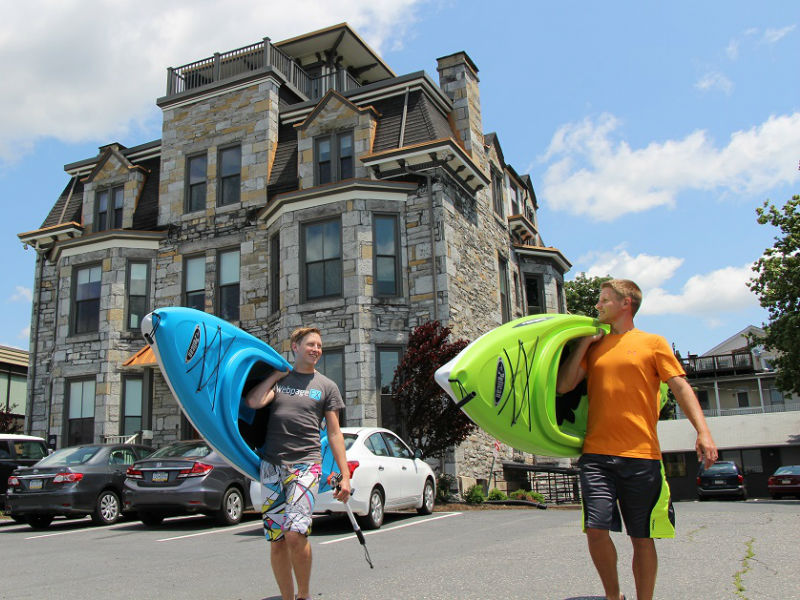 Driving Digital Revenue For Our 863+ Satisfied Customers