What Is Ad Tech? Definition, Types, and Platforms
Advertising technology can help you streamline your advertising processes and manage your ads with ease, helping you to implement sales-boosting ad campaigns. But, what is ad tech, exactly? Keep reading to find out!
Ad tech definition: Ad tech, short for advertising technology, is an umbrella term that describes the tools and software advertisers use to manage, target, and analyze their digital advertising campaigns.
Want a brief overview of what you can expect to find in this ad tech guide? Check out some of the topics we'll cover below:
And if you want even more digital advertising advice, we've got you covered. Get the latest digital advertising tips and tricks from our award-winning experts in this free guide!
What is ad tech?
Ad tech is software and tools you can use to implement, manage, and track digital advertising campaigns.
Managing a digital ad campaign can be time-consuming since it consists of many tasks, such as bidding, purchasing ad space, writing ad copy, and much more. Adtech software which falls under the adtech definition, can help you streamline your processes, saving you time and enabling you to implement more effective advertisements that drive sales.
How does ad tech work?
Now that you know the answer to the question, "what is ad tech," let's dive into how it works.
The main goal of advertising technology is to help you implement and manage effective ad campaigns that drive sales and revenue for your company.
Here are just a few examples of how ad tech works to help you manage your campaigns:
So, what is adtech? Advertising technology can do everything from helping you reach your ideal customers to automating repetitive tasks.
What are the benefits of ad tech?
So, we've gone over the ad tech definition and how it works, but what about the benefits? How exactly can advertising technology grow your business?
Let's explore the most significant benefits of ad tech. Ad tech can help you:
Save time and resources
As mentioned in the adtech meaning, one of the key benefits of using ad tech is that it can help you save tons of valuable time and resources. Instead of completing repetitive tasks that take up your or your team's to-do list, you can let your software do it for you so you can focus on other business tasks.
Reach more of your ideal customers
Ensuring that your advertisements reach the users who are most likely to purchase your products and services is the key to unlocking more revenue. Ad tech helps you implement highly targeted campaigns that reach your target audience, leading to more leads and conversions for your business.
Earn a higher return on investment (ROI)
Perhaps one of the biggest benefits of ad tech is that it helps you earn a higher ROI. Advertising technology enables you to track and measure the success of your campaigns. As a result, you can optimize your strategies to drive even better results for your company in the future.
Ad tech is a valuable asset that provides you with the tools you need to implement ad campaigns that reach your audience and encourage them to convert into loyal customers.
Types of ad tech solutions
There are many advertising technology solutions that can help you manage your ads. Which one you can choose can depend on your unique business needs and goals.
Check out a few different types of ad tech solutions below:
1. Artificial intelligence (AI) ad tech
AI ad tech is automated machine learning software that can streamline your most time-consuming and repetitive advertising tasks. Automated advertising software can help you:
Automated advertising technology is a valuable tool that can help free up your to-do list and implement a more targeted ad campaign.
2. Automated bidding ad tech
Automated bidding ad tech takes the guesswork out of the bidding process. Unlike manual bidding, it's not necessary to manually update bids for different ad groups, keywords, or budgets.
Instead, your platform will automatically set bids for your advertisements based on that ad's likelihood of generating clicks and conversions, helping you drive more sales and revenue.
In most cases, you'll set your maximum bid amount or budget and let the software do the rest. In addition, the software can use the information from previous bid results to inform your future bids, leading to better results for your business.
3. Mobile ad tech
If you want to advertise on mobile devices, apps, and mobile-friendly websites, you might want to consider investing in mobile ad tech.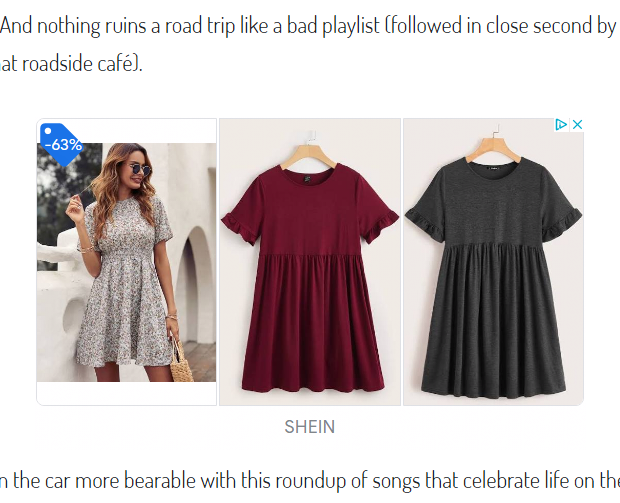 You can streamline, buy, plan, and analyze mobile ad campaigns with this technology. Some mobile ad tech platforms also enable you to take advantage of audience targeting features to ensure that your ads reach your ideal prospects and customers.
4. Digital ad tech
Digital, or online, advertising technology helps you implement digital ad campaigns, no matter the device type your audience uses.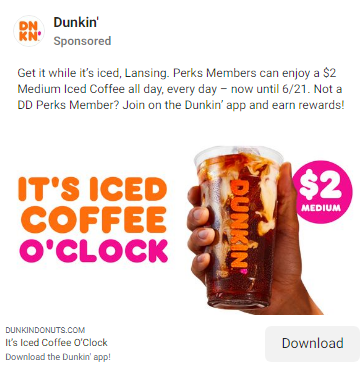 With digital ad tech, you can:
Collect and analyze audience data
Track your campaign results
Create personalized ads
Manage all of your ad campaigns in one centralized hub
And much more
Digital advertising technology helps you manage various ad campaigns, from pay-per-click (PPC) ads on search engines to sponsored social media ads and much more.
5. Video ad tech
Video advertisements are one of the most engaging ad types. So, if you're currently investing in video ads, you might want to consider video ad tech to maximize your reach and results.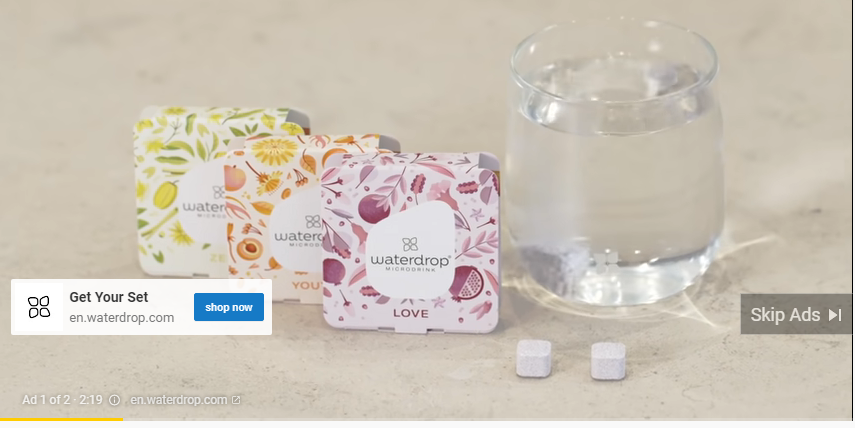 With video advertising technology, you can implement and manage videos ads that appear on:
In addition, video ad software enables you to personalize your ads and target specific members of your target audience to boost your ad's engagement, clicks, and conversions.
The best ad tech platforms of 2023
Now that you know what is advertising technology, its time to search for the best ad tech platforms to start streamlining your campaigns. And we've got you covered.
Check out our favorite ad tech platforms of 2023 below:
1. AdRoll
AdRoll is a digital advertising technology platform that enables you to easily launch display ads, social media ads, and much more.

With AdRoll, you can manage all of your advertising campaigns in one dashboard, saving you tons of valuable time. In addition, AdRoll features advanced AI features that can help you launch an effective retargeting strategy that reaches the users who are most likely to convert.
2. Google Marketing Platform
Google Marketing Platform is a popular advertising technology solution. With its easy-to-use tools and user-friendly interface, Google Marketing Platform is an excellent tool to help you manage your ad campaigns.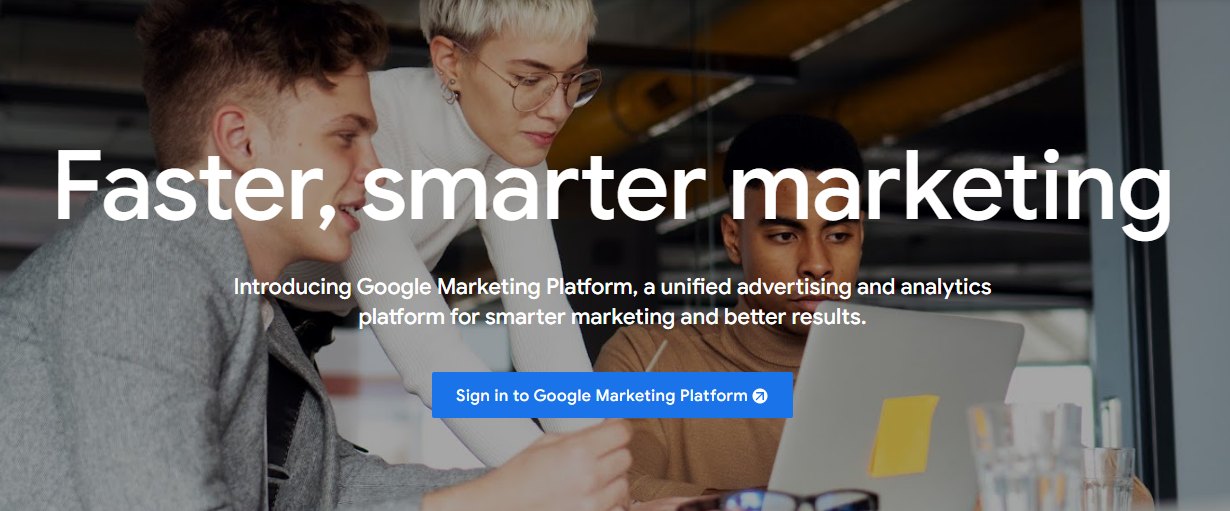 You can use this platform to manage almost every aspect of your ad campaign, including tracking your results, analyzing audience data, implementing paid search ads, and much more.
3. AdTechFX
If you're searching for the best ad tech platform of 2023, look no further than AdTechFX. AdTechFX is a multi-device programmatic software based on customer relationship management (CRM) and visitor data.
With AdTechFX, you can take advantage of features like:
Third-party audience targeting
CRM pipeline retargeting
And much more
One of our very own WebFX programmatic advertising experts, Karley, has more intel on AdTechFX's CRM pipeline retargeting capabilities:
"AdTechFX CRM Pipeline Retargeting campaigns are programmatic advertising campaigns that use display ads, video ads, and ConnectedTV ads to re-engage your contacts. Reach your customers during the critical parts of their decision-making process across the web and devices in areas they naturally already go.

We often see top success by segmenting audiences based on specific forms completed or narrowed by their activity on your website."

Karley

WebFX Programmatic Advertising Expert
So, if you're looking for ad tech platform that helps you reach your target audience and encourage them to convert into loyal customers, AdTechFX is the perfect advertising technology software for you.
Meet MarketingCloudFX:
One platform tracking countless metrics and driving stellar results.
Learn More About Our Proprietary Software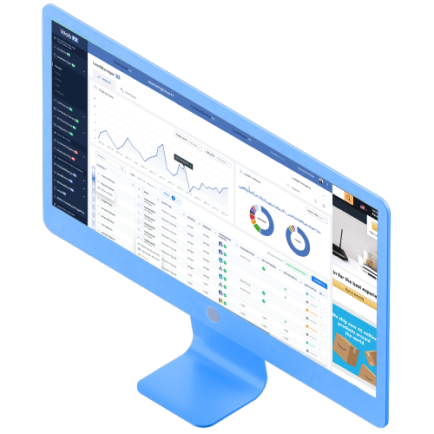 Use the best ad tech software to grow your business with WebFX
Are you ready to start harnessing the power of ad tech to drive more revenue for your business? WebFX is one of the top adtech companies in the industry, providing powerful adtech services that drives revenue.
AdTechFX can help you seamlessly develop and manage ad campaigns that reach your ideal customers and encourage them to make a purchase. Plus, our adtech agency is equipped with a team of over 500 advertising experts who are always on hand to help you maximize your results with our award-winning software.
Chat with one of our strategists today by calling 888-601-5359 or contact us online to learn more about our adtech pricing plans and how AdTechFX can take your business to new heights.