Today, more and more people use the Internet to find the perfect apartment. If users can't discover your apartments online, you'll miss out on your ideal tenants. So, how can you help the right people find your rentals? With search engine optimization, or SEO.
Keep reading for five tips for SEO for apartments, or contact us to learn more about our SEO services.
Independent research from Clutch has named WebFX the
top SEO company

in the United States.

Clutch has personally interviewed more than 250 WebFX clients to discuss their experience partnering with us.

Read More Clutch Reviews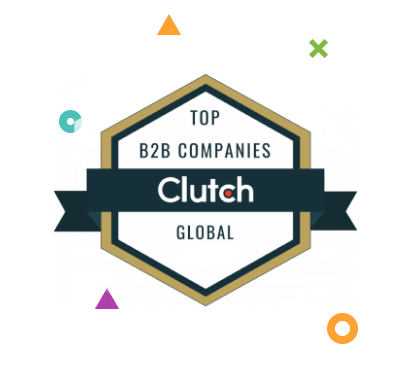 1. Choose the right keywords
Choosing the right keywords and including them in your website content is an integral part of any SEO strategy. The ideal keywords for your apartment rental company are the ones potential tenants search when looking for apartments.
You also need to select keywords for which you can realistically rank.
As an apartment rental company, you may want to target long-tail keywords and branded keywords. Long-tail keywords are longer and more specific than short-tail keywords. It's also easier to rank for long-tail keywords, since they're more specific and have less competition.
'Two-bedroom, pet-friendly apartment for rent in Philadelphia' is a long-tail keyword. 'Apartments in Philadelphia' is a short-tail keyword. A branded keyword includes a branded term, such as your company name or the name of an apartment community.
Rental listing sites such as Zillow and Trulia typically rank at the top of the organic results for short-tail, non-branded keywords such as 'apartments in Philadelphia.' So, it's typically best for apartment rental companies, especially smaller ones, to focus on long-tail and branded keywords.
Include the keywords you choose for each page in that page's URL and meta tags, such as your title tag, meta description, headings, and image alt tags. Also, use it throughout your copy, as long as doing so makes sense for the user.

Hear What It's Like to Work With WebFX!

"We were referred to WebFX and have been wowed with their company culture, professionalism and attention to our business needs. It has been a great few months working with them and we look forward to continuing our relationship with them and enhancing our seo!"
Real Estate Agency
2. Optimize business listings
Since rental listing and directory websites often rank at the top of organic search results, it's important to make sure your company and properties have an optimized presence on these sites.
There are many directory and rental listing sites that can be helpful for SEO for apartments.
These directory listing sites include:
Real estate-specific sites include:
Zillow
Trulia
Apartments.com
Perhaps the most important for local SEO is Google Business Profile, so we'll discuss it in more detail in the next section.
To get the most value from these sites, ensure that all of your listings are complete. Fill in the relevant, important information, such as your business name, contact information, and property location. Also, remove any duplicates on a single site.
Optimized business listings are helpful for apartment SEO in several ways. They bring more traffic to your website since customers find your site through directories.
In addition to the benefit of the traffic itself, users spending time on your site is a positive signal for Google. Links from directory sites to your website can also boost your SEO since backlinks are an influential ranking factor.
3. Complete your Google Business Profile
One of the most important business listing tools for local businesses such as apartment rental companies is Google Business Profile, or GBP. When someone searches for local businesses, services, or amenities, Google typically shows GMB results near the top of the search engine results page (SERP).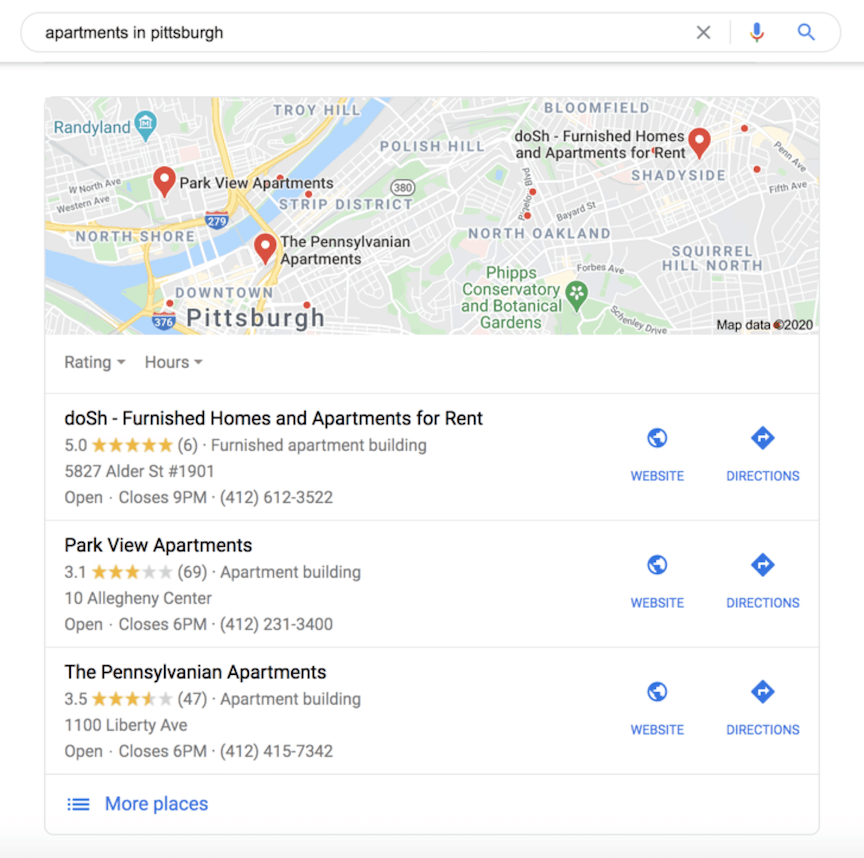 To get started with GBP, follow these steps:
Sign in to your Google account and go to GBP
Search for your business to see if a listing already exists
Claim your listing if it already exists
If no listing exists, create a new one by following the setup instructions
Fill in all relevant information, such as your company name, location, and hours
Be sure to fill out your profile as completely as possible. To optimize your listing further, add images and a brief description to your GBP profile. Doing so makes your profile more appealing to users and can improve your rankings. Use keywords in your description as they fit naturally and describe your business accurately.
Make regular updates to your profile to account for changes and keep things fresh.
4. Encourage and manage reviews
Another essential part of apartment SEO is reviews. Many business listing sites, like GBP, Yelp, Facebook, and Zillow, include reviews. Online reviews establish trust among potential new tenants, and positive reviews can lead to higher search engine rankings.
Encouraging and managing online reviews is essential for SEO for apartment rental companies. Be sure to follow the rules of each review site, however. Yelp, for instance, doesn't allow companies to ask for reviews. GBP does, but you can't pay for reviews, and customers must write and post them themselves.
Also, check your reviews regularly and respond to them. If you get a positive review, reply and thank the tenant. If you get a negative review, respond in a friendly way and offer to discuss the issue further over the phone or through another medium.
This helps counteract the negative review's effect and shows people you care about your tenants' needs.
5. Create fresh, interesting content
In addition to directories and review sites, regularly creating fresh, interesting content for your website can help with SEO for apartment rental companies.
Regular updates are a positive signal for Google, and new content gives you a chance to use new keywords, cover new topics, and make your website more engaging for users.
This content can come in many forms, including blog posts, videos, photos, infographics, and even original research. The options are nearly endless when it comes to content ideas, but make sure all of your content is relevant to your business and useful to your audience.
You could, for example, write a blog post about how to choose an apartment, create a video showing off your new apartment complex, or survey your tenants about their favorite local restaurants and post the results online.
When creating your content, include keywords as they fit naturally and keep the focus on your audience's needs and interests.
Learn how we increased traffic by over 40%, and conversions by over 100% for an ecommerce client.
Read the Case Study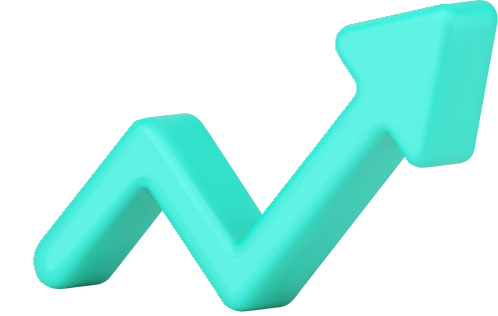 Work with an experienced apartment SEO agency
Want to improve your apartment rental company's SEO performance? The team at WebFX can help with all the SEO factors discussed above and many more. We have a 4.9/5-star rating on Clutch, and we generated more than $3 billion for our clients over the last five years.
Our SEO services include a custom strategy, SEO auditing, keyword research, regular reporting, and much more. As a full-service apartment SEO agency, we offer:
To learn more about our SEO services, give us a call at 888-601-5359 or request a free quote today.
Earn a 20% greater ROI with WebFX