URL Opener
Tool

Open multiple links at once with our fast and free URL opener tool. Just copy-and-paste the URLs you want to enter (stick to one URL per line) and then click "Check" — our web URL opener tool will do the rest!
How to use URL opener tool
With our URL opener tool, you can quickly open the links you need instantly. Just follow these steps:
1
Enter the URLs you want to open — make sure each line only has one URL
For the best results, limit the number of URLs to 15-20 links. If you enter more than that number, your computer (and browser) may struggle to open the tabs. For you, this can result in a slow computer, which doesn't help you.
How to format URLs for our web URL opener
Our web URL opener makes opening the links you want easy.
You don't have to worry about entering the full URL because our tool does the work on the backend for you. For example, whether you use "www.example.com" or "example.com," our URL opener will take you where you need to go.
Here is the complete list of URL formats you can enter:
http://www.example.com
https://www.example.com
https://example.com
example.com
com/products.html
You can mix-and-match these formats too.
When you enter URLs into our web opener tool, those URLs do not have to follow the same format. If you have one URL as "www.example.com" and another as "https://example.com," that's fine. Our tool will open all the URLs for you correctly.
Why use a URL opener tool?
When you're looking to open multiple links at once, a URL opener tool offers a convenient solution.
For example, with our multiple link opener, you get the following benefits:
You can access it from any browser
Whether Chrome, Firefox, or Safari is your go-to browser, you can use our web URL opener tool.
A few examples of browsers compatible with our tool are:
Chrome
Firefox
Safari
Microsoft Edge
Internet Explorer
The compatibility of our tool also makes it easy for everyone in your team or household to use it!
In comparison, if you use programs or plugins to open multiple links at once, you may recommend solutions that someone else can't use. A Firefox user, for instance, doesn't have access to all the plugins available to Chrome users.
With our URL opener tool, however, you have a solution for everyone.
You can use it for free
While some tools may charge you, our URL opener tool is entirely free. You can open as many links as you like as often as you like. Whether you're an everyday user or business, our tool provides a quick and easy solution to opening multiple URLs.
This solution also removes the frustration of finding a free program or plugin that becomes a paid solution later. Our URL opener tool is free forever, so you can always count on it when looking to open multiple links at once.
You don't have to install anything
Adding a new program to your computer or plugin to your browser can introduce problems.
Plugins, for instance, can slow down your browser. They can also introduce issues if they're not maintained and updated. When a new version of your browser launches, for instance, it may break the plugin, which leaves you without a solution for opening multiple URLs at once.
In comparison, if you download a program, it's specific to your computer. Hop on your laptop, smartphone, or another computer, and you won't have the tool you need to open multiple links. Again, this leaves you stuck.
With a browser-based URL opener, however, you can open the links you need from wherever. Plus, you don't have to worry about the tool becoming outdated like a browser plugin since it operates on some basic programming.
3 ways to use our web URL opener tool
Curious about who uses our web URL opener tool, and for what? Check out this breakdown:
Content creators
From professional bloggers to freelance writers to college students, anyone can use our tool to research and write content. With our URL opener tool, you can open multiple links at once to start or resume research.
Someone writing about the process for building a birdhouse, for instance, may research multiple techniques, designs, and materials before creating their post, article, or guide. They can even use the tool when resuming research a few hours (or days) later.
Web data researchers
Web data researchers and data mining experts can also use a URL opener tool to streamline their process. Instead of opening multiple URLs through a manual copy-and-paste process, they can batch their work and open multiple URLs instantly with our tool.
This feature helps web data researchers and data mining experts focus their attention and time on the actual task. They can direct their attention to analyzing or collecting the data vs. tracking which URL they opened last.
Content writers, SEOs, and web data researchers are only a few examples of the people who can benefit from a tool that opens multiple URLs at once. Anyone can benefit from this tool, whether it's a family resuming their vacation planning or a business owner researching SEO agencies.
SEOs
Professionals in the field of search engine optimization (SEO) — or SEOs — also use multiple link opener tools. If you're not familiar with SEO, it's the practice of optimizing a website to rank in relevant search results, like a blog about carpentry ranking for terms related to carpentry tips, how-tos, and more.
SEOs will often use a URL opener tool for the following tasks:
Researching competitors and their content
Comparing the content ranking for a particular search, like "how to build a birdhouse"
Evaluating the links shared to a site, like through comments
Mapping the internal links of a website, like through in-text links
Completing an SEO audit
And more
All this information helps SEOs optimize content and websites so those sites:
Provide more value to users
Send positive signals to search engines
Rank higher in search results
If SEOs can accomplish the above tasks, they can help their clients earn more revenue from the web.
FAQs about our URL opener tool
Do you have additional questions about our URL opener tool? Browse our FAQ: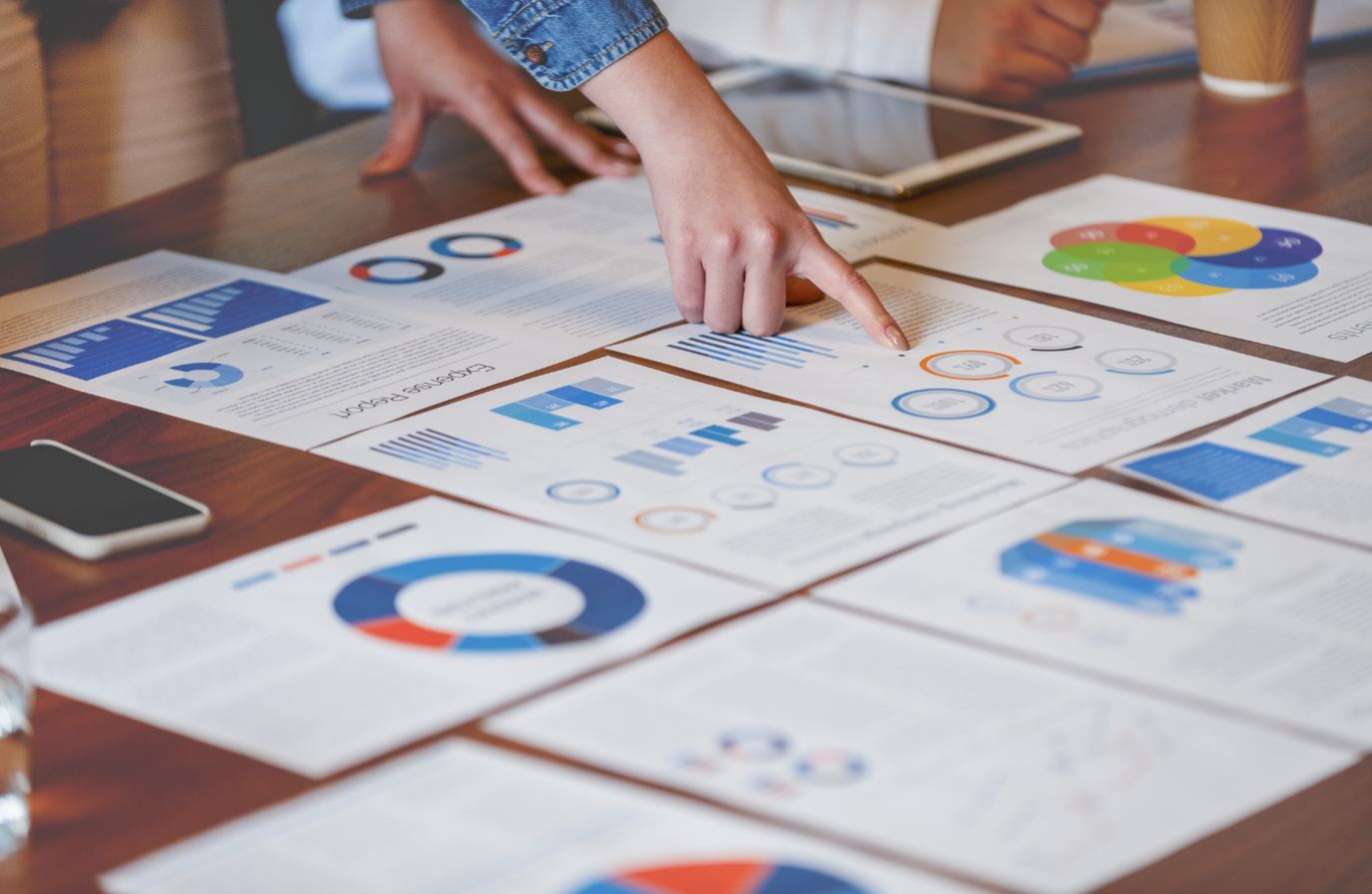 Check out more time-saving tools from WebFX
Are you looking for more ways to save time, plus use at work?
Check out our complete library of tools, which include:
You can also use our feedback form to suggest fixes, updates, and even requests for new tools!