Monday, June 30th, 2014 marked the launch of an internal project called #FXBuilds. This project, entirely funded by employee successes, will donate $25,000 to Pencils of Promise to build a school for about 90 children in rural Guatemala.
Not only will the donation cover the building of the school, but it will also provide salaries for the teaching staff. It will also provide e-readers, smartphones, literacy kits, general school supplies, desks, and building maintenance for a total of 20 years!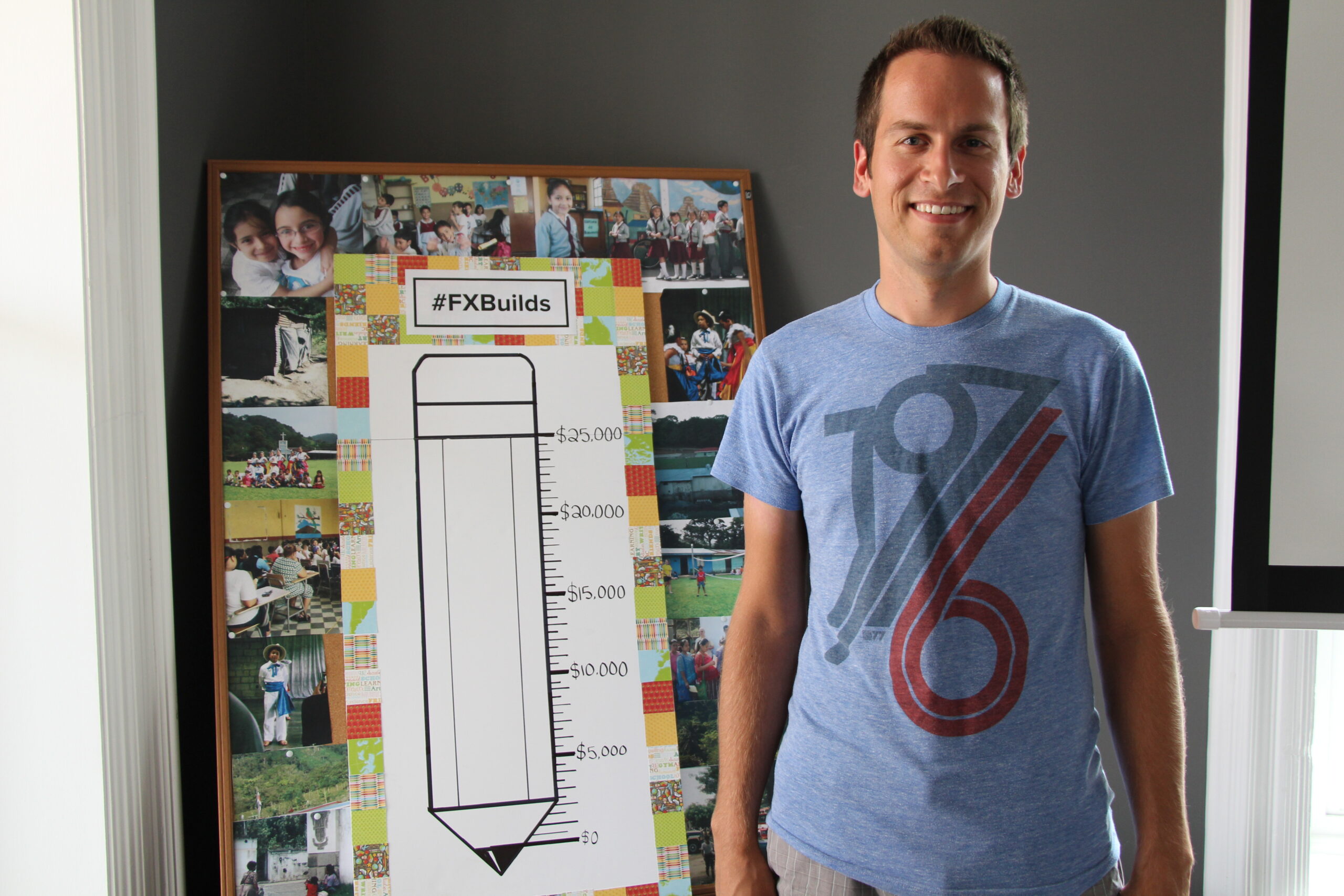 One of our core values at WebFX is "we accept responsibility, work with integrity, and give back to others." Though in the past we've donated thousands of dollars to local non-profits and community organizations, we felt that it was time to expand our efforts.
We believe in the value of education.
Each one of our employees works on furthering their career through continued education programs while employed at WebFX. But what about children in the developing world who don't have access to school, technology, or adequate supplies? They deserve the opportunity for an education.
They deserve to learn to read and write, and to pursue their own academic interests, too!
This was the thought process behind #FXBuilds. As we work to build our skill sets and abilities, as we build on our industry knowledge, and as we've moved into a new building and community, we can also work to build more opportunities for others. Through individual and team goal completions, we hope to raise the total amount of $25,000 that WebFX will donate to Pencils of Promise.
This short video has more information on how Pencils of Promise works:
And here's a short video showing the story of one student who benefited from the program:
Want to follow the #FXBuilds program as it progresses?
Simply search for the #FXBuilds hashtag on Twitter and Facebook, or follow us on Twitter, Facebook, or Google+ to keep up with all of the news.