WebFX News

See Inside WebFX March 2018: Boxing, Bingo, & the IM Team Has an Axe to Grind
See Inside WebFX March 2018: Boxing, Bingo, & the IM Team Has an Axe to Grind
3 minute read
The WebFX team is made up of more than 450 subject matter experts in digital marketing, SEO, web design and web development, social media, and more. Together, they've helped WebFX's clients earn more than $3 billion in revenue from the web — and that's just in the past five years. @webfx
Robin Williams once said, "Spring is nature's way of saying 'Let's Party!'" And here at WebFX, we couldn't agree more! From the first chirps from our flying friends to the almost-warm breeze blowing in through the Mansion doors, we've never been more ready to tackle a season with more enthusiasm. We KO'd cabin fever with outdoor boxing, played away the winter blues with bingo night, and chopped our way to chipper with IM team's axe throwing outing!
Check out what else we did inside WebFX this March!
New Events
Few things arouse more nostalgia than a good old-fashioned bingo night. Our team enjoyed an evening filled with delicious food, fun, and FX-family! Called by our own Amanda S.
and Heather T., it was an event to rival even the most hopping fairground halls. Utilizing our new gym and campus to it's fullest potential, March marked the beginning of a brand new LiveWellFX class – Pound! Inspired by the movement of playing drums, Pound incorporates drumstick-like sticks into a fun, energizing cardio routine that's sure to rival even your favorite workout! Nothing like burning calories, racking up thousands of FitBit steps and rocking it out with your FX pals including the instructor, our own Linda B.
Stop by next Tuesday to find out what all that noise is coming from the gym! Another successful Wine and Paint night was also logged in the books as our team members skillfully created a variety of owl paintings while enjoying beverages and bonding.
Liquid Painting Night
Our incredibly talented design team member Julia R hosted a liquid paint night for the whole team, showcasing one of her favorite art forms and teaching FX team members how to create them as well! The team absolutely loved the experience and crafted some stunning one-of-a-kind pieces to take home with them.
You can find pictures of Julia's art on her Instagram page and even find some for sale on her Etsy shop! One of the many perks of working amongst some of the most creative, skilled, and innovative individuals on the planet is being able to share their unique passions and learn from their multitudes of experiences. Seeing Julia in action was something none of the attendees will soon forget!
Axe Throwing
Everyone has a different opinion of what constitutes a good team-building activity.
Some say trust falls, others icebreakers, some even a riveting round of Call of Duty (The Office, anyone?), but here at WebFX, we prefer to take things a more rustic route with a hearty axe throwing competition. The Internet Marketing Team recently visited Joe K's Brewhouse to challenge each other in the most Paul Bunyan style possible. Bonds were forged, sharp objects were thrown, and a few FX-ers came out on top! Namely, Kelley B showed her stuff by chopping the competition and taking home the win of the evening.
Huge thanks to Joe K's for providing such a unique, fun experience for the team!
Easter Egg Hunt
You're never too old to celebrate Easter with a classic egg hunt! Especially when the loot includes your favorite candy and cold hard cash. The WebFX team scoured all three floors of the newest addition to the FX campus searching for eggs and the tasty treats they contained.
A few team members emerged victorious, holding the prized glitter egg (worth $20!) and others traded candy in a classic school-cafeteria fashion. Only a few injuries were suffered, most friendships remained intact, and everyone left with a prize! All in all, an egg-cellent way to finish off the month of March and herald in a new era of Spring.
The WebFX team is made up of more than 450 subject matter experts in digital marketing, SEO, web design and web development, social media, and more. Together, they've helped WebFX's clients earn more than $3 billion in revenue from the web — and that's just in the past five years.

@webfx

WebFX is a full-service marketing agency with 1000+ client reviews and a 4.9-star rating on Clutch! Find out how our expert team and revenue-accelerating tech can drive results for you! Learn more
Join our mission
to provide industry-leading digital marketing services to businesses around the globe – all while growing as an individual and leaving the world a better place.
I Want to Apply!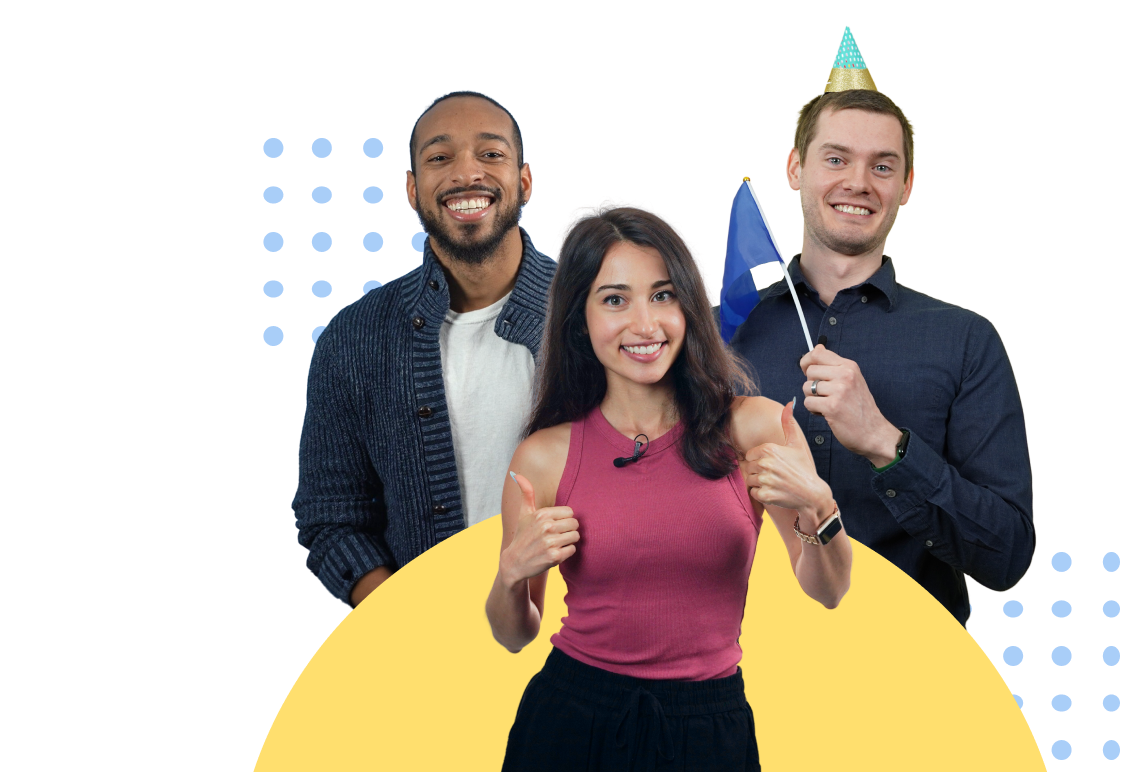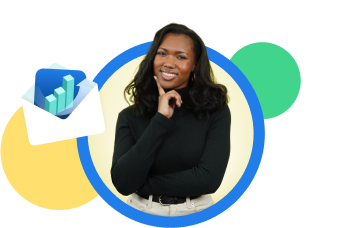 Looking for More?
Get expert ideas, industry updates, case studies, and more straight to your inbox to help you level up and get ahead.
"*" indicates required fields
Join our mission
to provide industry-leading digital marketing services to businesses around the globe – all while growing as an individual and leaving the world a better place.
I Want to Apply!