WebFX News

See Inside WebFX September 2018: (Baa Dee Yaa) FX In September
See Inside WebFX September 2018: (Baa Dee Yaa) FX In September
3 minute read
The WebFX team is made up of more than 450 subject matter experts in digital marketing, SEO, web design and web development, social media, and more. Together, they've helped WebFX's clients earn more than $3 billion in revenue from the web — and that's just in the past five years. @webfx
September is a respectable month for many reasons including the hefty variety of iconic songs it heralds in. Whether you're dancing in September, crooning over your love like Sinatra, or waking up Billie Joe Armstrong, there's a tune to be hummed as Summer fades to Fall. Those tunes were loudly sung here at WebFX, as we celebrated multiple victories and enjoyed exciting (and delicious) surprises.
Check out our new company photo, signature ice cream flavor, and updates on some of our biggest programs in this edition of #InsideFX!
Collaboration with Urban Churn
One of the sweetest businesses in Harrisburg has to be Urban Churn, a group of ice cream lovers dedicated to traditionally churning out some very non-traditional flavor combinations. A scoop of Wasabi ice cream, anyone? After hosting a company-wide competition to see who could come up with the most original and WebFX representative flavor combination, we voted on our favorite and Jen Y came out victorious!
(Catch a shot of Jen handing out some of her creation in this month's video!) Coffee stout and espresso ice cream swirled with peanut butter and topped with chocolate covered espresso beans and pretzels knocked everyone's socks off, and we're so thankful for our creative team and wonderful local partners who created it for us!
FX Company Photo
Each year, we blaze the capital steps in the name of – a great photo? No cause for concern here, the only thing we riot over is a front spot in the snack wall line after the Teddy Graham's have been restocked. The whole team trekked out for our annual FX photo and barely escaped the massive rainstorm that cut our fun short.
Thankfully, we were still able to snap some awesome shots (huge thank you to Shane!) and you can see both our silly and serious final products in the video and title pic for this post. We can't wait to see how many new faces will join the team by next year's picture!
FXBuilds Update
Allison and Thomas recently returned from their trip overseas through FXBuilds and were able to fill us in on all the outstanding details of their adventure. Through pictures, personal stories, and detailed accounts of our progress through the programs we help fund through FXBuilds, they made it clear just how much our efforts here in Pennsylvania can help benefit the lives of others across the globe.
Definitely check out the recorded video of their presentation, or at least browse through some of the amazing pictures they brought back. Thank you to Allison and Thomas for being such wonderful ambassadors for WebFX!
Earned Media Awards
If we know one thing about the Earned Media team, it's that they've got style – and great taste in Italian food, but that's beside the point. September marked the first Earned Media Awards Ceremony where the team gathered together to enjoy some Alvaro's and see the awards they were each nominated for by the team including the BB-8, Elle Woods, Bo Bice, and Eleven awards.
Not only were these prizes spot-on and individualized to each superstar team member, but their speeches left everyone rolling with laughter and misty-eyed with sentiment. Check out the video for a few highlights, but unfortunately no live footage of Nathan flossing.
The WebFX team is made up of more than 450 subject matter experts in digital marketing, SEO, web design and web development, social media, and more. Together, they've helped WebFX's clients earn more than $3 billion in revenue from the web — and that's just in the past five years.

@webfx

WebFX is a full-service marketing agency with 1000+ client reviews and a 4.9-star rating on Clutch! Find out how our expert team and revenue-accelerating tech can drive results for you! Learn more
Join our mission
to provide industry-leading digital marketing services to businesses around the globe – all while growing as an individual and leaving the world a better place.
I Want to Apply!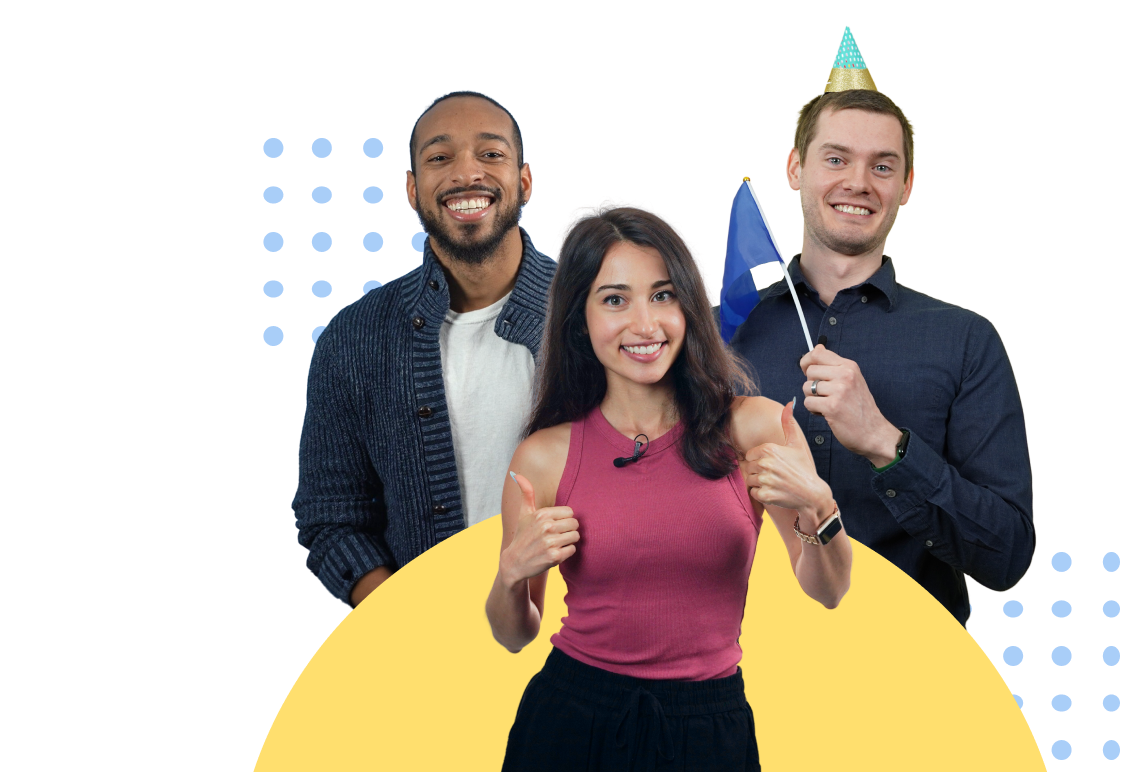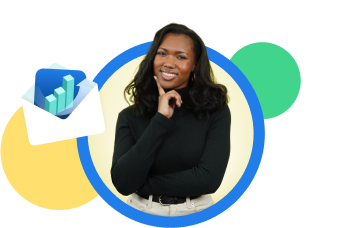 Looking for More?
Get expert ideas, industry updates, case studies, and more straight to your inbox to help you level up and get ahead.
"*" indicates required fields
Join our mission
to provide industry-leading digital marketing services to businesses around the globe – all while growing as an individual and leaving the world a better place.
I Want to Apply!