Our Space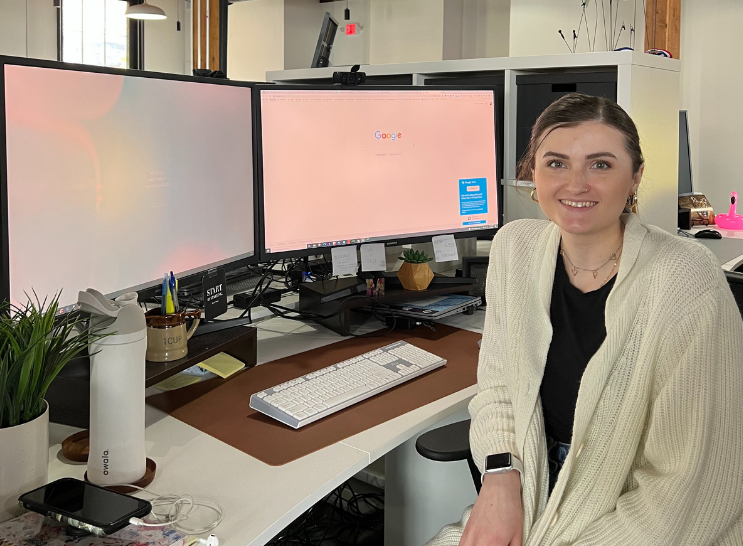 Epitome of small-town charm.
"I love that the WebFX Lanc office has a tight-knit community with a casual atmosphere. Everyone is intentional to get to know each other, and I look forward to coming into the office to work alongside friends! An added benefit is having the office in the heart of Lanc city – it gives this WebFX hub a whole new twist!," says teammate Olivia.
Want to work at the Lanc campus?
We always have a wide variety of open positions ready to fill at our Lancaster campus! Just visit our careers page, click "I want to apply" in the header, and select Lancaster, PA from the locations drop-down menu!
Or, did you know that after working with WebFX for a year (at any campus), you can explore other hubs? It's true!
On the fence about applying?
See what Lancaster FXers love about the Lancaster campus!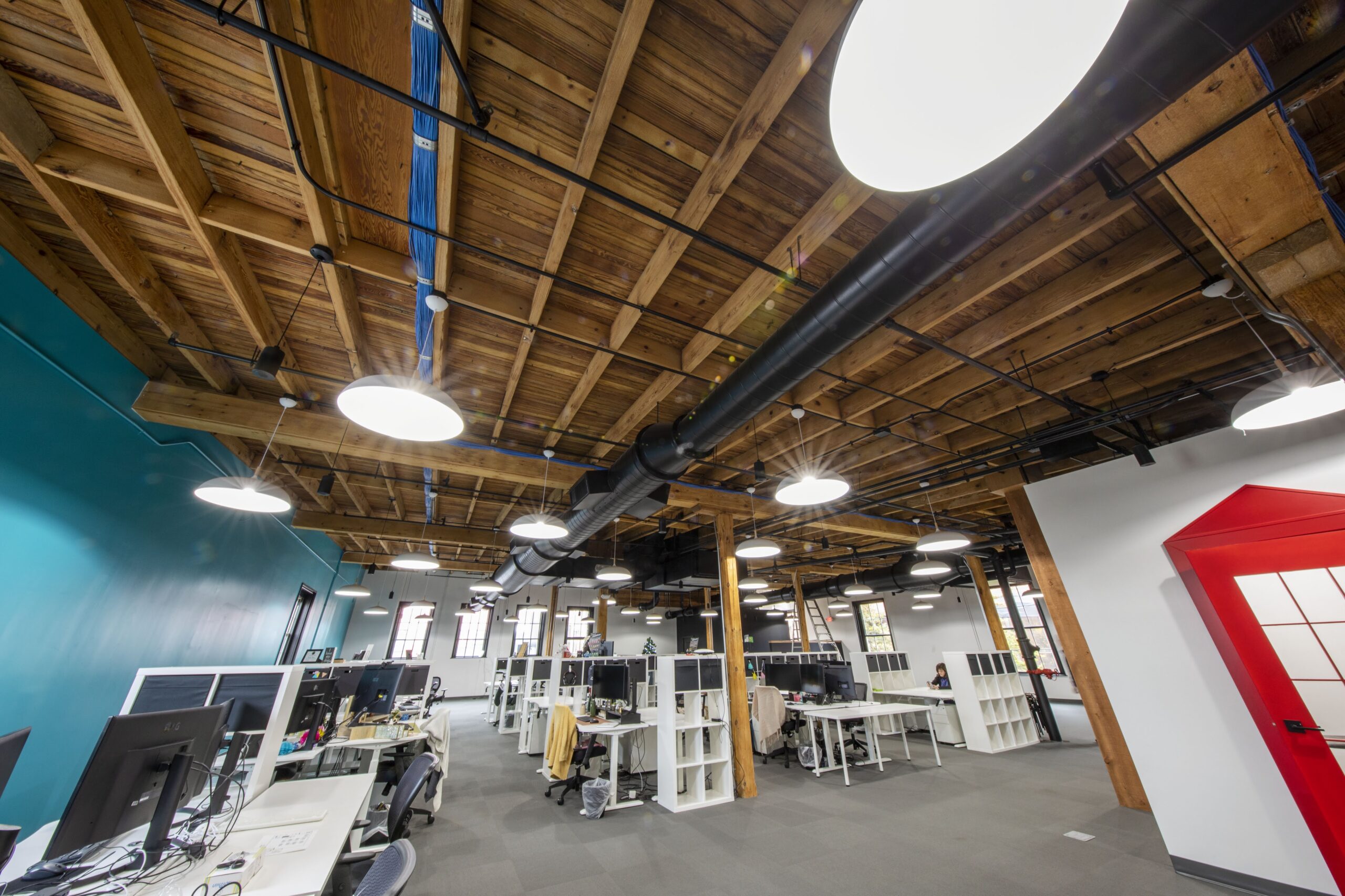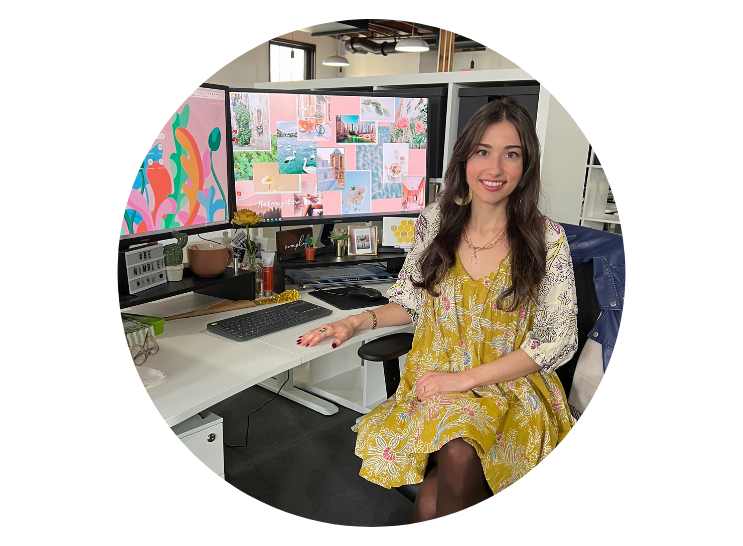 Just when I thought working at WebFX for a couple of years couldn't have gotten any better, it did.
The opportunity to show up to work right by center city in a place I love – doing what I love, is a true privilege. From top to bottom, the newly renovated office is decked out in all of the finest tech devices and decor. If you need a break, call a friend in the phone booth or take a walk to the central market. If you need a snack, step into our kitchen where you will be greeted with sparkling new appliances, a luxury coffee machine, and a view of Steinman Park.
On top of the modern workplace environment, what makes LancFX such a special place is the people. My coworkers (new and old) are now my friends, working alongside each other to drive amazing results for businesses across the globe.
Samm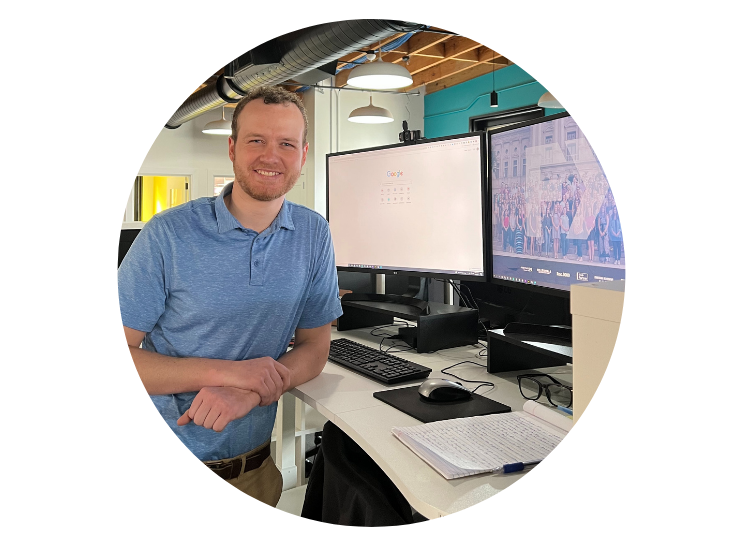 I appreciate the central location…
of the office in the city. It's great having markets and downtown shops so close to where I work. There's a beautiful brick courtyard area just outside of the office and we're able to work out of a historic building. Most of all, I love the great team of amazing coworkers I'm able to work with every day!
Rendell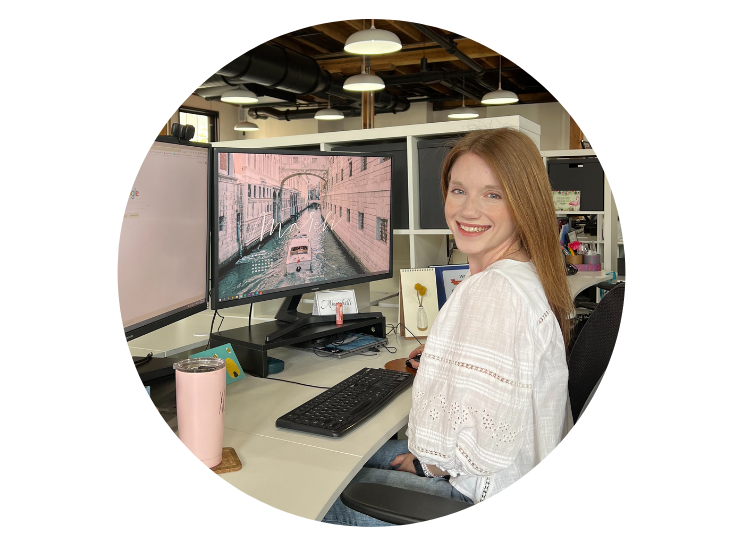 The feeling of community…
that we've cultivated here. Downtown Lancaster is such a vibrant place to live and work in and I'm so grateful to be a part of it! Whether it's heading over to Central Market or exploring a new cafe or lunch spot with a fellow FXer, there's always something fun to do here! We've really integrated the WebFX culture with that of Lancaster and are excited to be a part of this community!
Charlie
About our Hubs
Harrisburg is home, but we've got a lot of incredible hubs from our FXers to work from! Learn more about each by clicking below.
Currently, we have two Florida offices, an office in Lancaster, PA, and an office in Guatemala! Yup – Guatemala! Coming soon, we also have work spaces in York, PA and South Africa!