Our Space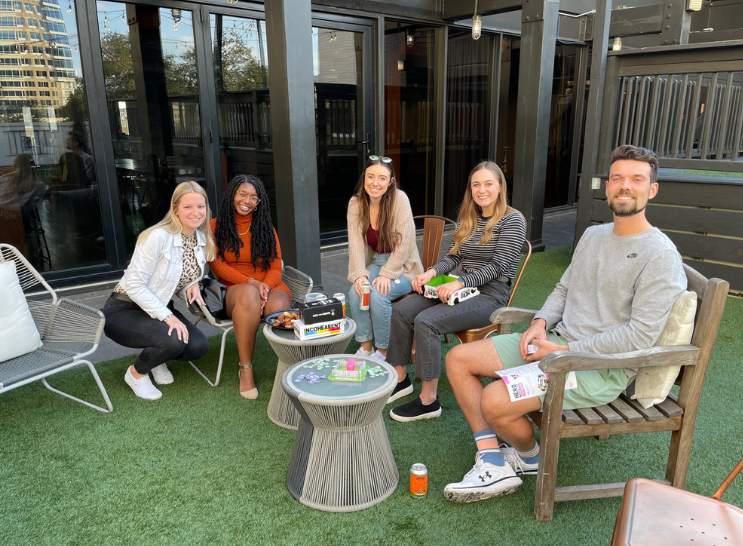 St. Petersburg, FL Campus.
St. Pete is the second hub that we opened in Florida! A close relative to our Ft. Myers campus, the St. Pete hub is home to FXers who enjoy the sun, the sand, and working for a company that supports their growth-mindset.
This hub has everything there is to love about the tight-knit WebFX community that you'll experience in Harrisburg in a more southern location.
Rooftop hangs + salty air.
Not only does the St.Pete location feature a rooftop hangout, but it's close to the salt and sand that team members adore. With coffee shops and lunch spots just minutes away, FXers are never left un-caffeinated — or hungry.
"My favorite things about our St. Pete office are my amazing co-workers and that even though we're not at the main office, we never miss out on the fun!" says April.
Want to work at the St. Pete WebFX hub?
We always have a wide variety of open positions ready to fill at our St. Petersburg campus! Just visit our careers page, click "I want to apply" in the header, and select St. Petersburg, FL from the locations drop-down menu!
Or, did you know that after working with WebFX for a year (at any campus), you can explore other hubs? It's true!
On the fence about applying?
See what St. Petersburg FXers have to say about their experience in the sunshine state!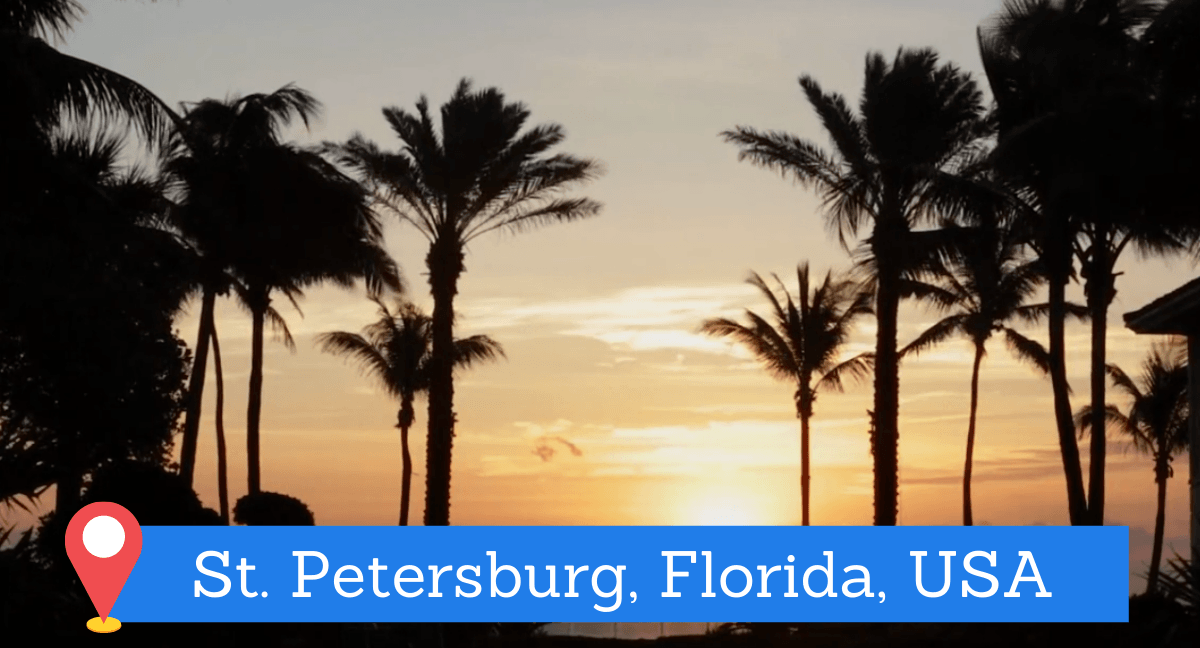 "Perfect fit"
WebFX's culture is a perfect fit for St. Petersburg! The people are friendly & young, the atmosphere is warm & inviting, and the location couldn't be better. The values are identical, which makes it such a great place to start a new FXFamily!
Jed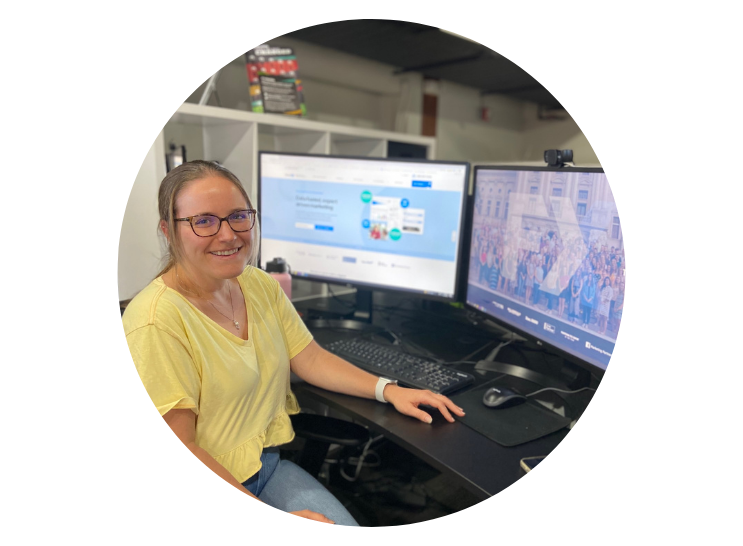 "Such a joy"
Working at the St. Pete hub is such a joy! While working right in the heart of Downtown St. Petersburg is amazing, the best part is the people! Being a part of the WebFX family is the most incredible perk of this job. Everyone at WebFX is kind and supportive — they make every workday a great one!
Alexi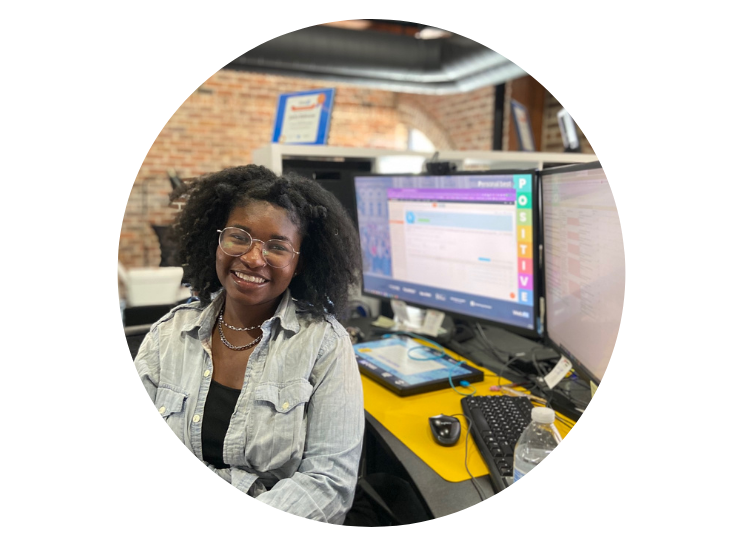 "The heart of downtown"
My favorite thing about the St. Pete office is the location. Being located in the heart of downtown St. Pete presents a great opportunity to unwind in the middle of the day or after work. One of my favorite break-time activities is walking the pier.
Jazlyn
About our Hubs
Harrisburg is home, but we've got a lot of incredible hubs from our FXers to work from! Learn more about each by clicking below.
Currently, we have two Florida offices, an office in Lancaster, PA, and an office in Guatemala! Yup – Guatemala! Coming soon, we also have work spaces in York, PA and South Africa!