Our Space
Fort Myers, FL Campus.
Ft. Myers is one of the very first hubs that WebFX opened, and boy, are we glad we did. The FXers that work out of our Ft. Myers hub have reported amazing views, a cozy town, and no lack of sunshine.
"In Fort Myers, we have the benefit of getting the feeling of a smaller office, while still having the support of the full WebFX team behind us. We have a great culture here, and an awesome office space. We are in the heart of Downtown Fort Myers, so there is always plenty to do in the Florida sunshine!", says Allison.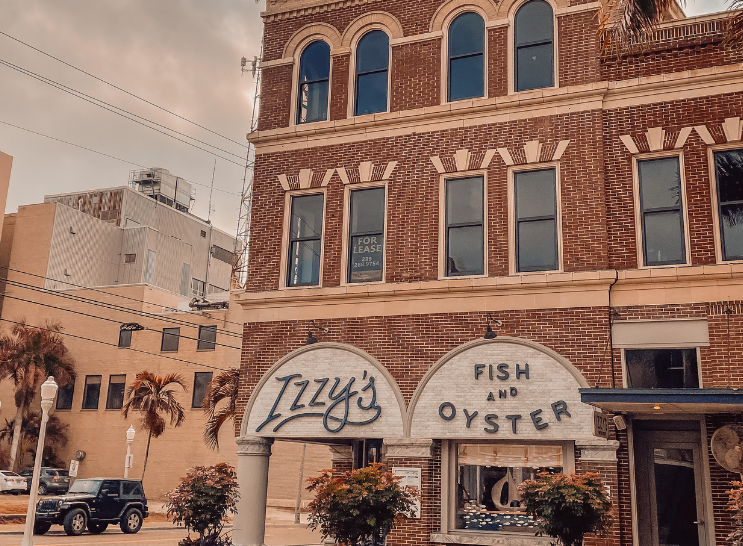 Location, location, location.
Our Florida-based FX Campus is a "little slice of paradise," with breathtaking views, a nearby Starbucks, and sunsets to die for. The office itself resides above a popular restaurant, and the interior is full of natural light to inspire you.
"We have the best location! You can go to see the water (whether from a window or in person!), go on a nice walk, visit local places, and get lunch all within a 5-10 minute radius. Not to mention, the Ft Myers Hub has its own unique culture that is super supportive, inclusive, and caring," says Jai.
So, what advice do team members have for those considering joining the Ft. Myers team?
We always have a wide variety of open positions ready to fill at our Ft. Myers campus! Just visit our careers page, click "I want to apply" in the header, and select Fort Myers, FL from the locations drop-down menu!
Or, did you know that after working with WebFX for a year (at any campus), you can explore other hubs? It's true!
On the fence about applying?
See what Ft. Myers FXers have to say about their experience in the sunshine state!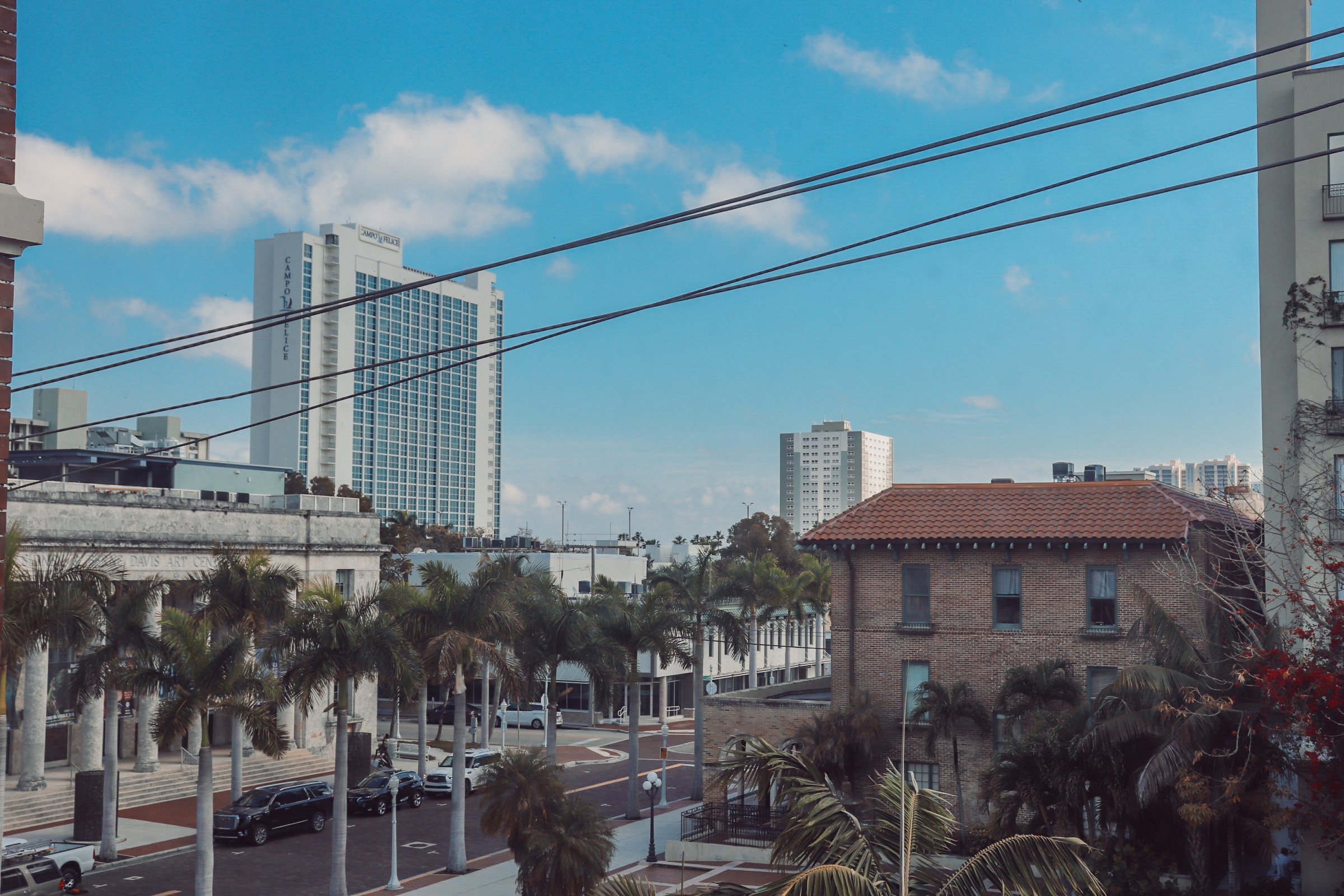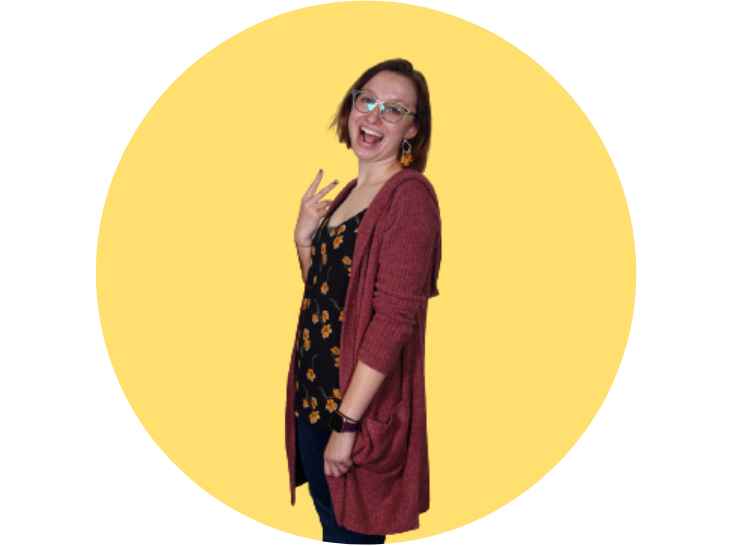 A lot of people worry about starting a career in internet marketing…
if it is something they have never done before. My advice is to just go for it! We have a robust training program that is unmatched in the industry, and an amazing team that wants to see you succeed. Just bring a positive, growth mindset, and you'll fit right in!
Allison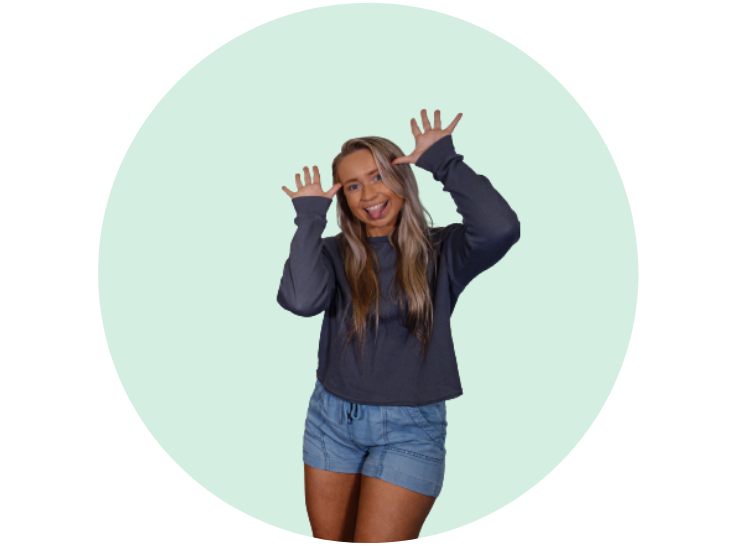 Come as you are!
We have such a welcoming, supportive team here in Fort Myers. We are always finding opportunities to cheer each other on and explore new parts of our city. And the best part is that there's something for everyone: from beaches to painting classes, to succulent workshops and dog parks – the list is endless. It's a really fun city to discover who you are and what you love in and outside of work!
Shannon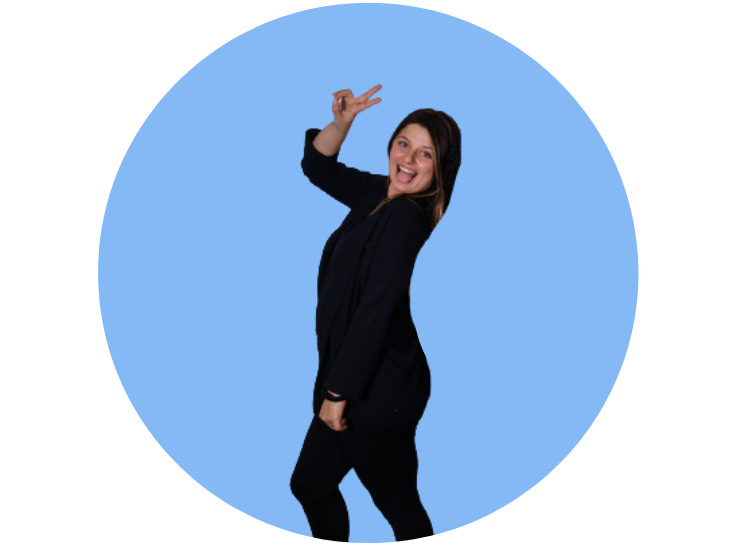 Don't even think twice about it!
I promise alligators aren't roaming the street and iguanas don't (always) fall from the sky. We are a small group, and we are always so excited to have new FXers join our team.
Jaclyn
About our Hubs
Harrisburg is home, but we've got a lot of incredible hubs from our FXers to work from! Learn more about each by clicking below.
Currently, we have two Florida offices, an office in Lancaster, PA, and an office in Guatemala! Yup – Guatemala! Coming soon, we also have work spaces in York, PA and South Africa!