It seems the cooler September weather only motivated our team to work harder in the office so they could enjoy more fun events after hours! From knocking out monthly goals to improving company efficiency through process improvements, September really takes the cake (or pumpkin spice latte? Since 'tis the season!) when it comes to hussle.
Our team has had tons of fun on and off our FXCampus these past few weeks! Let's see what the #FXFamily has been up to! Fantasy Football Kicked-Off It's no surprise that our team likes a little competition— which is why we opened the fall season with the kick-off of this year's Fantasy Football draft.
Our team gathered in the kitchen after work and drafted their teams while munching on pizza and wings! We had so many team members join the draft that we had to split it into two leagues! #FXServes: Diakon Adoption & Foster Care If there's one thing our team has, it's a heart to serve.
Every quarter, a team of volunteers gets together to serve at various locations in the Harrisburg area. This month, we had a unique opportunity to volunteer at Diakon Adoption & Foster Care, where our team cleaned and organized a visiting room for families. Make-Your-Own Soap Workshop Our office turned into a make-your-own soap workshop for an afternoon!
Team members could use their break time to play with scents and colors to bring their soap dreams to life! Talk about a fun goodie bag to leave with after a productive day in the office!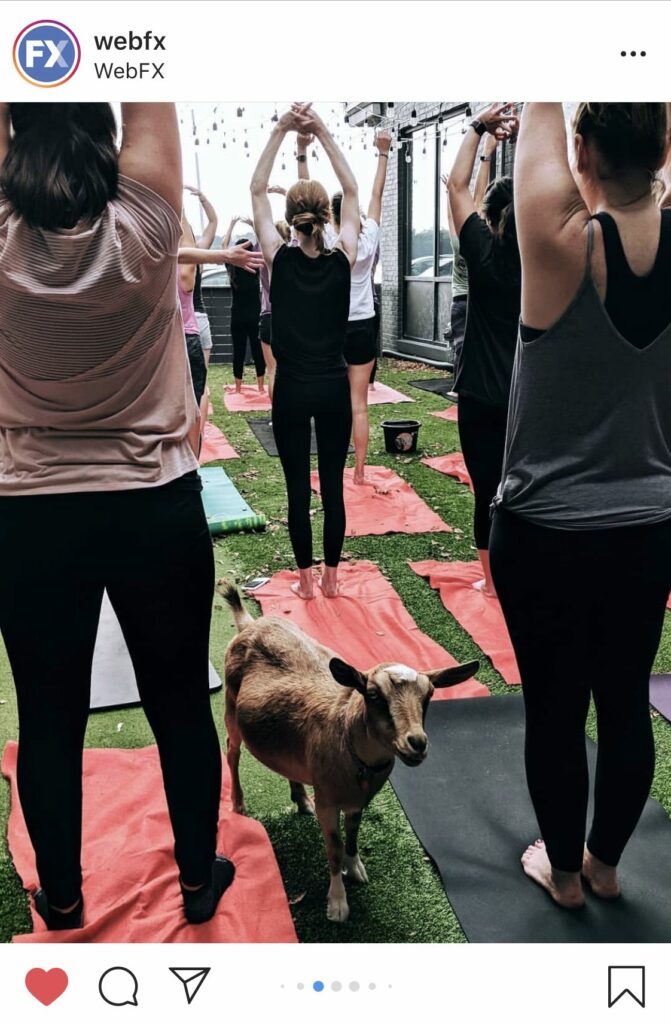 LiveWellFX: Goat Yoga & Goat Happy Hour Every week, we're lucky enough to have yoga hosted in our FXGym thanks to a fellow team member turned yoga instructor.
We recently discovered the only thing cooler than weekly yoga in the office, is goat yoga in the office! Many of our team's yogis gathered in our outside atrium to enjoy a goat yoga class hosted by a local instructor who brought along her goats. This was definitely a team favorite!
Afterward, the goats stuck around for a happy hour that team members could join in on after wrapping up their workday. IM Team Event: Escape Room & Bowling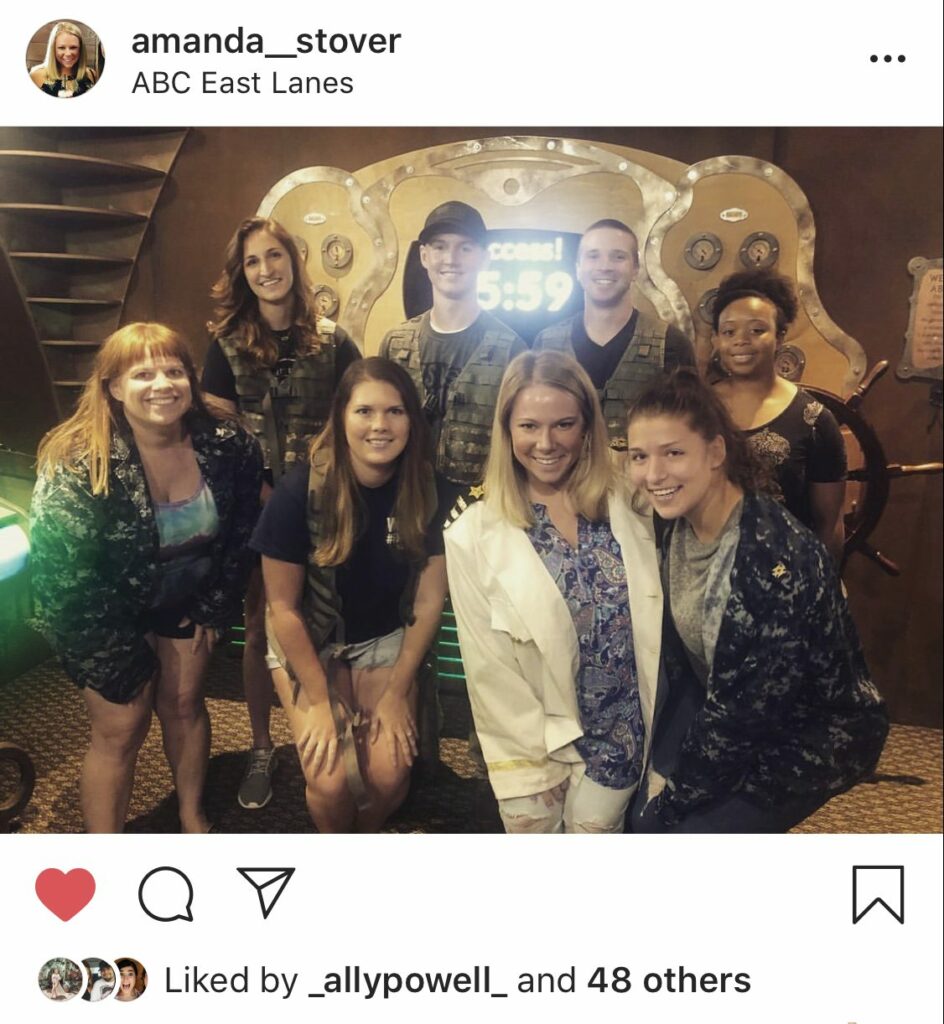 Our Internet Marketing teams took to a local bowling alley and escape room to put their competitive spirits to the test. With so many new faces joining our IM team over the summer, this proved to be a fantastic bonding experience for many new and veteran team members.
The team had fun chowing down, playing games, and getting to know each better! Some teams may have walked away with bragging rights too 😉 FoodiesFX Event: Harrisburg Restaurant Week Our FXFoodies group dined out for Harrisburg Restaurant Week and bonded over their love of fried mac n cheese bites and other tasty treats! As we continue to grow, it's always fun to see our team take up multiple tables at a restaurant!
Company-Wide Game Night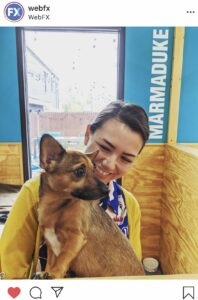 It's always fun to see such a big turnout at each month's game night, and September was no exception! We introduced a new game this month, and it's safe to say it was a big hit! DoggiesFX: Bark in the Park We can't leave our FXPets out of the picture!
One of our favorite office perks just so happens to be our FXPet Desks which allow team members to bring their pets into the office. Our FXFamily truly loves their pets! Recently, some FXFamily members and their pets took to a local dog park and let their pups have a playdate!
Our team members didn't mind the playdate, either!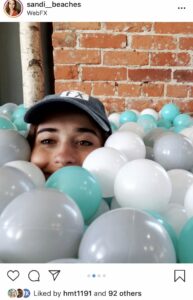 New Company Ball Pit Because our team can't be stopped when it comes to knocking out their monthly goals and achieving their personal best, our office got an upgrade this month! We knocked out enough goals to earn ourselves a company ball pit!
This fun installation brought a lot of smiles to our team! From after-hours happy hour hangs, to break time usage, our team has had nothing but fun with our new office perk! Our CEO even joined in on the fun!
Lake Tobias Wildlife Park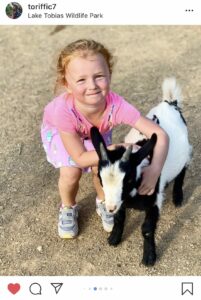 Speaking of monthly goals, we also celebrated August's goal prize this month, with a trip to Lake Tobias Wildlife Park! FX Team members and their families gathered at the park on a Saturday to enjoy a safari and other fun animal encounters! We loved seeing team members bring their families along – young and old – to feed giraffes, pet goats, and have a furry-good time!
Catch Us Next Month! We're already off having fun in October, stay tuned to see what we find ourselves up to!
How is your website's SEO?
Use our free tool to get your score calculated in under 60 seconds.
Work With Us
Continue Reading
Get posts by email
Join 200,000 marketing managers and subscribe to Revenue Weekly!
"*" indicates required fields
WebFX Careers
Join our mission to provide industry-leading digital marketing services to businesses around the globe - all while building your personal knowledge and growing as an individual.