Start your Google Search here and compare sites speeds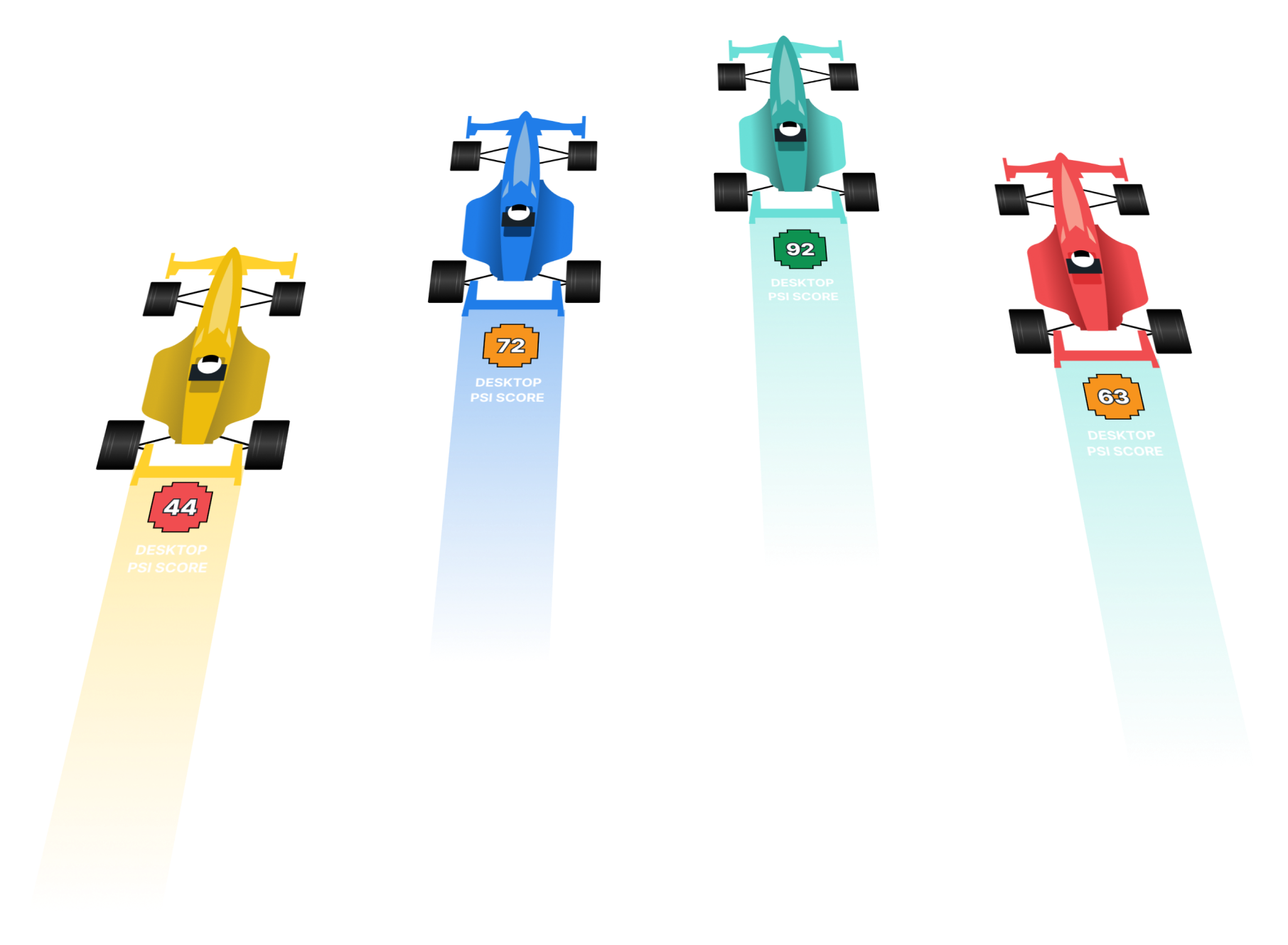 How to interpret these scores
Error on loading search results, please try again.

Firing up the engines - give us a few moments to collect data
show metrics
Desktop
Light House Result
Loading Experience
Mobile
Error on loading PageSpeed Mobile Metrics.

Loading PageSpeed Mobile Metrics...
Light House Result
Loading Experience
Error on loading PageSpeed Metrics.

Loading PageSpeed Metrics...
How to interpret these scores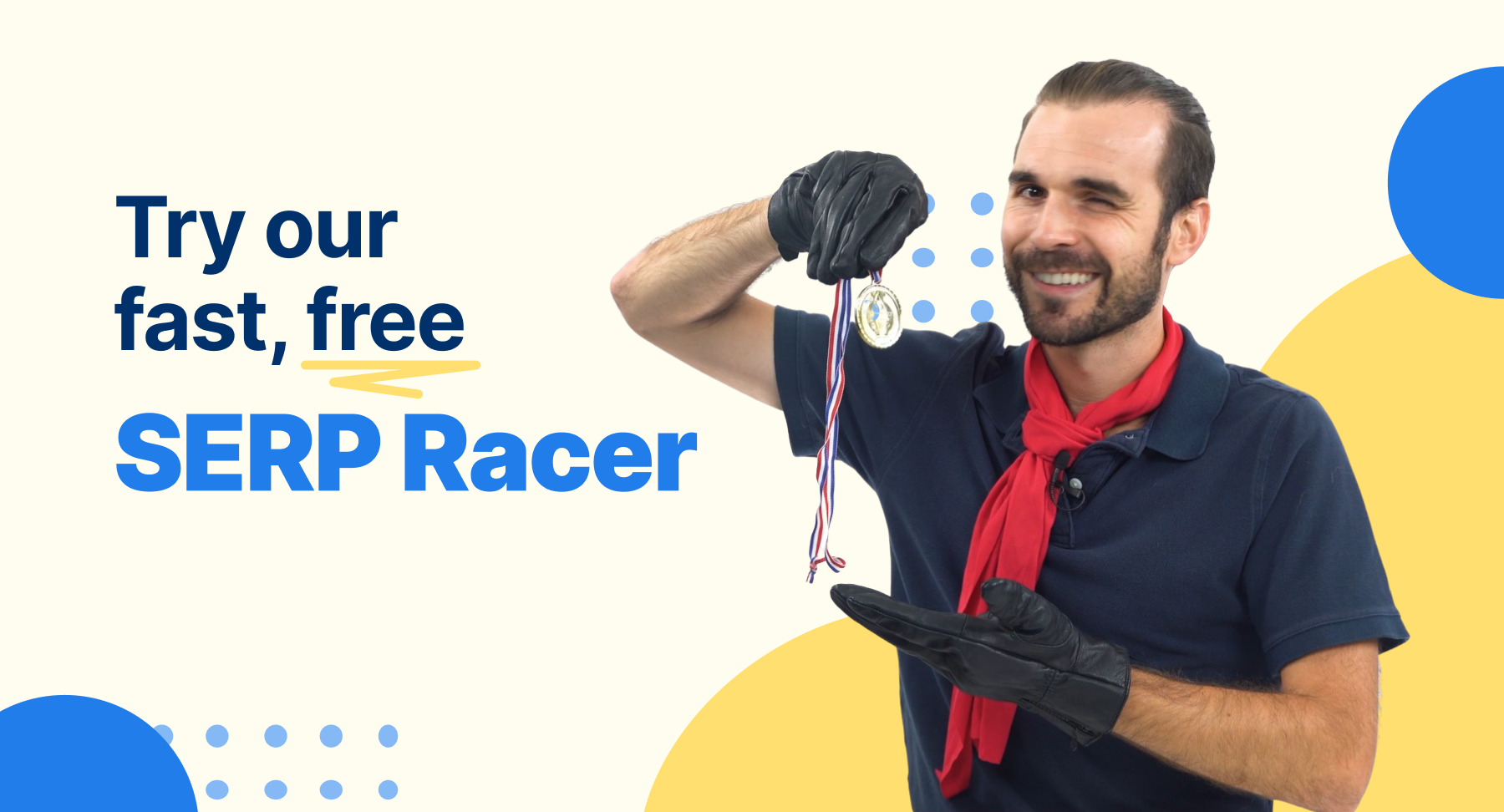 With page speed becoming more critical to search engines like Google, SERP Racer provides helpful, real world context for the page speed scores within your niche by analyzing them across search results pages. While it would be great to score 100/100 on every page, what matters most is how well your page performs relative to your competitors in search results. Every industry has unique needs for their website pages which means average page speed scores can be very different depending on industry. Use SERP Racer to compare scores across key search queries in your niche to better understand the impact of page speed for your business.
Glossary
SERP: Search Engine Results Pages—The pages that load as the result of a query in search engines.
PSI: PageSpeed Insights—Google's tool for measuring page speed and performance. In the context of SERP Racer, PSI represents your overall page score on a scale of 0-1, 0 being the lowest and 1 being the highest.
Desktop PSI Score: A measure of a page's overall desktop performance from PageSpeed Insights on a scale of 0-100, 0 being the lowest and 100 being the highest.
FCP: First Contentful Paint—The length of time it takes the first bit of content to load on your website.
SI: Speed Index—The length of time it takes the content on a page to be displayed
LCP: Largest Contentful Paint—How long it takes the largest or main content on a user's screen to load
FID: First Input Delay—The length of time from when a user first interacts with a site to when the browser responds.
TTI: Time to Interactive—How long it takes a page to be ready for a user's interactions, such as button clicks or video plays.
TBT: Total Blocking Time—The time between when your first piece of content loads and it becomes interactive for users.
CLS: Cumulative Layout Shift—How much a page shifts or jumps as it loads.
Is your PSI score not as high as you'd like? Our team can help with our site speed optimization services. Get in touch with our experts to start driving revenue for your website.
Not ready to contact us? That's okay! Our SEO Checker can help you find areas of your website you can improve for better results.