Domain Age
Checker

Get an instant answer to common questions like, "When was this website created?" and "How old is this website?" with our bulk domain age checker. Just enter the URLs you want to analyze and click "Check" — our website age checker will do the rest.
How to use our domain age checker tool
Get started with our domain age checker tool by following these steps:
1
Enter the URLs you want to check — you can look up a single URL or multiple URLs
Once you complete these steps, your results will load, and you can learn a website's age and more!
How to read your domain age checker report
With our bulk domain age checker, you get several pieces of information, including:
Domain name
Domain name is the name of the domain, like apple.com for Apple or google.com for Google.
Expiration date
Expiration date states when a domain name will expire.
If the domain name owner does not renew the domain name, the domain name will be available to purchase. For example, in 2015, someone purchased Google's domain name for $12 — Google later bought it back for $12,000, which the buyer donated to charity.
Age
With the age portion of your report, you can get an instant answer to, "How old is this website?" Age summarizes a domain's age, including its number of years, months, and days. If you like nitty-gritty details, skip to this section of your report.
Creation date
Creation date summarizes when a website was created, listing the date and time.
Date is formatted as year, month, and day or YYYY-MM-DD, while time follows a 12-hour clock format.
Update date
Update date reveals when the owner renewed the domain name. It includes both the date and time. Like creation date, this part of the domain age checker report uses the 12-hour clock format for time and displays the date as year, month, and day.
Additional details
You can use the additional details section to access a variety of data, including:
Registry domain ID
Registrar WHOIS server
Registrar URL
Domain status
And more
Why use a bulk domain age checker tool?
A bulk domain age checker tool (like ours) can help you get fast answers to questions like:
How old is this website?
When was this website created?
When does this website's domain name expire?
For example, did you know that www.apple.com is older than Google? The domain name was created more than 30 years ago, while www.google.com made its debut a few years after Apple launched its website.
While you can use a website age checker to get fun facts about well-known brands, it's also helpful for companies looking to compete with competitors online in search results. You can use domain age, for example, as a part of a competitor analysis for search engine optimization (SEO).
Skip ahead to learn more about how domain age relates to SEO — and your ability to drive organic traffic to your site. Spoiler: Older domains tend to have more authority than younger domains, which can help them rank well in search results, though some older domains with a spammy history struggle.
FAQs about domain age
Do you have additional questions about domain age? Browse our FAQ: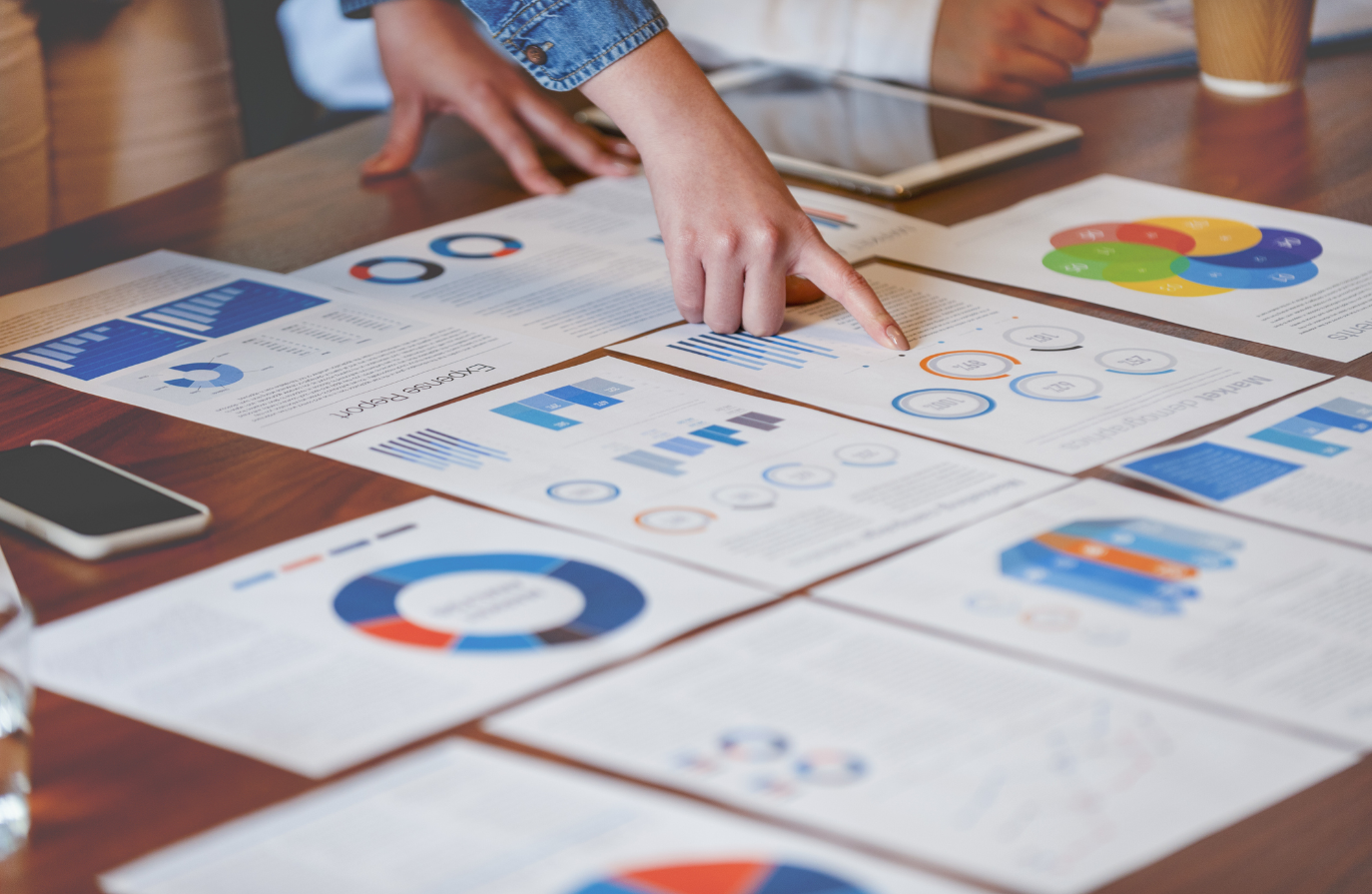 Build your domain's authority with professional SEO services
With our bulk domain age checker, you can get instant insight into a domain name and its history. You can't, however, get the answers for how to optimize your website and its domain authority so you can rank higher in search results.
But you can with our SEO agency.
With a client retention rate of 91% and more than 20 years of history, we're the trusted choice for small-to-midsized businesses (SMBs) looking to earn more revenue from the web. Just browse our case studies to see how we've helped our clients make over $2.4 billion in revenue over the past five years.
Or, contact us online to learn more about our professional SEO services.