Services

Ecommerce Web Application Development Optimized for the Best Conversions
Ecommerce Web Application Development Optimized for the Best Conversions
Our ecommerce web application development team will be the first to say there's no point in a powerful e-store if no one is buying. So how do you get sales?
Our clients experience success because we use a 3-prong approach to each ecommerce web application: powerful development combined with a compelling design and supported by powerful Internet marketing.
Here's how it works.
Ecommerce web application development that's easy-to-use, powerful, and scalable
We use Magento, the world's leading ecommerce platform because it's — simply put — the best. What comes standard with Magento (which, by the way, is subscription-free), can only be achieved by custom development if you use other ecommerce web application development software. So, what would take more time and money to get is already included in Magento.
Since Magento is open source, it's backed by a network of developers creating powerful extensions to add even more bells and whistles. If you want it done, chances are, it's already been designed. And if somehow you come up with a capability that hasn't already been designed, we can help. That's what our ecommerce web application development team does.
With an enhanced content management system, you easily control every facet of your store. And with Magento, as your business grows, so does your site. Adding new products, offering customers more conveniences … your ecommerce web application development will drive your business.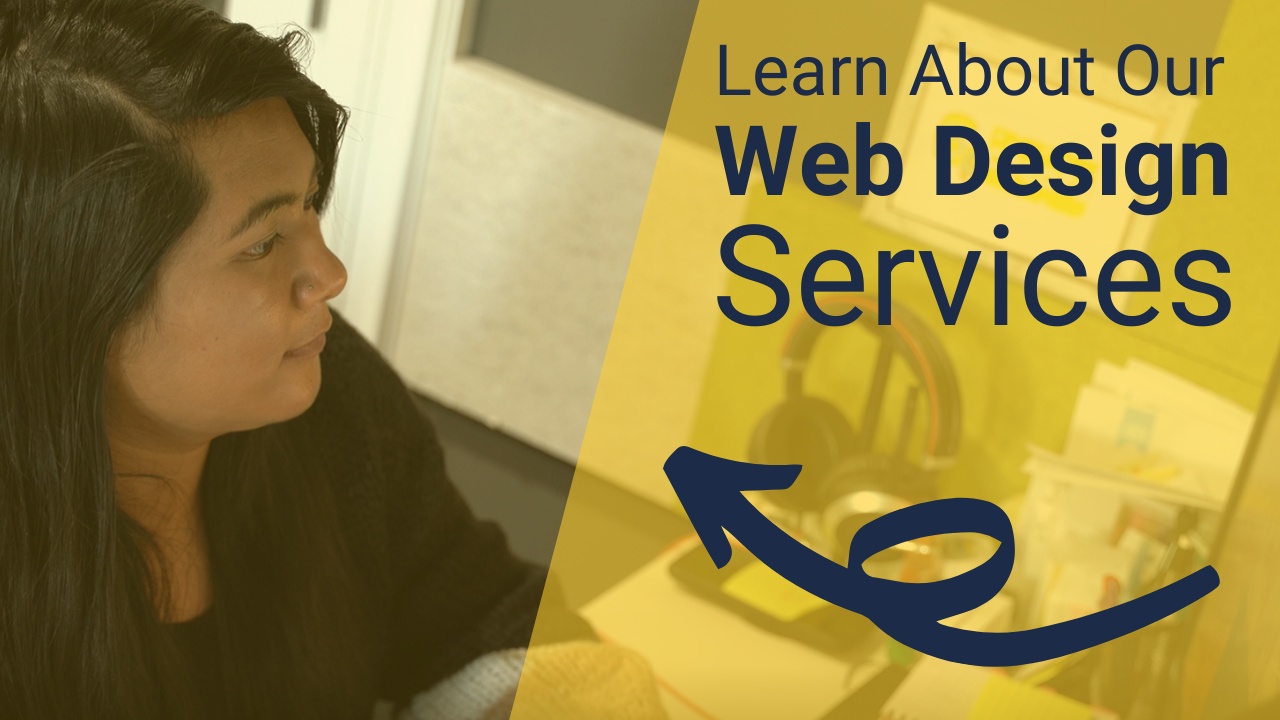 Compelling website design
A scalable and powerful online store is only as successful as the number of conversions it gets. After all, what's the point of fancy ecommerce web application development if your visitors aren't buying?
That's what our web designers focus on in your ecommerce web application development. Our award-winning design team isn't just comprised of artists; we consider ourselves quasi-psychologists too. We've studied what makes people buy and what makes them leave a full cart.
Through our years in ecommerce web application development, we've developed a list of tried-and-true practices that we'll implement into your design to ensure it's optimized for the most sales. From the size and color of the "buy now" button to the number of steps in the checkout, we're scrutinizing all the details.
But we start first by learning about your business, industry, target audience and competitors. Once we understand the market, we can back your ecommerce web application development with the exact look you need to sway visitors into buying. It's the design that speaks directly to your most valued visitor: the person most interested in what you're selling and most likely to buy. And it also speaks to your other important visitor: the one who isn't quite sold yet. Our design takes care of that for you.
A customized internet marketing strategy
But how are you going to convert those visitors into customers if you don't have them on your site in the first place? That's where our Internet marketing specialists come in.
Working directly with your ecommerce web application development team, they start optimizing your site from the ground up. Then, we'll work with you to design an Internet marketing strategy perfectly suited to your business and goals. Pulling from our extensive list of innovative marketing services, we'll create a customized plan that brings results.
Get more from the web with WebFX
Your ecommerce web application development process doesn't stop there. We review the results regularly, tweaking this and that to ensure you continue to see growth. We run A/B tests, and routinely apply our knowledge of conversion rate optimization to ensure that every factor is tested. We want to make sure that your ecommerce development gets the best results possible, and we won't settle for "good enough."
When you have WebFX on your side, you can rest assured you're getting more from the web — and from your ecommerce web application. It's our specialty.
Ready to speak with a strategist now? We're happy to chat! Give us a ring at:
888-601-5359