Search engine optimization (SEO) is arguably the most vital online marketing strategy for your business. With 93% of all online experiences beginning with a search engine like Google, your ability to take advantage of Google's vast audience is critical to your marketing. But if you're not familiar with SEO, it can sometimes be hard to figure out the best way to drive results through it. How can you take full advantage of the opportunities Google search offers and reach your ideal audience successfully? Fortunately, we're here to help break it down.
Read on for an overview of how to win at SEO.
Then consider partnering with WebFX's team of over 500 experts for our SEO services. Just call 888-601-5359 or contact us online today!
Learn how we increased traffic by over 40%, and conversions by over 100% for an ecommerce client.
Read the Case Study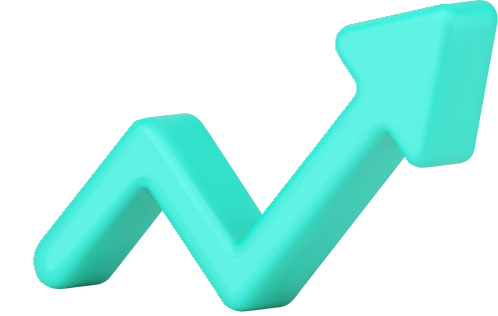 How to win at SEO with 7 simple tips
SEO can seem daunting if you're not familiar with the popular marketing strategy.
But the truth is, you can boost your marketing performance with a few simple SEO techniques — and we'll about to cover each of them below. Here are seven top-of-the-line tips for how to win at SEO!
1. Target long-tail keywords
Keywords are one of the single most essential components of SEO. The goal of SEO is to get your content ranking in relevant Google searches, but that will only happen if Google knows which searches to rank you in — and keywords help provide that information. By integrating keywords into your content, you can communicate to Google which queries your content should rank in. Specifically, you should aim to target long-tail keywords — that is, those that are several words long.
Long-tail keywords bring two distinct advantages:
Greater specificity:

Because they contain more words, long-tail keywords are more specific to particular

user search intents

, making it easier to reach a precise audience.

Lower competition:

The greater specificity of long-tail keywords means a narrower range of businesses target them, leading to less competition.
With long-tail keywords, you can drive up your traffic and the relevance of your audience.
2. Keep content up-to-date
For your content to drive traffic, users need to trust the information it provides — but if those users think your content is outdated, they won't trust it. That's why it's so important to keep your web content up to date. You can help yourself do this by trying to write evergreen content as often as possible. Evergreen content is content that is designed to retain its usefulness far into the future.
To make content evergreen, avoid references to specific years or any current trends when possible. Of course, even when you write evergreen content, things will still occasionally grow outdated. Maybe a brand changes its name, maybe a once-common industry practice gets retired — whatever it is, you can account for it by going back and updating old pieces every few years.
3. Earn valuable backlinks
One of the most reliable SEO techniques that many businesses overlook is earning backlinks. Backlinks are where third-party websites in your industry link to your content, and they're so valuable because they can help Google view you as more reputable. When a reputable website links to your content, Google assumes that you're reputable as well. As a result, it ranks you higher in search results. Of course, for this to work, you must get backlinks from reputable sites, so aim for a few high-quality backlinks rather than high numbers of mediocre ones. To earn backlinks, you can scan some reputable sites in your industry for any broken or outdated links.
When you find some, you can contact the site and recommend that they replace the old link with a new one to your content. This should benefit both you and the other site!
4. Optimize page speeds
Did you know that 83% of users expect pages to load in three seconds or less? If your page doesn't satisfy that expectation, you'll end up with plenty of people hitting the "back" button rather than waiting on your site to finish loading. When that happens, not only will you miss out on traffic, but Google will see the high bounce rate and assume your content isn't valuable to users. That means it will end up ranking you lower.
To prevent this, you must optimize your page load speeds. Ways to make your pages load faster include:
Caching web pages

Compressing images

Minifying code
You can check your page speeds with Google's PageSpeed Insights tool, which will give you a score out of 100.
5. Create a mobile-friendly site
With over 50% of all Internet traffic coming from mobile devices, mobile-friendliness is another crucial element of a winning SEO strategy. If your site isn't mobile-friendly, it means you'll be missing out on the majority of your potential traffic. Beyond that, though, not having a mobile-friendly website will negatively affect your rankings — even on desktop devices. That's because Google uses mobile-first indexing, where it ranks sites based on their mobile format.
Without a mobile-friendly site, you won't rank high at all. To resolve this issue, the best technique is to implement responsive design.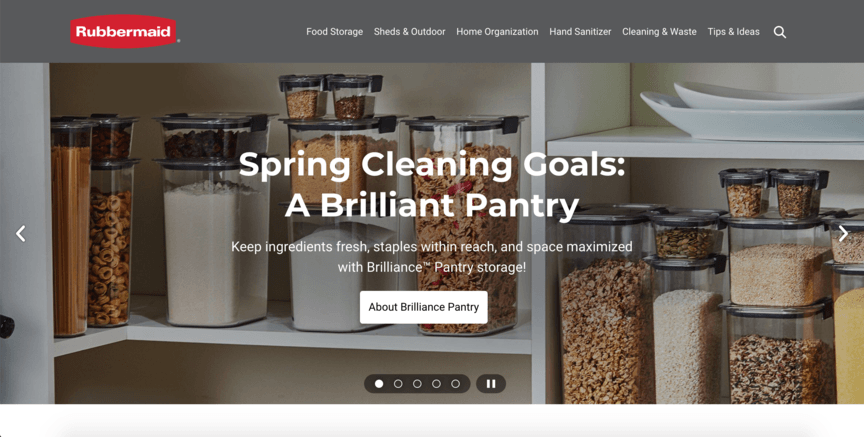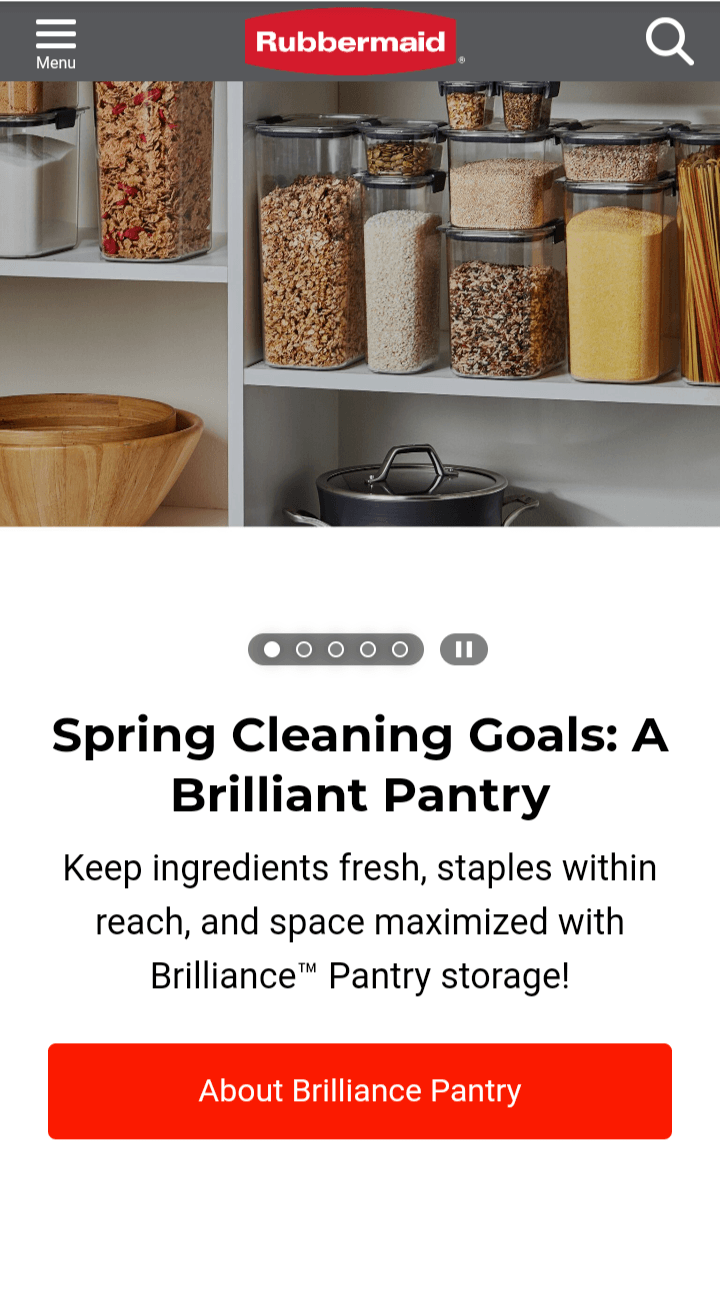 Responsive design is a type of website layout where the elements on your site resize and rearrange themselves to fit the screen where they're being displayed. When your site looks clean and functions efficiently on mobile devices, your rankings will be much higher.
6. Optimize images on your site
When Google ranks a page from your website, it does so based on the information it gained when it crawled that page. Google can only read certain content types on your site — and images aren't usually one of those types. There's a way you can change that, though. You can help Google read the images on your site by giving them alt tags — short, descriptive lines of text.
Google can't read the images, but it can read the alt tags, which will give Google insight into what the images depict. Then Google can factor that new information into its search algorithms, potentially boosting your spot in rankings.
7. Claim your Google Business Profile
While many of the best SEO techniques involve optimizing things on your website, that's not the only place you can optimize to boost your SEO results. Another fantastic resource is Google Business Profile, where you can set up a profile for your business directly in Google. Google Business Profile allows you to input information like:
Business name

Address

Phone number

Hours

Description

Photos

And more!
You may already have a Google Business Profile, in which case you can claim it by verifying ownership of your business. You can then fill out all the information, at which point you'll have a shot at appearing in Google local packs for searches in your area.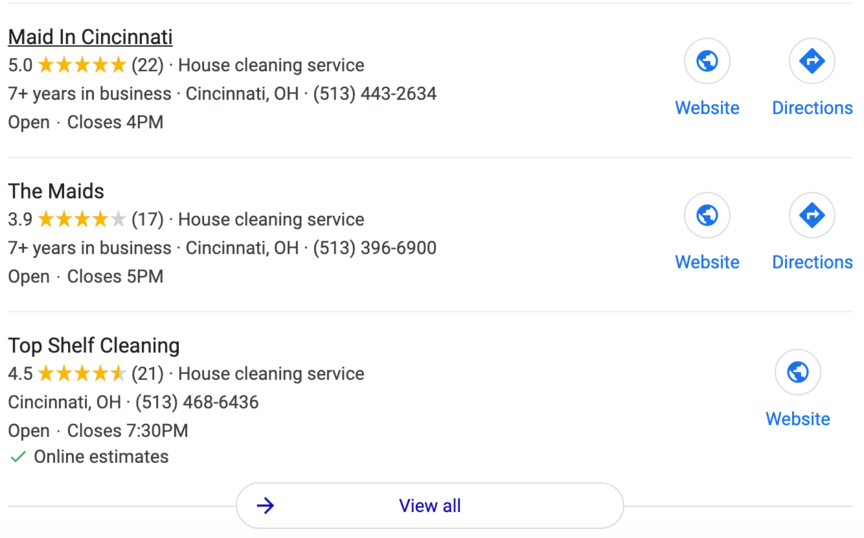 WebFX can help you develop a winning SEO strategy
Want to drive high-quality SEO results for your business?
WebFX can help! With over 25 years of experience, we know exactly what it takes to develop a winning SEO strategy, and we'd love to apply that knowledge to your campaign. With our SEO services, you'll get help driving SEO results through each of the tips listed above and more. You'll also receive a dedicated account representative to keep you in the loop about everything we do for you. To get started with us, give us a call at 888-601-5359 or contact us online today!