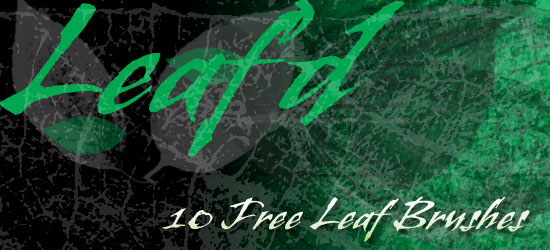 With fall upon us, I thought that it would be great to share an autumn-themed freebie.
Leaf'd is a set of free Photoshop leaf brushes. The brushes are big – giving you flexibility in usage (they're between 1,900 – 2,400+ pixels wide).
They're available for you to download under the Creative Commons license and you're free to use them for any purpose, commercial or otherwise.
Preview
Here is a preview of the brushes included inside Leaf'd.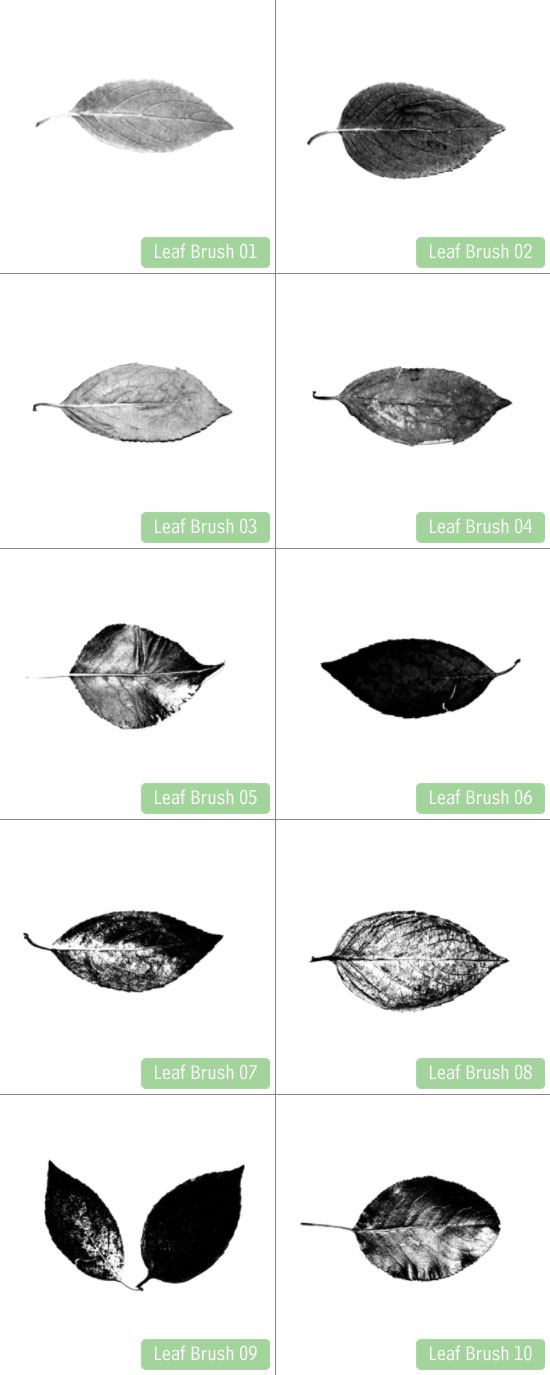 Download
Licensing Details
The above works featured here are licensed under the Creative Commons license and can be used for personal and/or commercial purposes.
The Creative Commons license requires you to "attribute the work in the manner specified by the author or licensor". Our attribution specification: you don't need to attribute the work to us (though you're more then welcome to, and we will definitely appreciate it).
Related Content