For some, the very mention of the word "selfie" will no doubt conjure up images of self-obsessed people posing in front of their bathroom mirrors, taking photos from deceptively flattering angles, and then sharing them instantly with the world to collect "likes" and comments. Indeed, with the millions of people taking selfies every day, it can seem as though the selfie is just an outlet for expressing (and reinforcing) our unabashed narcissism. But that doesn't always have to be the case.
After all, selfies are just a simple, fun, and easy way to share something about ourselves. I think there's more to the selfie than we give it credit for. Surely, selfies aren't just about showing off pouty looks, OOTD (outfit of the day) pics, "look-at-me" pics, and mirror pics.
With all the people out there doing really cool things with their camera phones, I'm sure we could also be a little creative with our selfies. Here are some ideas you can use for your next selfie to get the ball rolling. #possibilities
1. Ugly Selfies
I know no one likes to look bad in photos. But ugly selfies can make for some interesting photos, especially if you challenge yourself to find that truly grotesque image.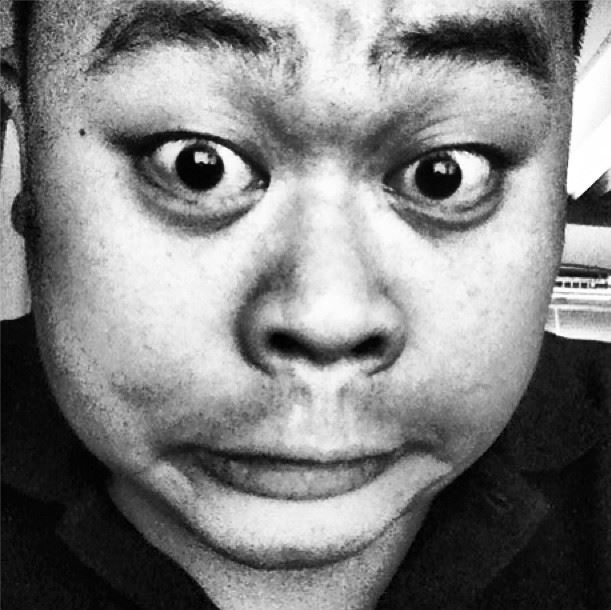 Ricky Gervais is notorious for taking increasingly creative ugly selfies in his bathtub.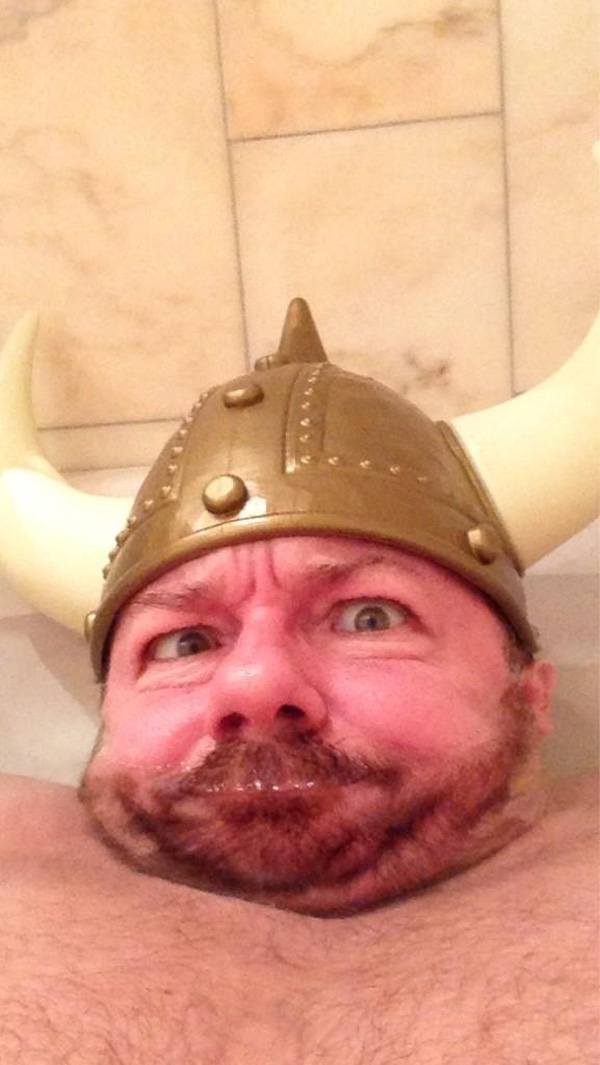 2. Milestone Selfies
When I asked my friends what they thought about the current obsession with selfies, there seemed to be a consensus that people take too many of them. So instead of posting your 7 wardrobe changes throughout the day or all of your moody selfies every 5 minutes, try reserving your selfies for the truly awesome moments and milestones in your life. For instance, Japanese astronaut Akihiko Hoshide took this selfie when he was on the International Space Station.
It's very hard to top that.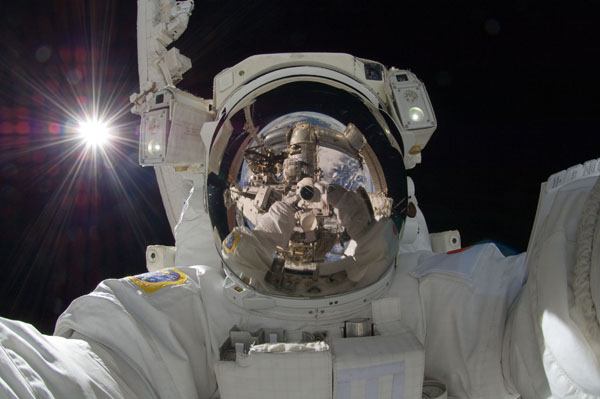 3. Shadow Selfies
Lee Friedlander, one of the greatest street photographers of all time, took self-portraits by masterfully composing his shadows and reflections into his own photos. It's like he was making his mark on his photos.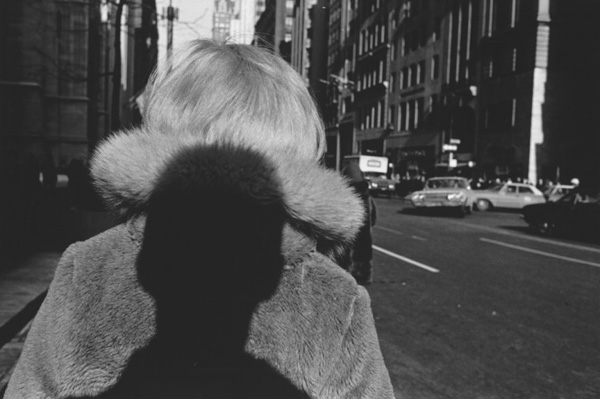 4. Silhouette Selfies
Silhouettes are also another way to get creative with your selfies.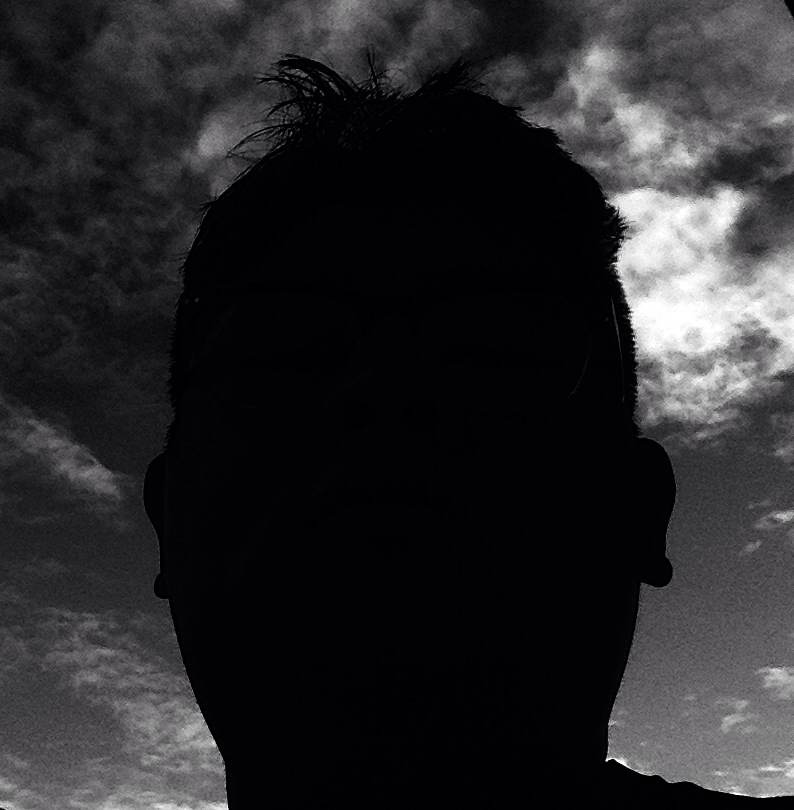 5. Show Your Sense of Humor
Serious self-portraits are hard to take. It's very easy to miss the mark. It takes a lot practice.
Instead, approach your next selfie with a healthy dose of levity. Being funny is easier to pull off because there's a certain universality about humor. Funny is funny.
Don't take yourself so seriously. You don't want to be the next #StarbucksDrakeHands.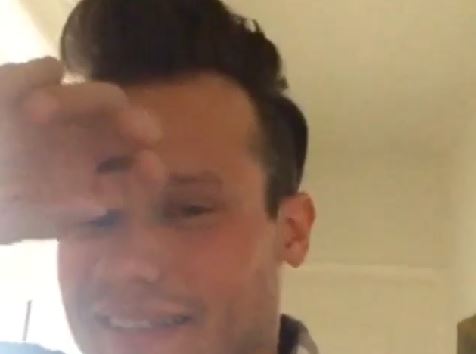 6. Focus on a Theme
Instead of just taking a photo of yourself, try incorporating a theme or a motif in your selfies to get a sense of cohesiveness in your selfies. For example: Take selfies with a little gnome friend. I was taking event photos at a party in the mountains and I brought this little friendly gnome.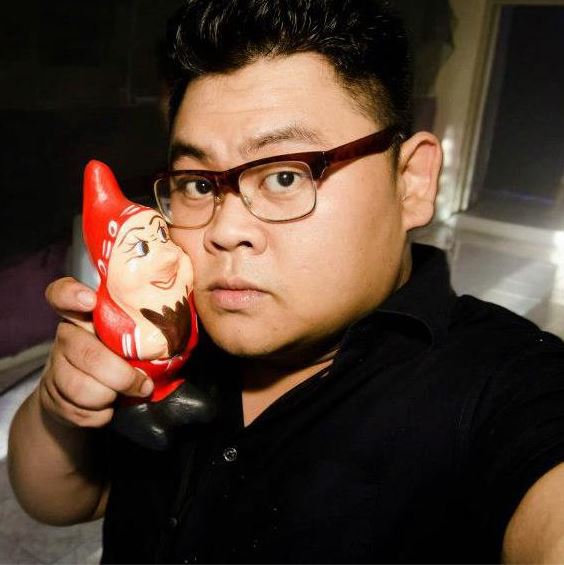 7. Stay Away From Your Bathroom Mirror
I sort of understand taking selfies in your bathroom. Bathrooms are private and you can take those incredibly cute pictures of yourself, free from the judging eyes of onlookers. However, bathrooms also contain a lot of things you don't want people to see.
Like that unflushed poo in the toilet or your underwear hanging on your towel rack. Plus, the more comfortable you are taking a selfie in public, the easier it will be for you to get creative with your selfies.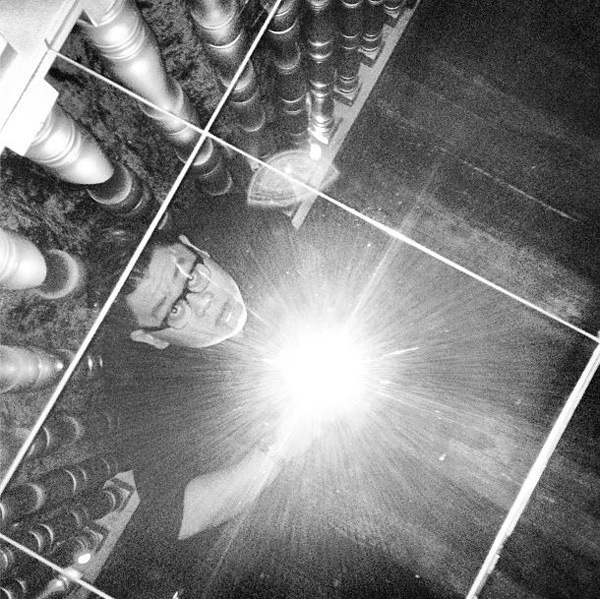 8. Show Us Something Awesome, But Don't Show Off
It's a fine line, for sure. It's hard to find that balance between showing your friends and followers something amazing in your life and coming off as intentionally boastful. Just remember that no one likes a braggart.
9. Selfies Can Contain Any Body Part
Take a picture of your feet standing in a weird spot. Take a picture of back of your head. Take a photo of your forehead.
For example, this series of photos are really selfies.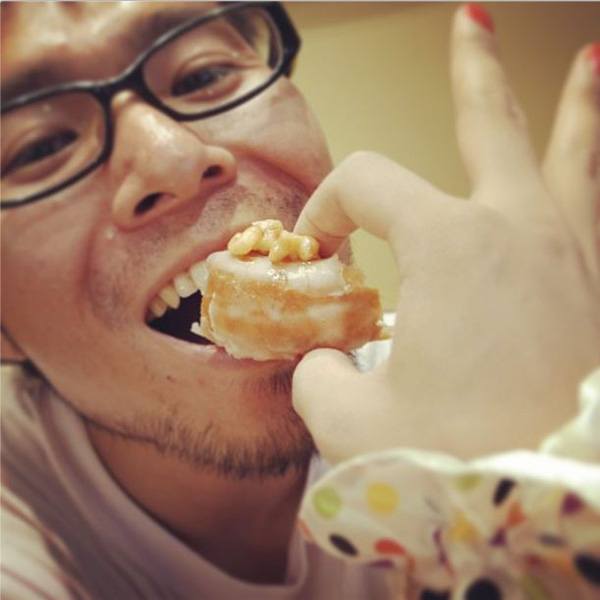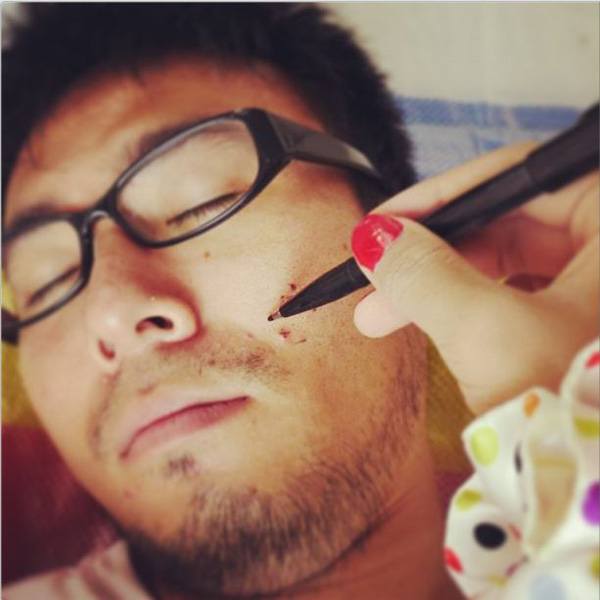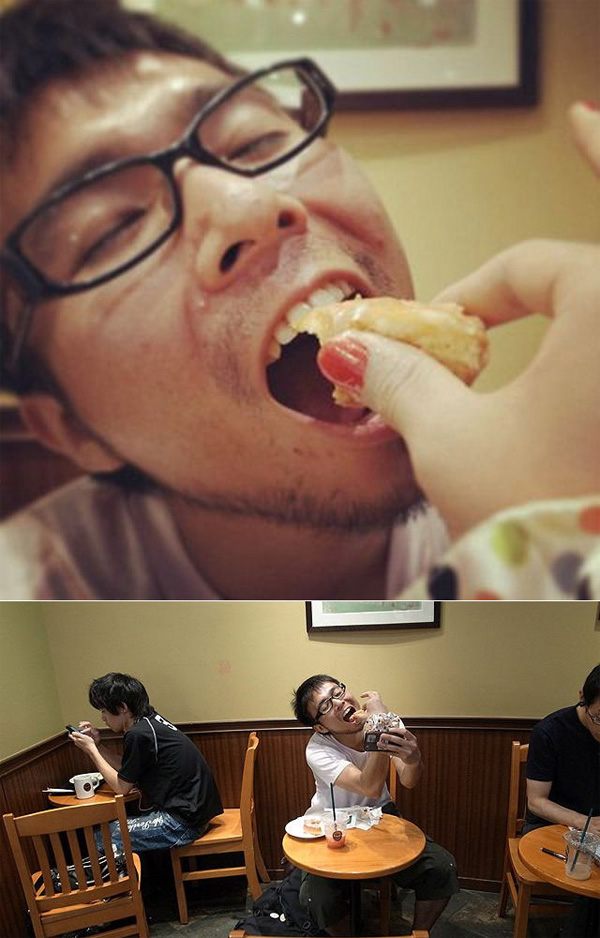 Challenge yourself to get creative with what part of yourself you want to include in your selfie.
10. Try a Different Perspective
You probably take your selfies at arms-length, from a high angle, trying to capture only your best features. When taking your next selfie, try to just capture something great you'd like to share with people. Don't worry too much about how good or bad you look.
11. The Meta-selfie
The meta-selfie is a selfie taken while someone else is taking their selfie in the background.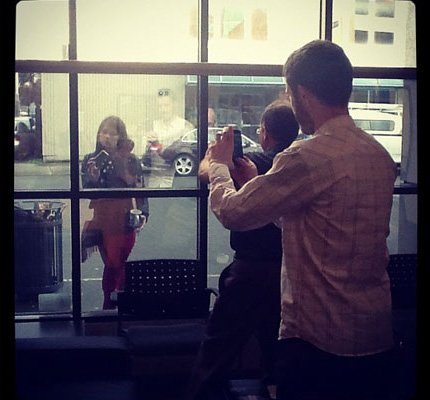 Source: complex.com
Final Thoughts
When it comes to selfies, your subject will always be yourself. That won't change.
What we can change is how creative we can be. We've never seen this many cameras in the hands of this many people in the entire history of photography. It's exciting to see the kinds of photographers that will thrive in this current environment of instant shareability, in-your-hand editing/processing, and out-of-your-pocket shooting.
It's definitely a new school of photography and one that is developing and evolving with every photo that gets taken. The key to the selfie (which I struggled with, as I tried to write this article) is to not take it so seriously. Selfies are fun, they're easy, and if it keeps people interested in taking photos, then that can only be a good thing.
So keep shooting and share your awesome selfies with us! Share your thoughts with us in the comments section below! Also, we'd love to hear more about your favorite photographers and Instagram-ers!
How is your website's SEO?
Use our free tool to get your score calculated in under 60 seconds.
Get posts by email
Join 200,000 marketing managers and subscribe to Revenue Weekly!
"*" indicates required fields
WebFX Careers
Join our mission to provide industry-leading digital marketing services to businesses around the globe - all while building your personal knowledge and growing as an individual.