This content was sponsored by eversign. The long-established way of getting documents signed is a huge headache. It simply isn't good. This is how we commonly handle signatures on a document:
We send out the document that needs to be signed via email, snail mail, or fax. (Does anyone still use fax?)
The recipient prints out the document (if they've received it digitally).
The recipient signs the document.
The recipient either:

Emails us a scanned photocopy (which requires additional hardware such as a photo-scanner).
Snail-mails it back to us. This involves:

Finding/buying a mailing envelope for the document.
Writing our mailing address on the envelope.
Finding/buying the proper amount of stamps.
Depositing it in a post box or scheduling a pick-up so that the signed document can be mailed to us.

Retrieves their fax machine out from storage, and then faxes it to us.

After we're done with the document, well have to archive the document in some kind of file storage system to keep it safe and secure.
If we need to fetch the document, well have to manually look for it in our file archive.
This customary way of getting signatures on documents is tedious and inefficient. And because of all the hassle involved, some people tend to procrastinate on signing the document until the very last minute, which adds further delays to the process. Getting documents signed in this manner also doesn't scale well.
It might be fine if you only need one or two documents signed in a year. But to facilitate and manage this process for hundreds of documents and for hundreds of signers is a nightmare.
(Some examples of organizations that operate on this scale are web design agencies, law firms, and medical services.) And what if you need the document signed by multiple people?
That's a hairy problem all by itself! Imagine that you're a freelance web developer or web designer in California. You find yourself in a situation which requires you to get signatures from several project stakeholders.
Perhaps it's because you need to get multiple sign-offs on the project contract (so you can start getting paid). Or maybe it's for your project handoff document (so you can get paid some more). The only problem?
Steve from Accounting is in Chicago, the Creative Director is doing pitches in Seattle, the CTOs schedule is never predictable, so we really don't know when she'll be able to sign the document, and you're trying to do all of this out of San Francisco.
How will you get these signatures? Getting documents signed seems like it should be a simple task, but the usual way we do it is unnecessarily convoluted. The solution?
Electronic signatures.
If you've never heard of electronic signatures (e-signatures) before, I'm pretty sure I know what your first question is.
Yes, e-signatures are legally valid. An electronic signature is the same as getting a paper document hand-signed by someone (as long as your e-signatures service provider knows what they're doing). In the United States, the ESIGN Act a law that says electronic signatures are legally valid and binding was passed by the U.S.
Congress nearly 17 years ago (June 30, 2000).
How do electronic signatures work?
You prepare the document digitally.
You invite people to sign your document.
They affix their e-signature to your document.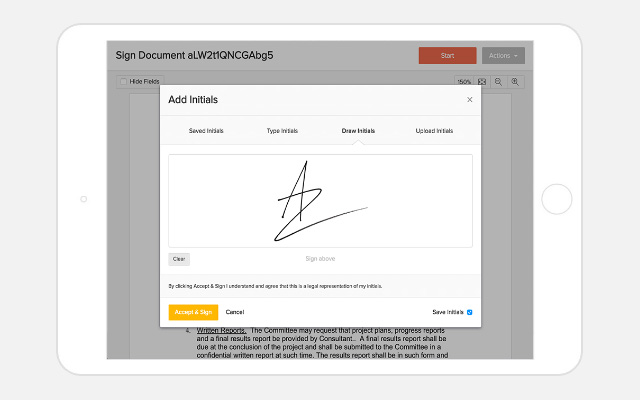 The e-signing process is exceptionally streamlined. Plus it's impressive to clients, it's professional, it's modern, and just plain awesome. Also, you'll be doing your part to help save our environment because the entire process is paperless.
Get Started with Electronic Signatures Using eversign
eversign is a new, recently-launched electronic signature platform. It makes preparing and signing documents fast, secure, and outstandingly efficient.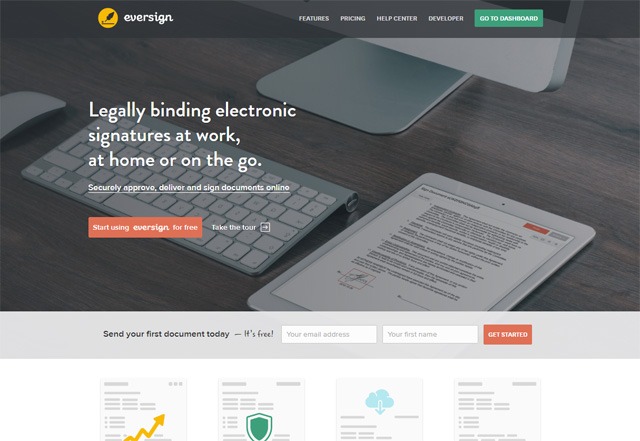 Whether you're a new freelancer who only needs a project contract signed once every couple of months, or a manager at an enterprise-level web development company which deals with thousands of signed documents, eversign will scale with your needs. Sign up for a free account now.
Seriously, you need this. eversign is loaded with tons of essential features. Ill talk about a few of them.
It makes signing documents easy and fast
eversign gives unprecedented simplicity and flexibility to the process of signing documents. For instance, there are multiple ways for getting signatures via the eversign platform. Signatories can:
Draw their signature on a touchscreen device (i.e. their smartphone or tablet).
Upload a photo of their signature.
Type their signature.
It has a built-in document editor and document templating
eversigns built-in document editor allows you to edit, send, and sign documents in mere minutes. The document editor has a drag-and-drop UI, which makes filling in document fields quick and simple.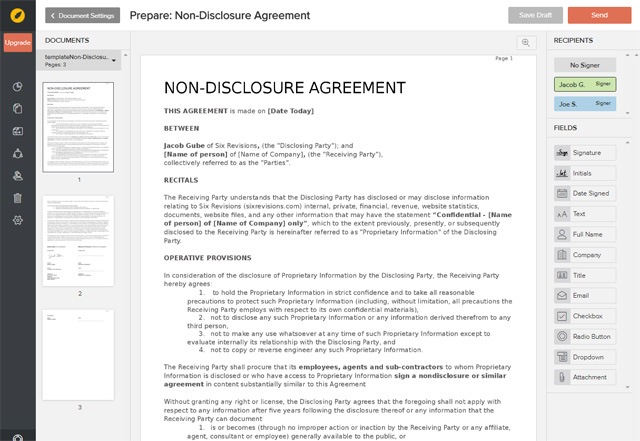 If you have documents that regularly need to be signed NDAs, employee contracts, lease agreements, the like you can save them as a Template. This way, all you have to do is edit a few fields and then youre ready to send out the electronic document to its signer.
App integrations
I use way too many apps already, so I want to avoid dealing with even more of them.
What I like about eversign is it doesn't force me to use a specific application for preparing my documents. It integrates well with Google Drive, Dropbox, Evernote, and more.
It helps you manage your signed documents
Let's say you've got dozens of signed project contracts. That's great news for any business.
Congrats! But, moving forward, how will you store and maintain them? You can securely store all of your electronically-signed documents on the eversign platform.
And you'll be able to find a specific document later on by using eversigns search features.
What's more is you can save a lot of trees by going the paperless route. You'll also free up space and get rid of clutter in your office by not needing to archive and keep paper copies of your signed documents.
It's easy to get multiple signatures on a document
You can have several people sign your electronic documents via eversign, even if they're spread out all over the world.
This traditionally tough task can now get done quickly and conveniently. eversign also has a feature called Sequential Signing for when you need a document signed in a specific order by multiple people, and Parallel Signing in cases where all signers need to sign the document simultaneously.
It has a developer API
I'm a coder. I have this constant inclination to see if I'll be able to build on top of whatever web service I'm thinking of adopting into my workflow.
So it's good to know that eversign has an API which allows developers to create custom e-signature solutions (just in case we need to). Is the API any good? eversign is developed by apilayer a company that produces useful APIs.
Big companies like FedEx, Intel, Samsung, and LinkedIn use APIs that apilayer has built. So, yeah, the eversign API is guaranteed to be awesome.
Security
The documents you're getting signed will contain private, sensitive personal data. eversign has security measures in place to safeguard the integrity of your electronic documents.
For example, they use 256-bit HTTPS encryption for all data transmissions to and from their server infrastructure.
Sign Up for a Free Account
It only takes seconds to sign up for a free eversign account. You'll even get your own subdomain. For example, sixrevisions.eversign.com. Reserve your subdomain now (while it's still available) by signing up for a free eversign account.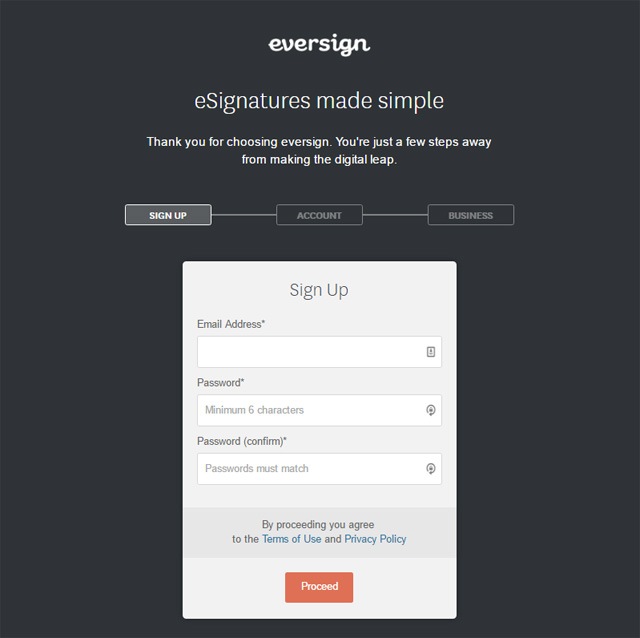 Sign Up for Free
WebFX is a full-service marketing agency with 1000+ client reviews and a 4.9-star rating on Clutch! Find out how our expert team and revenue-accelerating tech can drive results for you! Learn more
Make estimating web design costs easy
Website design costs can be tricky to nail down. Get an instant estimate for a custom web design with our free website design cost calculator!
Try Our Free Web Design Cost Calculator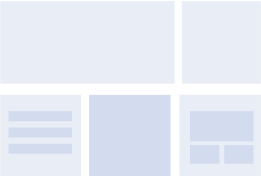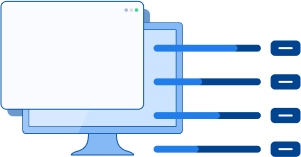 Make estimating web design costs easy
Website design costs can be tricky to nail down. Get an instant estimate for a custom web design with our free website design cost calculator!
Try Our Free Web Design Cost Calculator