30 Websites That Use Beautiful Large Photo Backgrounds
If you want to see more beautiful sites that use large photos, please check out these two other website design showcases:
Using Photo Backgrounds in Web Design: 30 Examples
40 Beautiful Web Designs that Use Photographic Backgrounds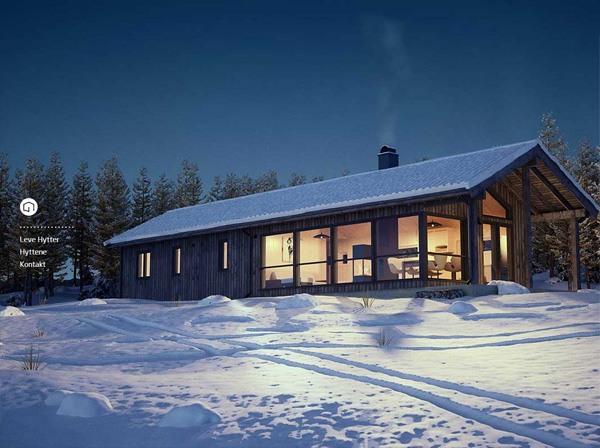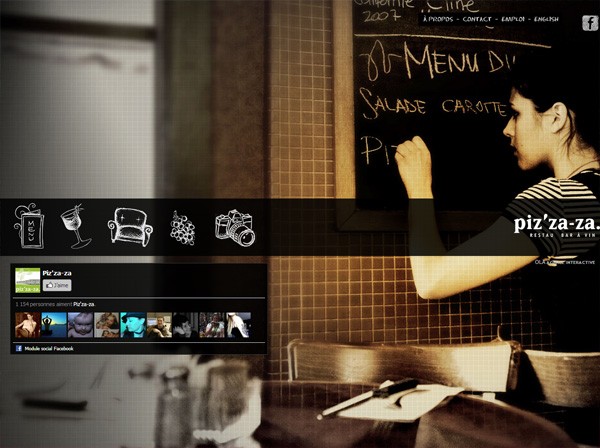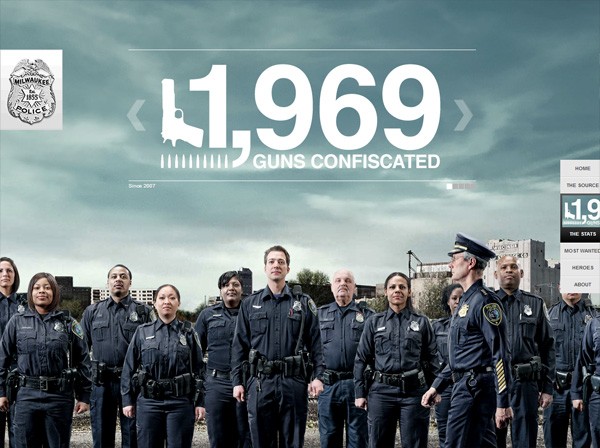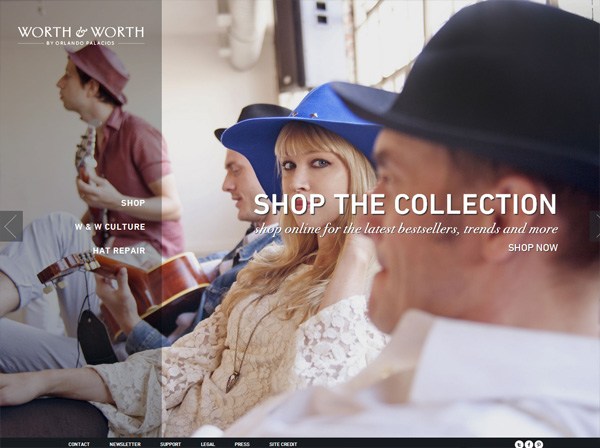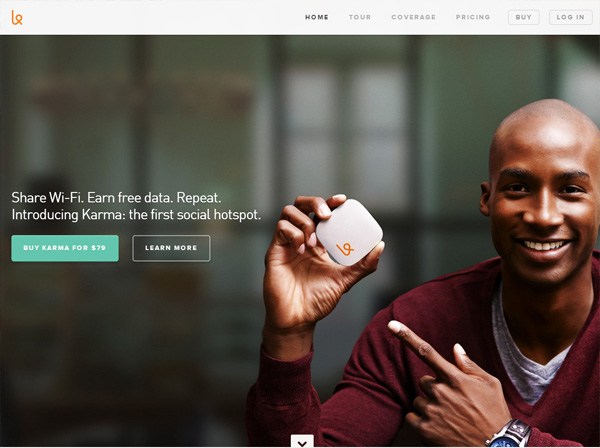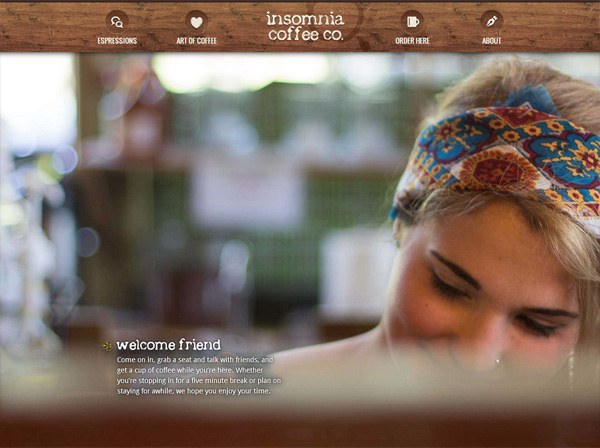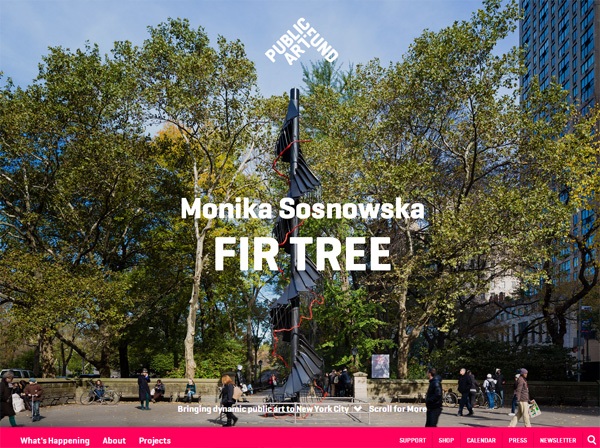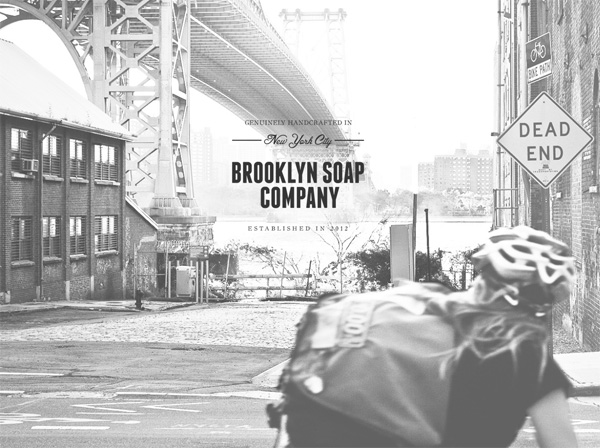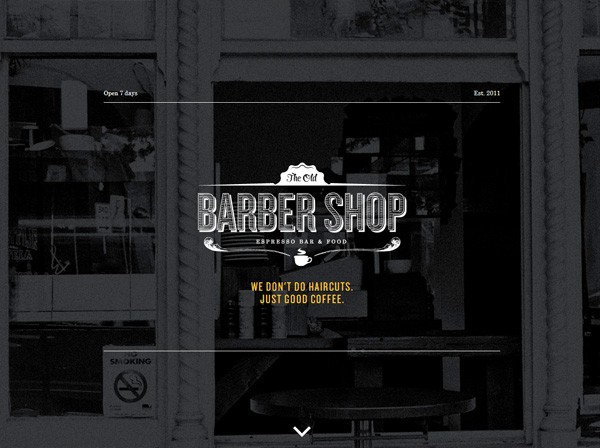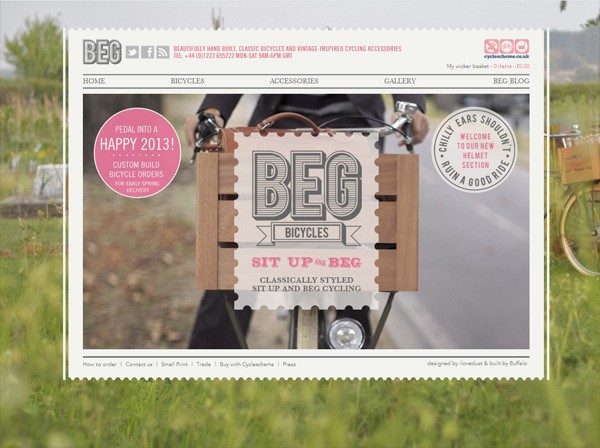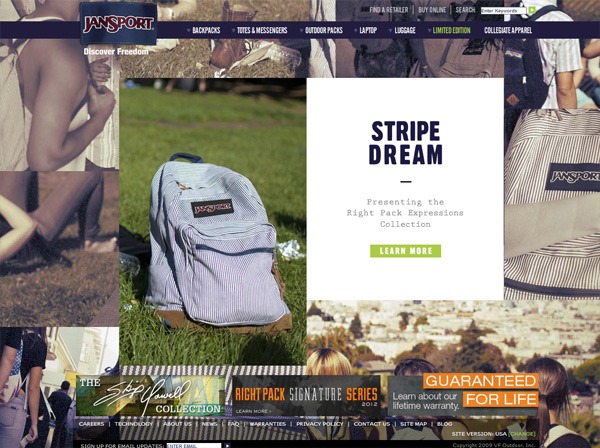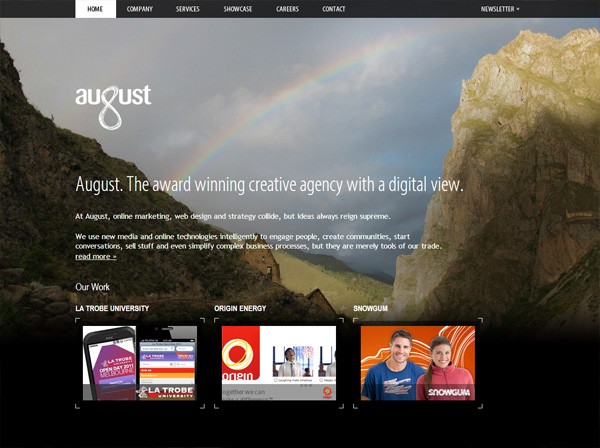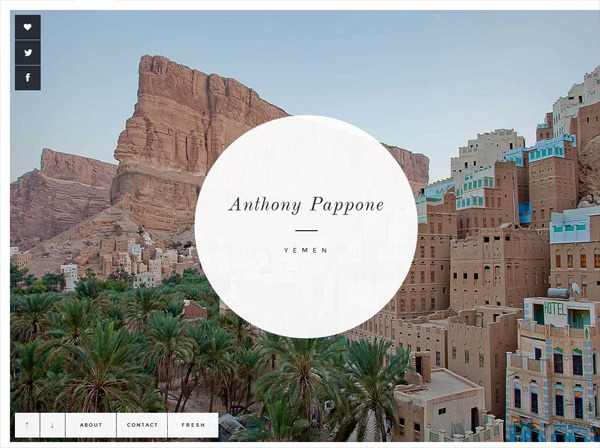 14. Thirty Dirty Fingers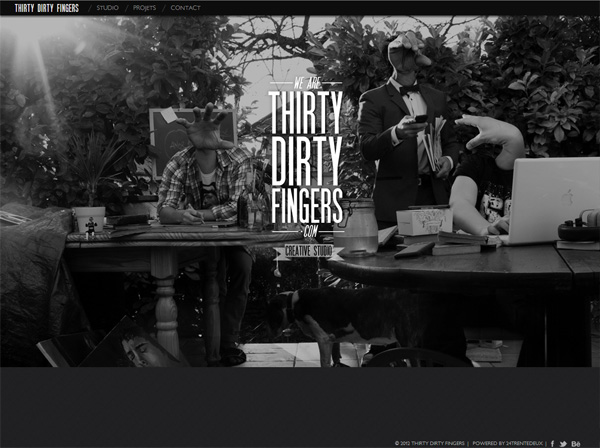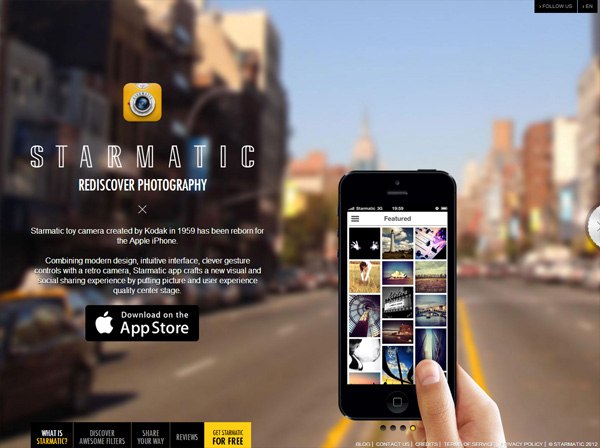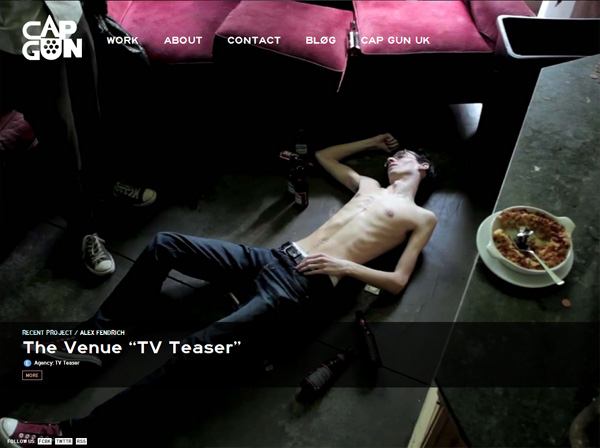 17. Helvetitee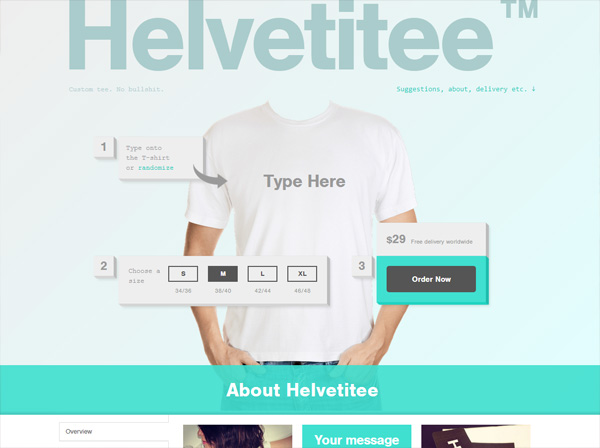 18. Tim Roussilhe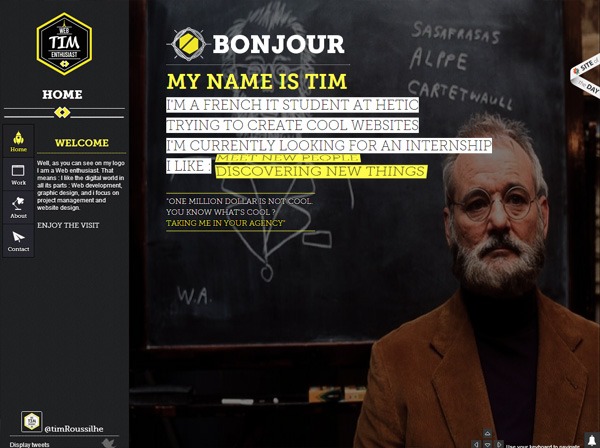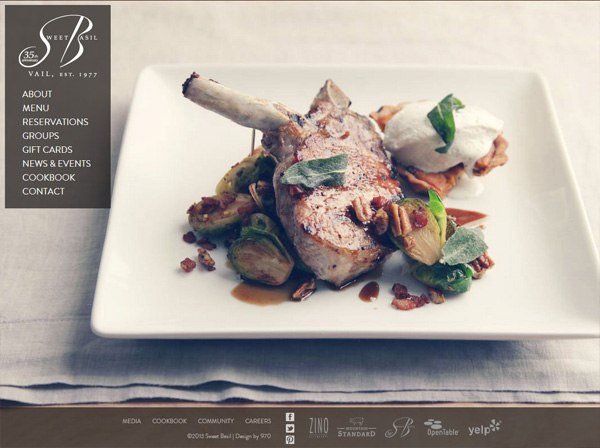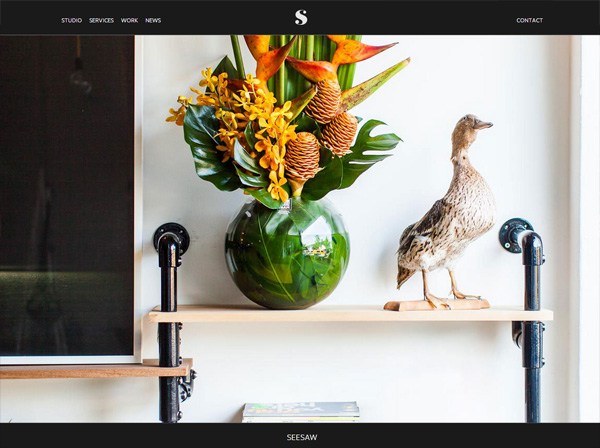 21. APEMAN boards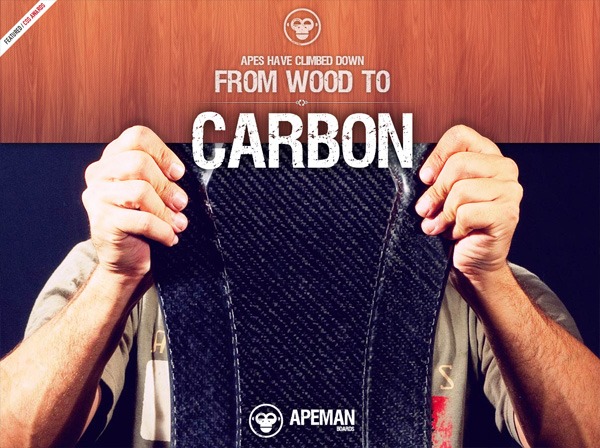 22. I Shot Him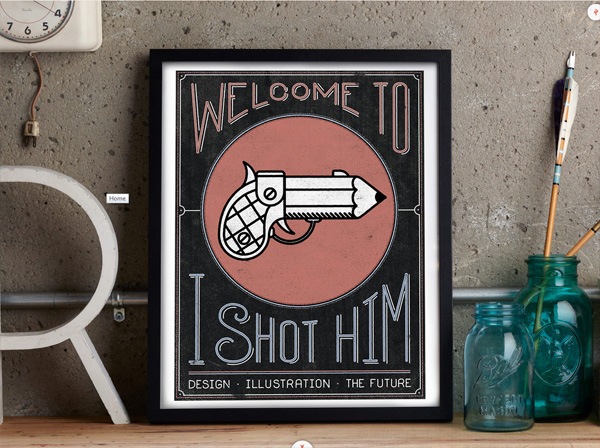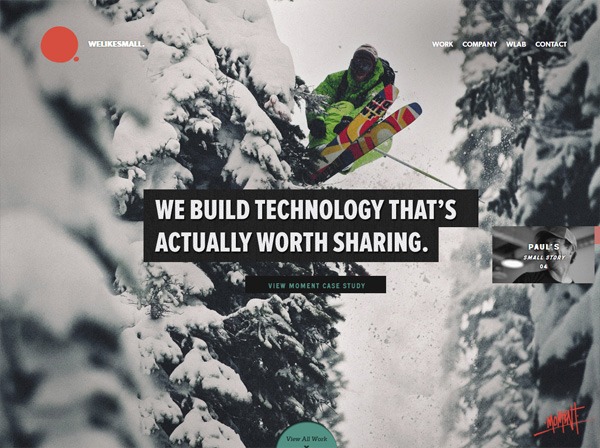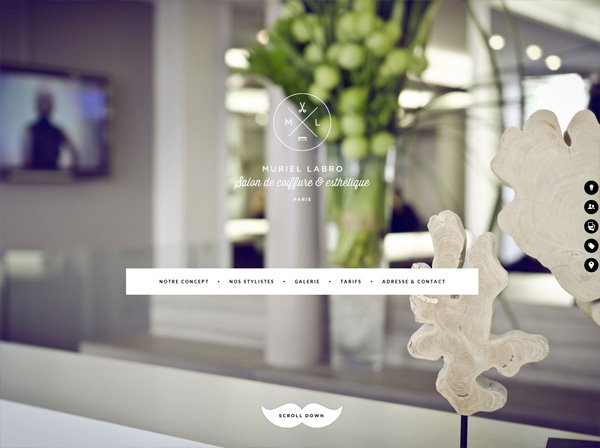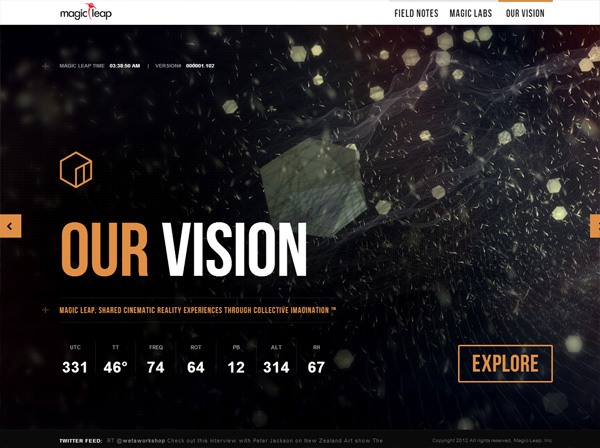 26. wrightfeldhusen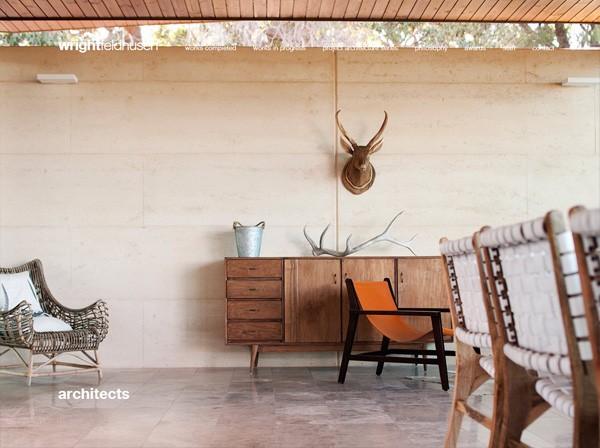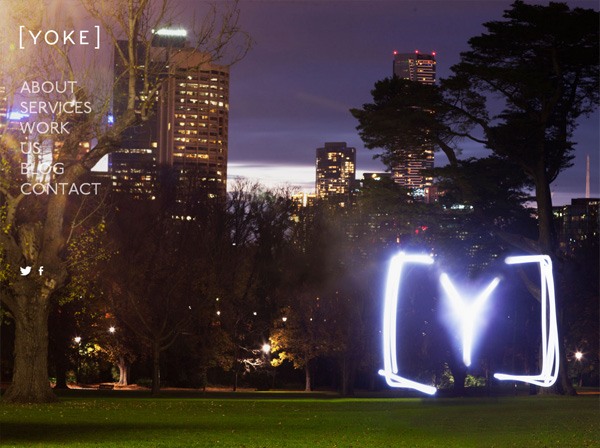 28. adidasdesignstudios.com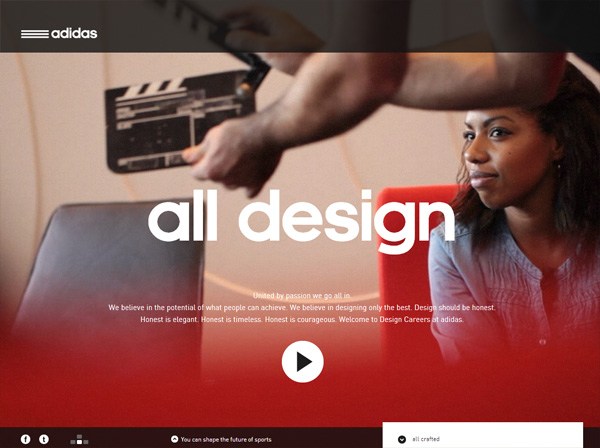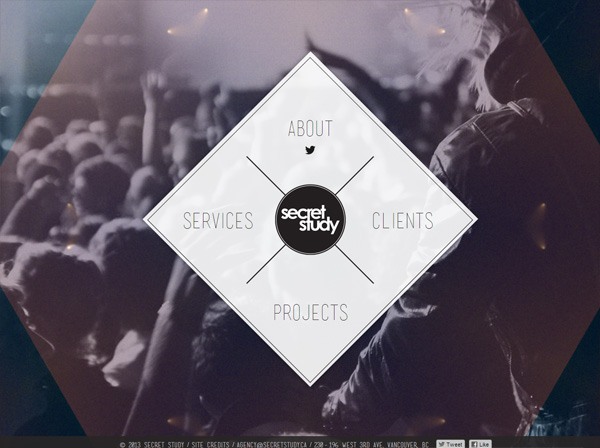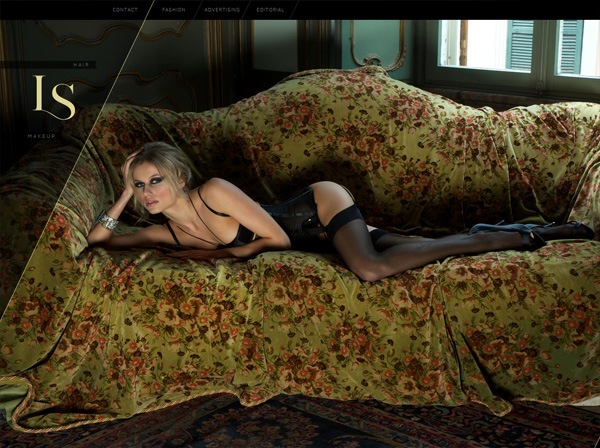 Tags: adwords, google, pay per click, pay per click advertising
Get posts by email
Be the first to know when we publish a new blog post!