Using a big background image can help you create an impressive and memorable experience for your site visitors. For ideas and inspiration, see how these sites use beautifully big background images.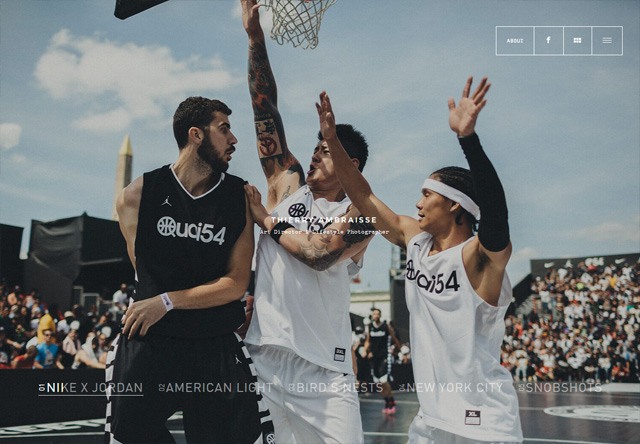 Thierry Ambraisse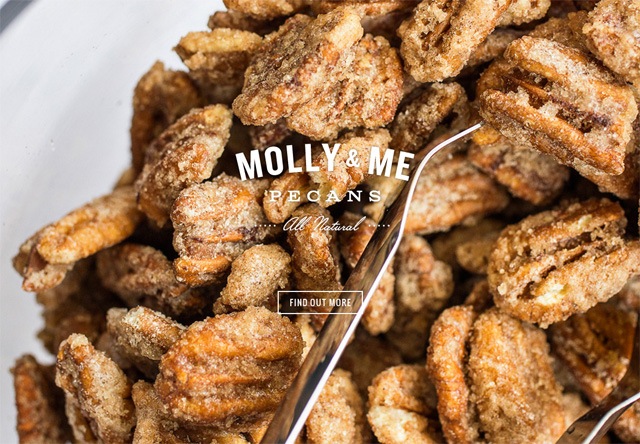 Molly & Me Pecans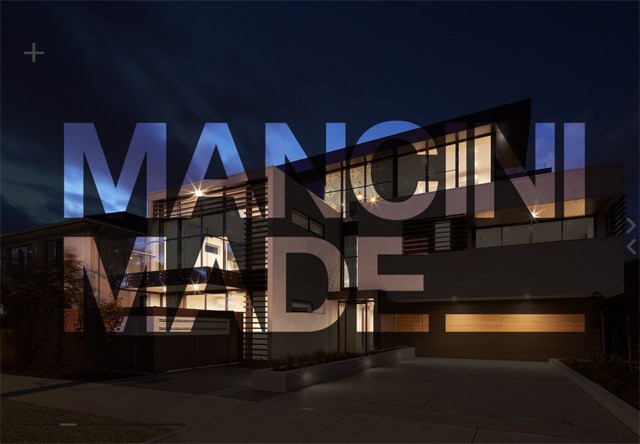 Mancini Made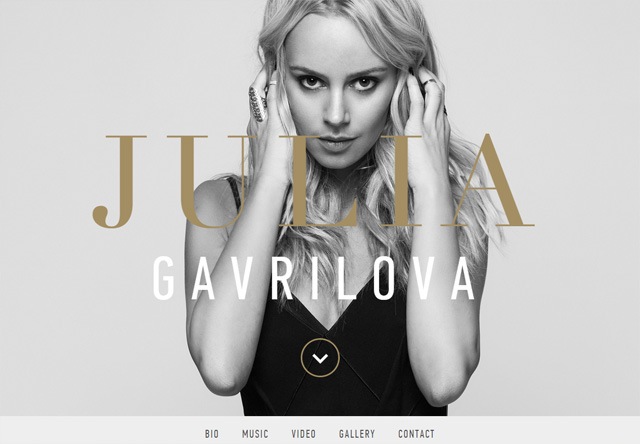 Julia Gavrilova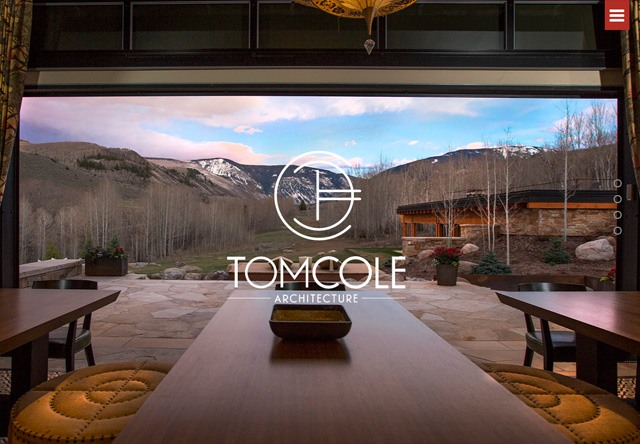 Tom Cole Architecture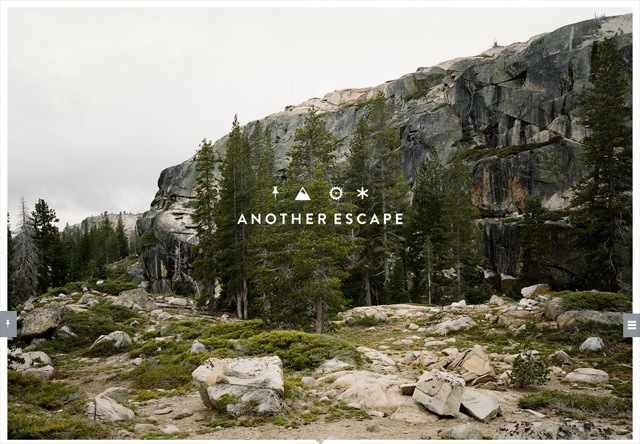 Another Escape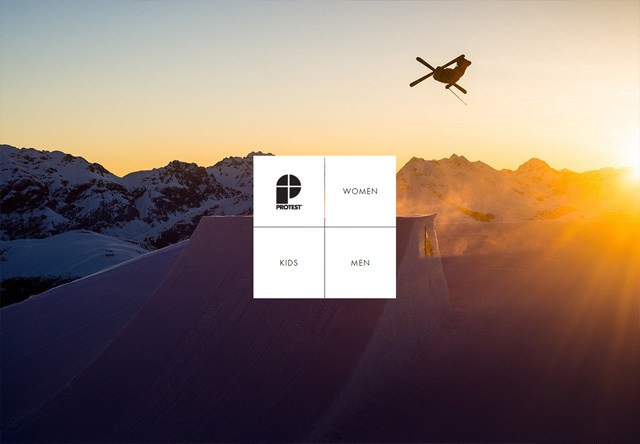 Protest Sportswear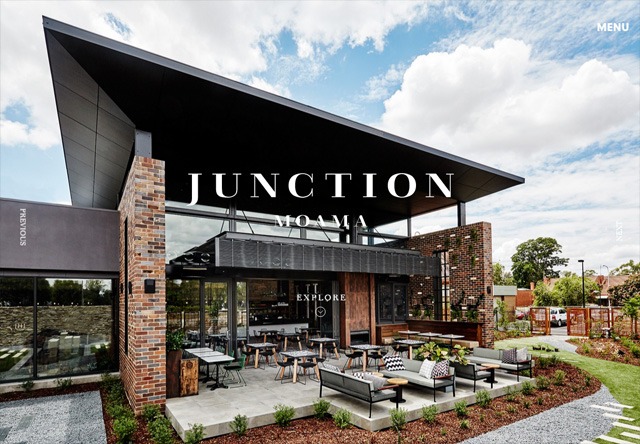 Junction Moama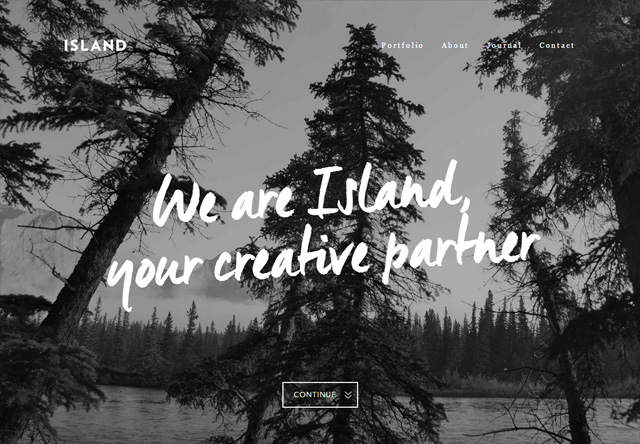 Island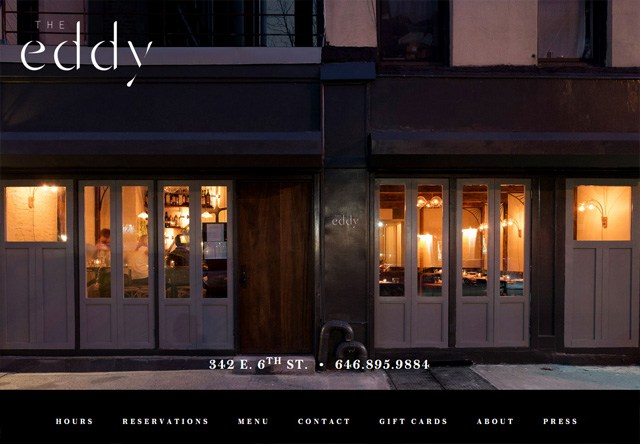 The Eddy NYC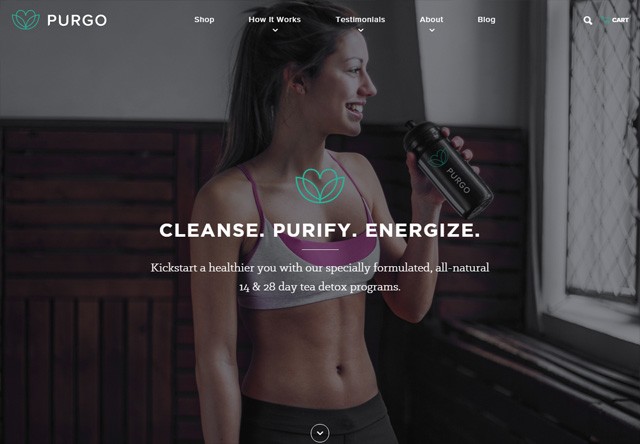 Purgo Tea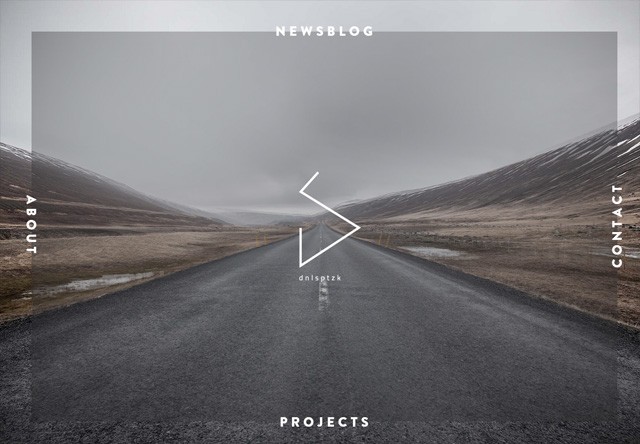 dnlsptzk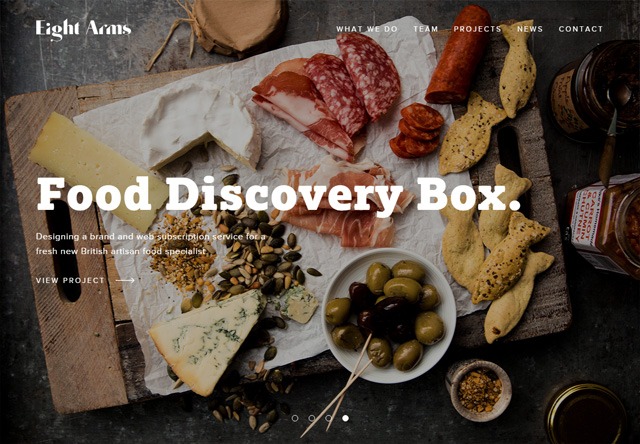 Eight Arms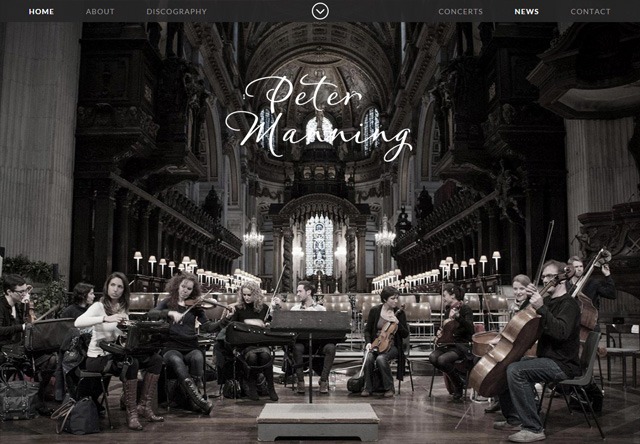 Peter Manning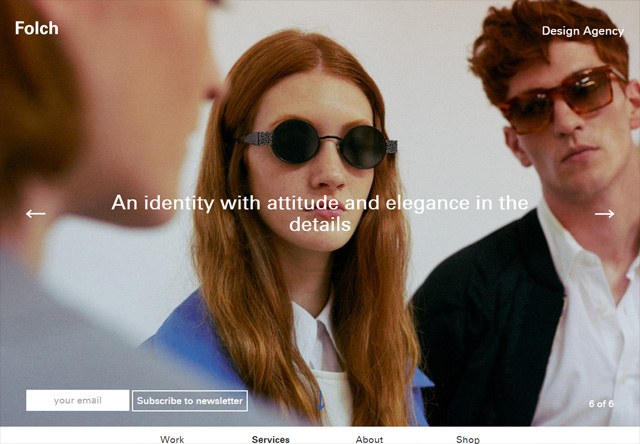 Folch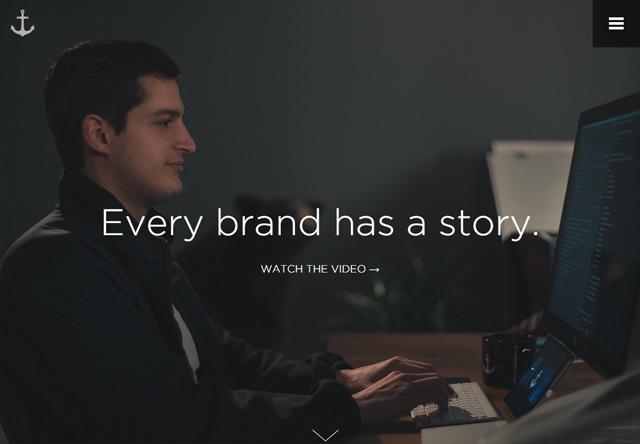 Anchour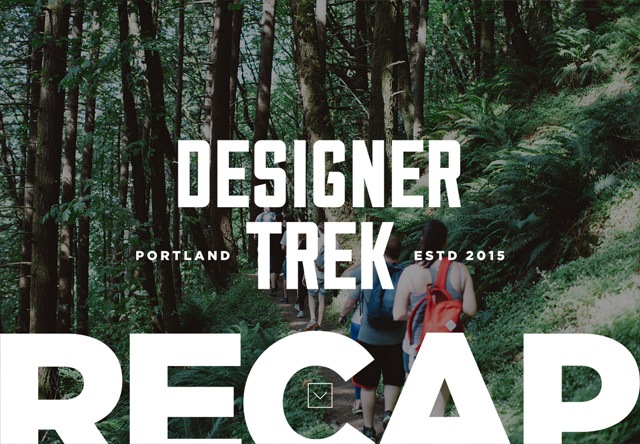 Designer Trek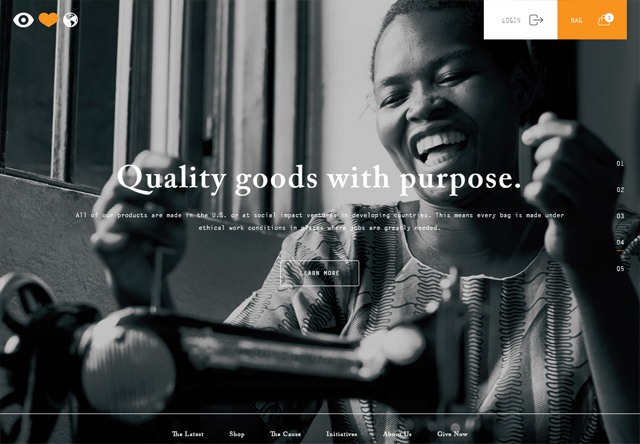 Eye Heart World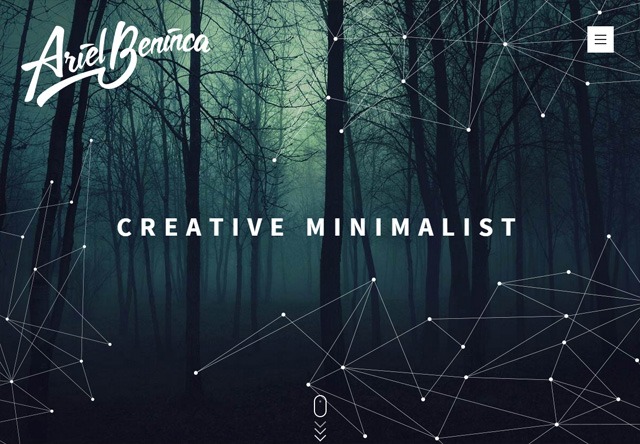 Ariel Beninca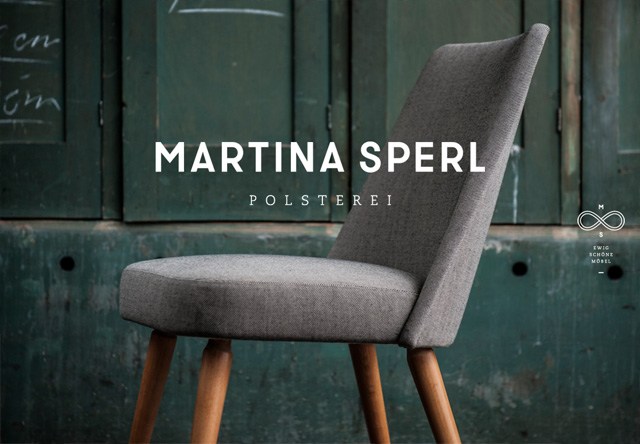 Martina Sperl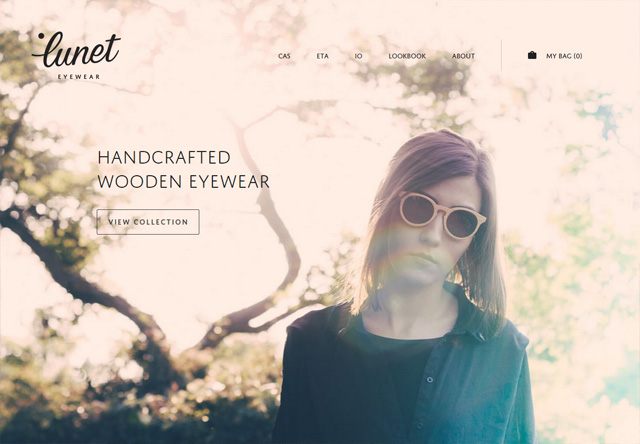 Lunet Eyewear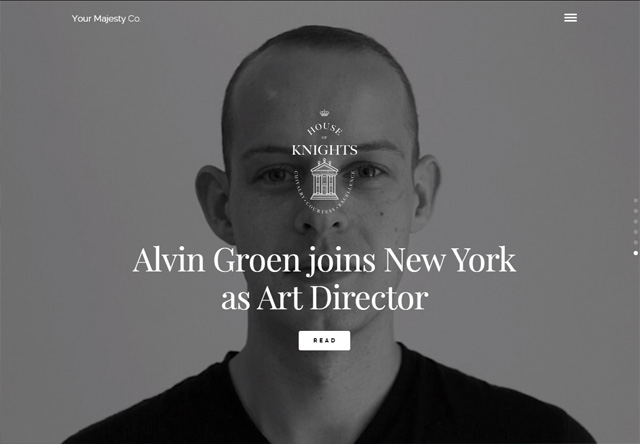 Your Majesty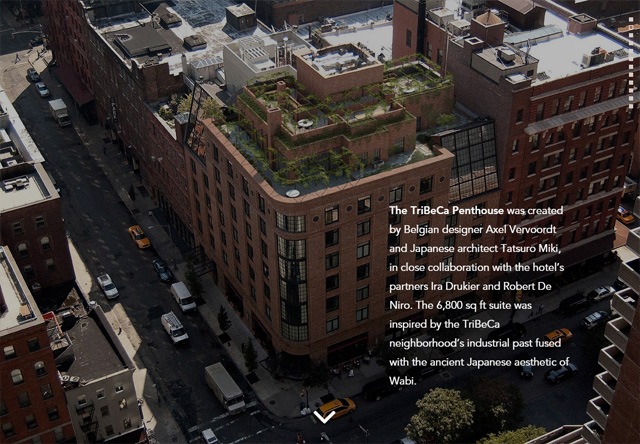 The TriBeCa Penthouse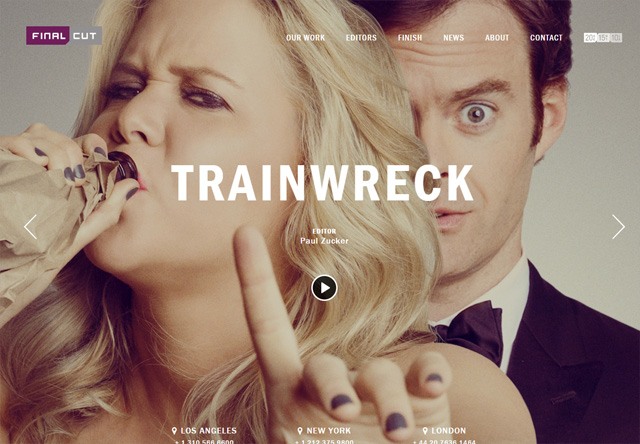 Final Cut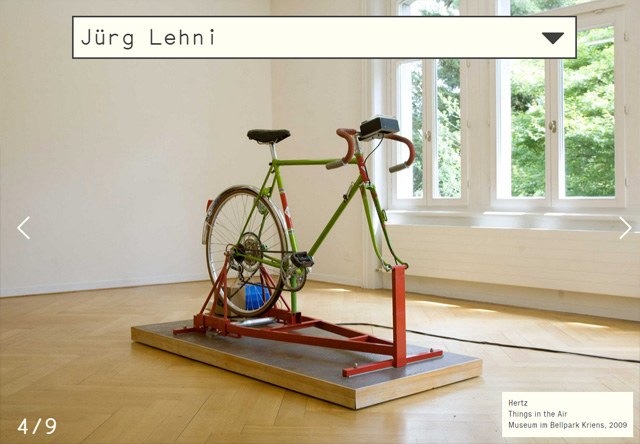 Jürg Lehni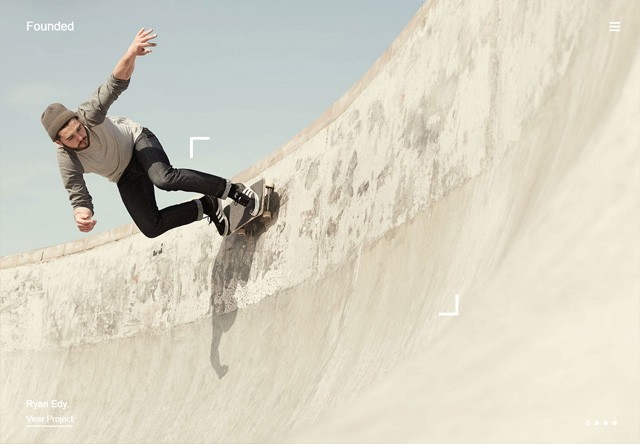 Founded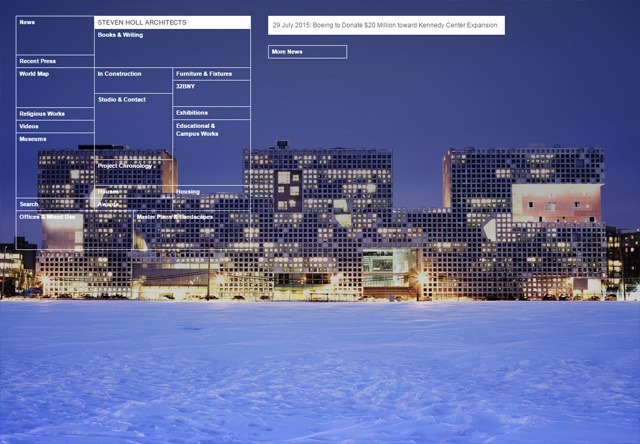 Steven Holl Architects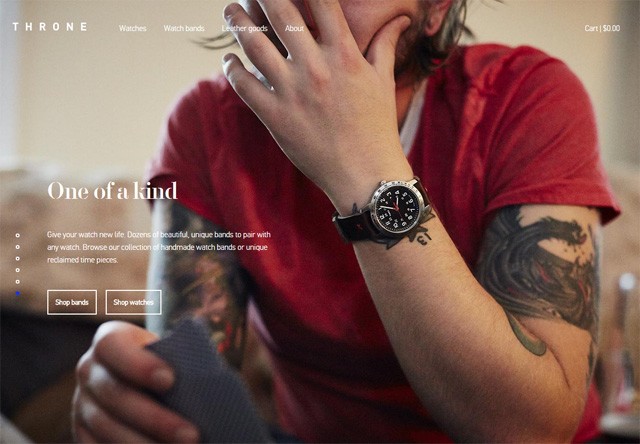 Throne Watches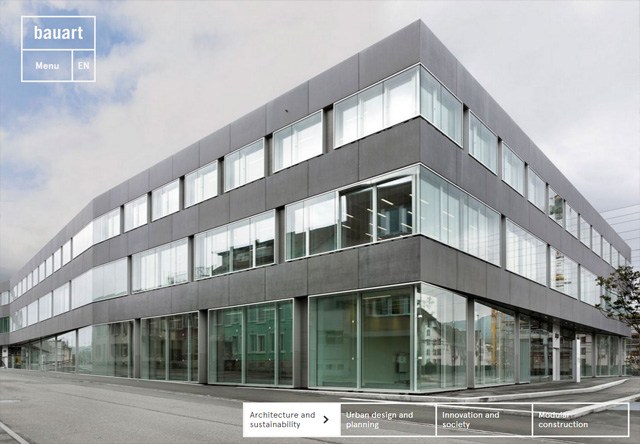 bauart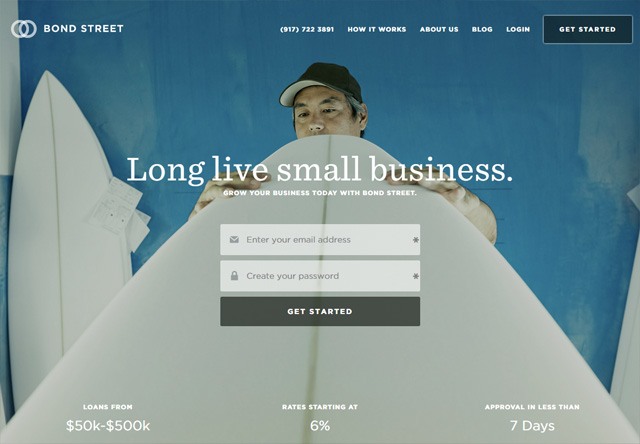 Bond Street
Kurppa Hosk
St. Mark's Sq.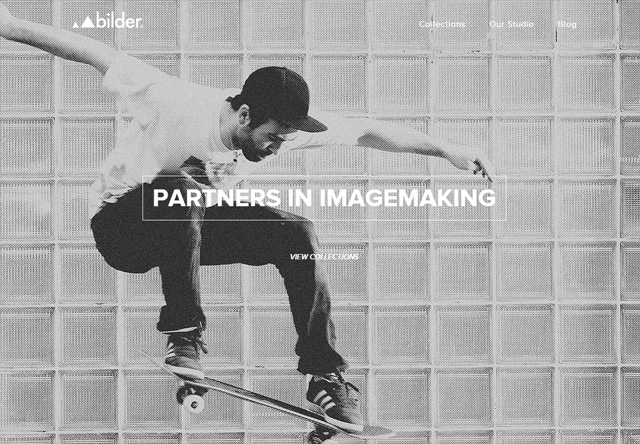 Bilder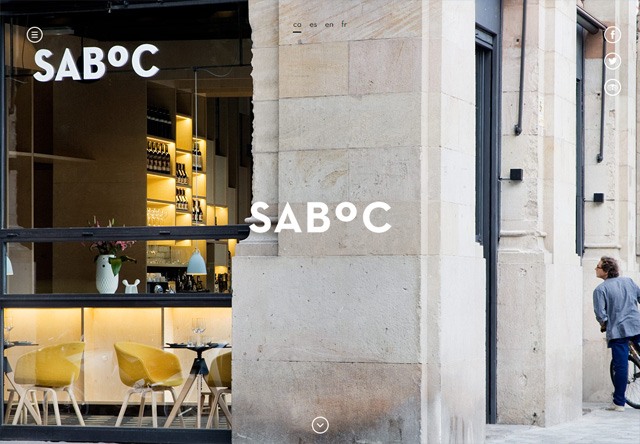 Saboc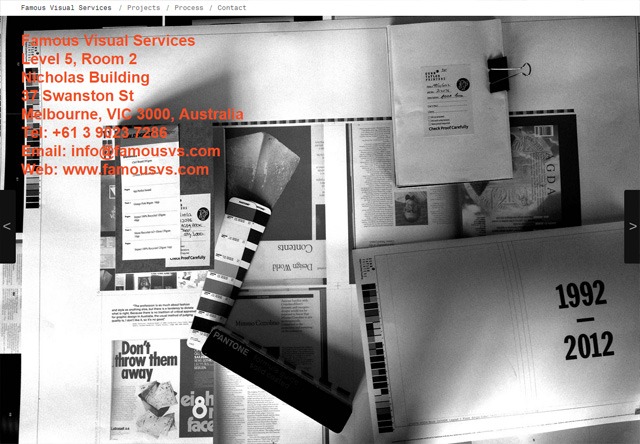 Famous Visual Services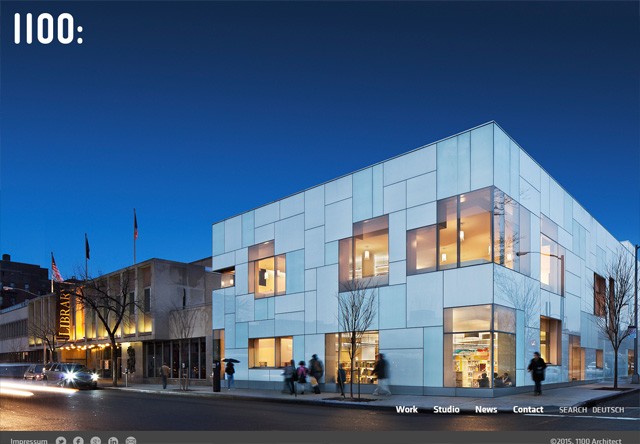 1100 Architect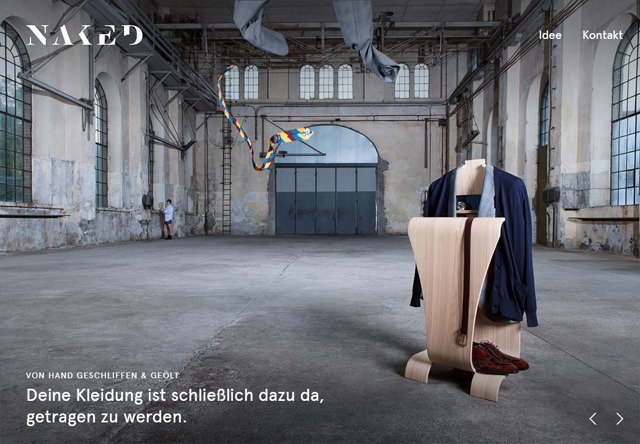 Naked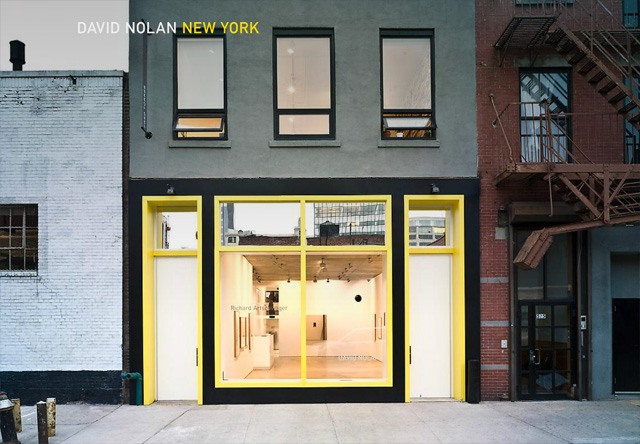 David Nolan Gallery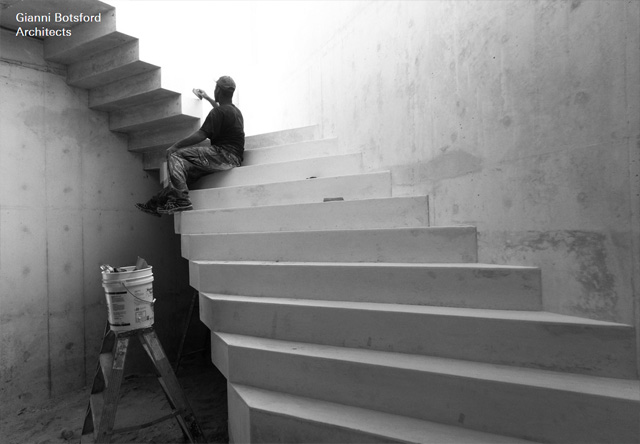 Gianni Botsford Architects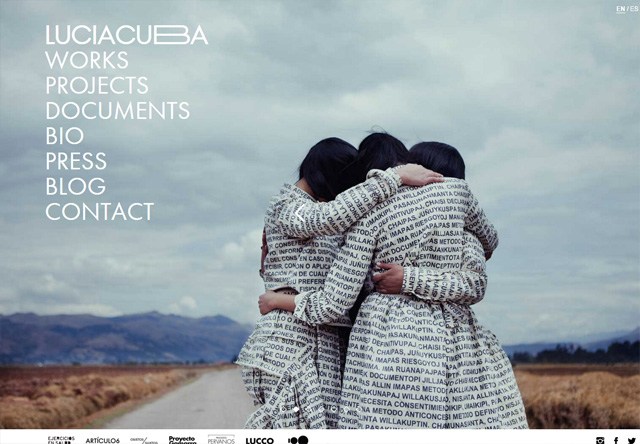 Lucia Cuba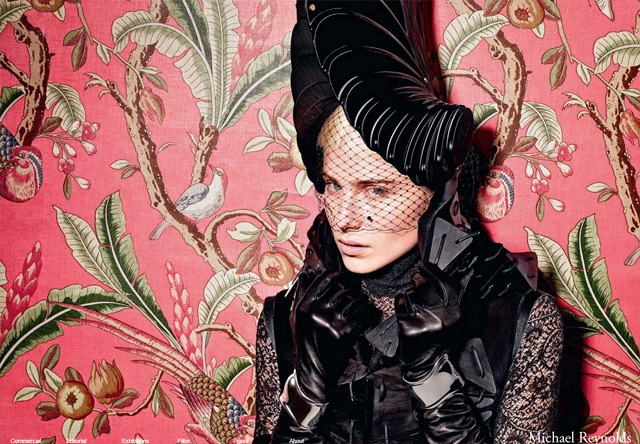 Michael Reynolds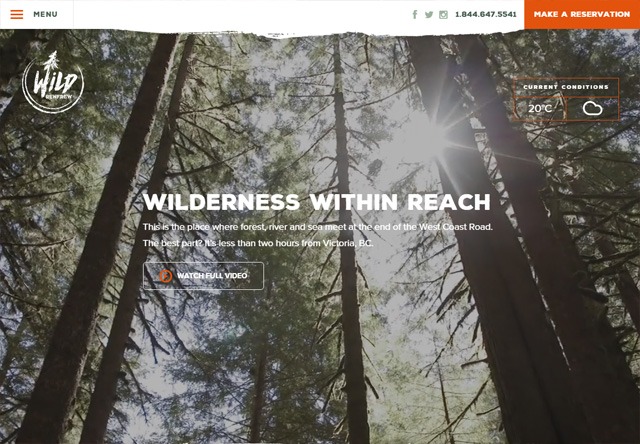 wildrenfrew.com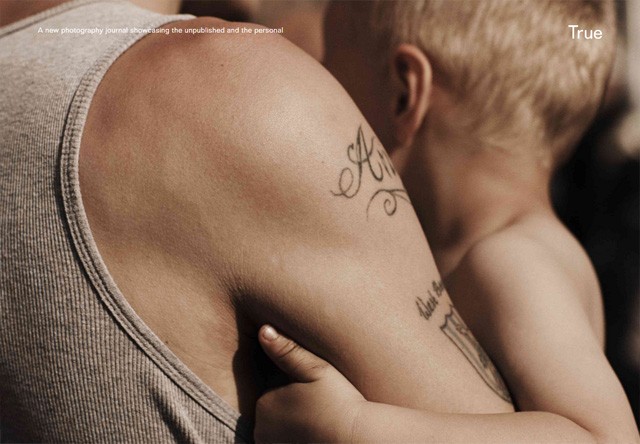 True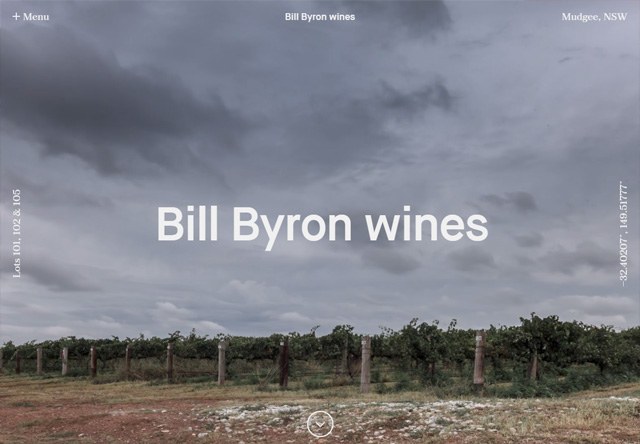 Bill Byron wines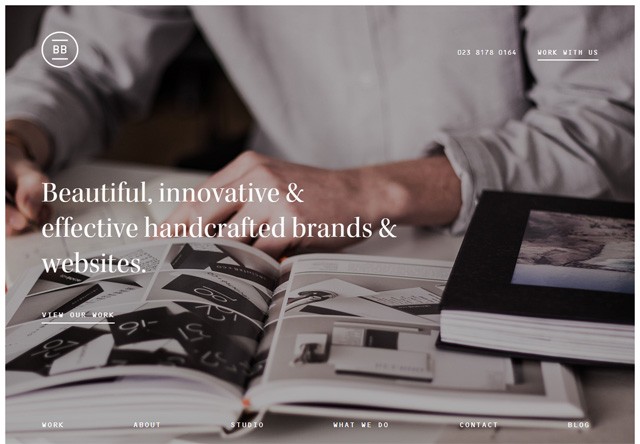 BrightByte Studio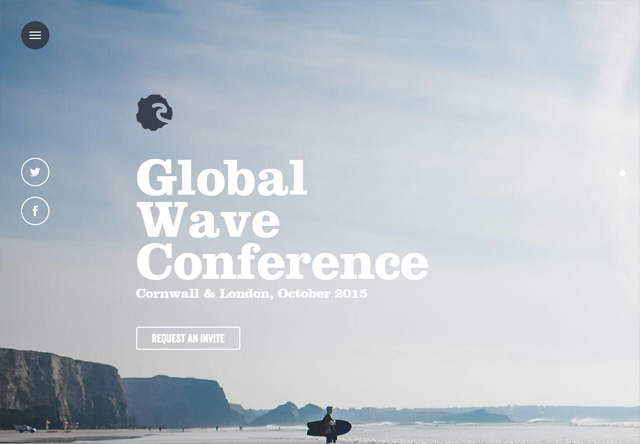 Global Wave Conference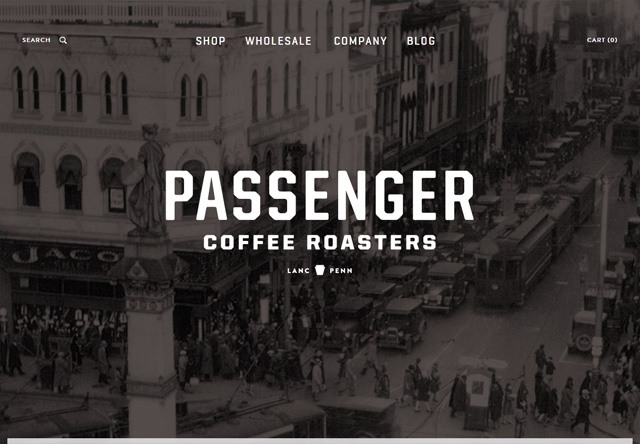 Passenger Coffee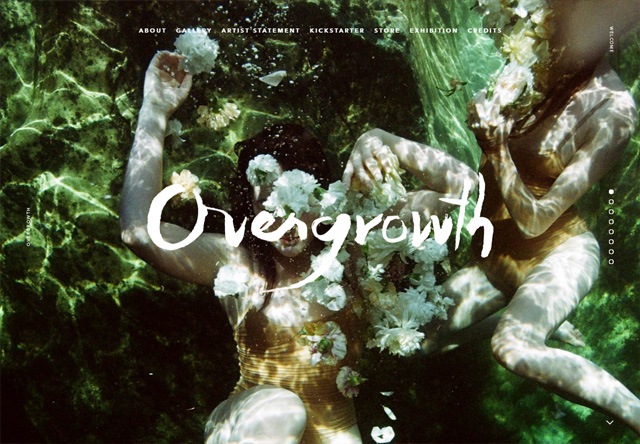 Overgrowth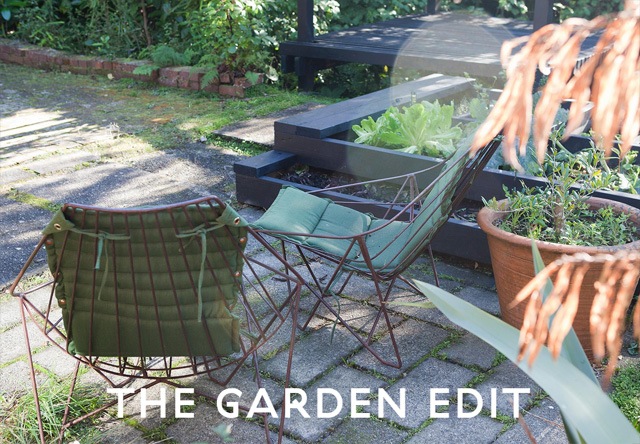 The Garden Edit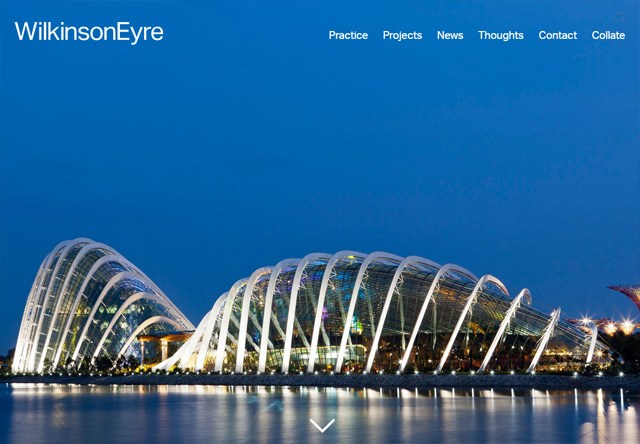 WilkinsonEyre
Related Content
Get posts by email
Be the first to know when we publish a new blog post!