website is one of the most valuable marketing tools that you can use to help your business grow. That's why it's so important to make sure that when you have one, it looks and works perfectly. That's what web design is all about, after all — making your website the best it can be.
Your website is an online brochure, sales tool, publication medium, and so much more, and your site's design determines how effective it is in delivering value to your organization. But how do you know your site is using the right design? And how can you be sure it's working as effectively as you want?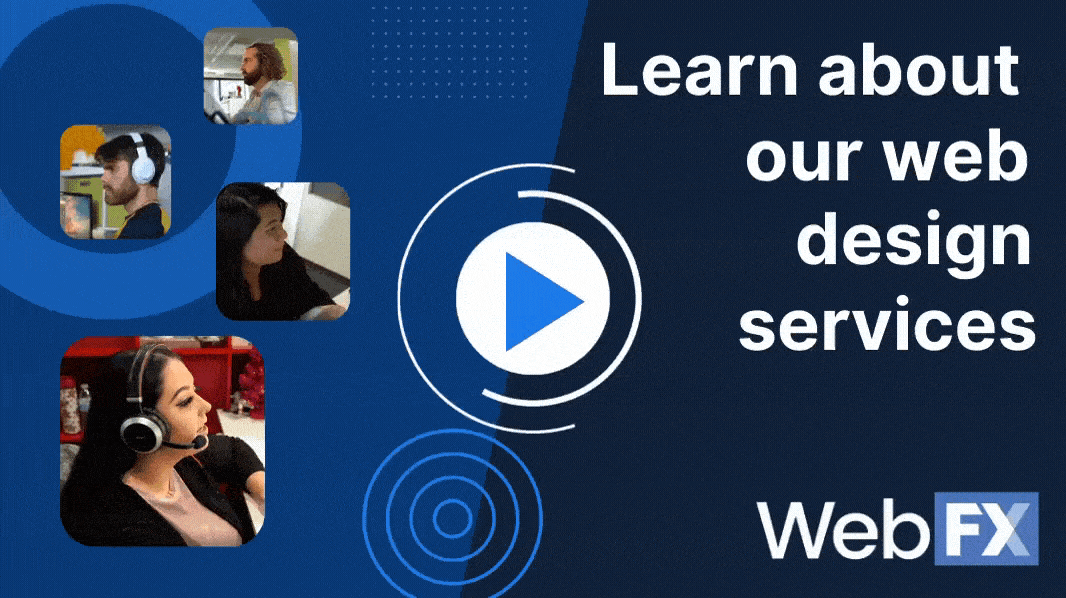 This handful of simple web design principles all contribute to good web design so your oil and gas company can thrive online. If at any time you'd like to speak to a specialist about a custom website design, feel free to contact us at 888-601-5359 or contact us online.
How does web design impact business performance?
When someone visits your website, they're there to find something. If they can find it, then they're happy. And if they can't, you just lost a sale.
When you want your website to turn visitors into customers, you can achieve your goals by following some easy guidelines.
Tastefully provide helpful information. Your website is an opportunity for you to make a great first impression on your customers by giving them free and helpful information. The best designers make this information the focal point of every page, with a complementary design or negative space. A poor or disorganized design makes information hard to read, and it can also make your site hard to navigate in general. And if potential customers can't easily learn more about your business, they won't want to convert.
Appear modern, professional, and seamless. Believe it or not, the appearance of your website speaks volumes about your business as a whole. You may not think your website is indicative of the oil or gas products you carry, but your potential customers will interpret it that way. If your website loads slowly, looks like it belongs in another decade, or doesn't match up with someone's screen, you'll drive potential customers to your competition.
Be accessible. Your website should always include contact information, including your company's name, address, and phone number. You should also have a separate contact page with a form that visitors can fill out so contact you. The best designers will make these forms short, and they'll make sure a visitor types in a font that everyone can easily read. They'll also include your company's name, address, and phone number somewhere on the page as well, just in case a visitor changes their mind.
Maintaining a website is not the same as hooking someone up with oil or gas, but it's important to your customers. For many people, your site is the first impression they have of your business. With a well-designed page, you'll make a good impression — and with a bad or outdated site, your business will look bad or outdated, too.
We'll help you create a website that stands out.
"WebFX has been instrumental in helping us develop a new website, allowing us to be a leader in our industry."
Learn More About Our Web Design Services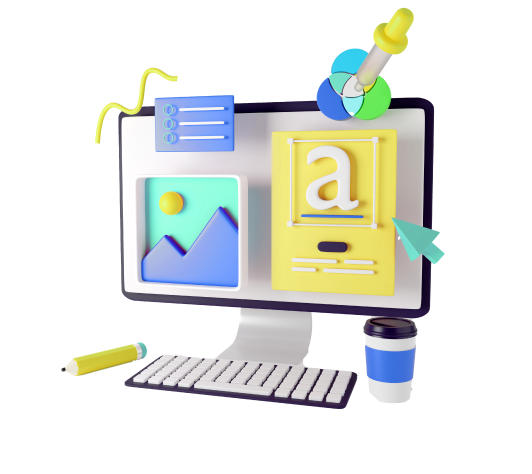 Hear What It's Like to Work With WebFX!

"We had been looking for a new SEO firm responsible for industrial companies and we found the right one with WebFX. We have had nothing but great experiences so far and don't expect anything to change moving forward."
Boiler Installation
What's important to an oil and gas company's web design?
A good designer knows what will look good on a screen, but they also need to know how to make sure your website performs well. If your website isn't helping you meet your business goals, you'll end up investing a lot of time and money into a product that simply doesn't pay. Your site's overall design should include a few key concepts to deliver the best results.
1. Simplicity
People who go to your site want to find information quickly, and the only way to do that is to use a simple, clean, and easy-to-use layout. They don't want to scan an entire page trying to find the links that go to the information they need. They want to know your company's name, address, phone number, pricing, hours of operation, work schedule, and more — and they want to know it quickly!
Your site should have clear places for your company name, logo, contact information, headings, and page text. All of these elements should be laid out, so visitors can find them quickly and easily. After all, the faster someone can find what they need, the faster they can convert into customers.
2. Clarity
A simple design needs to be accompanied by clear and readable labeling. The labels on your site can be links to other pages, headings for the content on a page, and anything else that tells a reader what they can expect from a page.
Good designers know how to lay pages out to make them easy to scan for users. They know where to place the most important information and how to make it stand out. They may use color, varying typefaces, different fonts, or other elements to draw a reader's attention.
3. Usability
To top off all of your work, your site needs to be easy to use. When a page doesn't load properly or photos aren't visible, you make yourself look unprofessional. Every page you have should load quickly and display every page element properly, whether someone's looking on their laptop, smartphone, tablet, or other device.
Good web designers will make your oil and gas company's site responsive as they're working so that you can immediately reach as many potential customers as possible. They'll also add buttons to your site that visitors can easily click or touch, and they'll make your site scrollable on handheld devices. With all of those elements in place, you'll have a strong online presence that can bring you more customers.
How much does it cost to build the website of your dreams?
Use our FREE website design cost calculator to get an idea!
Web Design Cost Calculator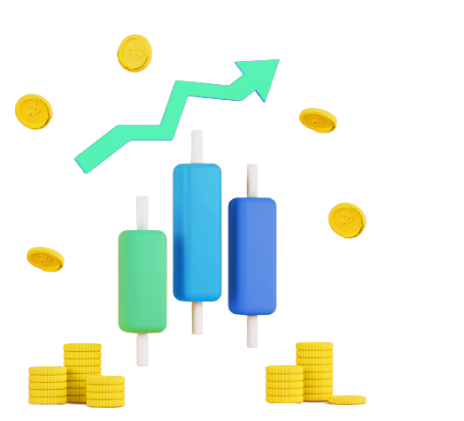 WebFX knows web design and the oil and gas industry
At WebFX, we have a full team of web designers who know all the newest and most important factors in web design. We've delivered outstanding results for our clients, and we want to do the same for you! Whether you make all of your money in the summer when people are filling up their house's heating tanks or if you sell primarily to businesses, we can help you get the customers you want.
Do you want your gas and oil company to grow? Contact us today to start working on a web design for your business!