Sometimes a good ol' fashioned resumé can make all the difference in the world when looking to get hired. Sure, online portfolios and one-page websites offer a lot more room for creativity and flexibility in letting prospective employers know what you're about but having a well-thought out resumé is still a great tool to have for any young and hungry creative. We found some fantastic resumé templates to help you get started with your job search.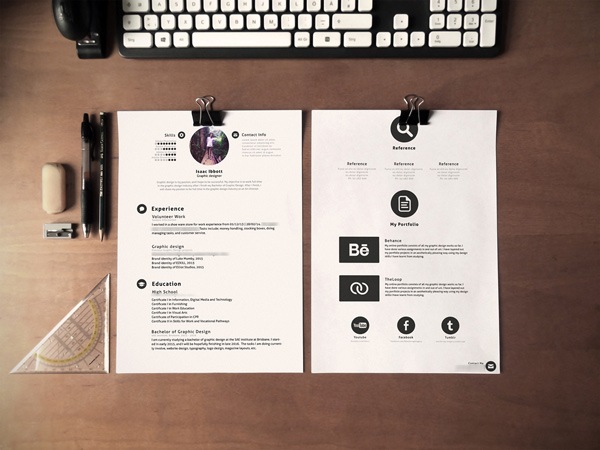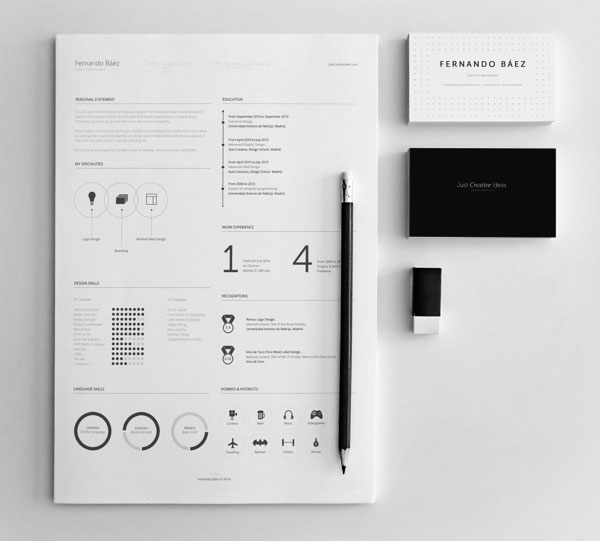 Resumé Template by Underbeng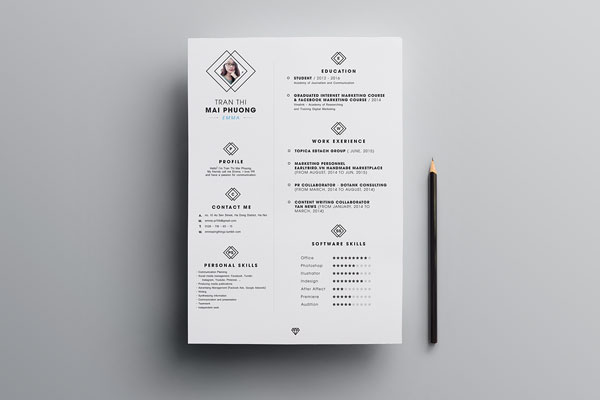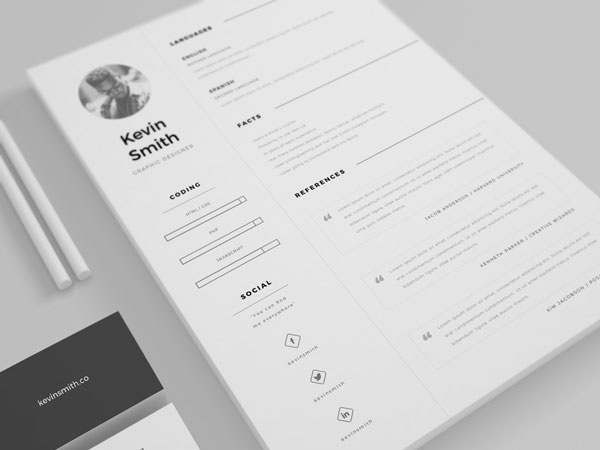 Laconique Resumé Template by Zohan Habib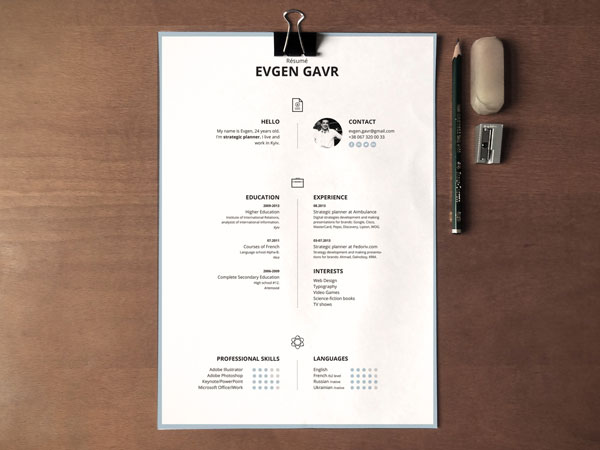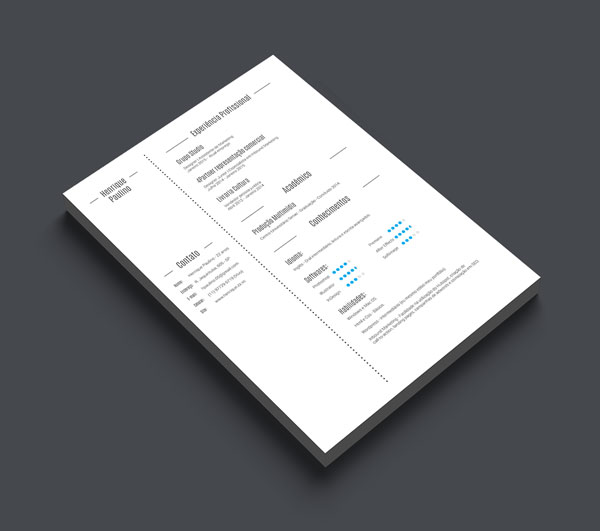 Resumé Template by Saptarshi Nath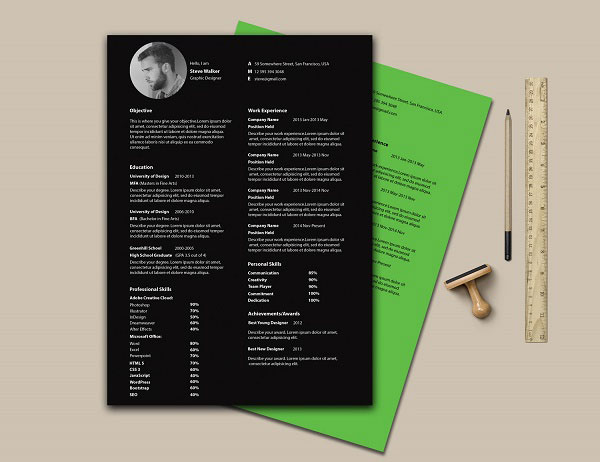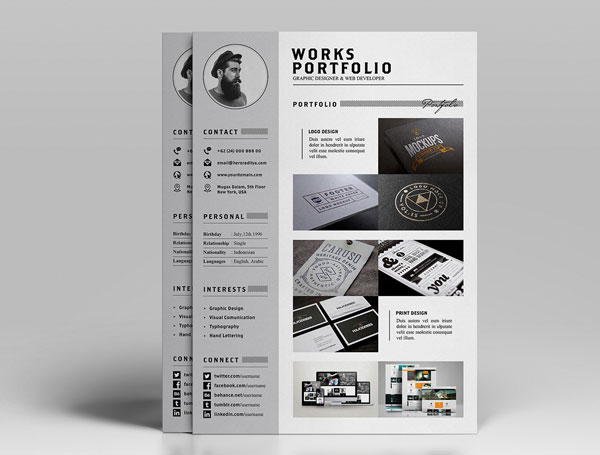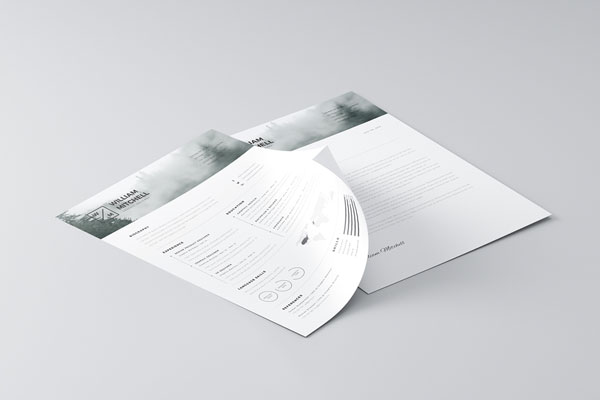 Let us know how the job search is going in the comments below!