We've scoured the web to find the most beautiful and interesting branding mockup templates available for download. And the best part is that these are all available for free. Happy designing 🙂
Note: Click on the preview image of the mockup template you're interested in to go to its download page.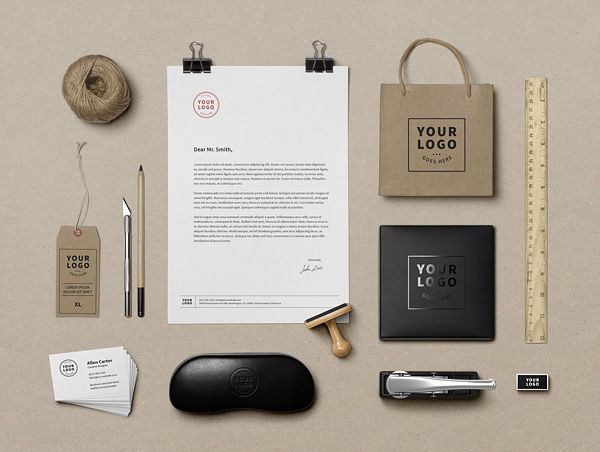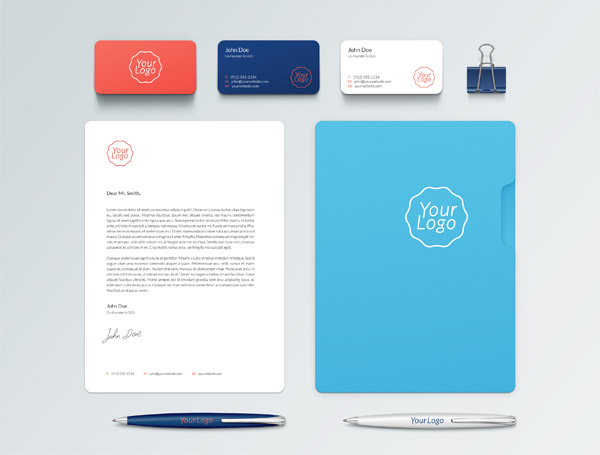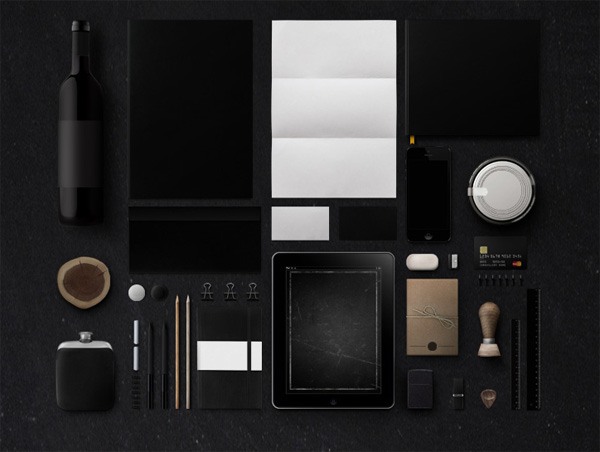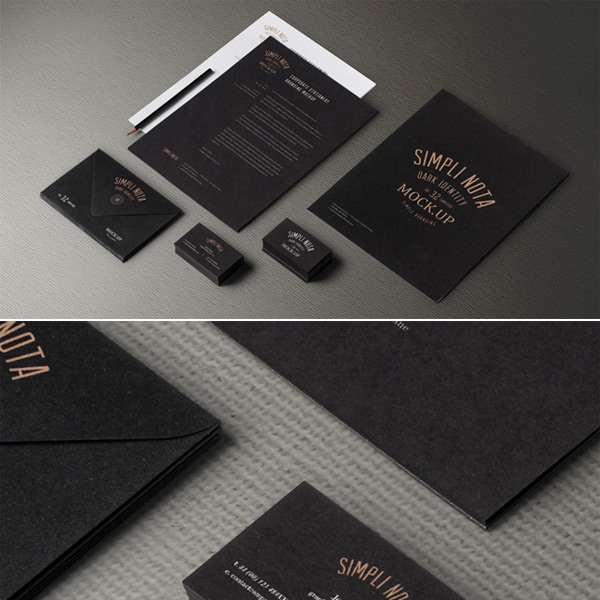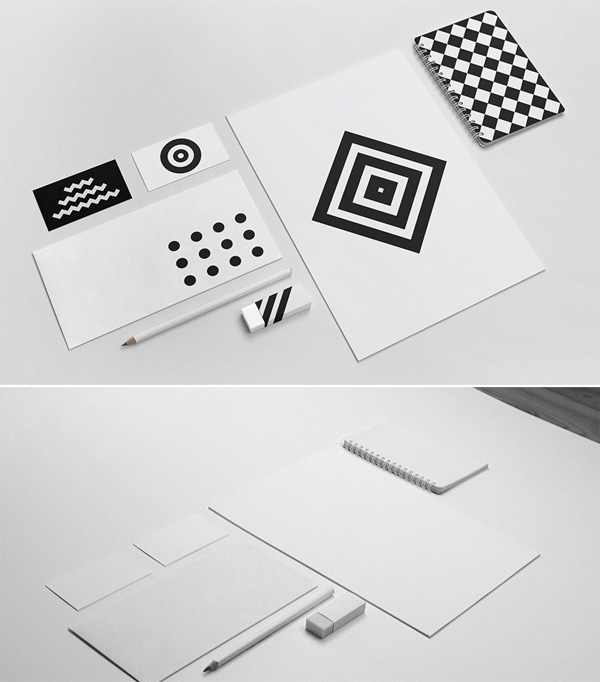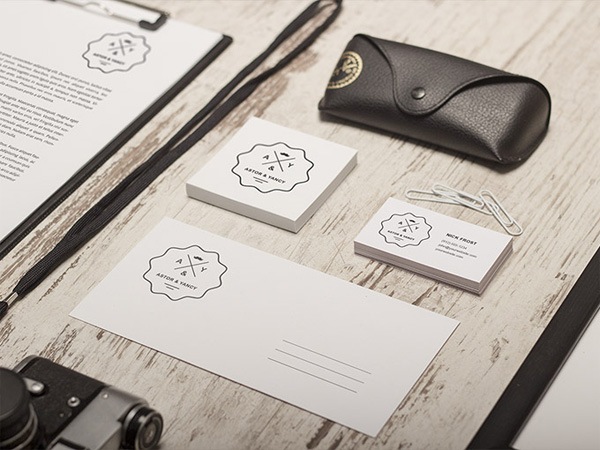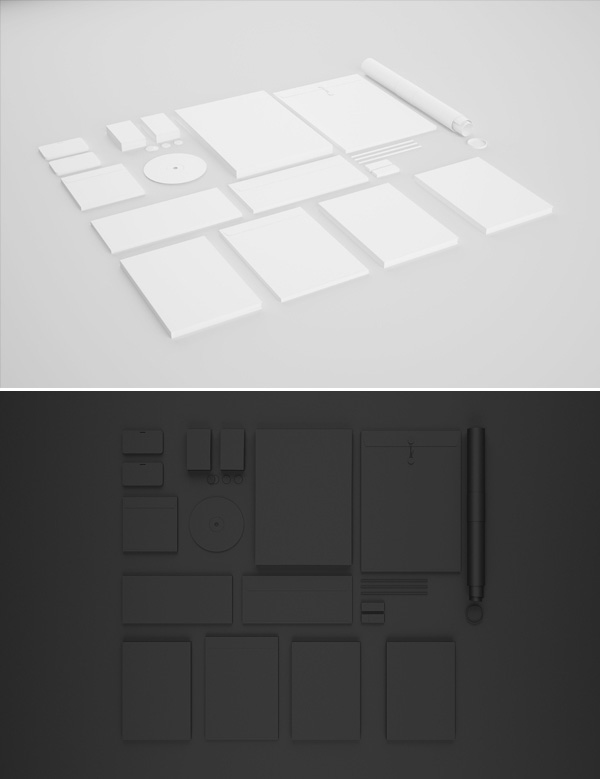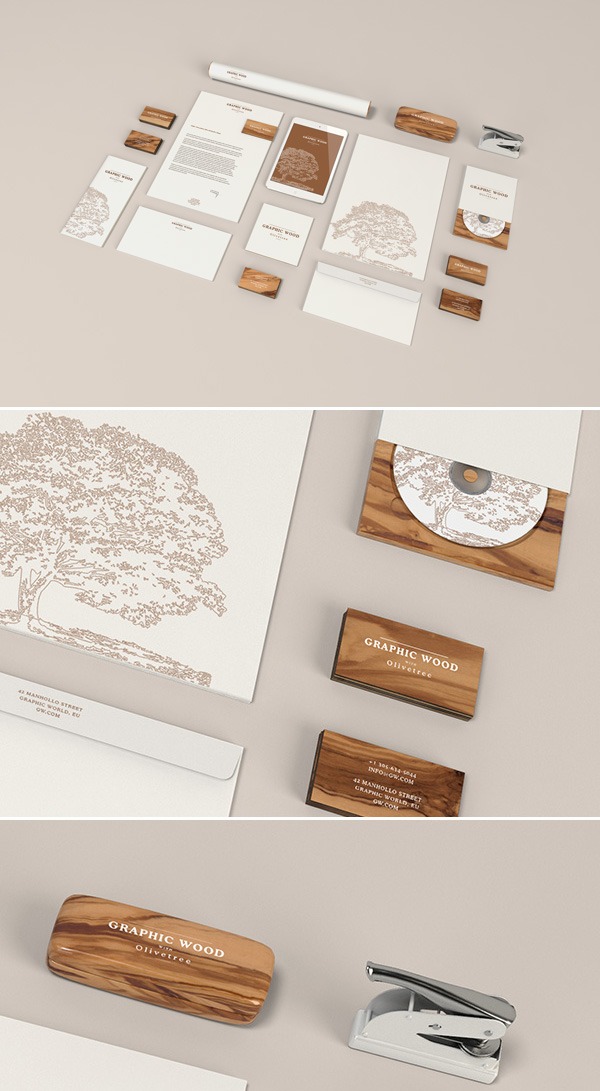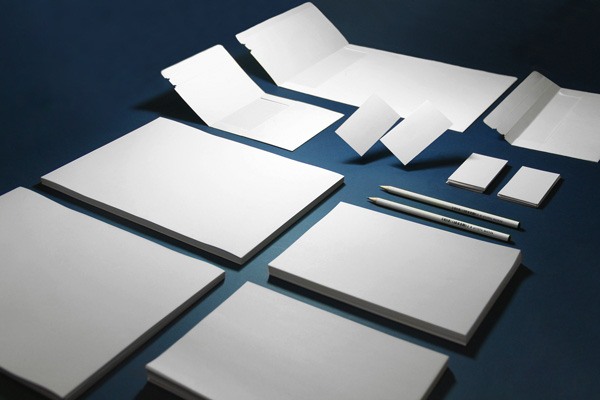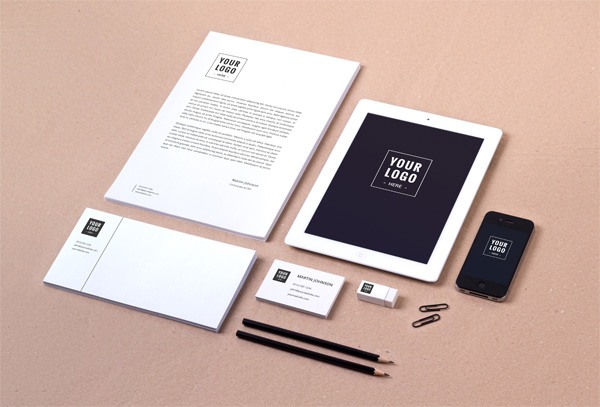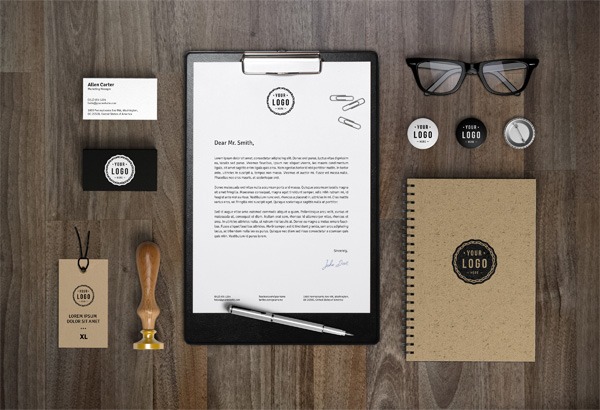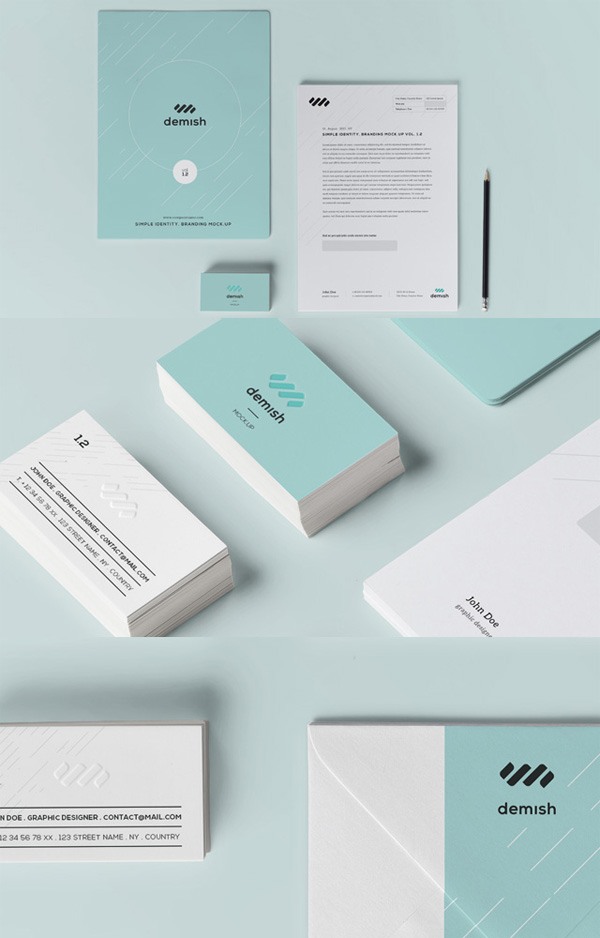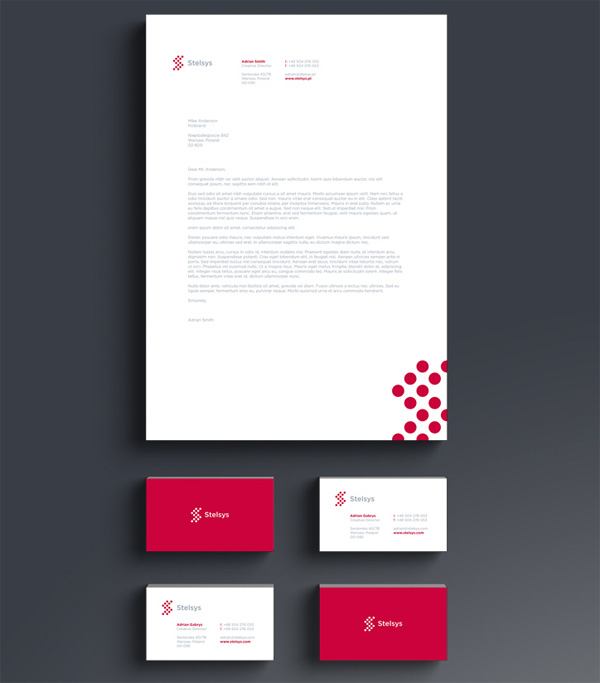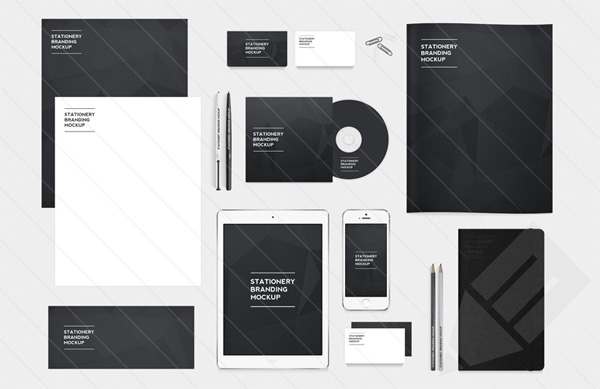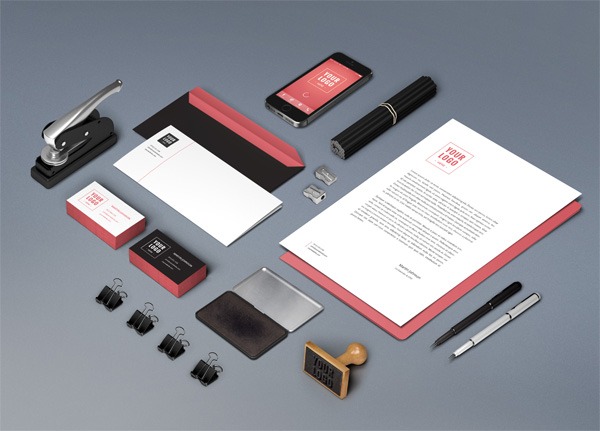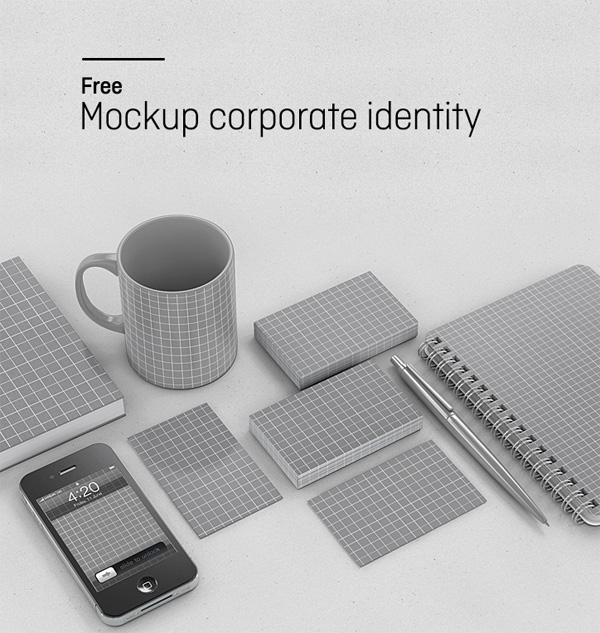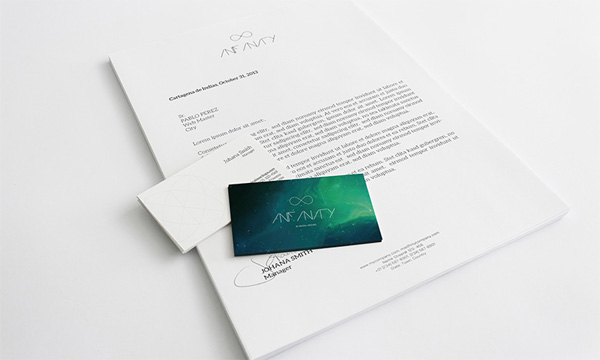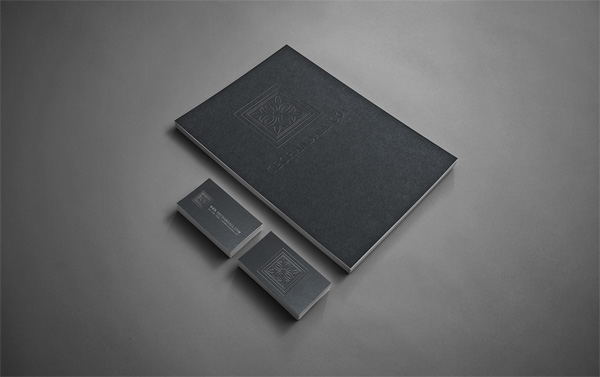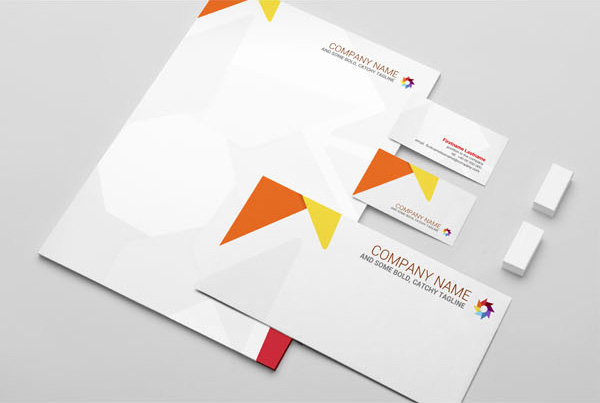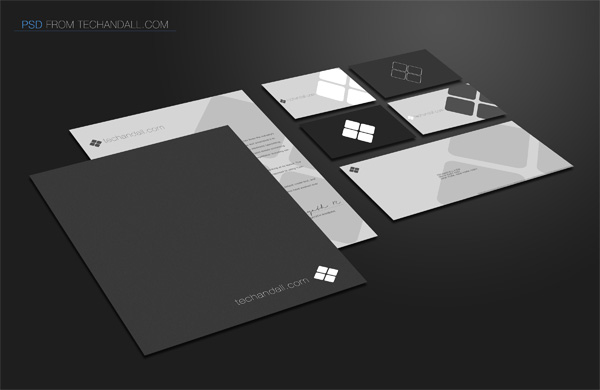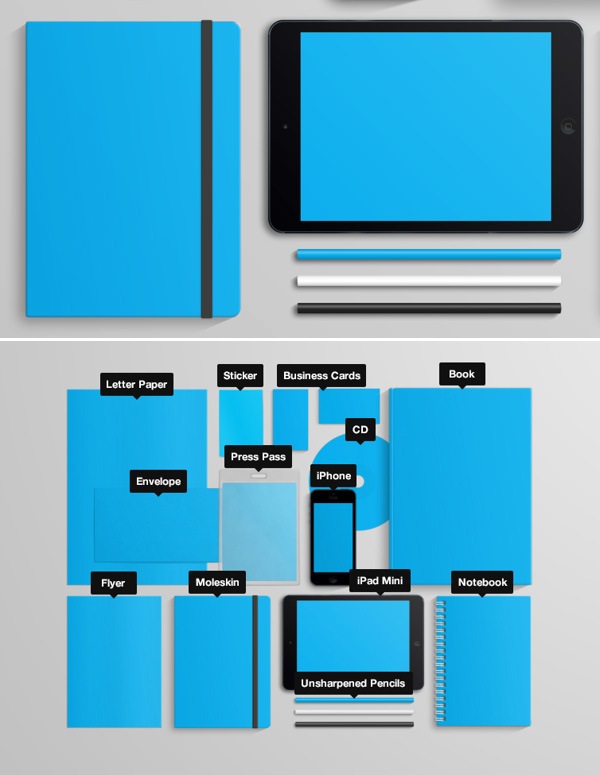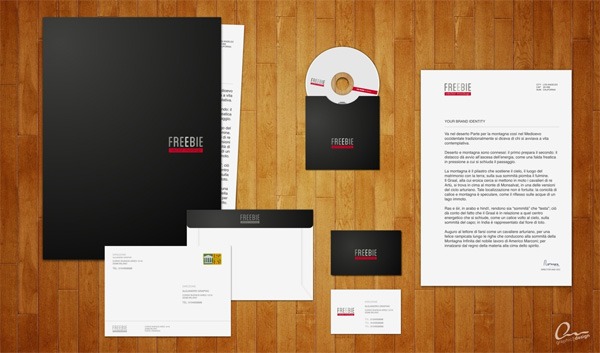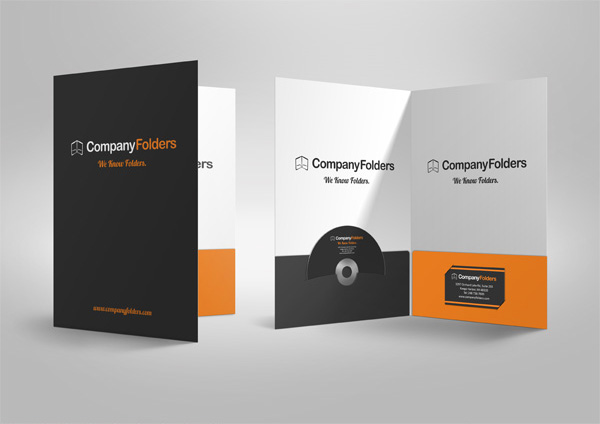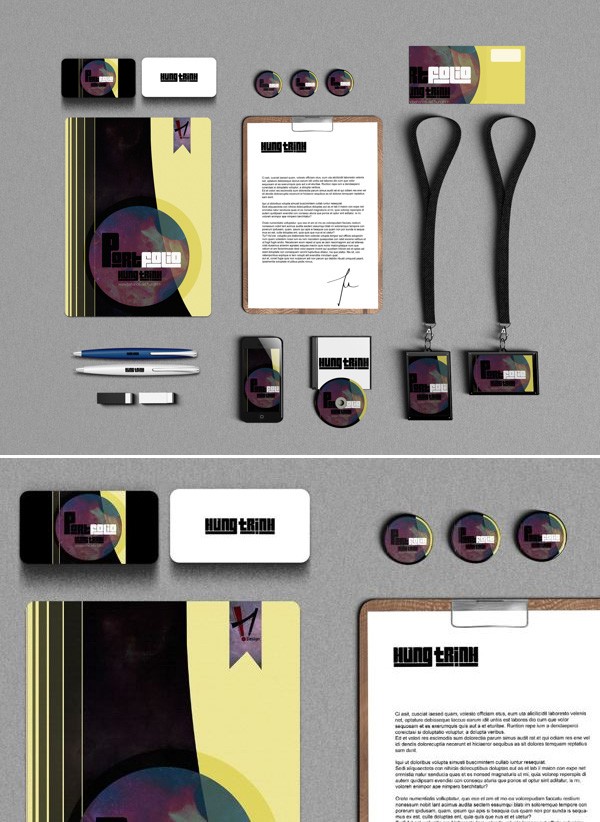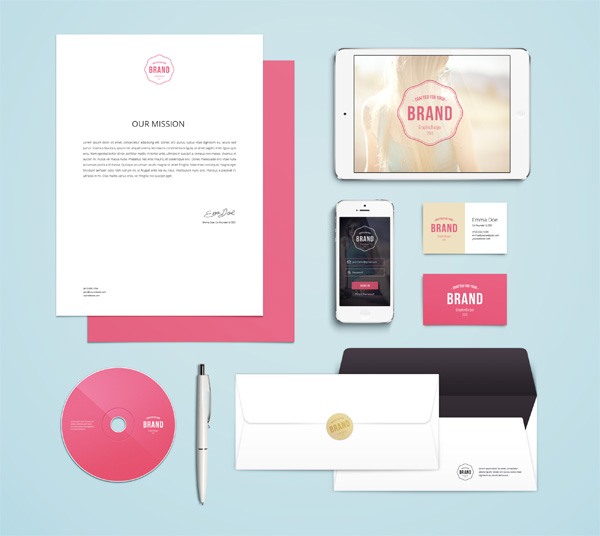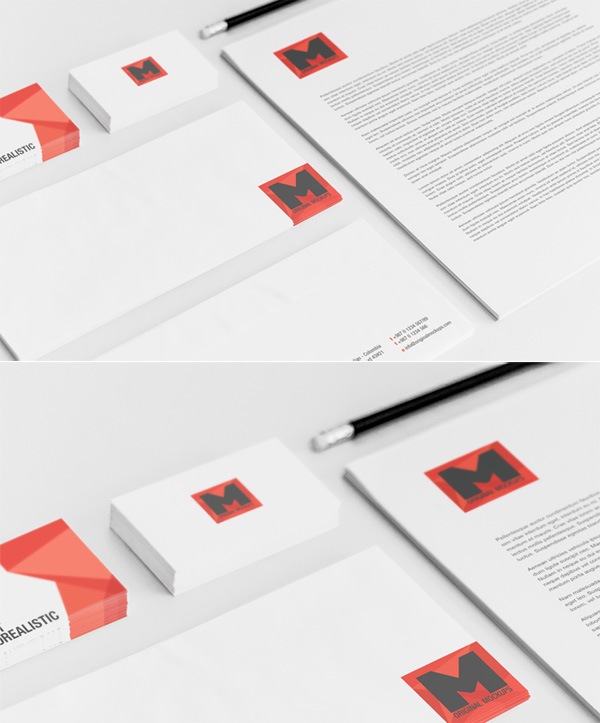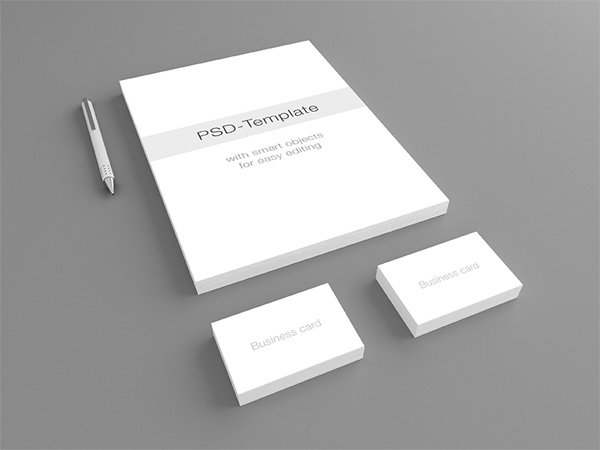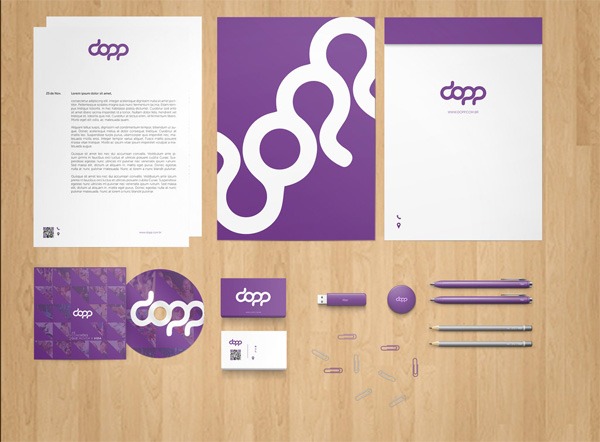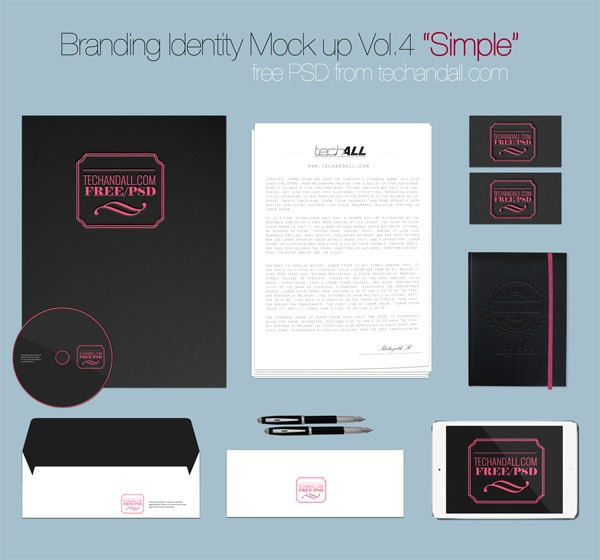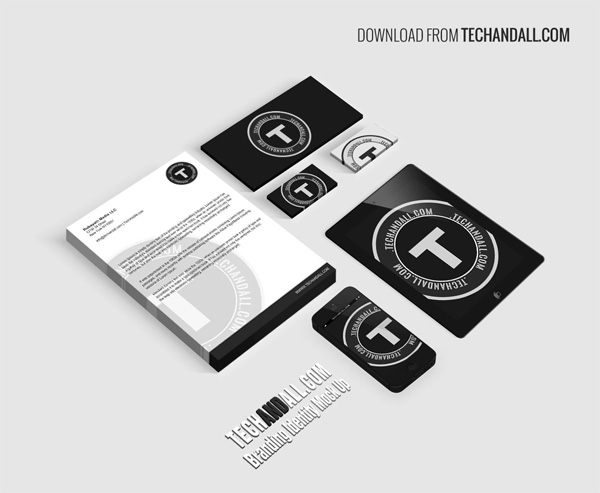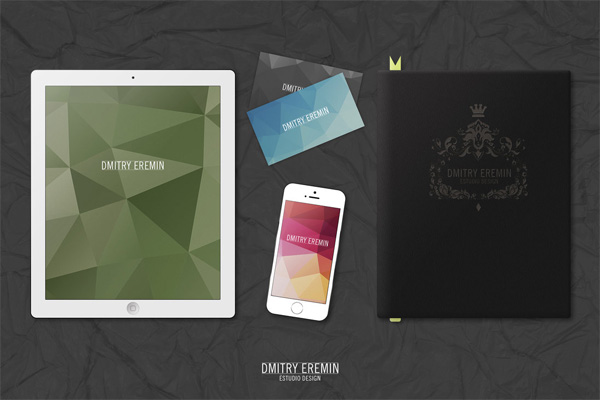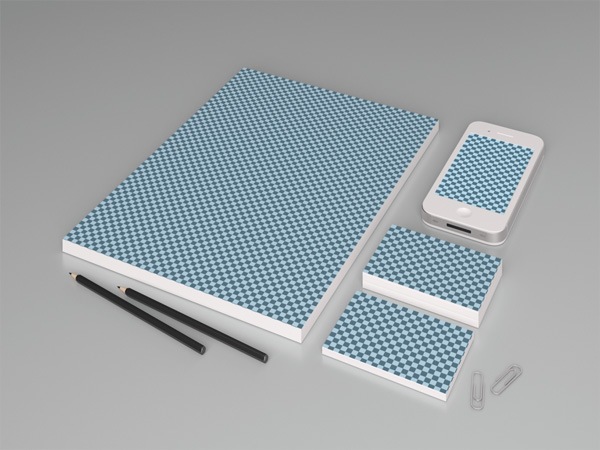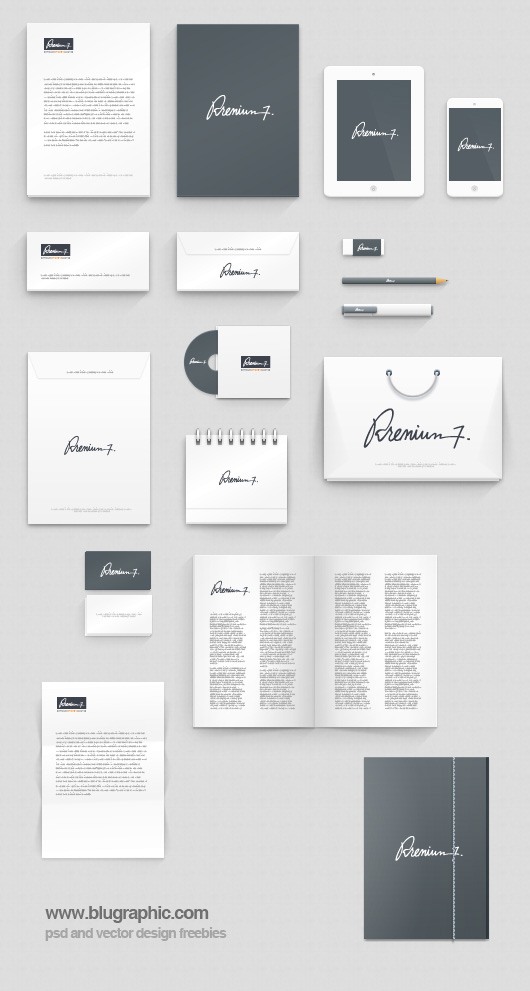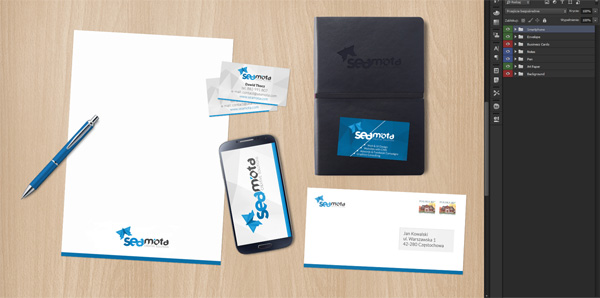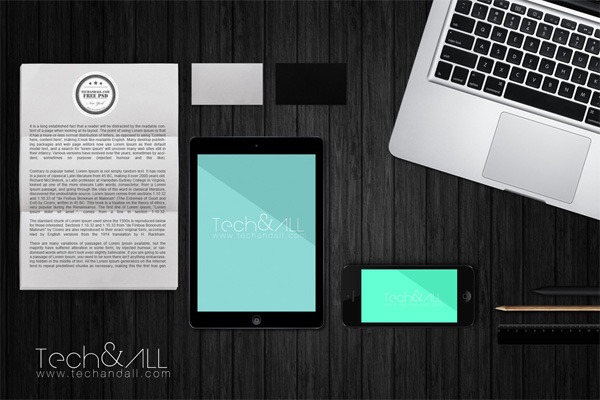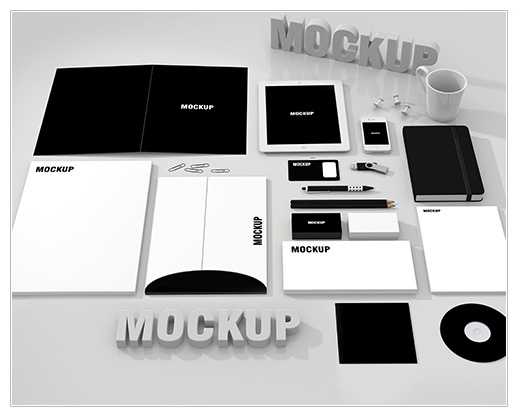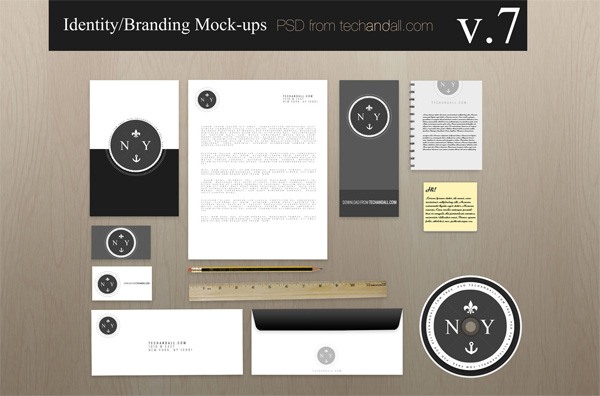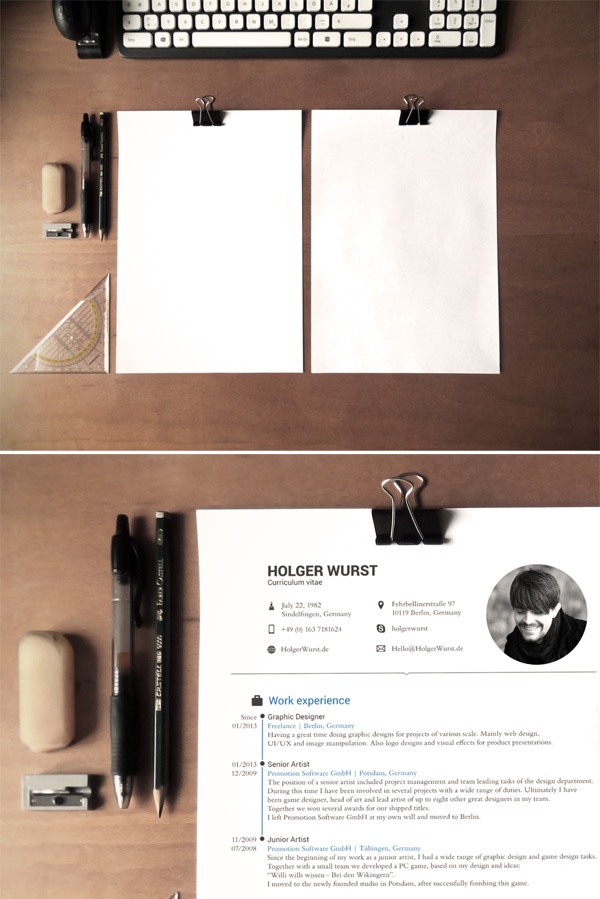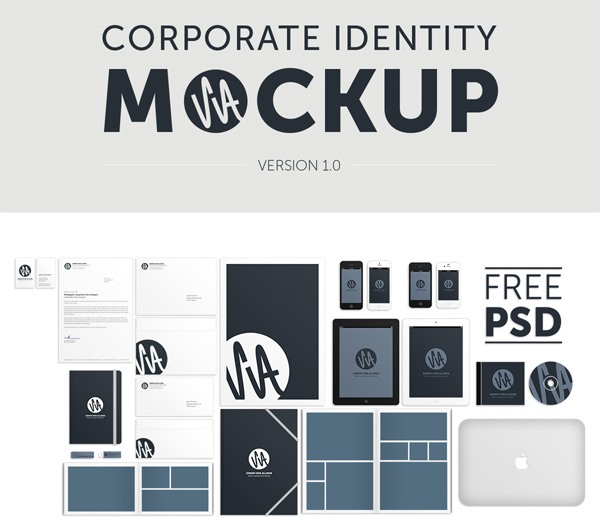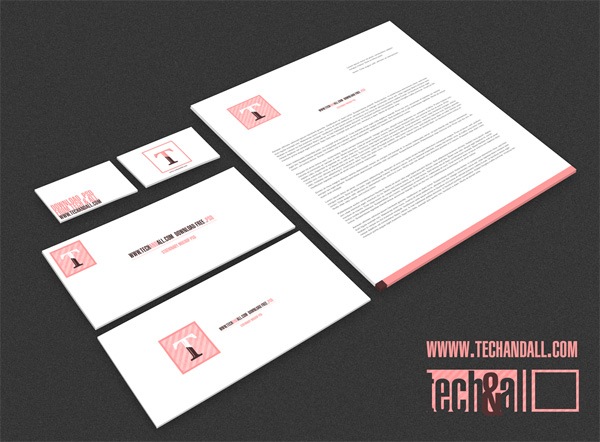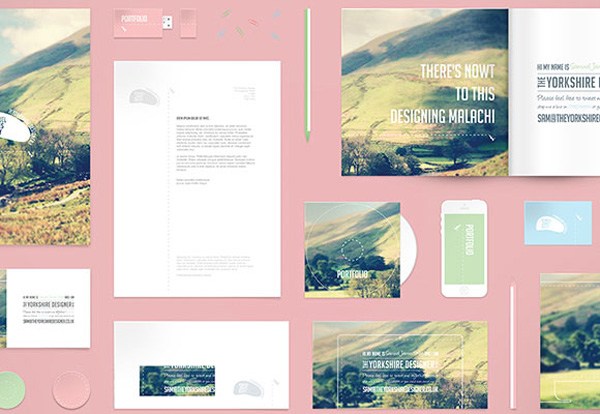 Related Content
Get posts by email
Be the first to know when we publish a new blog post!