Beautiful typography, strategic use of colors and graphics, and obstruction-free aesthetics devoid of visual clutter are a few of the characteristics shared among web designs that are clean and simple. In this collection, you'll discover a few excellent web designs that are clean, simple and elegant.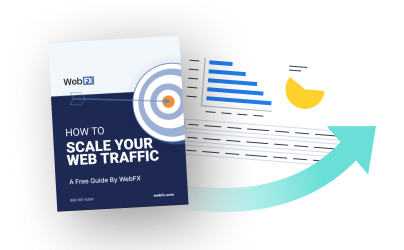 Scaling your website traffic is important, but how do you do it? Our
FREE

guide to scaling your website traffic tells you everything you need to know. SHOW ME THE GUIDE
Here are related collections you should also check out: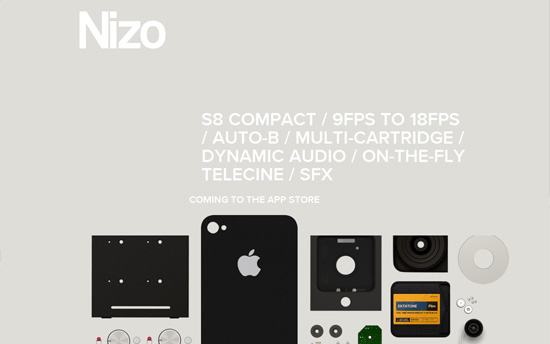 2. Decorated Playlists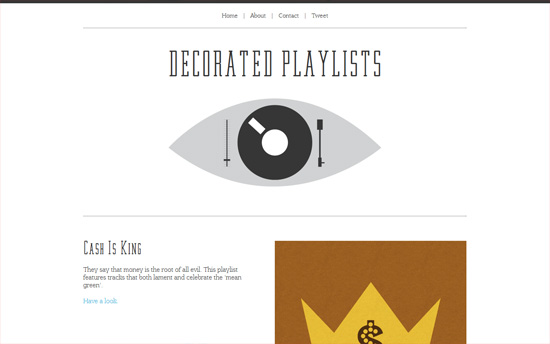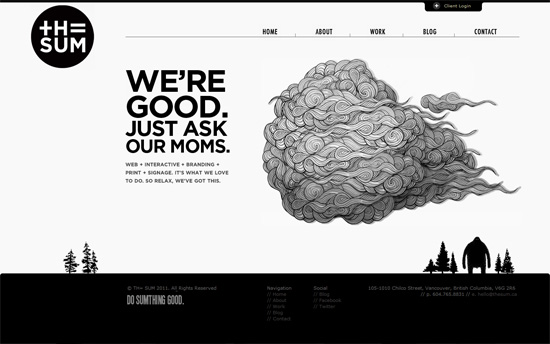 4. Red Pop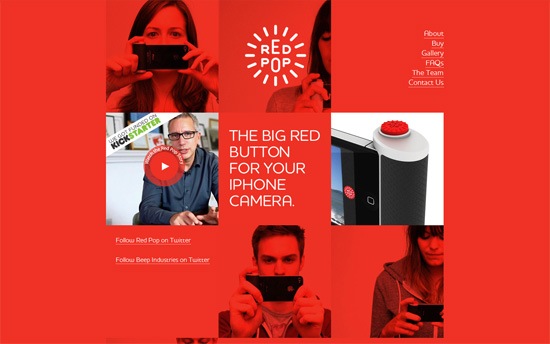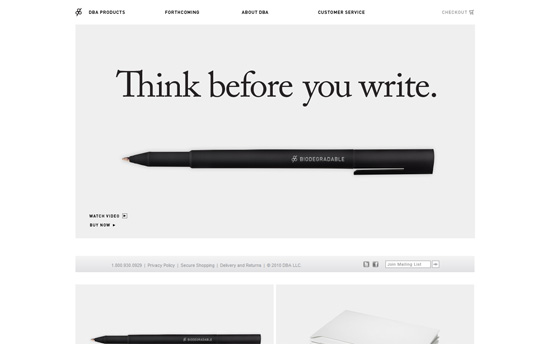 6. Food Sense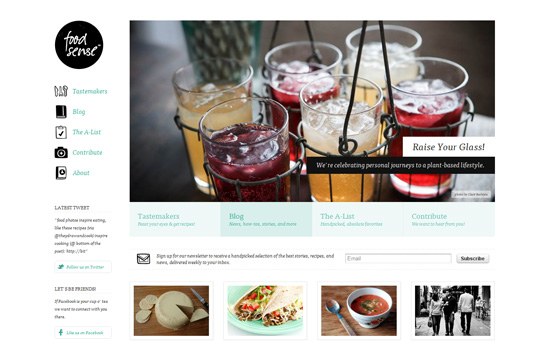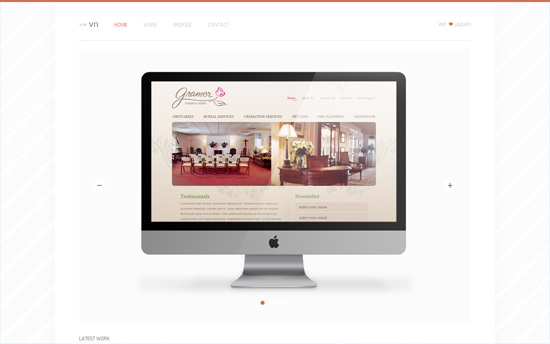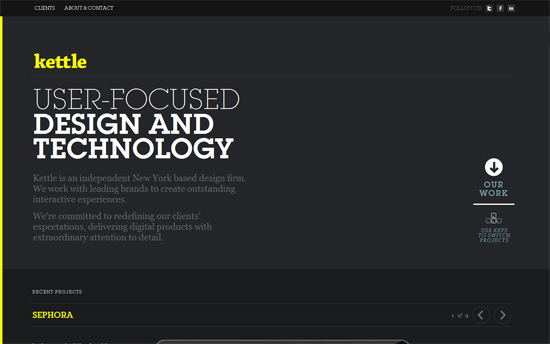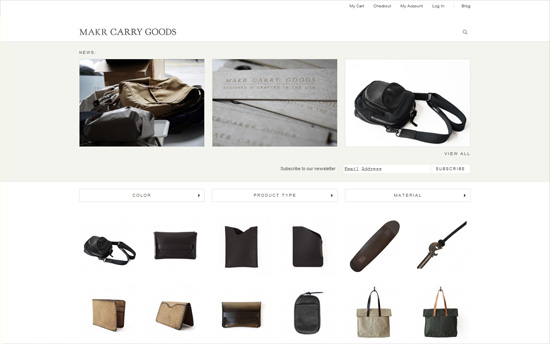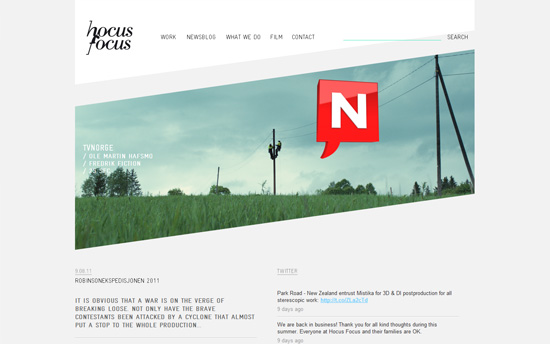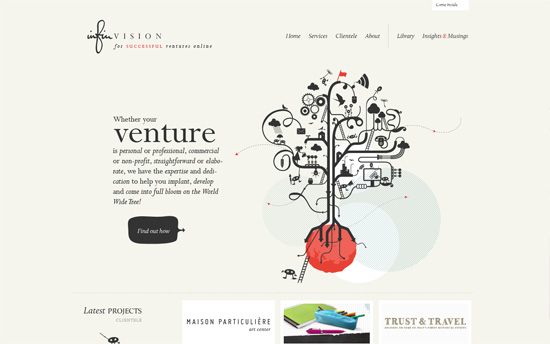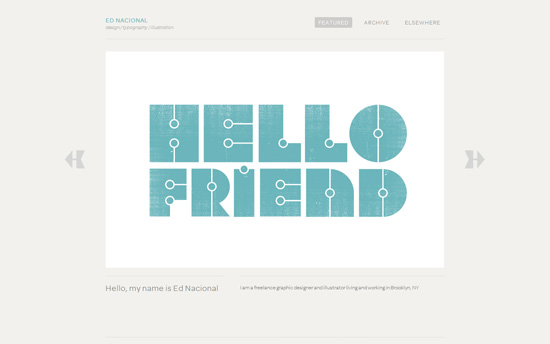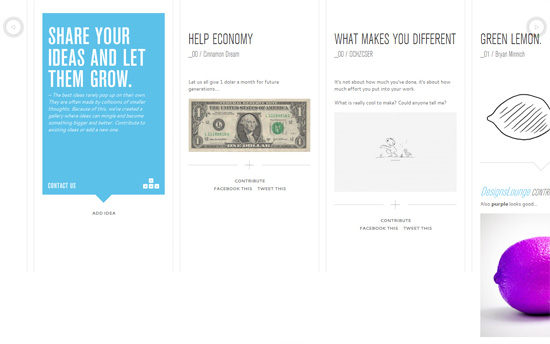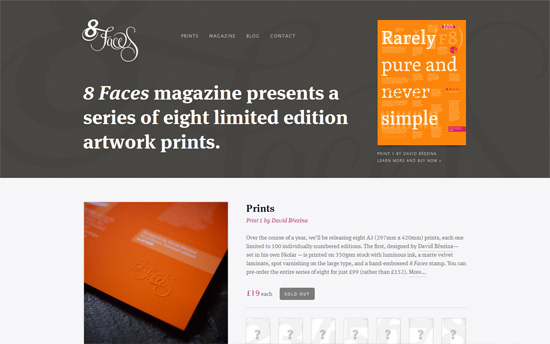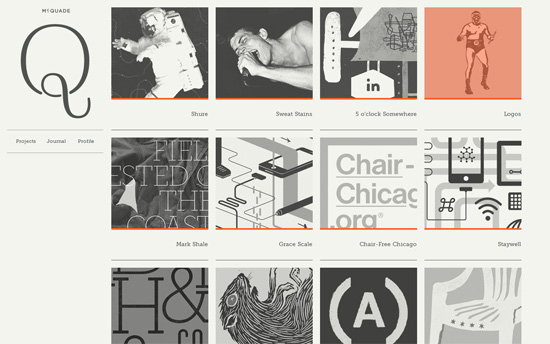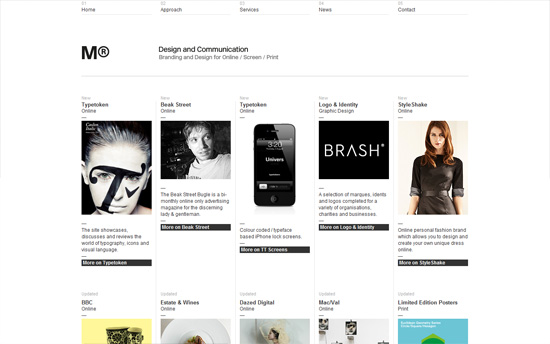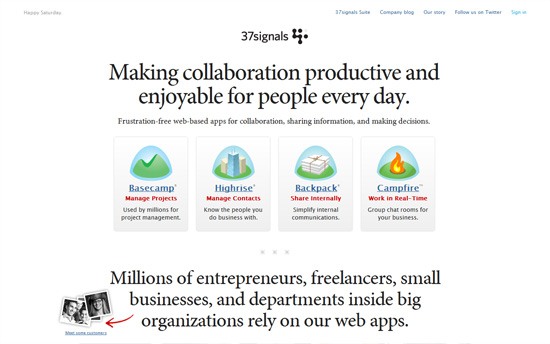 20. Marlon Medau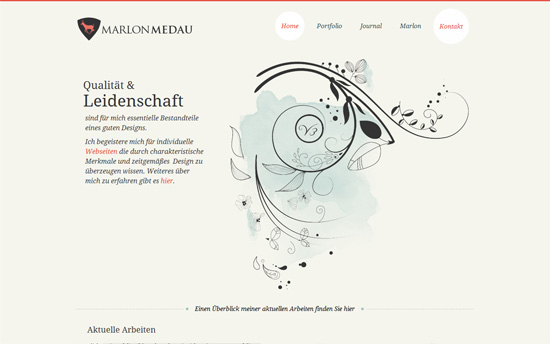 21. The Touch Agency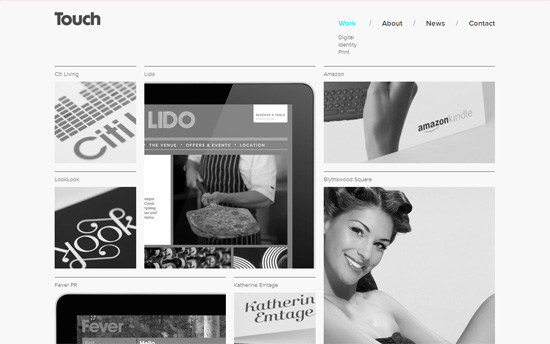 22. Yaron Schoen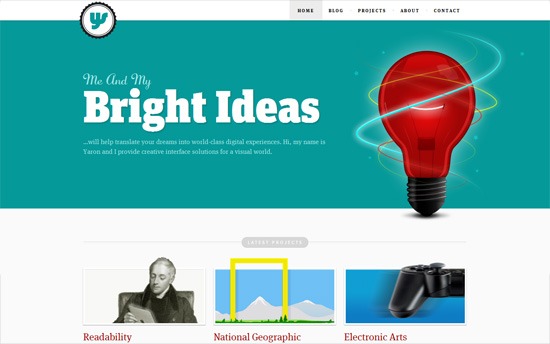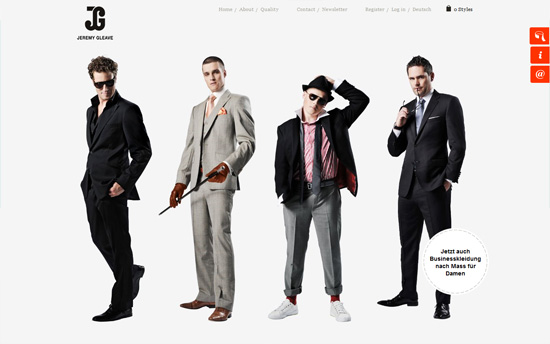 24. Bestwork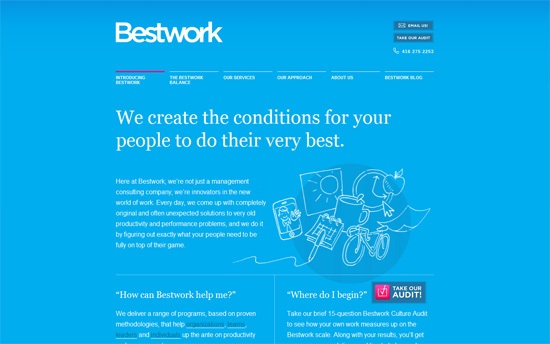 25. Linda Dong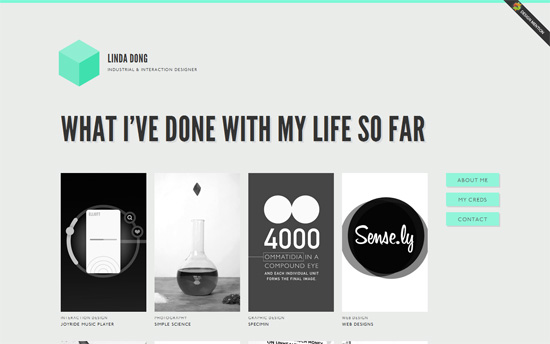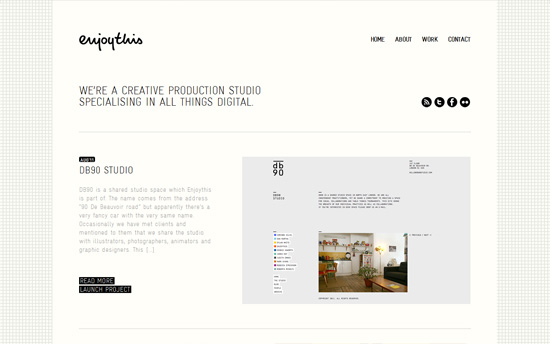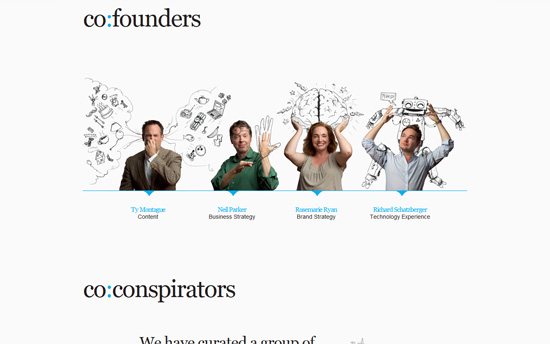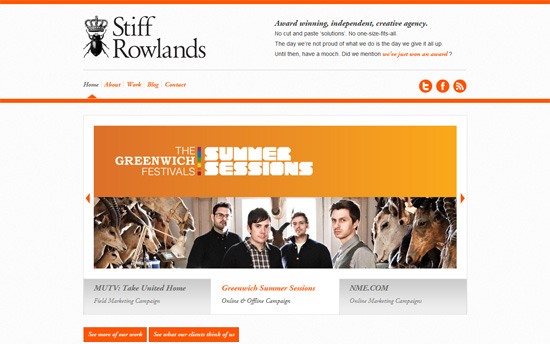 29. 3Degrees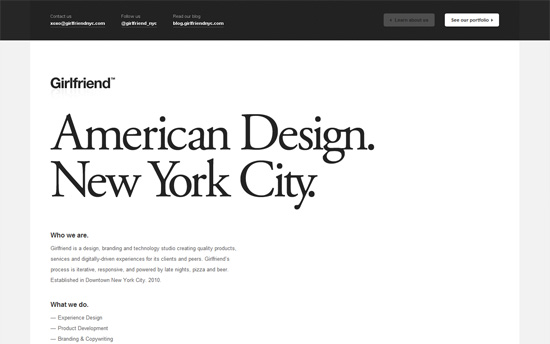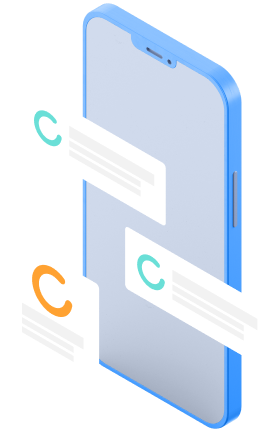 For even more digital marketing advice, sign up for the email that more than 190,000 other marketers trust:
Revenue Weekly.
Sign up Today!
Related Content