Beautiful typography, strategic use of colors and graphics, and obstruction-free aesthetics devoid of visual clutter are a few of the characteristics shared among web designs that are clean and simple.
In this collection, you'll discover a few excellent web designs that are clean, simple and elegant.
Here are related collections you should also check out: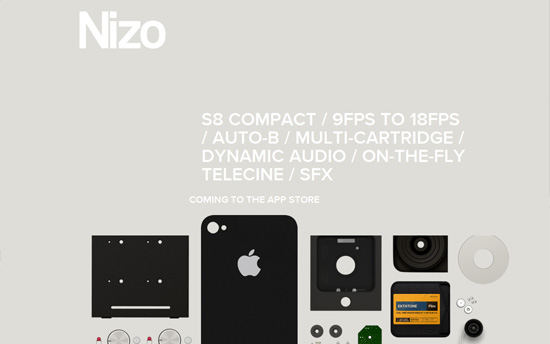 2. Decorated Playlists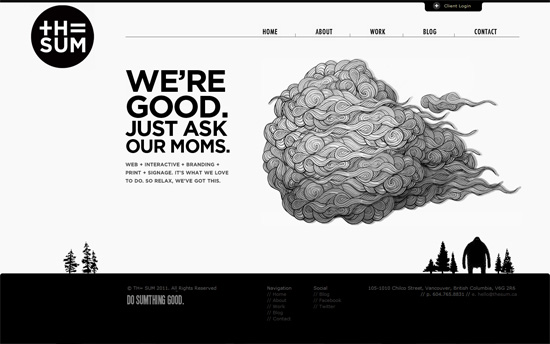 4. Red Pop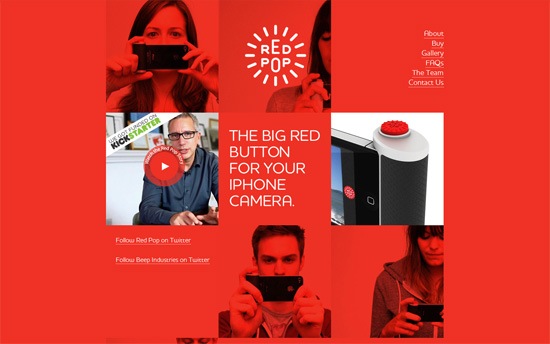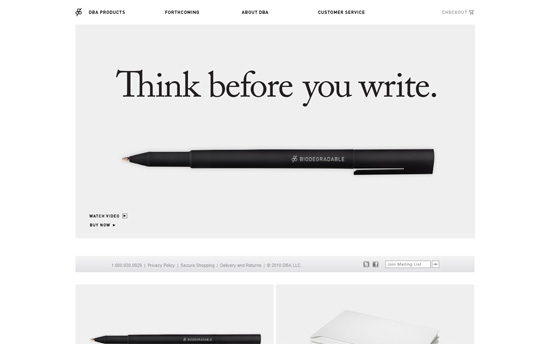 6. Food Sense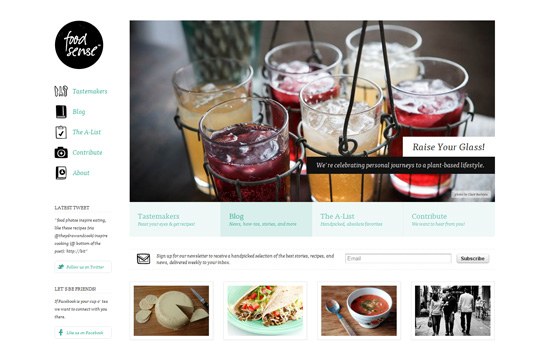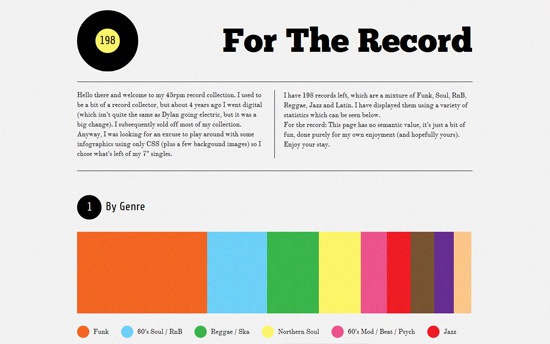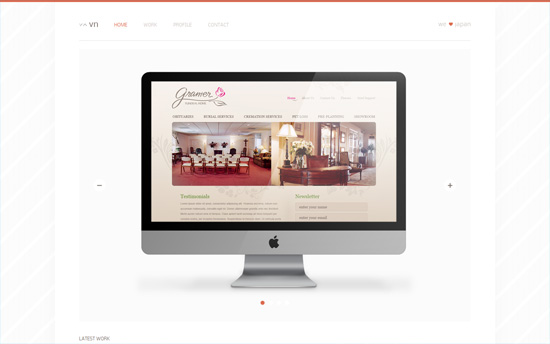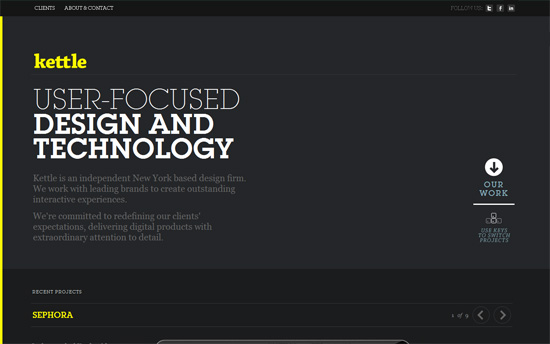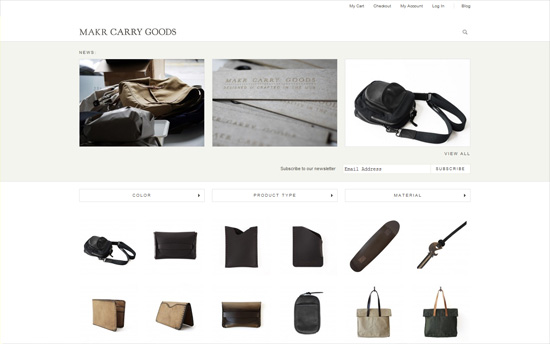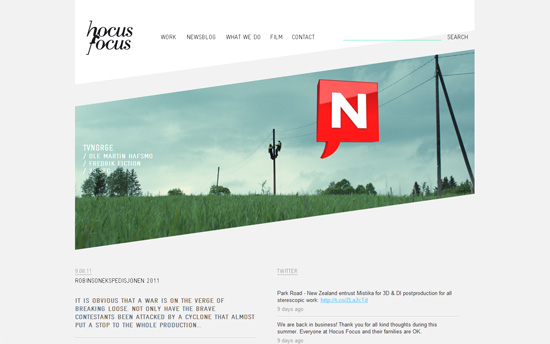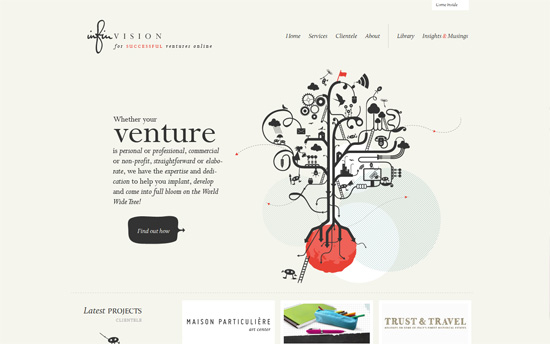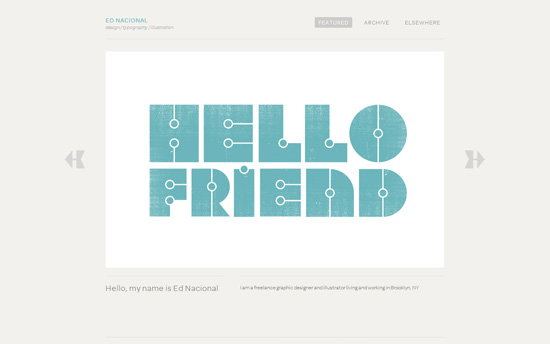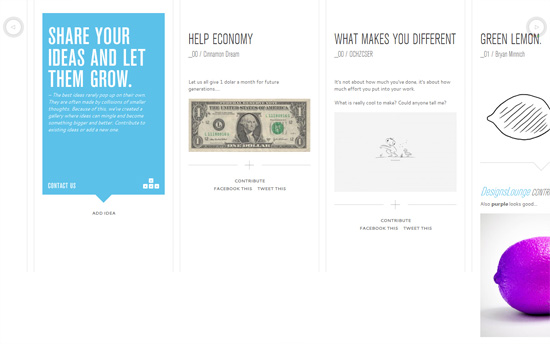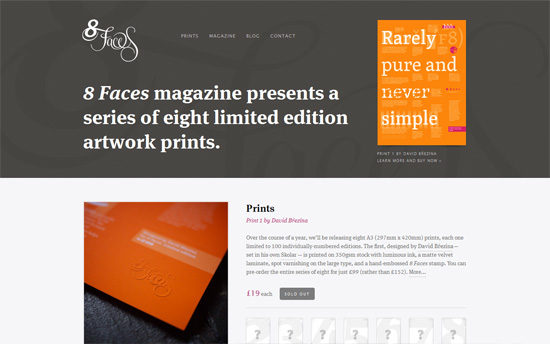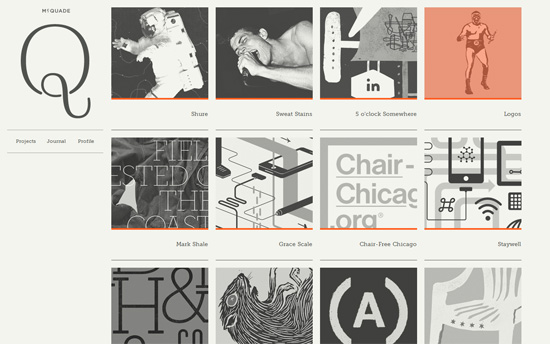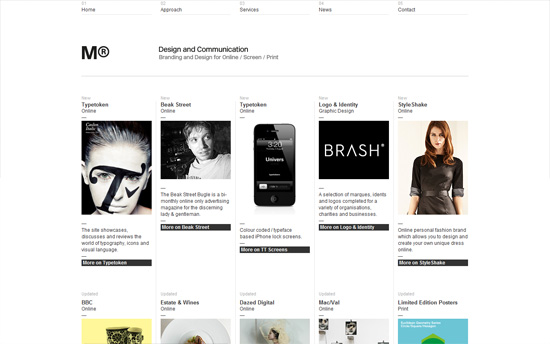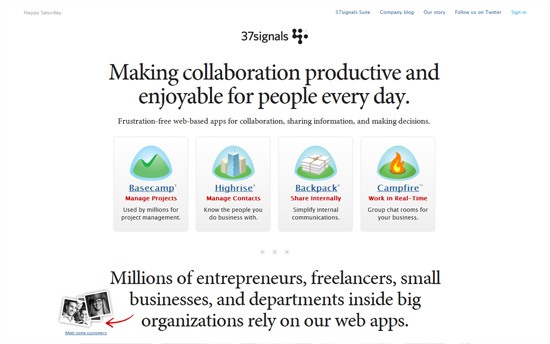 20. Marlon Medau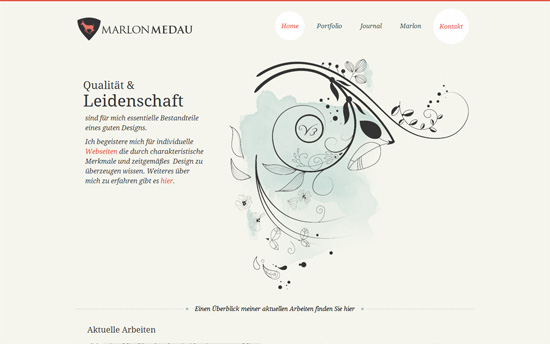 21. The Touch Agency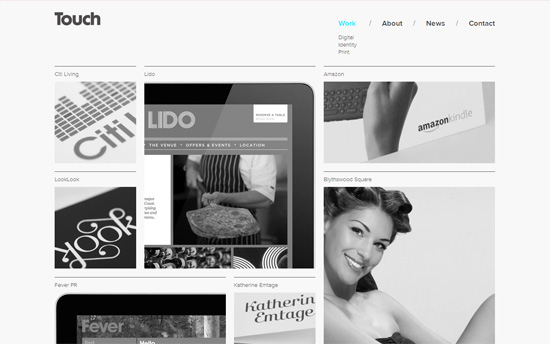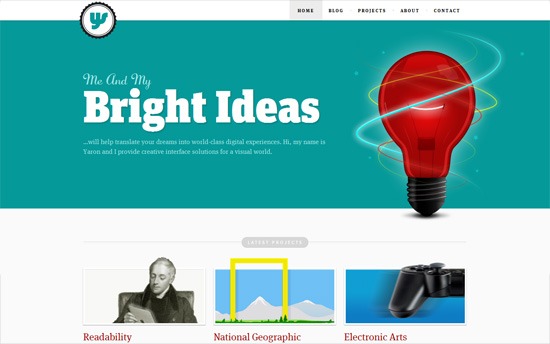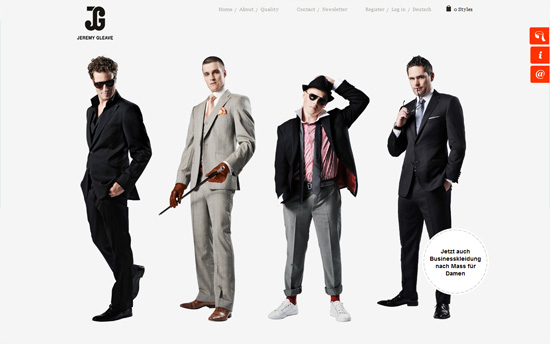 24. Bestwork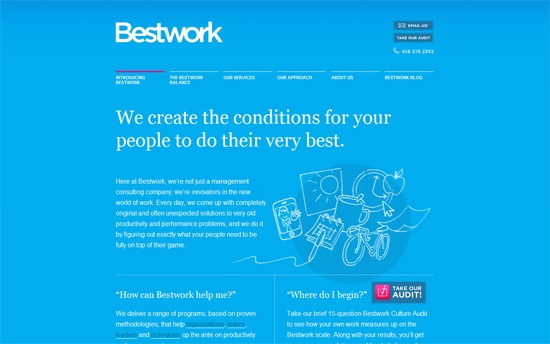 25. Linda Dong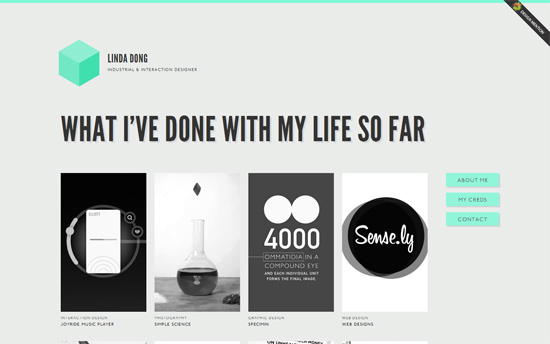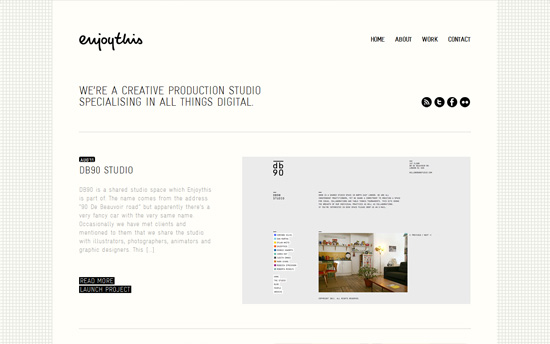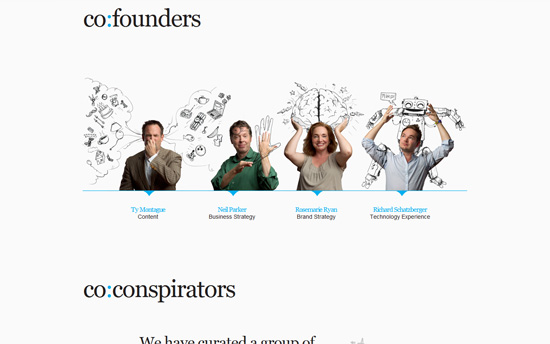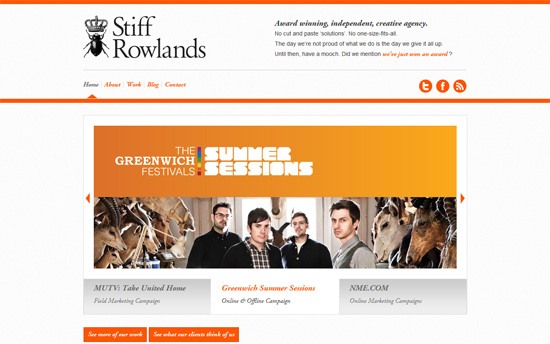 29. 3Degrees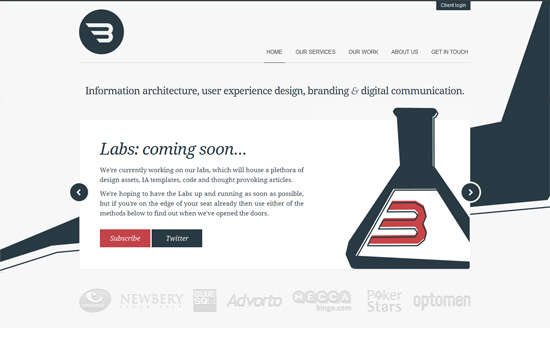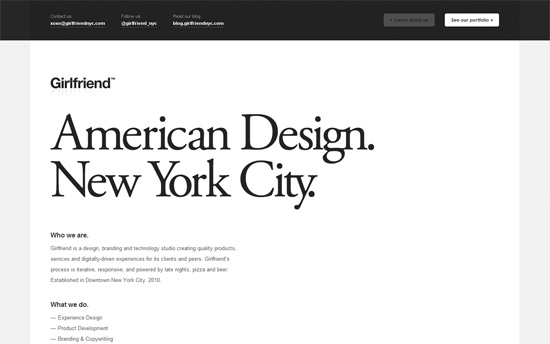 Related Content
Get posts by email
Be the first to know when we publish a new blog post!